How To Make Your Own Balled Head Pins For Earrings
In this tutorial, Kim Thomson shows you how to make simple balled head pins using sterling silver round wire and a gas torch.
This is a really simple technique and is great for using when creating handmade earrings. The ball can be used as a decorative effect or act as a stopper if you would like to thread beads onto them.
In the video tutorial below, Kim walks you through every step from creating the balls, finishing them to transforming them into simple bead earrings.
Recommended tools & supplies
Basic Instructions:
1. Turn on the gas torch and place the fluxed piece of wire in the tip of the blue flame until it forms a ball. (In the video, Kim doesn't use flux but it is recommended to help the silver to melt into a smooth ball.)
2. Quench in cold water.
3. Repeat with another piece of wire and ensure the balls are the same size.
4. Next, you need to clean the head pins by either pickling the piece or using wet and dry sheets.
5. Use a rawhide mallet to work harden your head pins by gently tapping them on a steel block.
Optional: For a decorative effect, you can use a ball pein hammer to gently tap the ball so it turns into a coin shape.
Recommended Tools & Supplies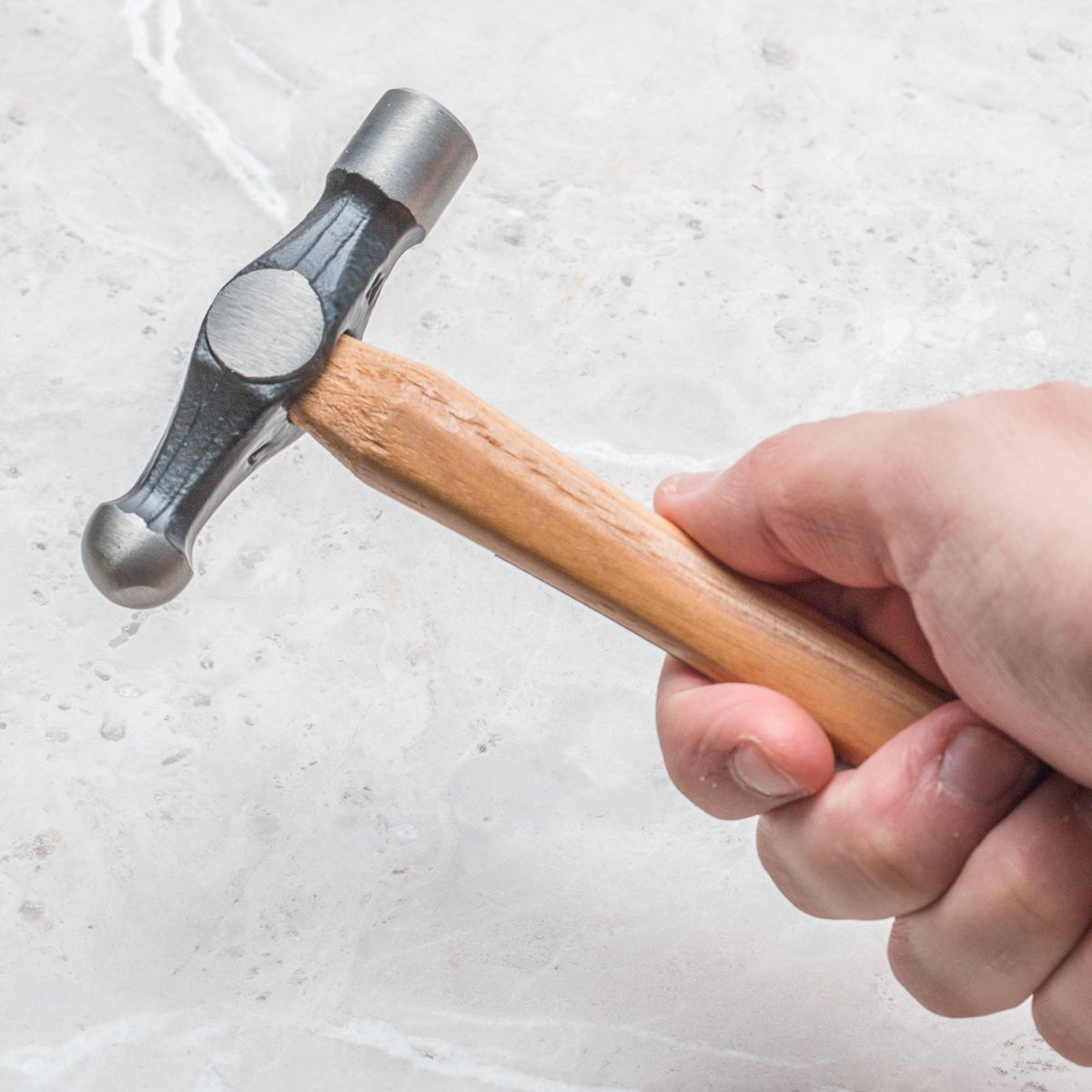 As Kim shows you in the tutorial above, a ball pein hammer is a great tool to use if you want to achieve a 'coin' effect on your ball. Simply hit your headpin with the round side of the hammer until it flattens.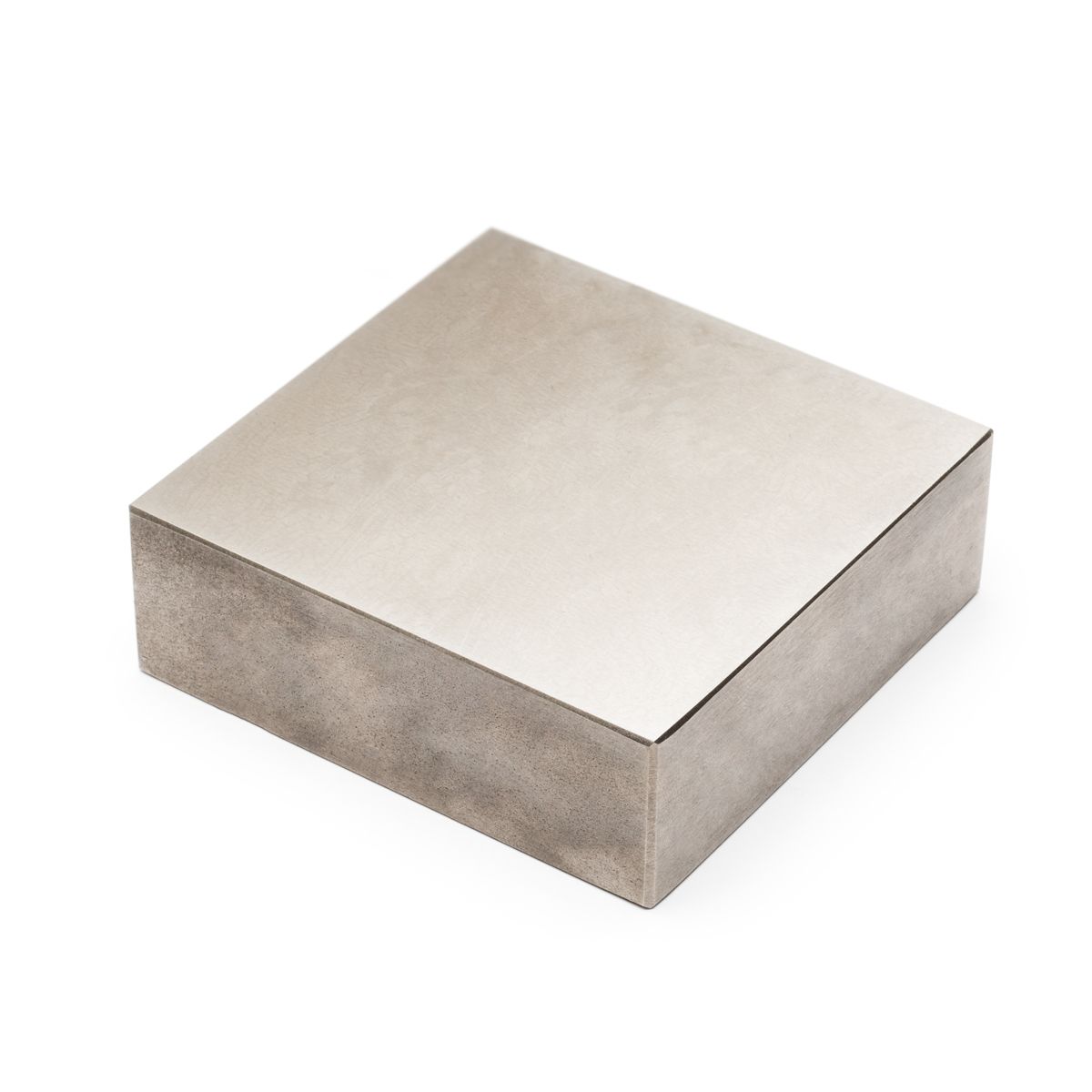 A steel block is a great tool to have in your workshop. It's important that you have a good quality surface when using a hammer or forming wire.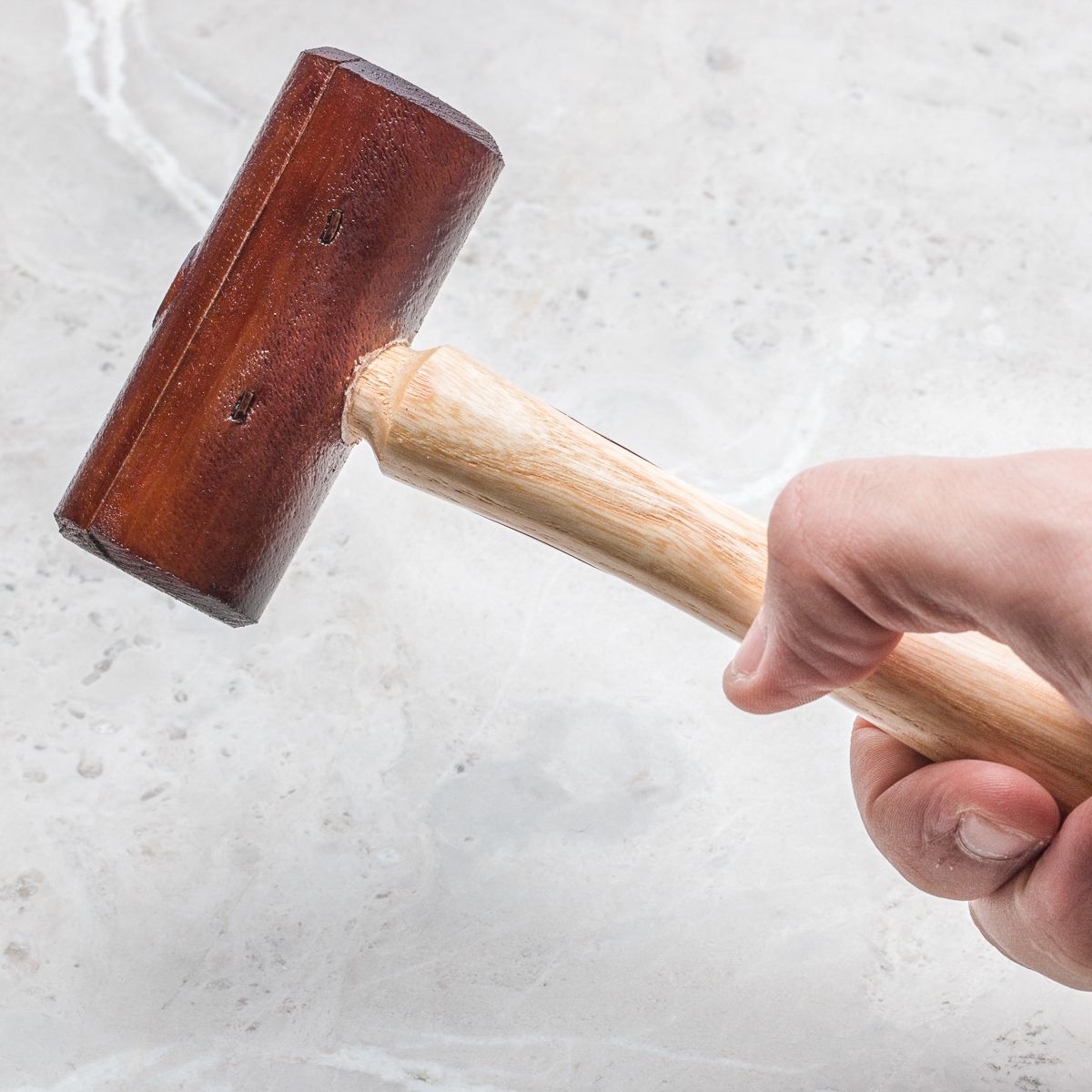 You can use a rawhide mallet for work hardening your earrings. Simply place your work on a steel block and gently tap it with the mallet to strengthen your piece.
Some people prefer to buy head pins ready-made, at Kernowcraft we have a range of styles available in plated, sterling silver and 9ct gold to suit your needs.