How To Use A Bangle Forming Die Tool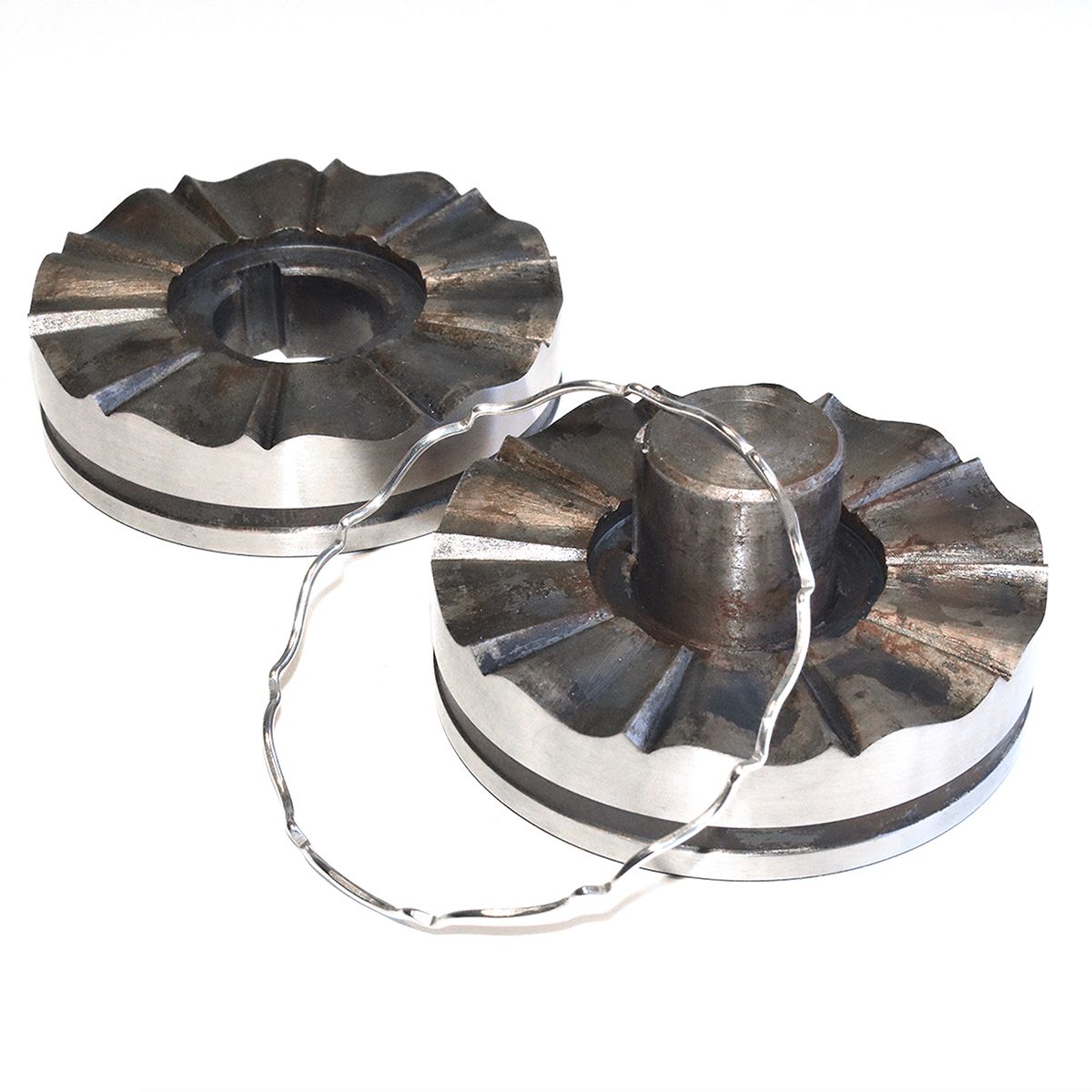 Recommended Tools & Supplies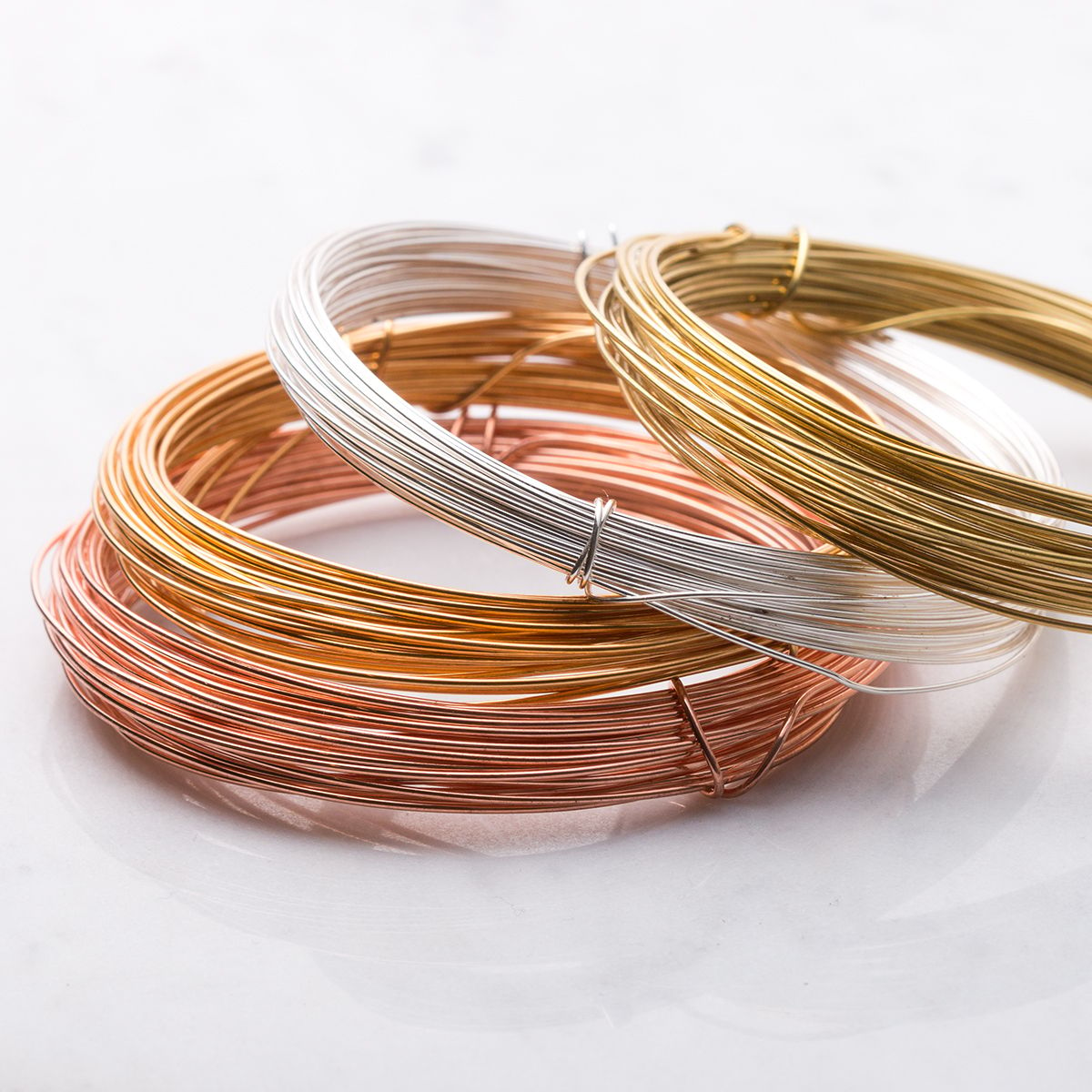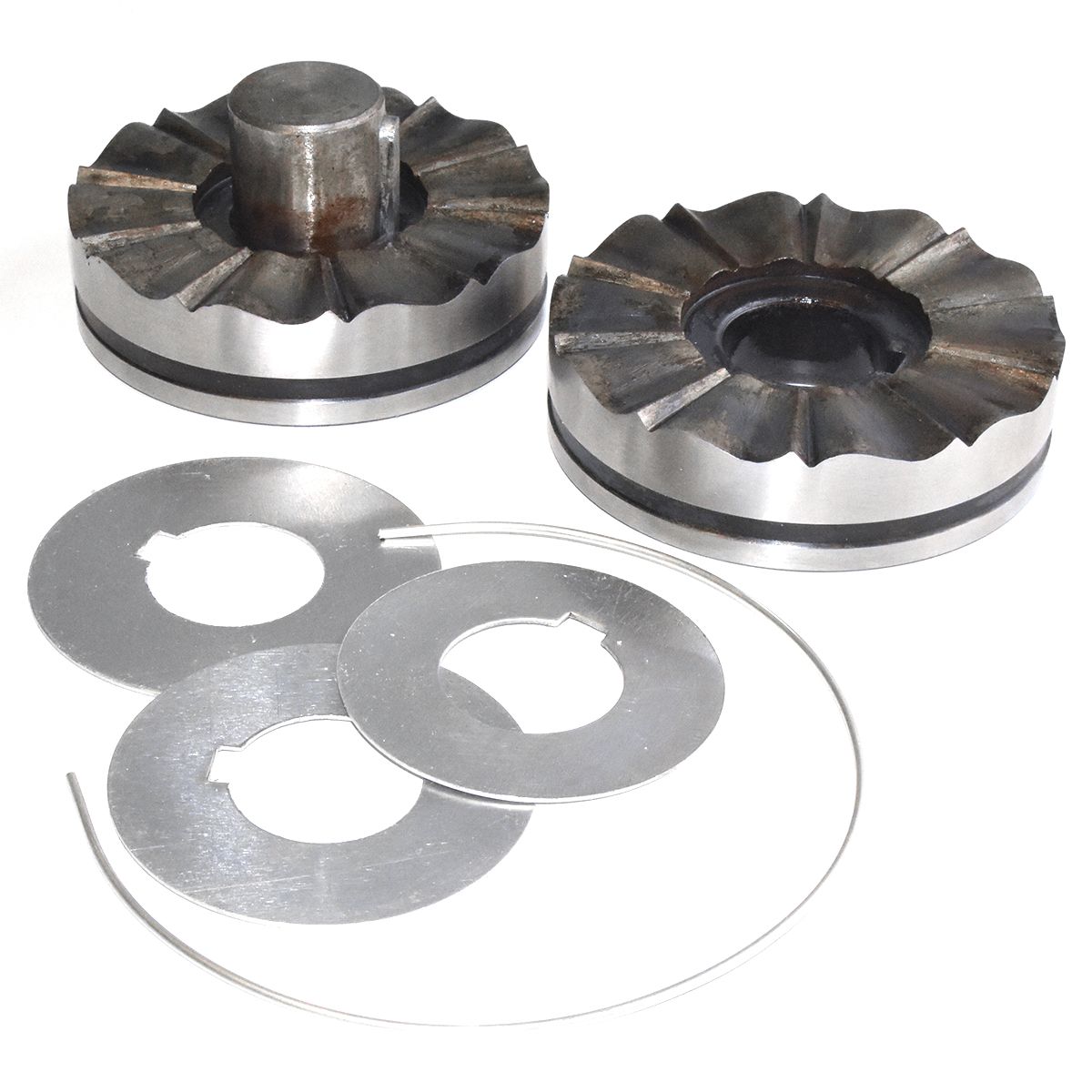 Choose The Size Of Your Bangle
Firstly, separate the dies. You might find the first time you use the due you may need to wipe off any excess oil that may be on the die. The oil is there to help stop the die from rusting. There are also three aluminium spacer discs included in the box.
Now you need to decide what size you want your bangle to be. If you are making a closed bangle, the diameter of the bangle must be no larger than 7.5cm or the bangle will not fit onto the die. To make a bangle that is approximately 7.5cm in diameter from 1.5mm round wire you will need approximately 23cms.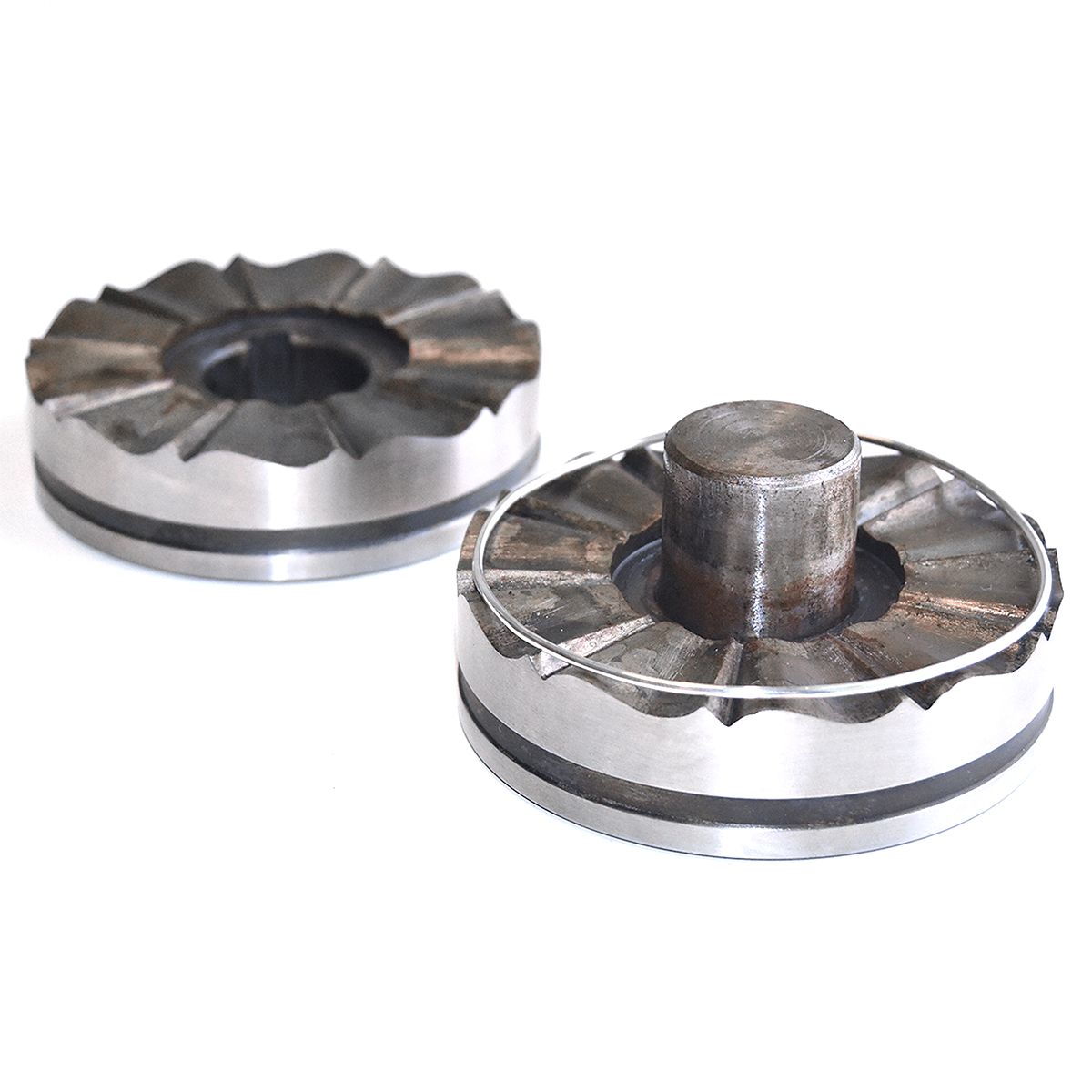 Option 1 For Using The Bangle Forming Die Tool: Solder First
The first method is to create your bangle and solder the ends together to form a complete circle. You then need to place the bangle centrally on the die.
You can use the aluminium spacers to help centre up your bangle if you wish, these will get deformed during use.
Then place the other half of the die on top and place it on a rubber mat on a firm surface. Then strike the die firmly around the top. The wire will gradually start to take on the form of the die. Try not to over hit the die as this may deform the wire.
Before & After Using The Bangle Forming Die Tool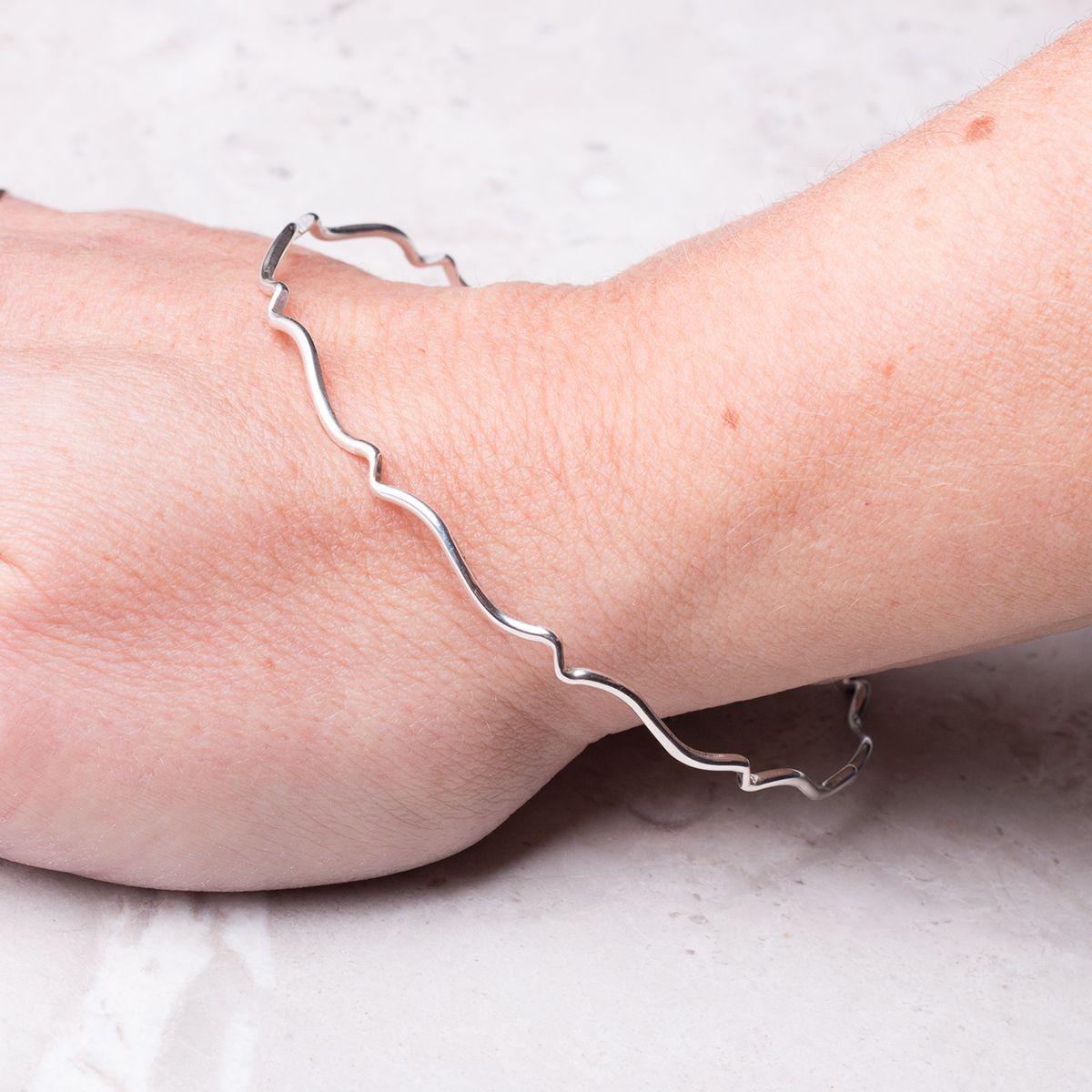 How Your Finished Bangle Should Look!
We love how modern and stylish this bangle design is and it's so easy to achieve by using the bangle forming tool. Will you be giving it a go? Shop the tool online now with Kernowcraft and don't forget to tag us in your finished designs on social media by tagging @Kernowcraft, we'd love to see.
This project features our fancy waves design but we also have a plain wave design you can choose from too depending on which style you prefer.
Create Beautiful & Consistent Bangles Every Time Using The Bangle Forming Die Tool...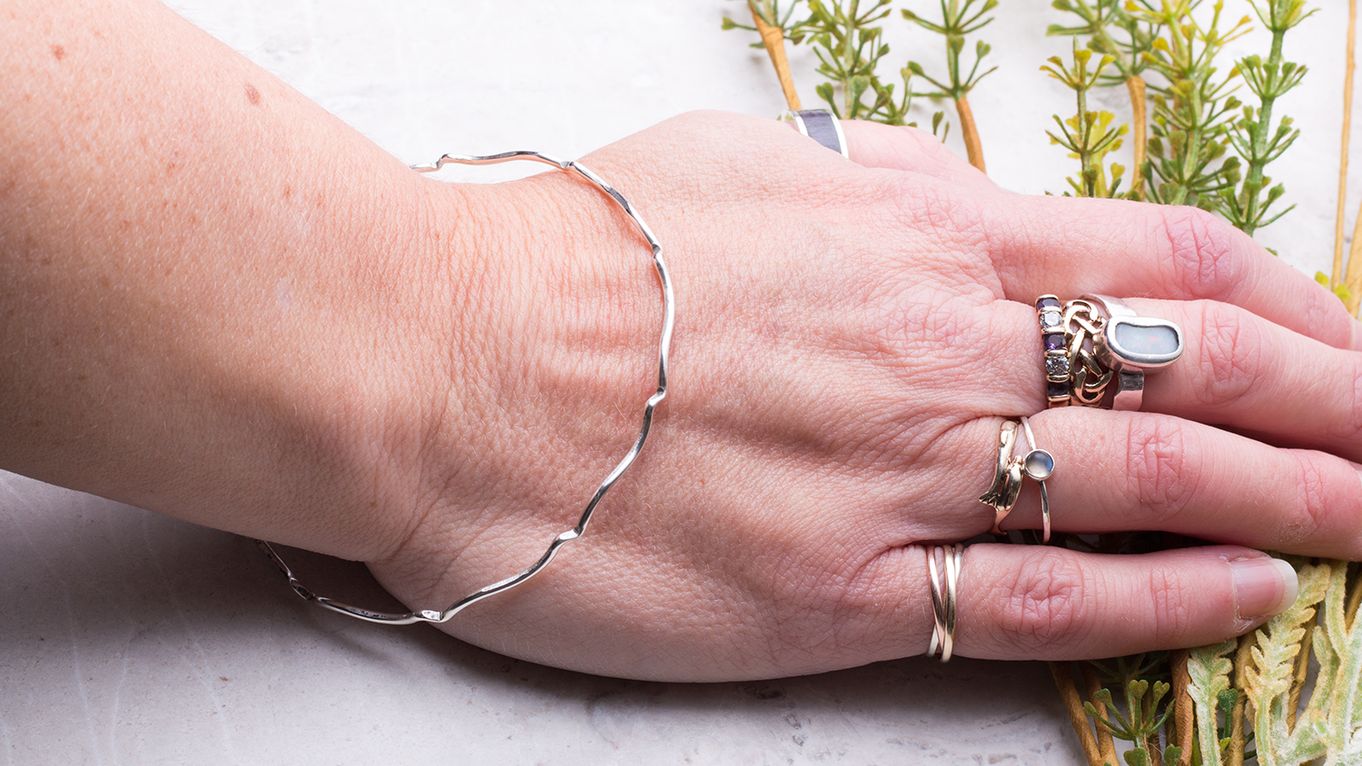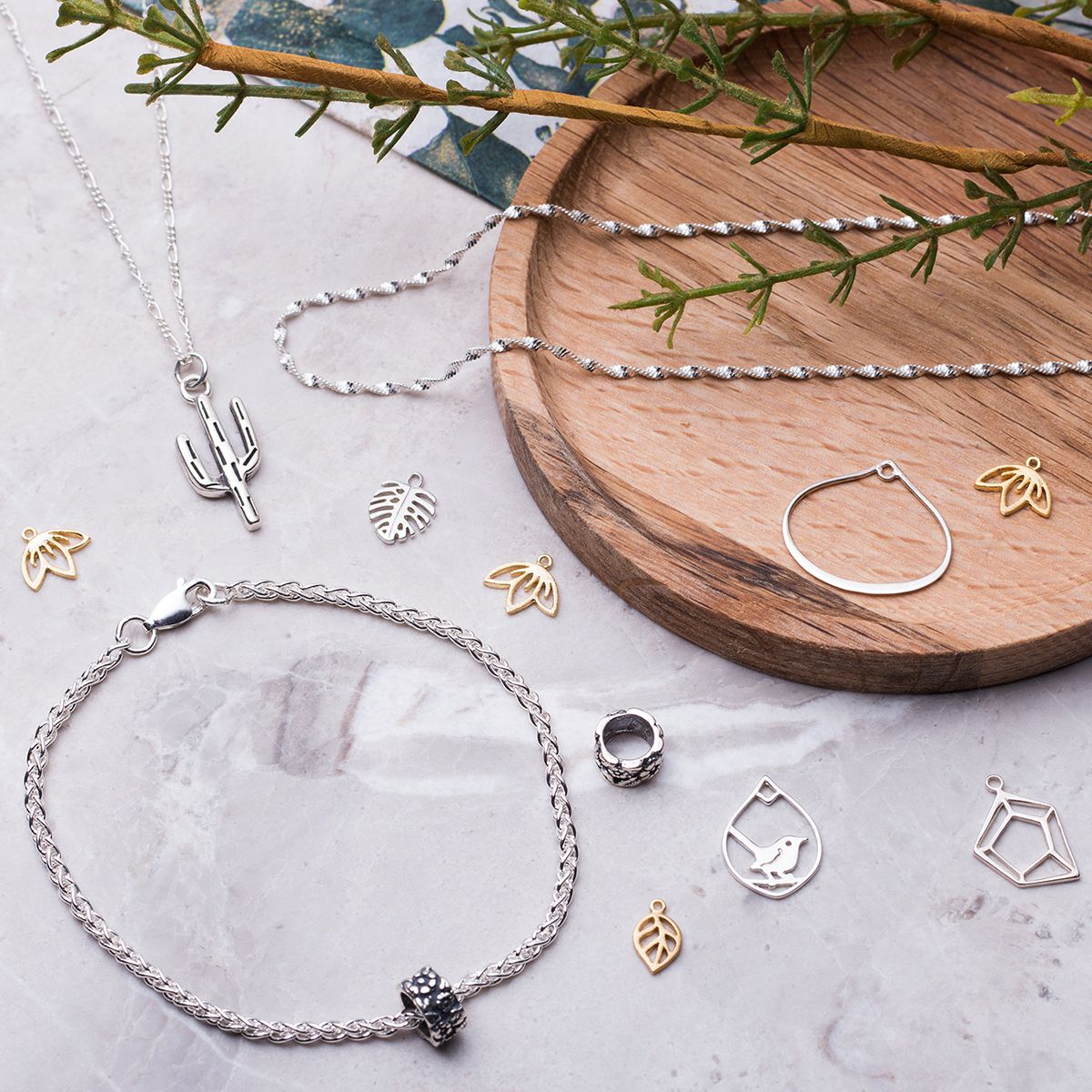 Charm bangles are so popular! Make your own designs or explore our wide selection of sterling silver and gold vermeil charms, with so many styles to choose from to complete your designs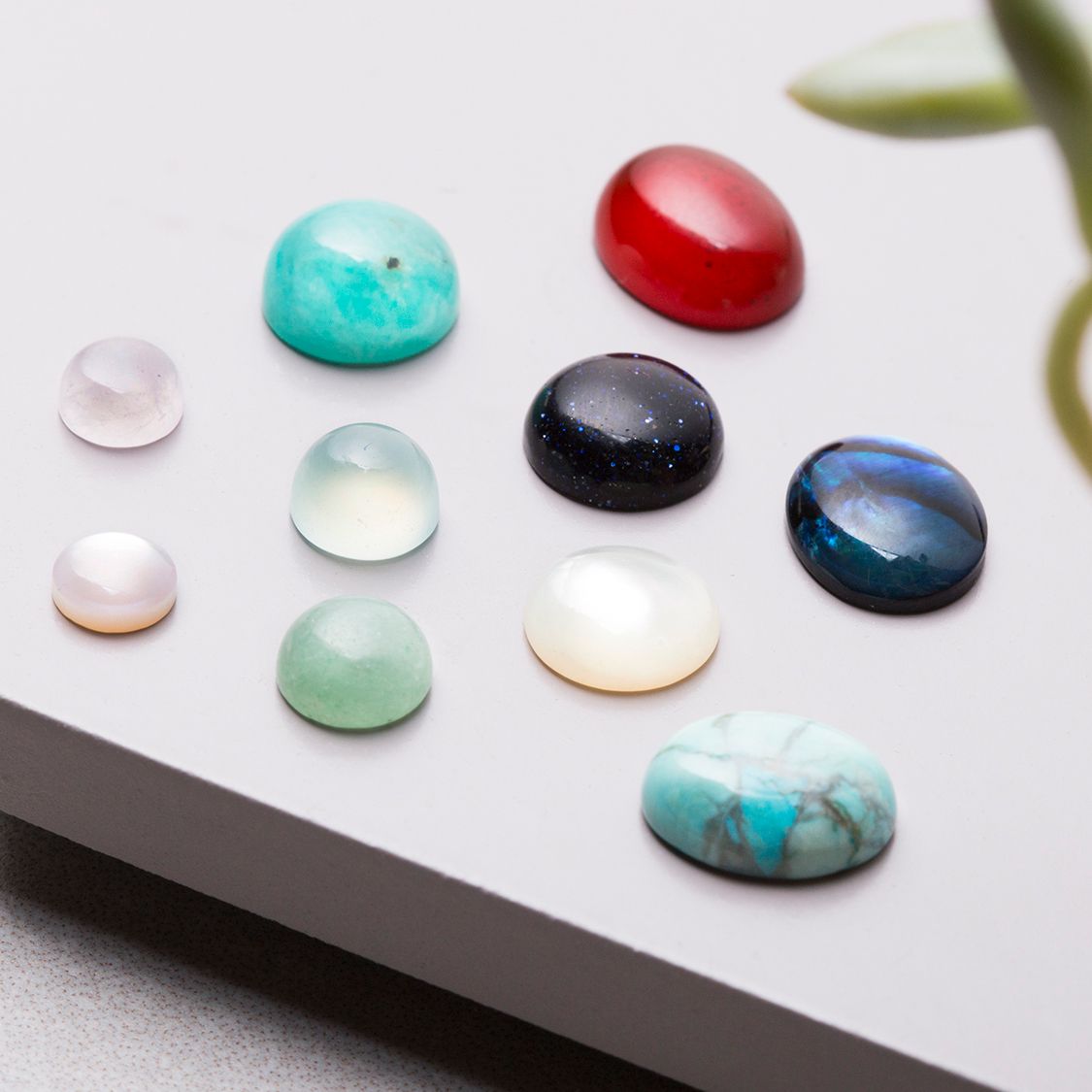 Whether you want to attach gemstone beads to your bangle or solder a gemstone to your design, we have so many stunning gemstones to choose from.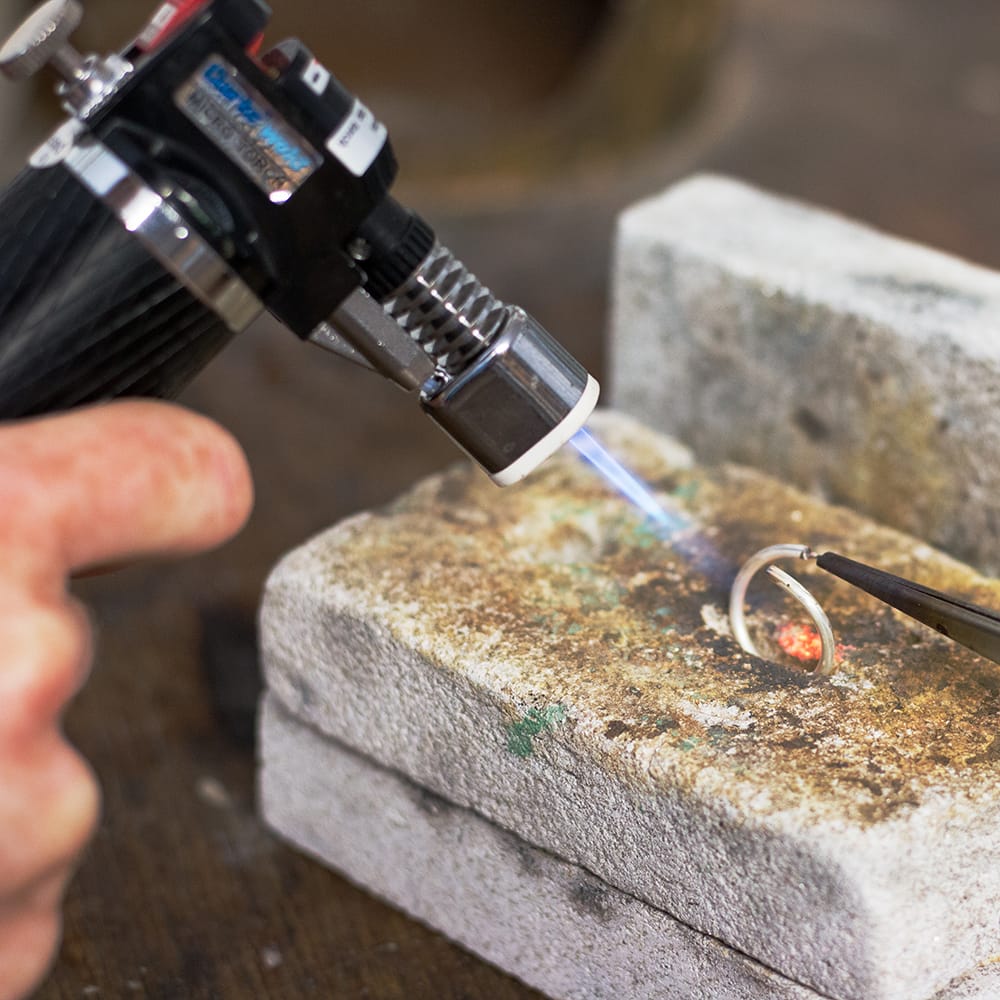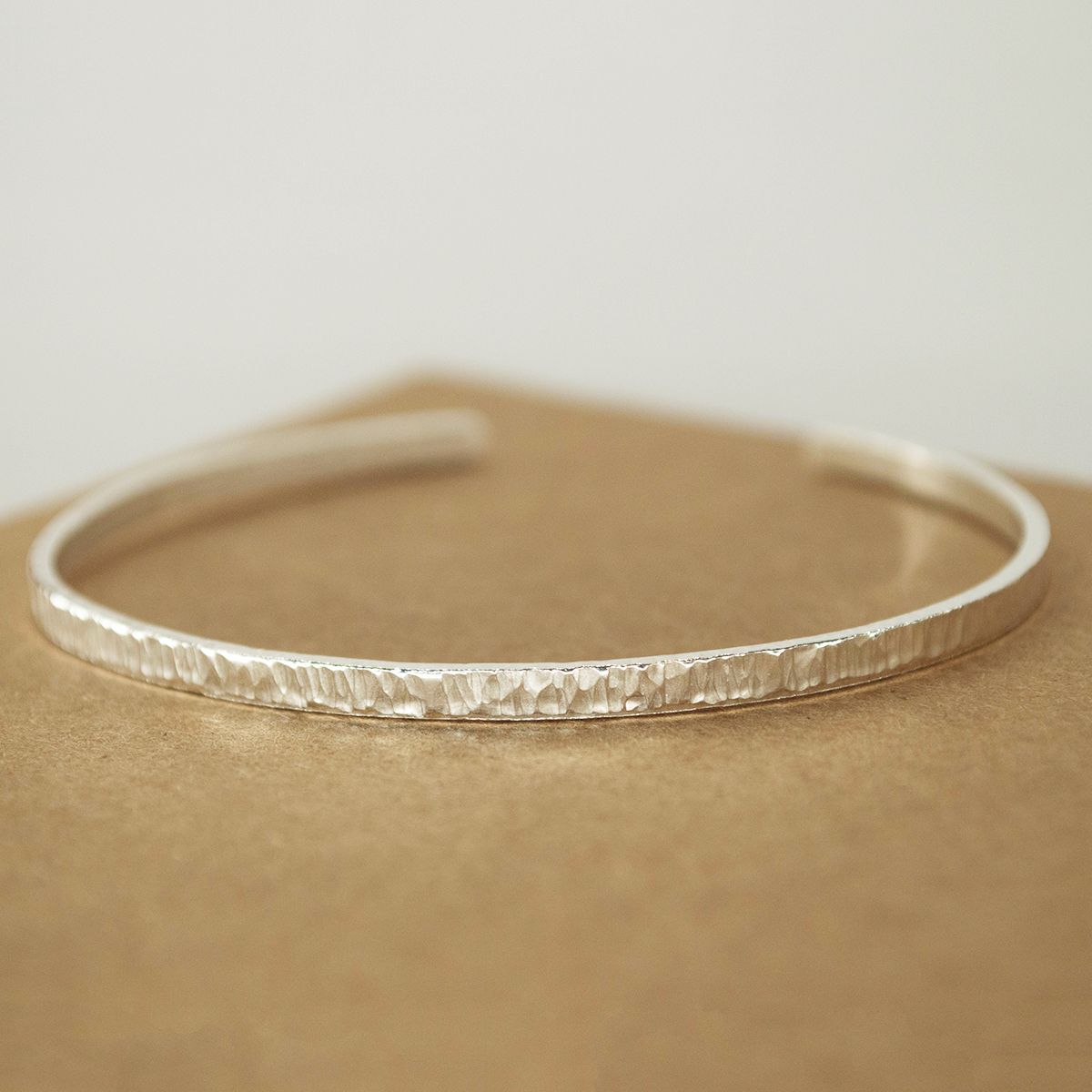 Gest tutor, Harriet shares with you this brilliant step by step tutorial on how to make a textured cuff bracelet. No soldering is required, so this is a great beginner project to practice forming and texturing wire.
A Quick Tip On How To Measure Your Bangle Size With Jeweller Cyrilyn