How To Use Needle Files For Jewellery Making
Find out why needle files are essential for your workshop!
What are needle files for jewellery making?
Needle files are small files that are used for filing down excess metal or solder, tidying up pierced work and parts of your jewellery which would be hard to access using a hand file.
They come in a range of shapes and are often sold in a pack with a set of different shapes, so you can pick and choose the right file for the job. With practice, you'll soon understand what file is needed for a particular job.
On this page, we talk you through the many shapes available and feature two brilliant needle file options that you can buy online with Kernowcraft.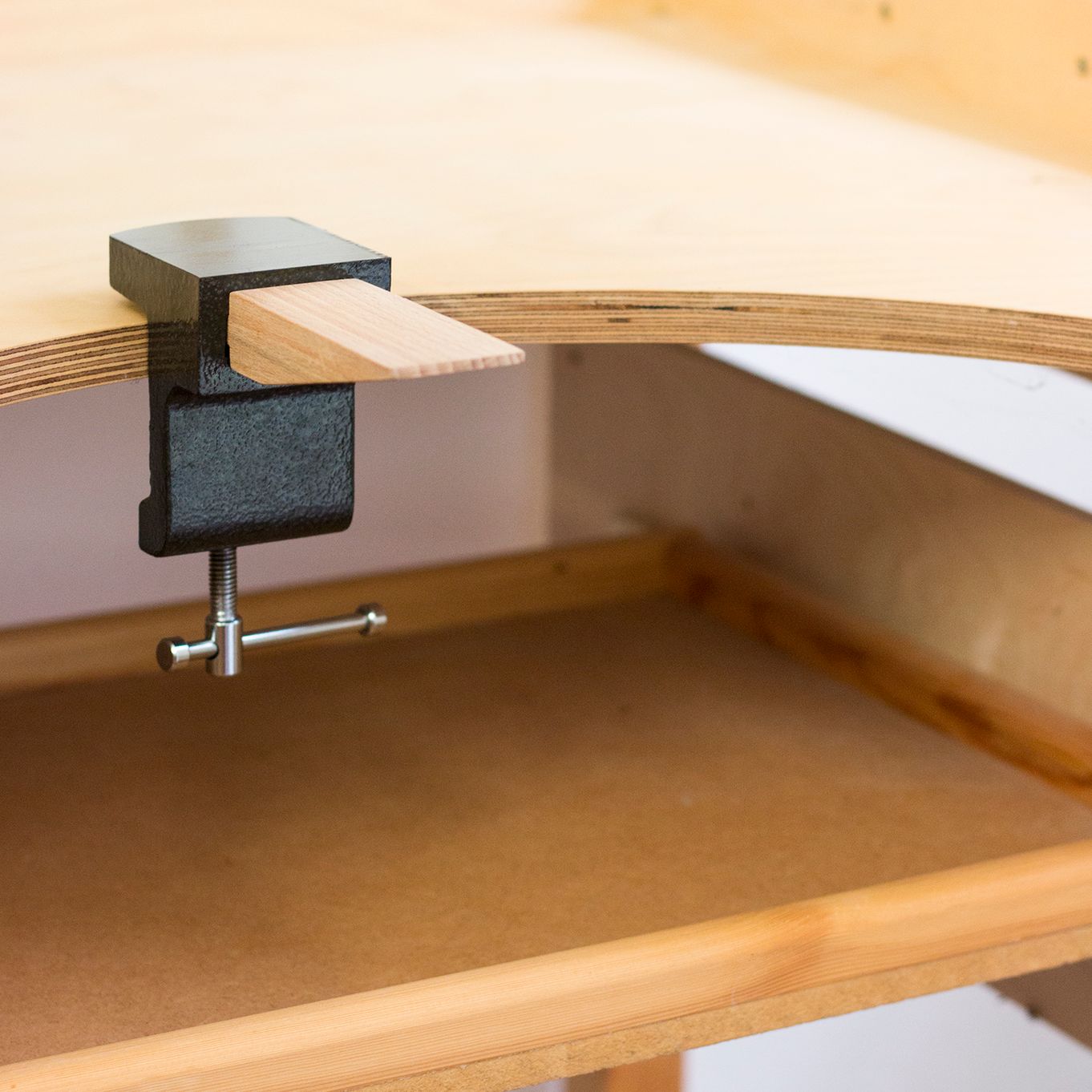 What Are The Main Uses Of Needle Files?
Needle files are mainly used to file excess metal and solder on your pieces but can be used for a number of other ways too. Not only are they great for allowing you to reach those tricky areas, they are ideal for tidying up intricate pierced areas too. Use your needle files to adjust settings such as a bezel cup to fit your chosen stone, create grooves and so much more.
How Do I Use Needle Files?
Choose the most appropriate needle file as each shape will help you file different areas of your work. Needle files have forward-facing teeth, so it's important that you use your file on a forward stroke with gently pressure, ensuring the whole file comes into contact with your piece. You can use a backward stroke to reposition the file in place to continue with the filing process. One thing to remember is to only use needle files on areas that need it, otherwise, you will be spending longer with cleaning up your piece.
How Do I Support My Work?
You can support your work when filing by using a bench peg and anvil. This will ensure that you have the right support for filing and ensuring an efficient technique.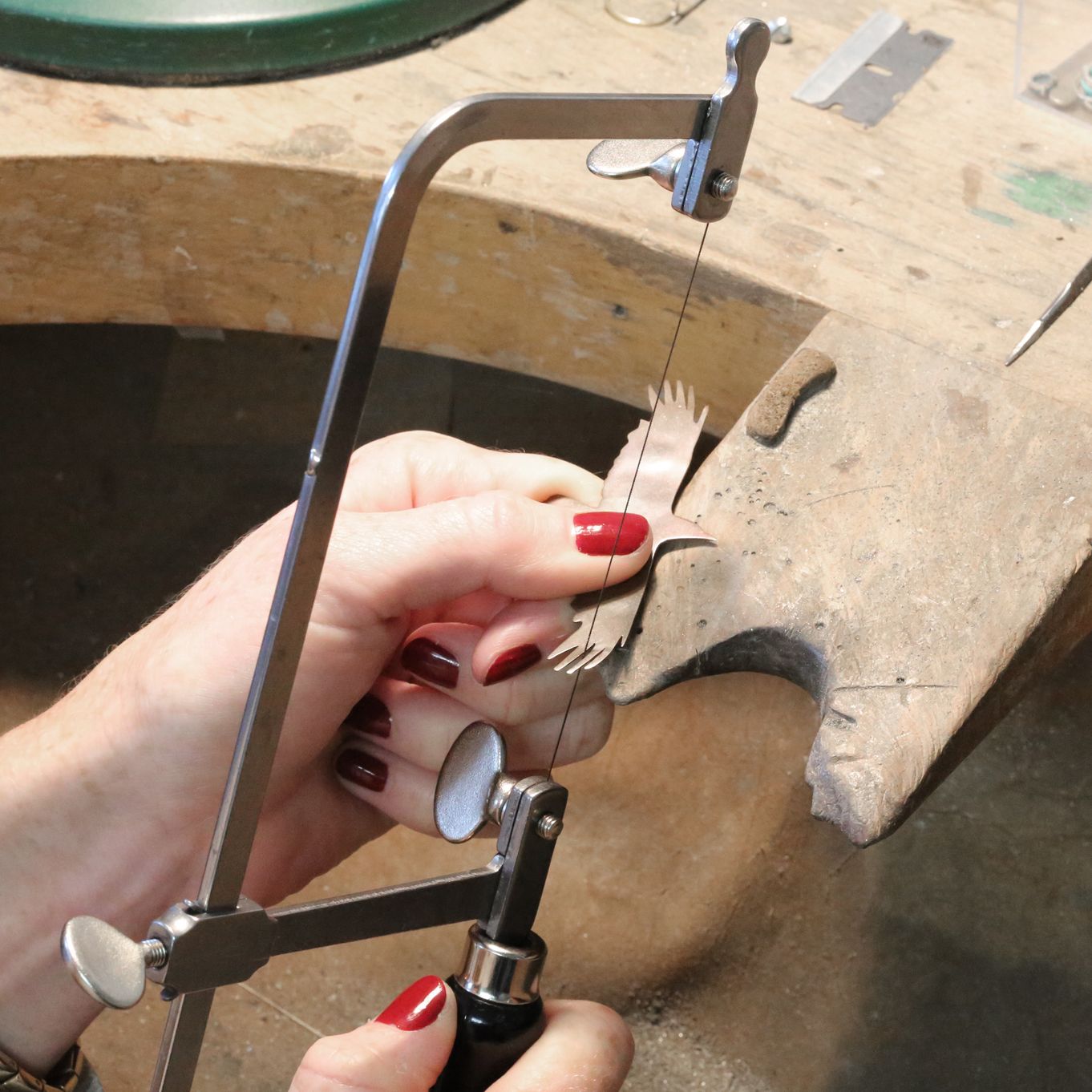 How Do I Clean My Files?
It's likely that your needle files will become clogged after using them - every now and again through the filing process, gently tap the file to remove any materials that have caught in the teeth.
You can also use a file brush to clean your needle files.
Do I Have To Use files In Order?
Yes, files are best used in the correct order, from coarse to fine. Each time you use a finer file, you will be removing any scratches and marks created by the previous file.
What If I Have Lots Of Metal To Remove?
You may find that a jewellers piercing saw is the best choice for removing a large amount of metal and will save you lots of time.
Read our advice guide with more information on how to use a jewellers saw.
Needle Files With Kernowcraft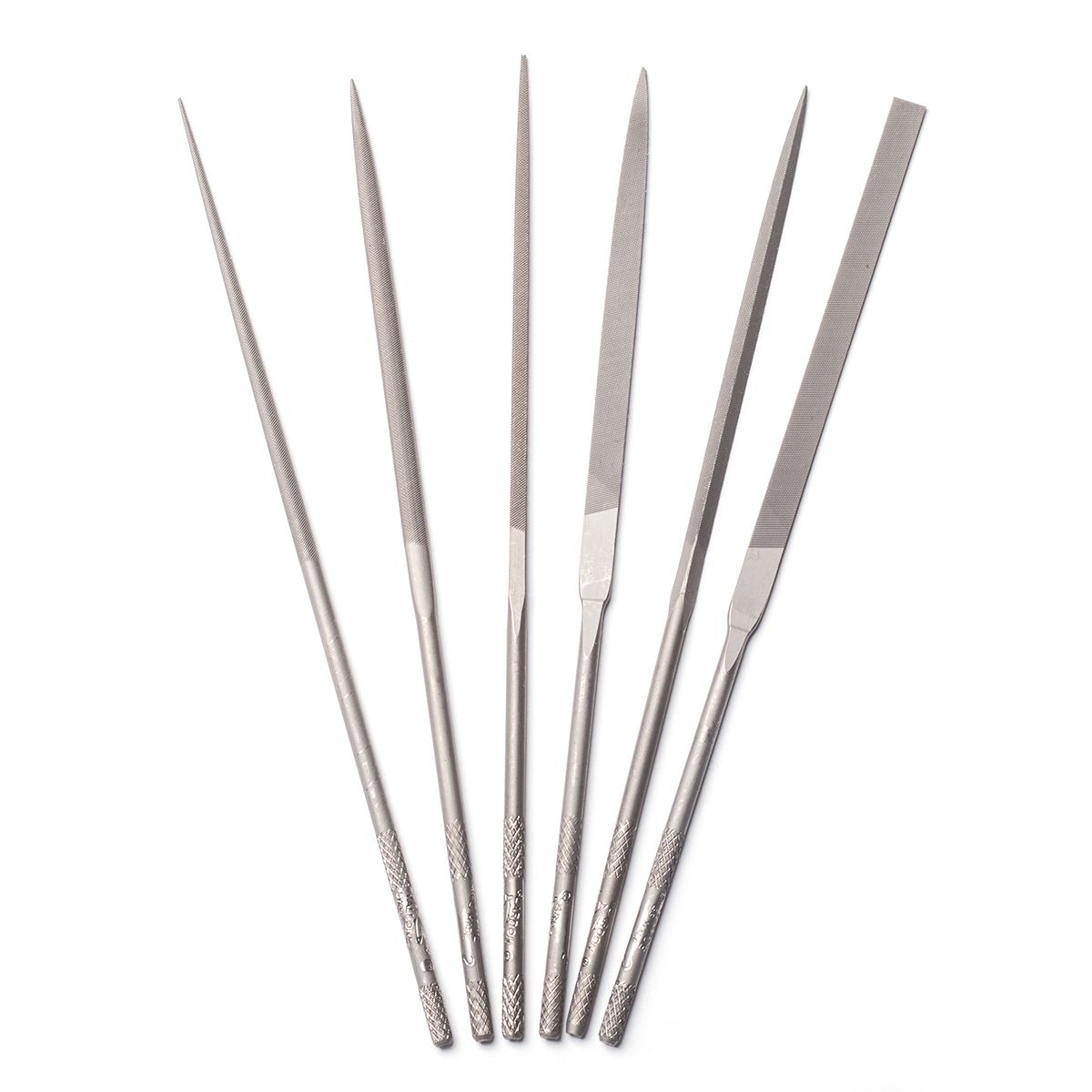 These needle files are made by Swiss master manufacturer, Glardon Vallorbe. They are superior quality and are a great investment compared to cheaper alternatives, and are built to last.
Available individually, so you can choose the right shape files to suit you and your needs. These files can be used with our Swiss file handle, simply attach to the file to offer comfort and greater control while working with these files.
- Made by Swiss master manufacturer, Glardon Vallorbe
- No. 2 cut
- They can to be used with our swiss file handle
- Full length of files approximately 14cm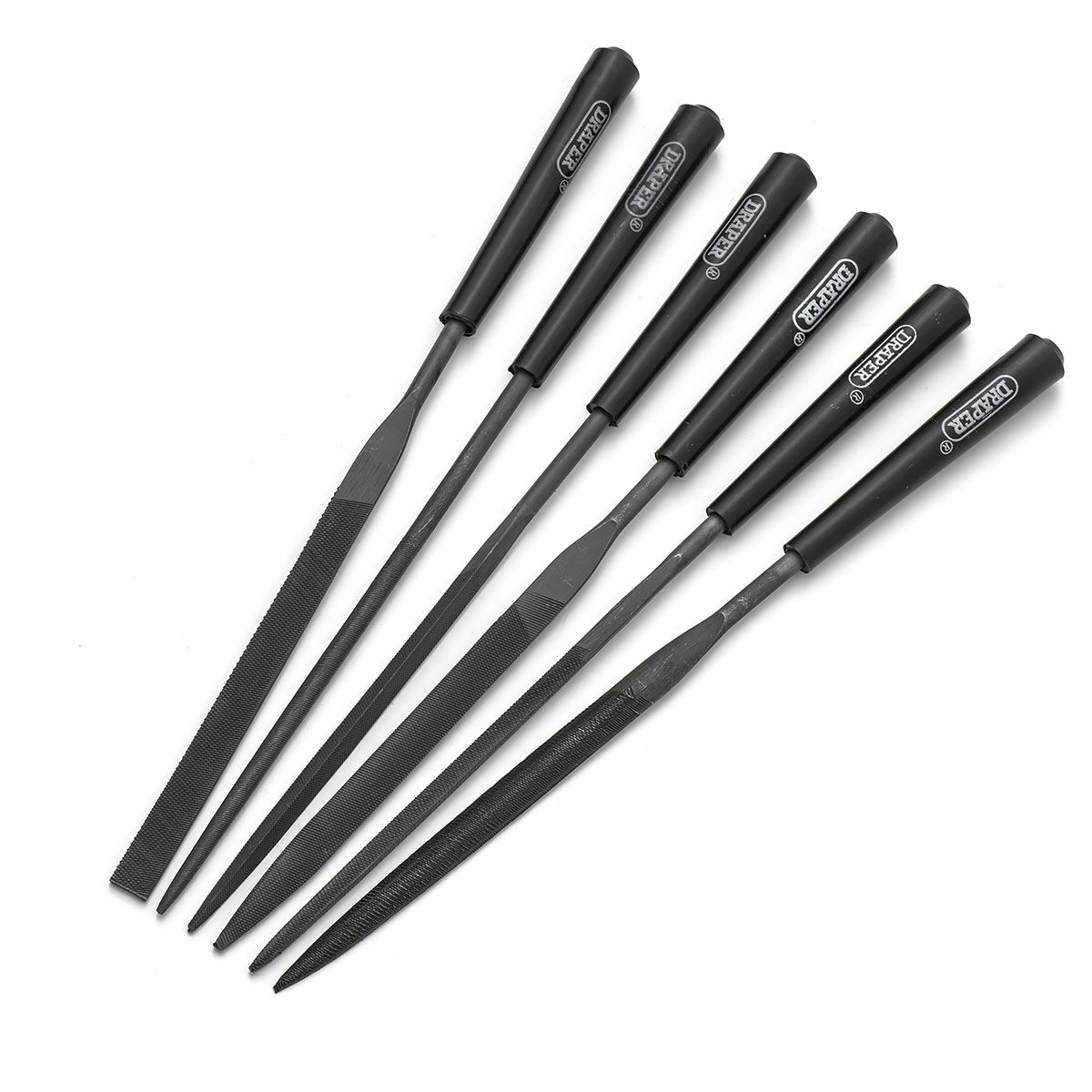 This affordable set is perfect for jewellery making beginners, including all the files you need. These files are no.2 cut and are ideal for controlled and accurate filing of metal. They also have handles which make them comfortable to use.
Once they have worn out, we recommend replacing them with our Swiss needle files.
- File cut: no 2
- File shapes: tapered round, warding, flat, square, triangular and half round
- Full length of files approximately 14cm
- Sold as a set of 6 files
Which Needle File Is Best For The Job?
A Swiss filehandle is a great addition to your tools, ideal to use with most needle files.
Simply insert files by unscrewing the collet, insert the non-cutting end of your file and tighten - giving you comfort while you work. It's a plastic handle, which means it's less likely to roll off your workbench!
It's always handy to have a couple of handles for your most-used files, so you don't have to spend time changing them over.