How To Use A Jewellers Piercing Saw
Sawing is an essential part of jewellery making for accurately cutting metal wire and sheet.
Sawing metal sheet is a technique you will do at the very start of your jewellery making journey and with practice and patience, it will be a skill you will master.
We're sharing with you top tips on using the saw when making jewellery, how to attach saw blades and provide all the supplies you need to get started.
Another alternative to cutting metal sheet is using metal cutters/shears, however with a piercing saw you are able to create many intricate shapes, cut holes and shapes within the metal. This gives you endless possibilities and the chance for you to get really creative at the bench!
Why Use A Jewellers Saw?
The possibilities are endless when it comes to using a jewellers piercing saw and we often turn to the saw for most of our cutting needs.
Cut Thick Wire & Sheet
The jewellers saw is a must-have in the workshop, allowing you to easily cut metal wire and sheet, such as cutting D-shaped wire for making a ring band/bangle or cutting intricate shapes out of metal sheet.
Create A Neat Finish
Using a saw instead of metal cutters has it's advantages, as a saw enables you to cut without curling or distorting the metal which is what you would experience using metal cutters. Using a saw for cutting out shapes will minimise the need for filing and flattening your work.
Allows Precision Needed For Soldering
A saw will also allow you to cut a nice flat edge which is essential for a solder joint. If you were making a ring band for example, when bending the wire together to form a band ready to solder - you can overlap the wire and use your saw to cut through them to create a neat, flat edge for your solder joint.
Cut Out Intricate Shapes & Internal Shapes In Metal
If you would like to cut our a detailed shape in metal sheet, the saw is your go-to tool!
We offer a high-quality jewellers Swiss piercing saw frame for cutting metal sheet, metal tubing and metal wire. This classic design has a comfortable wooden handle, with easy tension adjustment to prevent blades from breaking. It also has an adjustable length which allows you to use different length saw blades to suit your needs.
---
Choosing Blades For The Jewellers Saw
Saw blades are available in a range of sizes for different gauges of metal, the most appropriate grade will depend on the thickness of the metal. A finer blade should be used for thin metal, cutting curves or delicate work. If you're a beginner, we would recommend starting with medium or coarse blades until you feel confident in your sawing technique.
The general rule of thumb for choosing the correct coarseness of a saw blade is that there are at least 3 saw teeth in contact with the metal when sawing i.e 3 teeth per thickness of the metal sheet.
Approximate number of teeth per mm:
2/0 coarse: 2
4/0 medium: 3
6/0 fine: 4
These high-quality A*F Gold Shark branded blades are to be used alongside our Swiss piercing frame. These blades are made of hardened tempered steel, with sharp uniformly honed teeth for accurate and rapid cutting. The blades are designed to aid detailed cutwork as the back non-cutting edge is rounded to assist in cutting right curves.
---
How To Attach Saw Blades To A Saw Frame
1. Hold the saw frame so the frame faces away from you.
2. Loosen the top thumb screw and insert the end of the blade.
3. Make sure the teeth on the blade face outwards and teeth downwards.
4. Loosen the bottom thumb screw and place the bottom end of the blade between the plates.
5. Push the frame up against a table as you tighten up the screw - this will ensure a tight fit.
6. Pluck the blade and if you hear a high pitched 'ping' you're good to go!
Use vertically
When you first start using the jewellers saw, it's important to keep the frame vertical while sawing, to keep in control of what you're cutting.
Begin at an angle
When you first pierce the metal you want to start at a slight angle and saw downwards to allow the blade to 'bite' the metal, then continue to saw vertically.
Wear safety goggles
Safety is important when it comes to sawing metal. Wearing safety goggles will ensure no particles get in your eyes.
Lubricate your saw blades with beeswax
Lubricating your saw blades before and while using the saw will help the blades glide gently and smoothly through the metal, preventing it from breaking. Simply swipe the blade through the wax once, you can also use it on the back of the blade to keep the wax from clogging the teeth.
Support the metal with your hand
When sawing you will need to use an anvil and bench pin. Rest your metal on the bench pin and use your hand to hold the metal while sawing.
Have a loose grip
It can be easy to put a lot of pressure on the saw when you're a beginner. Relax! Have a loose grip and let your elbow do the work.
Turn the metal when creating corners
When it's time to create a curve in the metal, you don't want to move the saw but instead, you can use your hand to move the metal.
Be patient - you will break your saw blades!
Everyone will experience broken and snapped blades, don't be alarmed if this happens as it doesn't mean you are doing anything wrong. You can prevent this from happening by lubricating your blades with beeswax, not putting pressure on the saw while sawing and continuing to check that your blade is taught.
---
How To Support Your Work For Sawing
When sawing, an anvil and bench peg is essential. It screws neatly onto the edge of your workbench or table, providing support for sawing, drilling, cutting, filing, sanding, stone setting and more.
You can easily customise your bench peg to suit your style of working, by cutting a V or U shape into the wooden peg can make it easier to support metal sheet when sawing.
---
The Importance Of Lubricating Your Saw Blades
Lubricating your saw blades before and while using the saw will help the blades glide gently and smoothly through the metal, preventing it from breaking.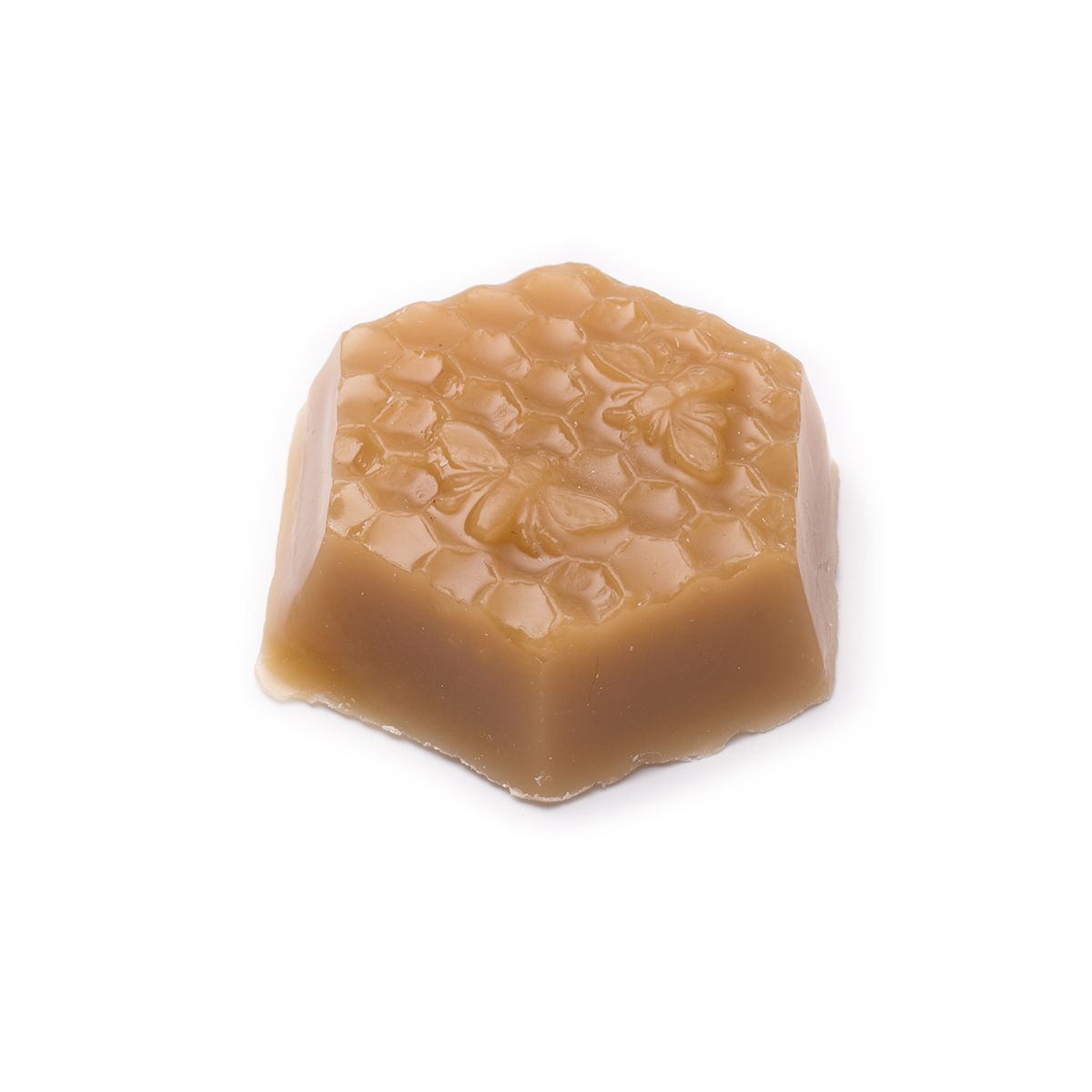 Use beeswax to simply swipe the blade through the wax once, you can also use it on the back of the blade to keep the wax from clogging the teeth.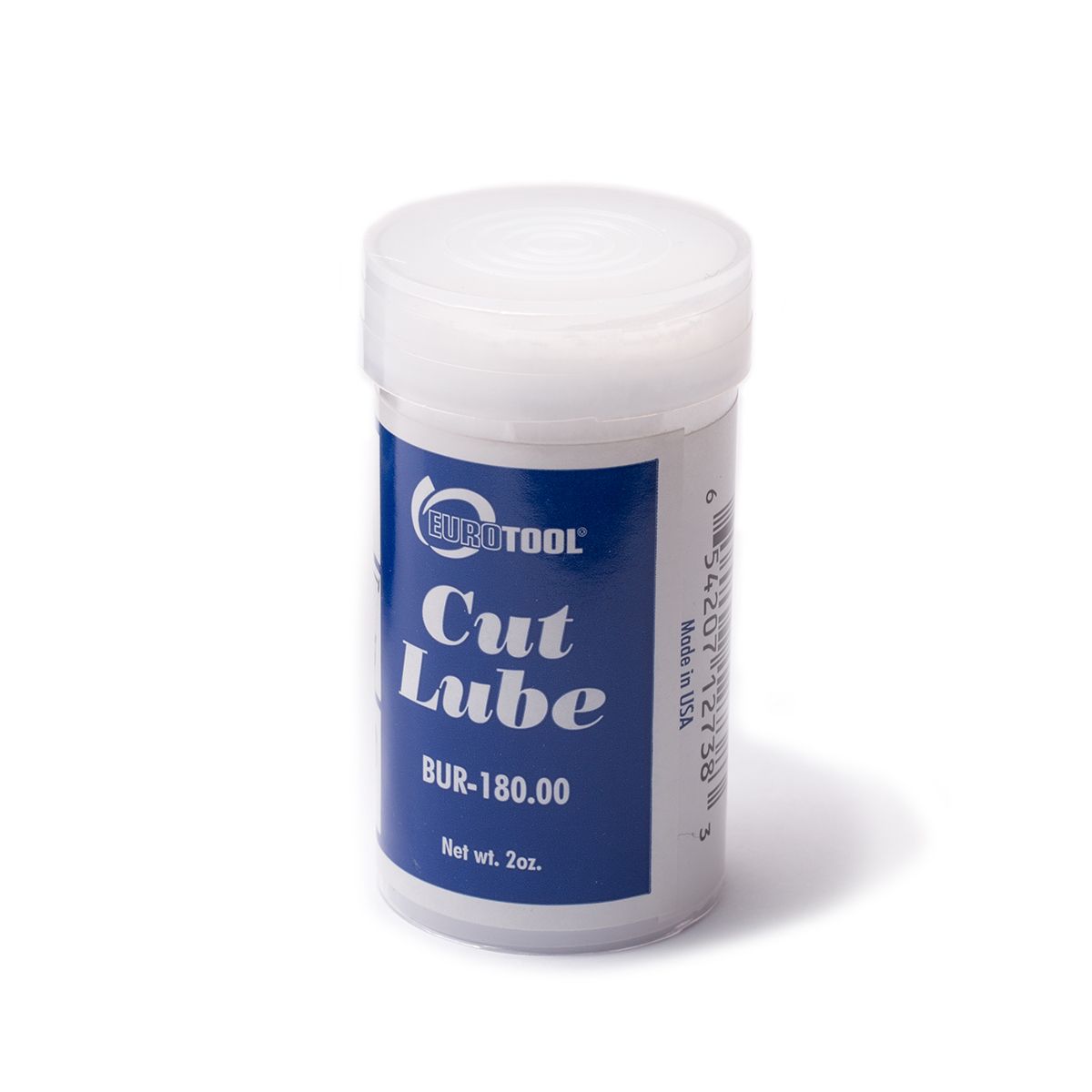 Use this effective Cut Lube tool lubricant wax on your jewellery making tools to make cutting easier and prolong the life of your tools! Comes in a convenient push up tube, suitable for saws, drills, gravers and burrs.
How To Pierce Internal Shapes
Kim shows you how you can easily pierce internal shapes in metal sheet in the videos below. In part 1, Kim walks you through the process of attaching your chosen template to the metal, where you will then need to drill or punch a hole in the metal where you can begin to cut out the shape. In part 2, Kim shows you how to finish sawing your design to then turn into a beautiful piece of jewellery.
How To Cut Double Layers Of Metal Easily
Kim shows you how you can easily cut multiple layers in metal sheet. This is great if you would like to create matching pairs such as earrings and save time in the workshop.
---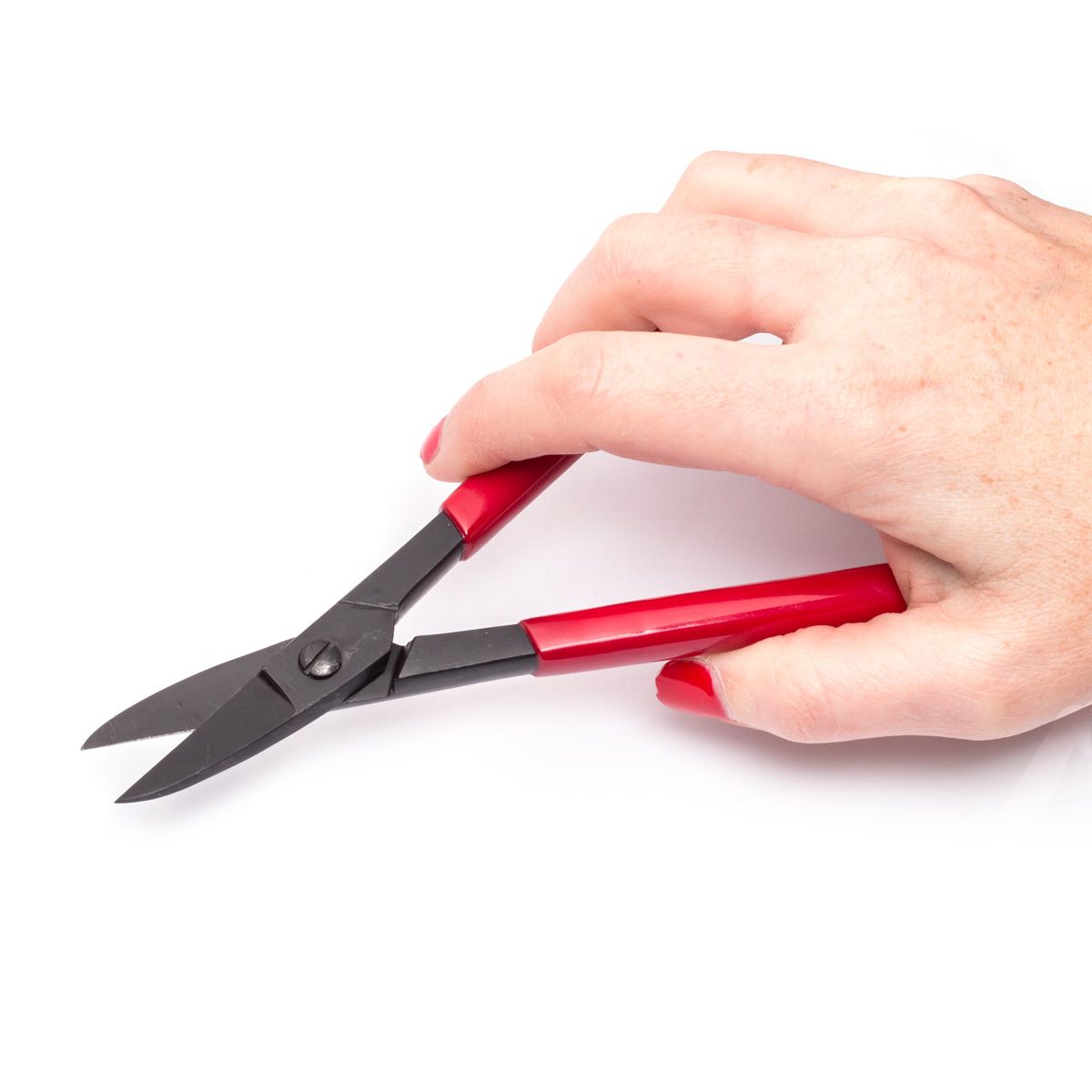 Wondering what other jewellery making tools are suitable for cutting metal? Read our advice page and discover wire cutters, sheet cutters and disc cutters providing more ways to cut metal for your jewellery designs.