10 Jewellery Tools For Supporting Your Work
Jewellery making can be fiddly, tricky and frustrating! But with the right tools and equipment, you can save yourself a lot of stress and time. On this page, we share with you our top favourite tools for supporting your work, whether that's for wire wrapping, sawing, soldering, filing or stone setting.
Get all of the products featured here on our website and discover even more jewellery making tools online with Kernowcraft.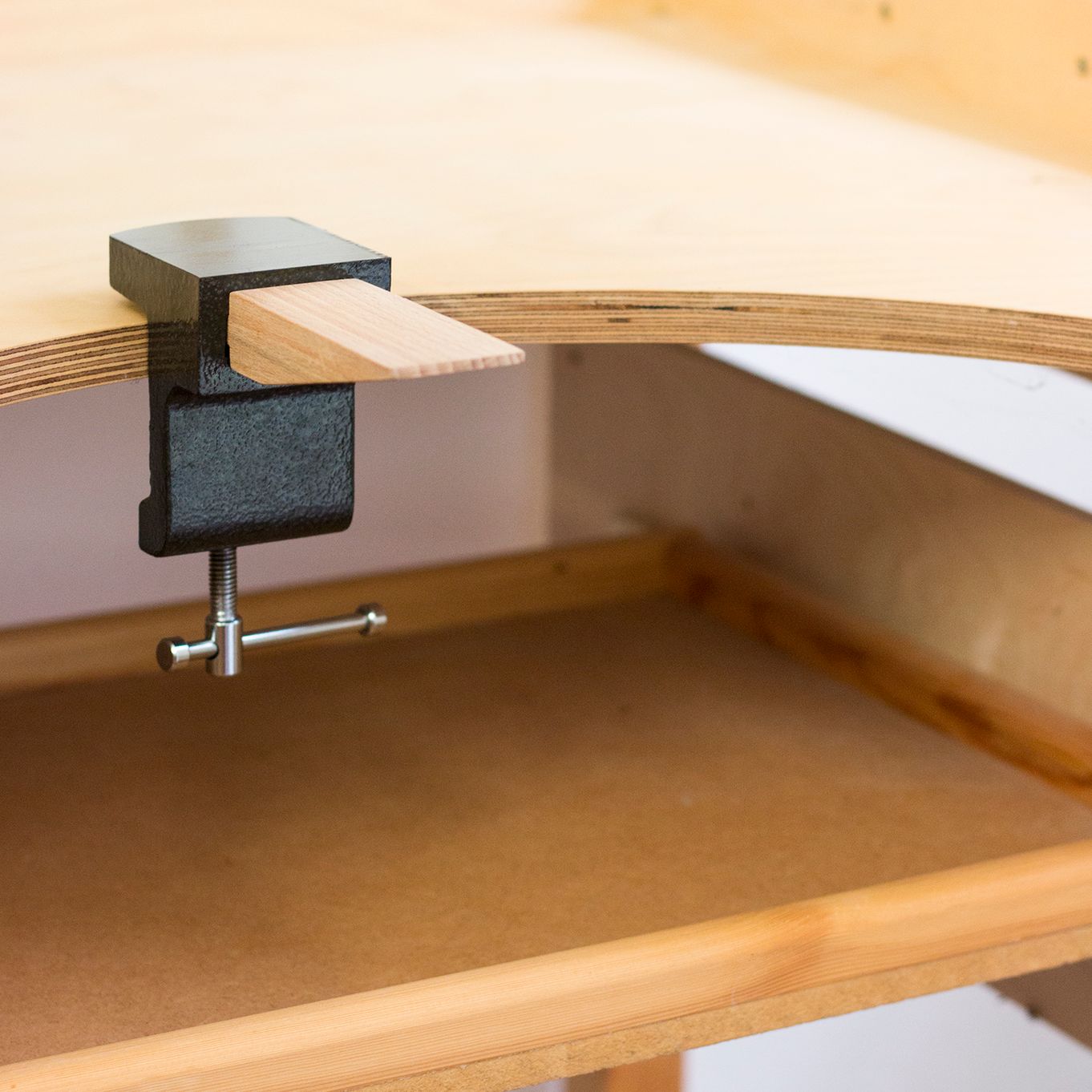 An anvil and bench peg is a workshop essential - simply screw onto the edge of your workbench or table. It provides a flat, solid surface for supporting your work during hammering, sawing, filing, stone setting and so much more.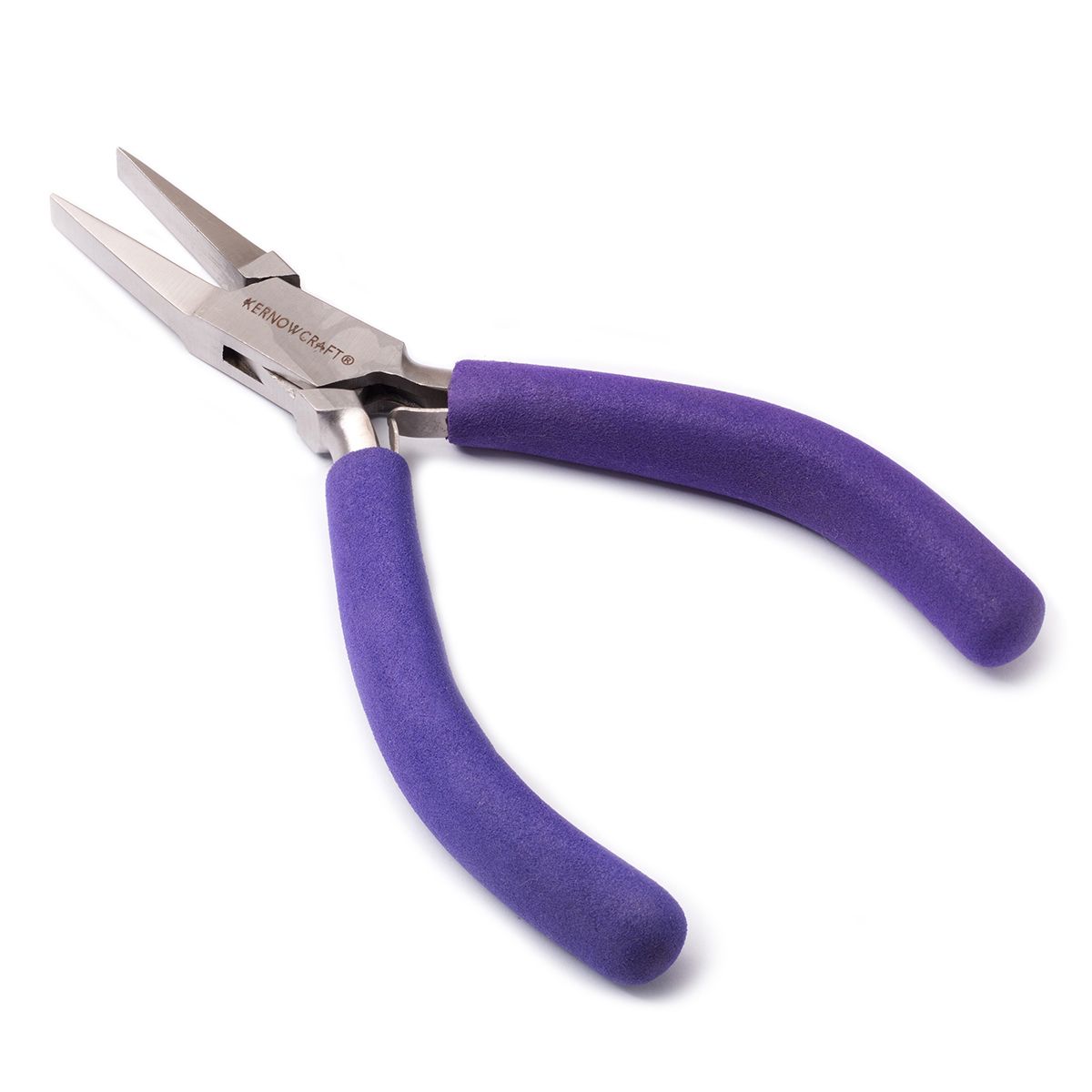 Flat nose pliers are great for all kinds of jewellery making and due to their large jaws, they are perfect for supporting your work and gripping wider surfaces.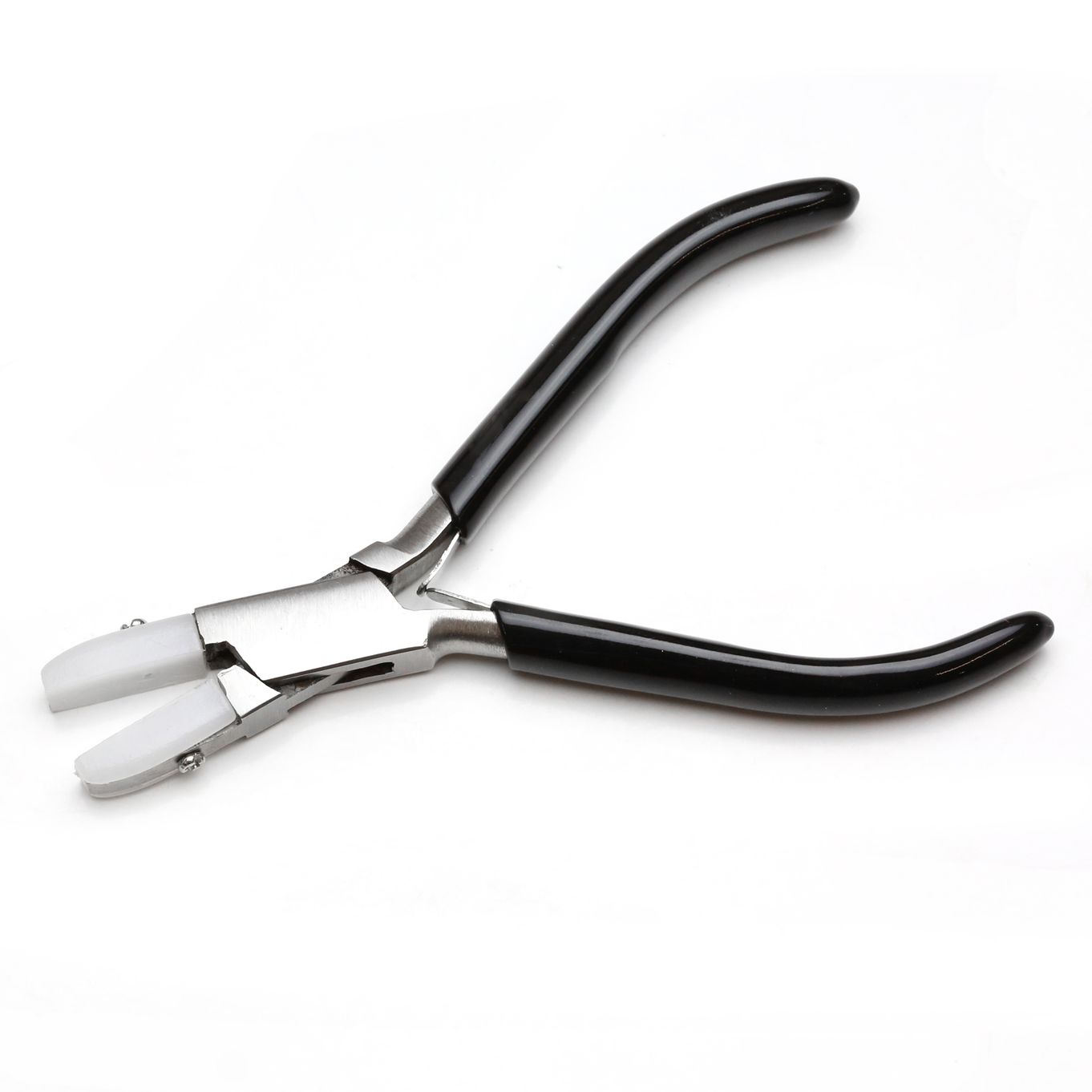 Unlike the jaws on regular flat nose pliers, these have double nylon jaws which won't mark or scratch your work during making - we especially love using them when wire wrapping.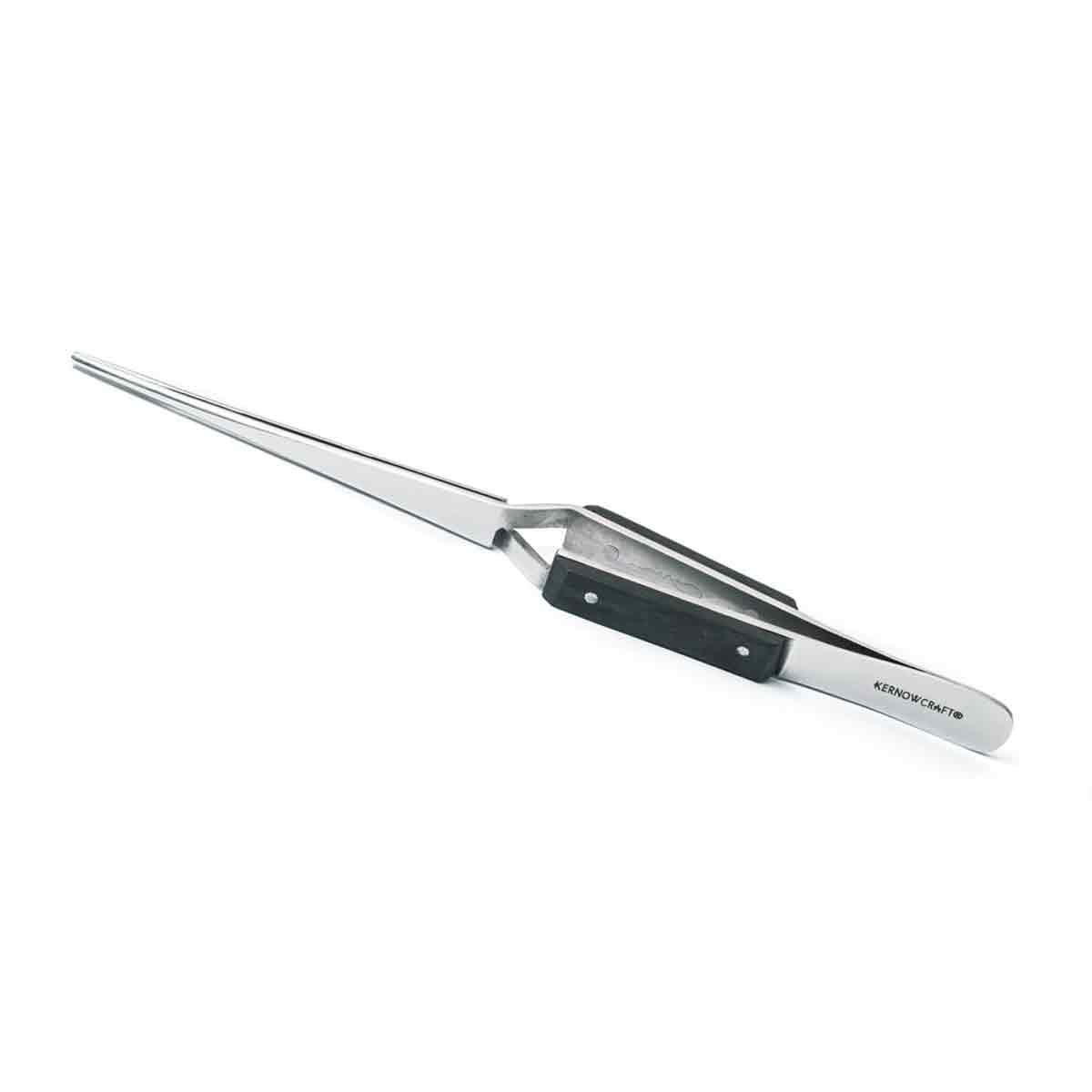 Soldering can be tricky business! These tweezers are a great workshop staple, ideal for supporting and positioning small pieces during soldering.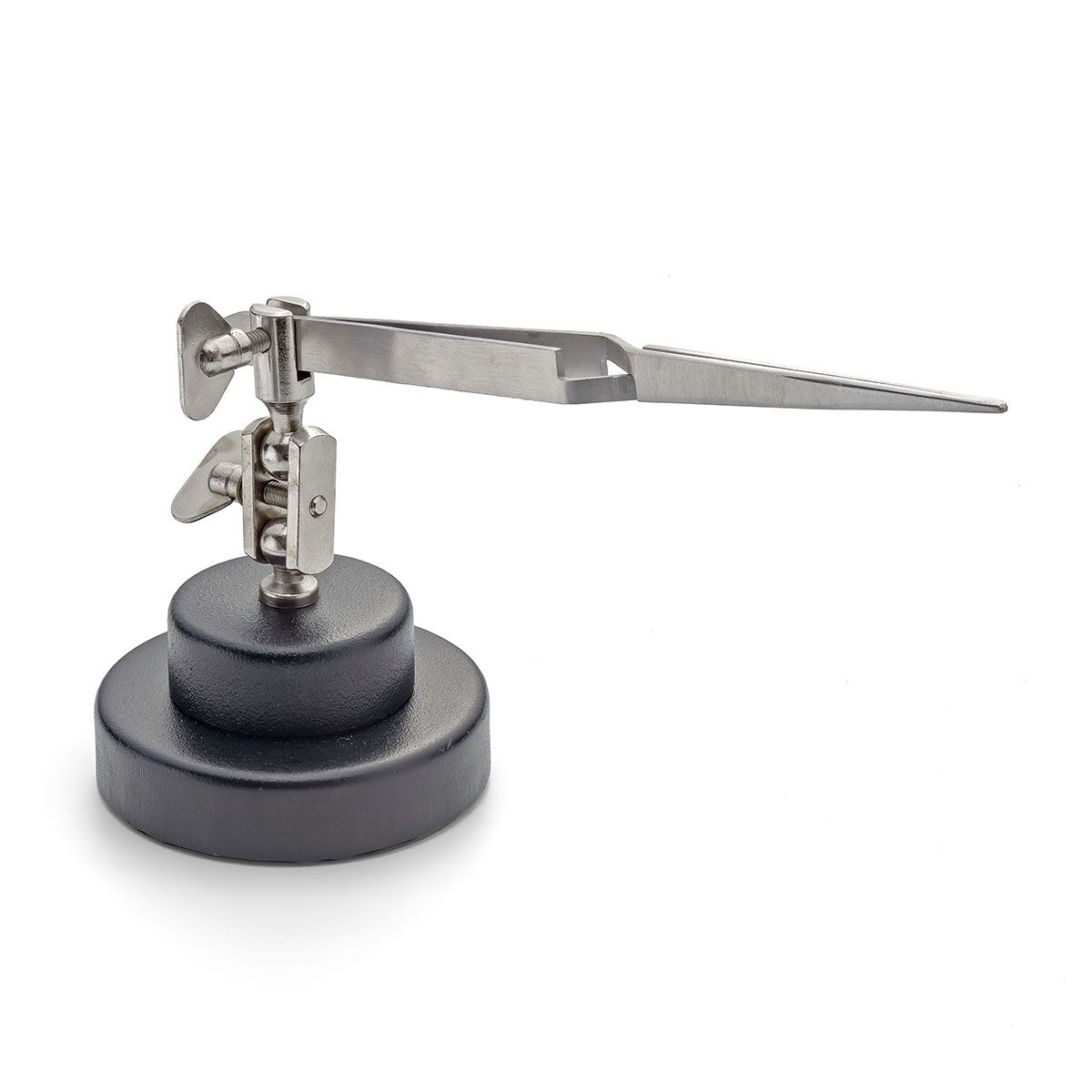 These reverse action tweezers are mounted on a weighted base with an adjustable arm. Use it to grip your work while soldering so you can work with both of your hands free!
Watch The Third Hand In Action...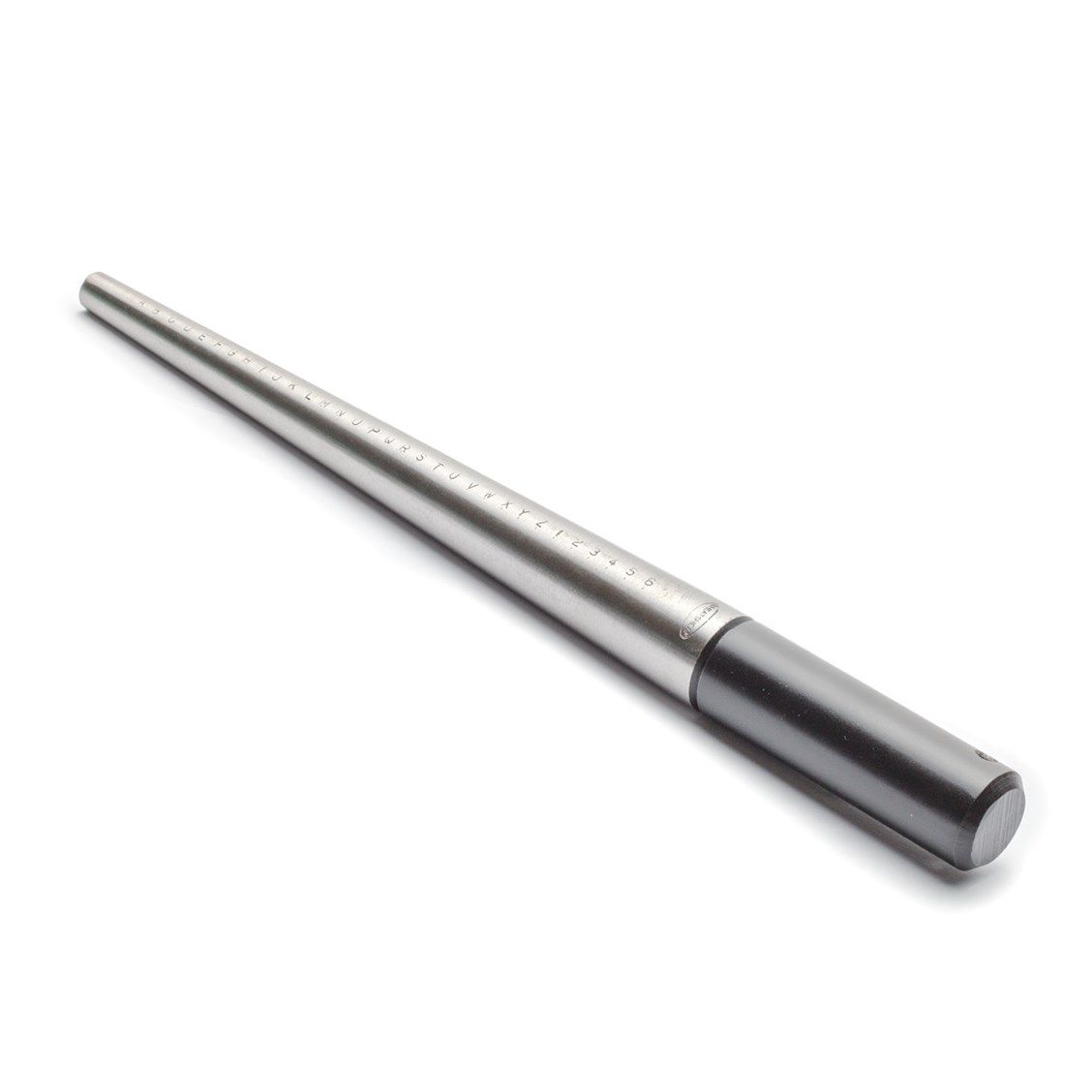 A mandrel is a thick stick which tapers, allowing you to form and shape wire and metal. It is also great support when wire wrapping pieces.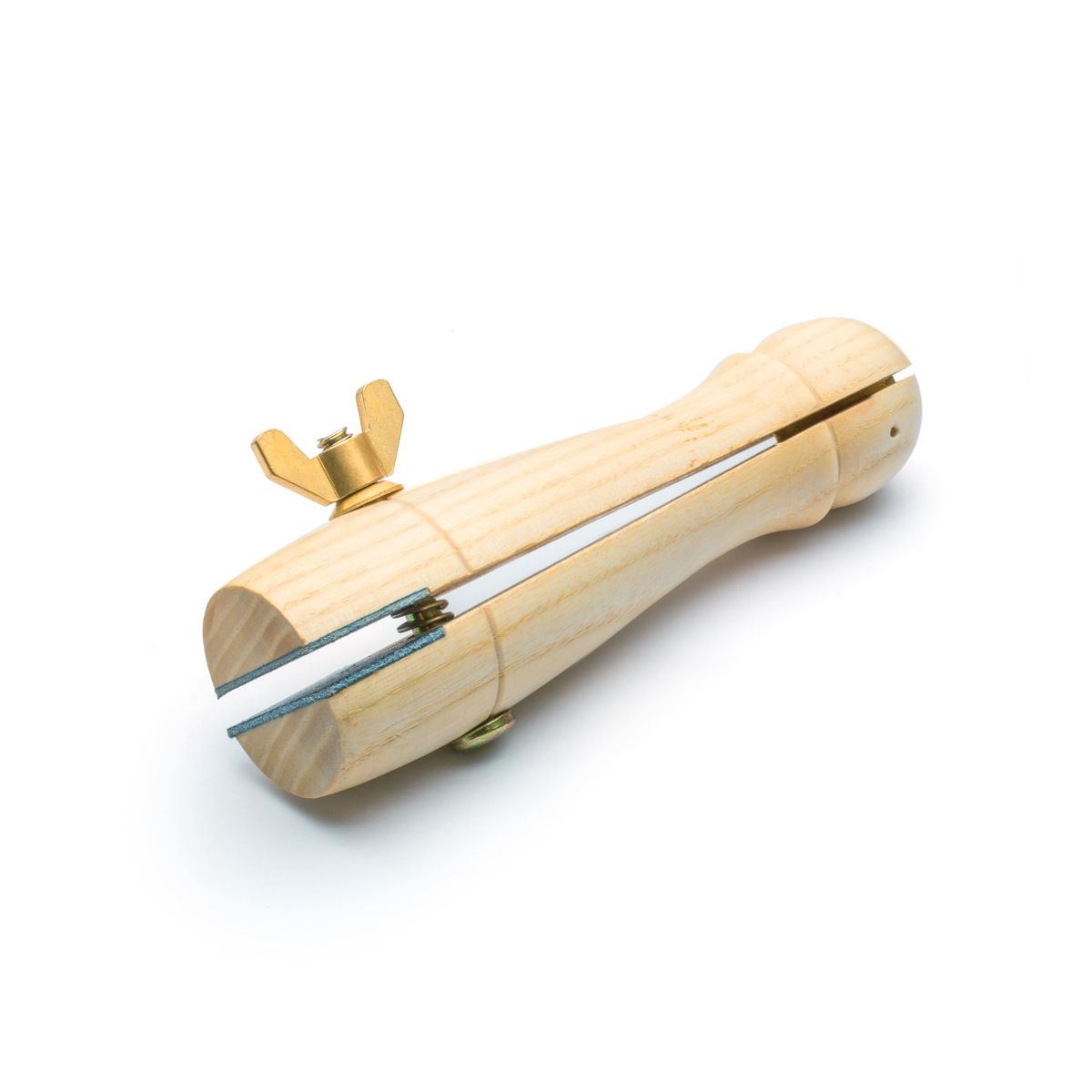 If you spend a lot of time setting rings and other small pieces of jewellery, the ring clamp will be your best friend. Use it for pieces that are difficult to hold - it's also great to support your work while wire wrapping.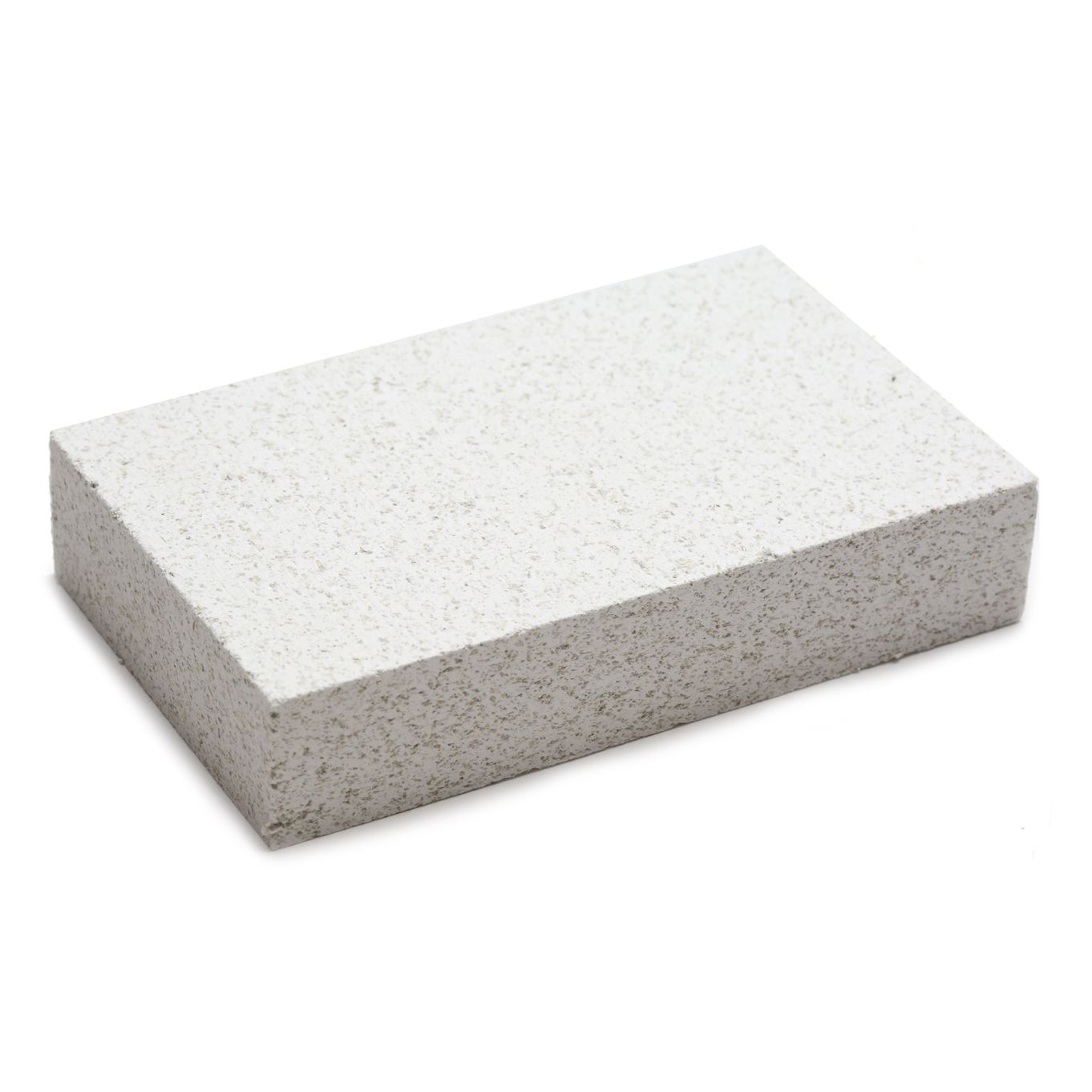 A soldering block is used as a safe surface for soldering your pieces and it can also be adapted to suit your working style by cutting grooves into it for supporting your work.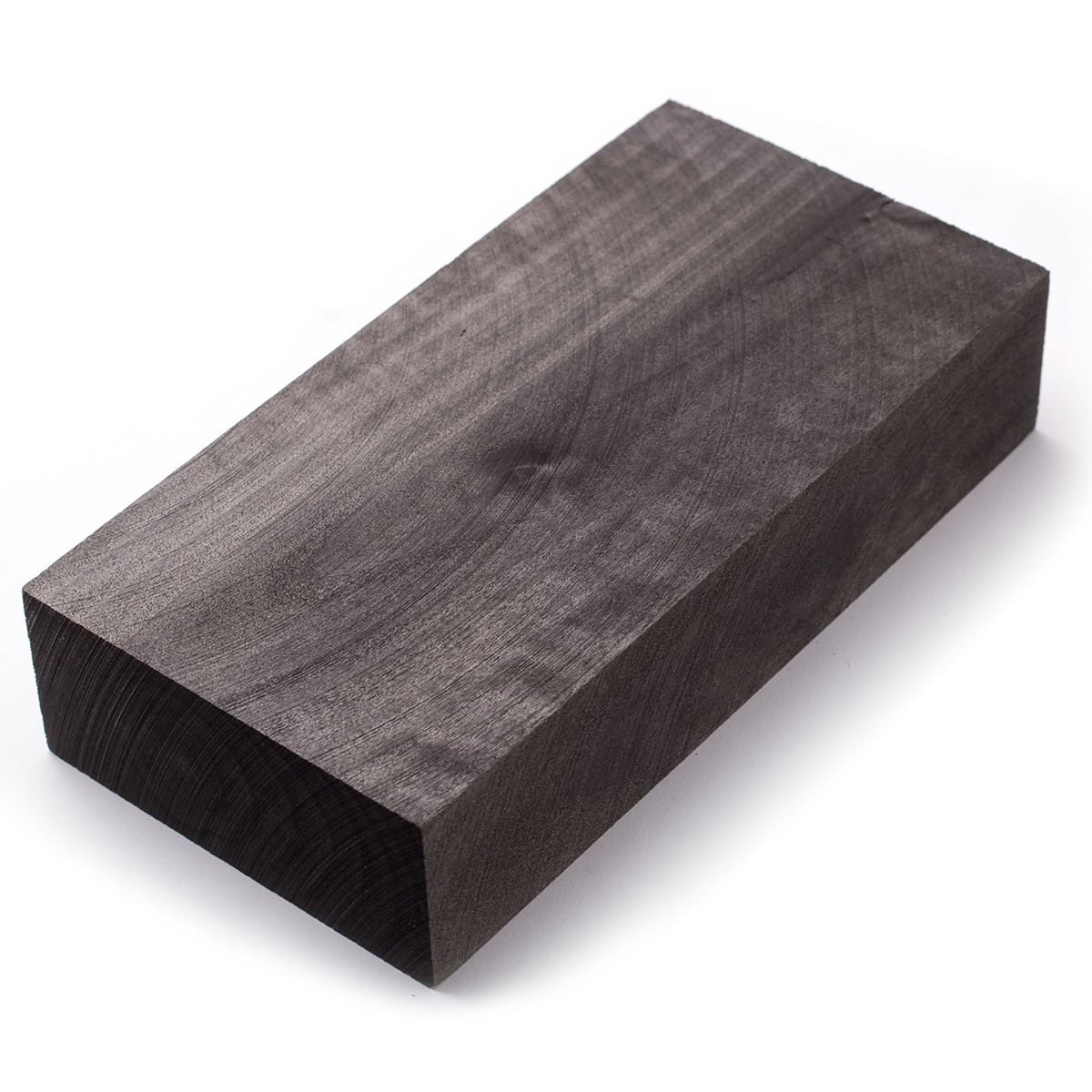 Charcoal blocks are great for soldering as well as drilling holes into (perfect for granulation!) and carving shapes to support your work.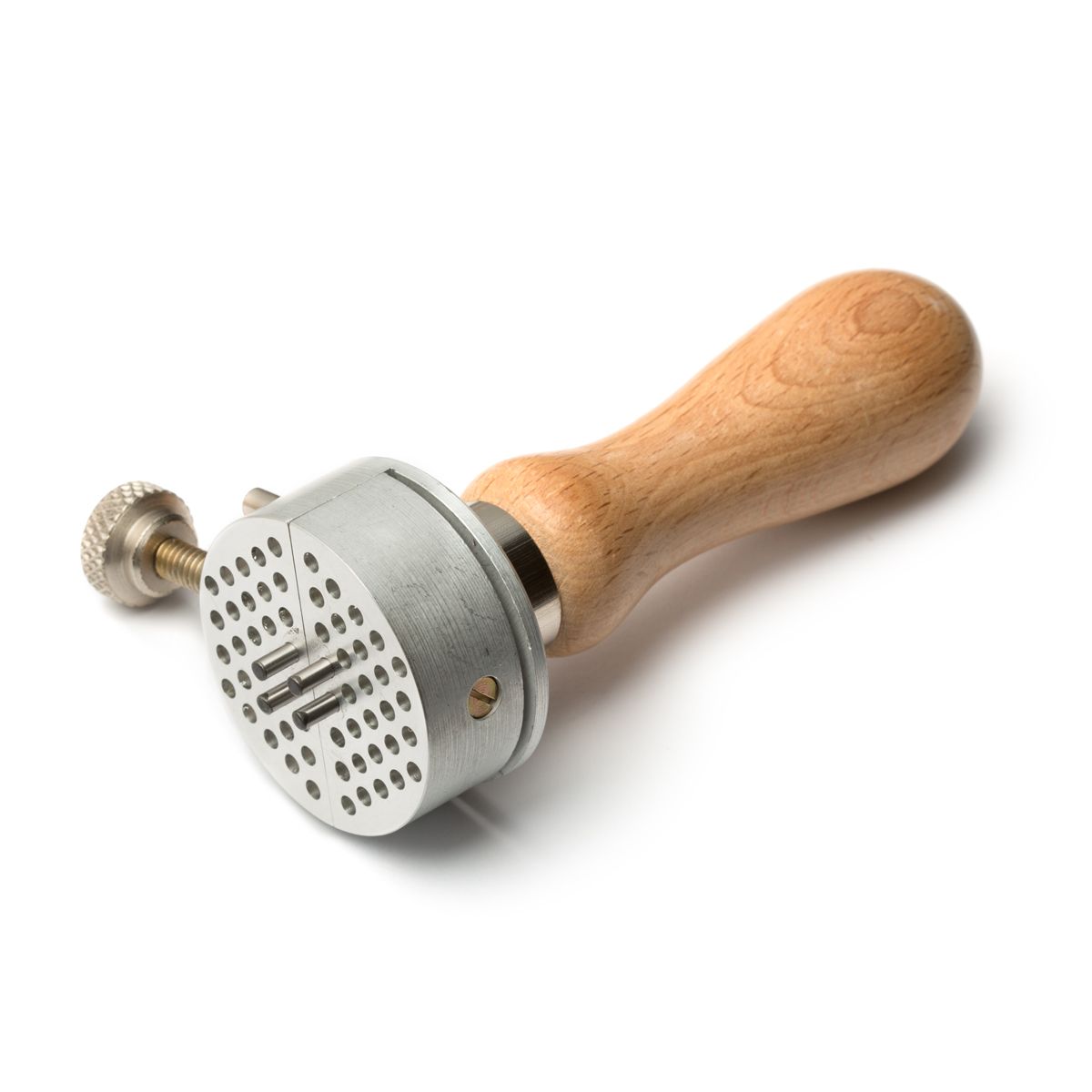 Use a hand vice for supporting and holding your work while you sand, file, carve or set stones. It can also be used as a metal jig for wire wrapping and creating consistent shapes.