Soldering Block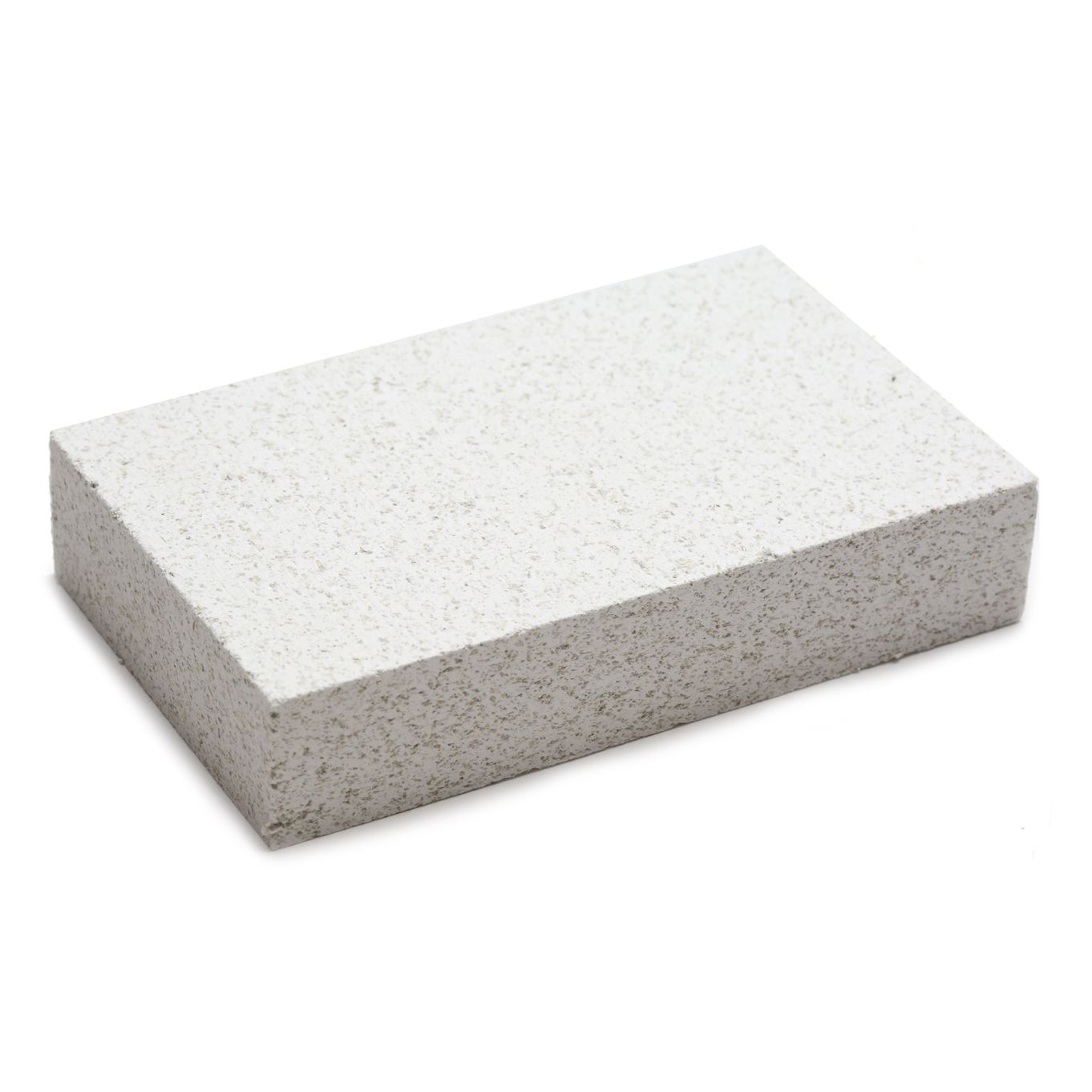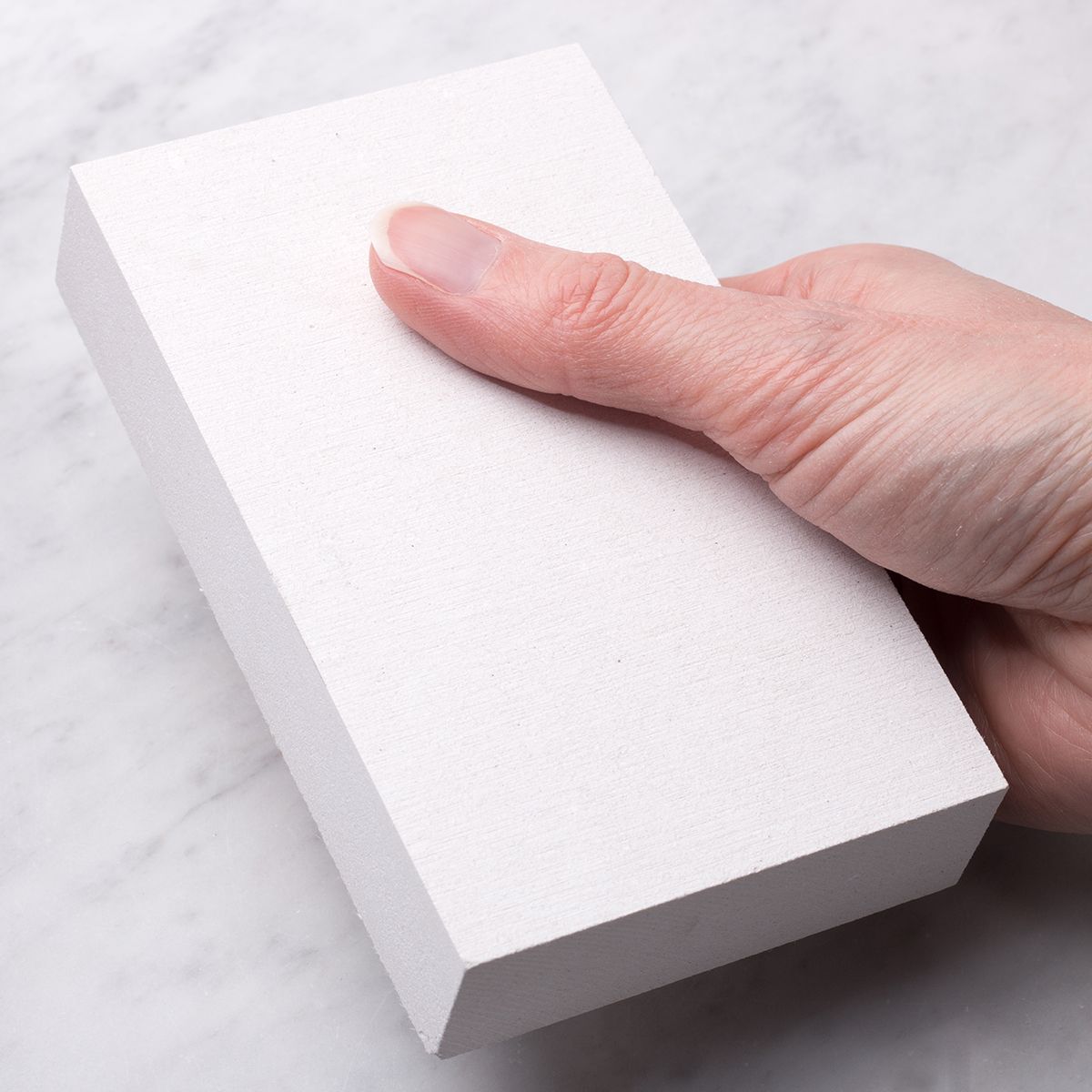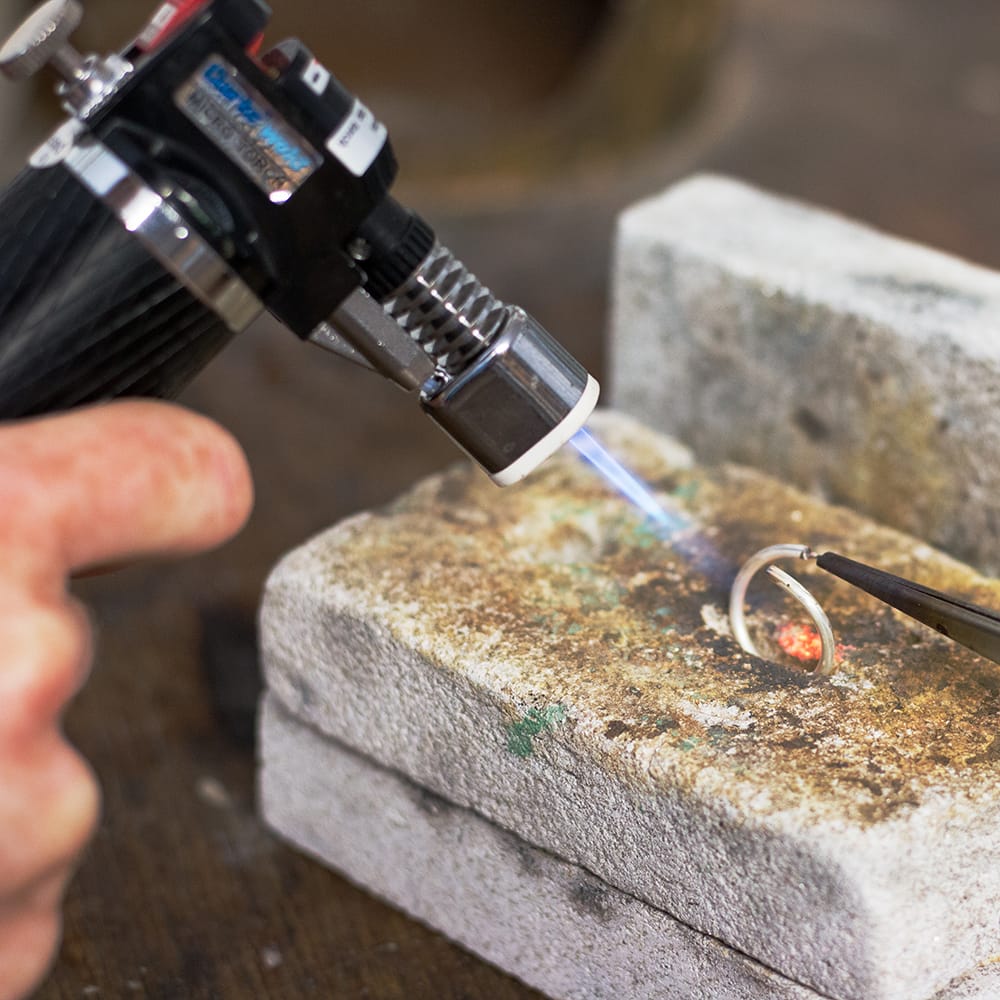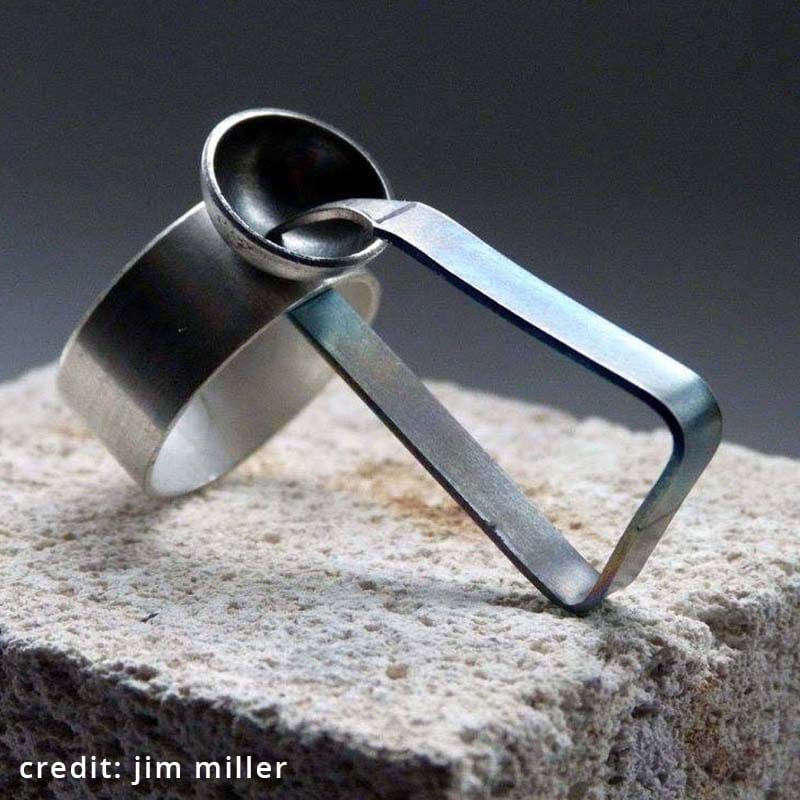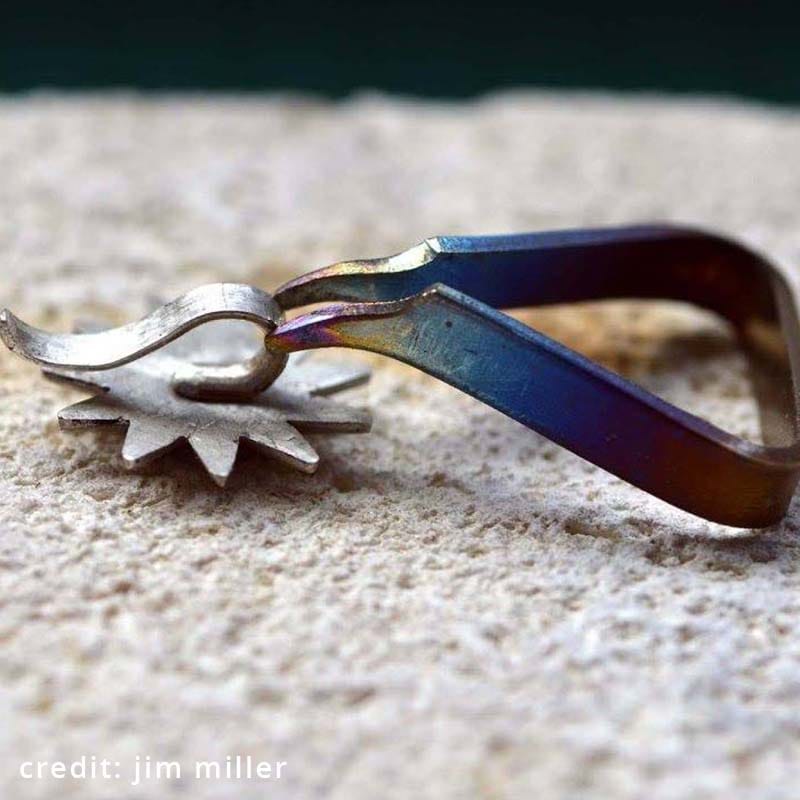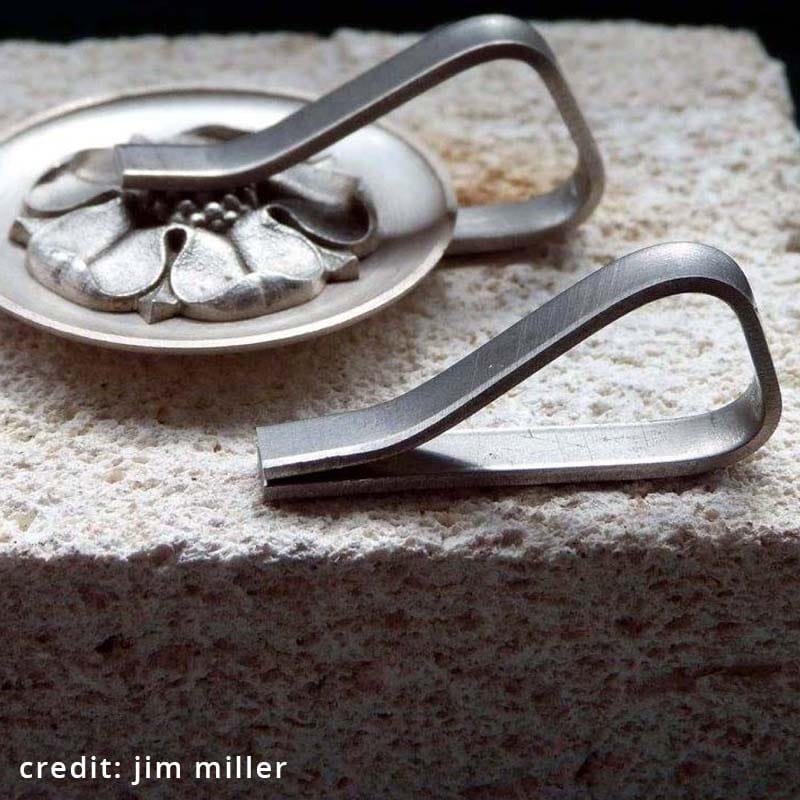 Quantity discounts
1 (£8.99)
2+ (£8.19)
Sorry, this item is currently not in stock.
This is a perfect asbestos substitute soldering block (sometimes known as a Supaboc or Supablox). Good quality, long lasting fire-proof soldering block which provides a safe surface on which to solder and keeps the heat exactly where you want it – on your piece and not on your workbench!
It is absolutely essential for soldering or firing metal clay with a gas torch as it cleverly concentrates the heat on the piece being soldered rather than absorbing it. It has all the qualities of asbestos, don't worry – it doesn't contain any at all.
Size: approximately 12.5 x 7.5 x 2cm
Sturdy but can be easily carved into to make handy recesses for housing pieces which are tricky to support during soldering
We recommend buying more than one (in fact we think this is such a good idea we offer a cheaper price if you buy two or more) so you can create a 'cave' to assist with achieving constant temperatures needed when soldering larger pieces (which can be tricky - this helps by reflecting all of the heat onto your piece) or to keep one for breaking into smaller blocks to support fiddly pieces.
Sold individually
Click below to read our helpful pages:
Product code: C14