What Is A Multi Chuck & Essential Accessories For Your Dremel Multi Tool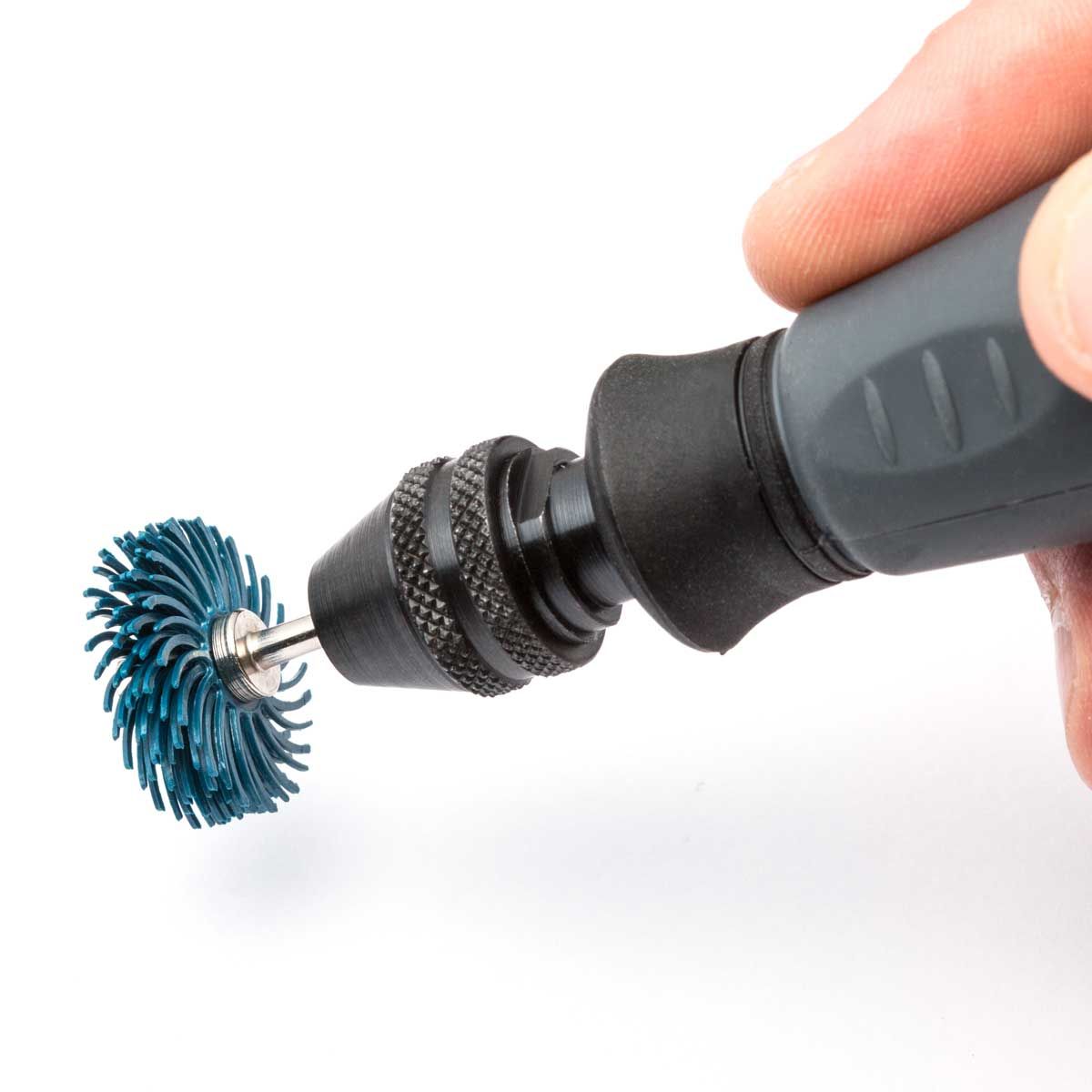 A multi chuck is used to easily and quickly change accessories on your Dremel Multi Tool without using collets. This will save you valuable time in the workshop and save you from buying a collet for each differently sized accessory.
What shank size does it take?
This multi chuck will take accessories and drill bits with shanks from 0.4mm all the way up to 3.4mm, this range covers most accessories needed for jewellery making.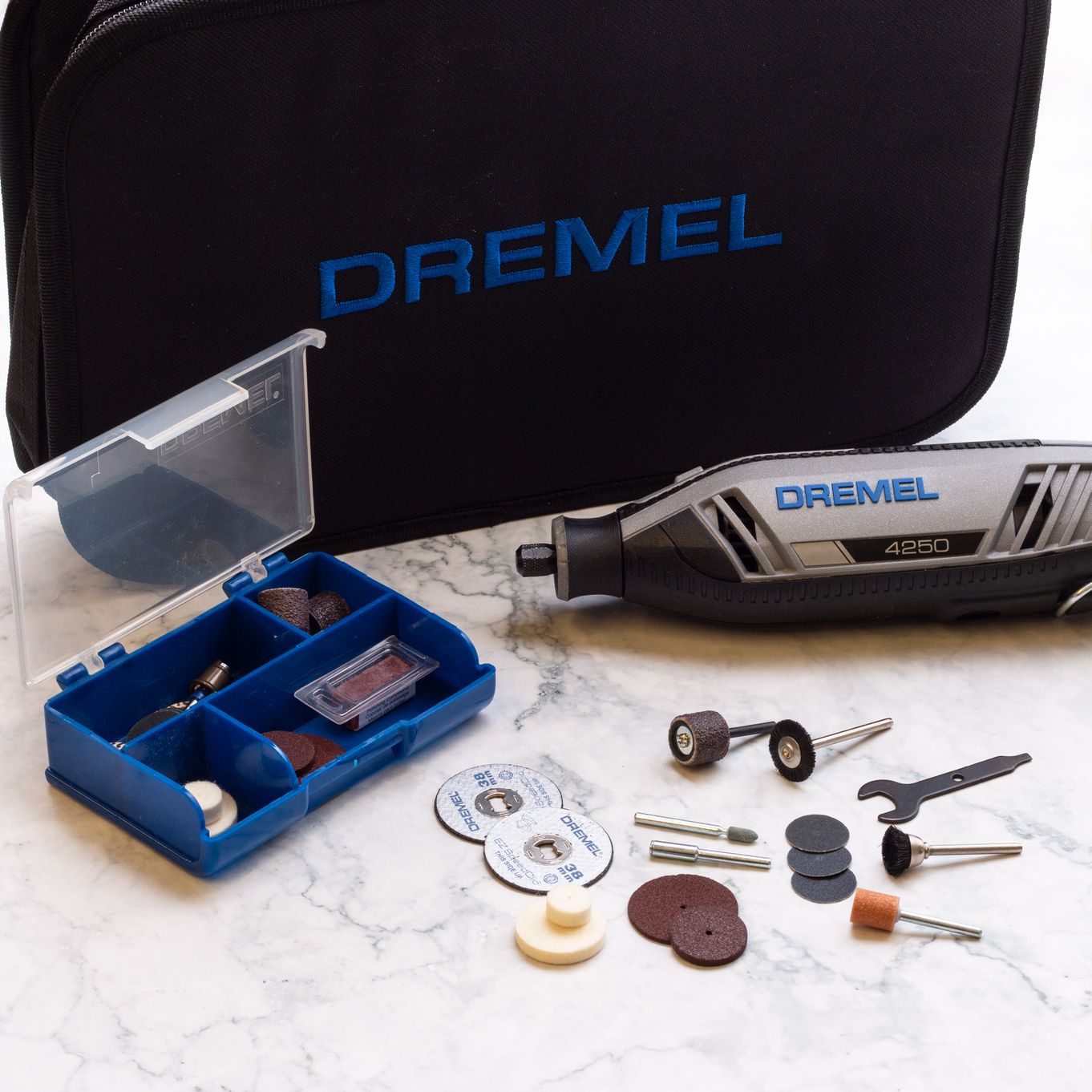 If you're serious about jewellery making, the Dremel 4250 Multi Tool is one tool you can't do without. It's perfect for both hobbyists and dedicated jewellers, this powerful tool is great for detailed sanding, carving, cutting, grinding, cleaning and polishing.
Watch Our Guide On The Multi Chuck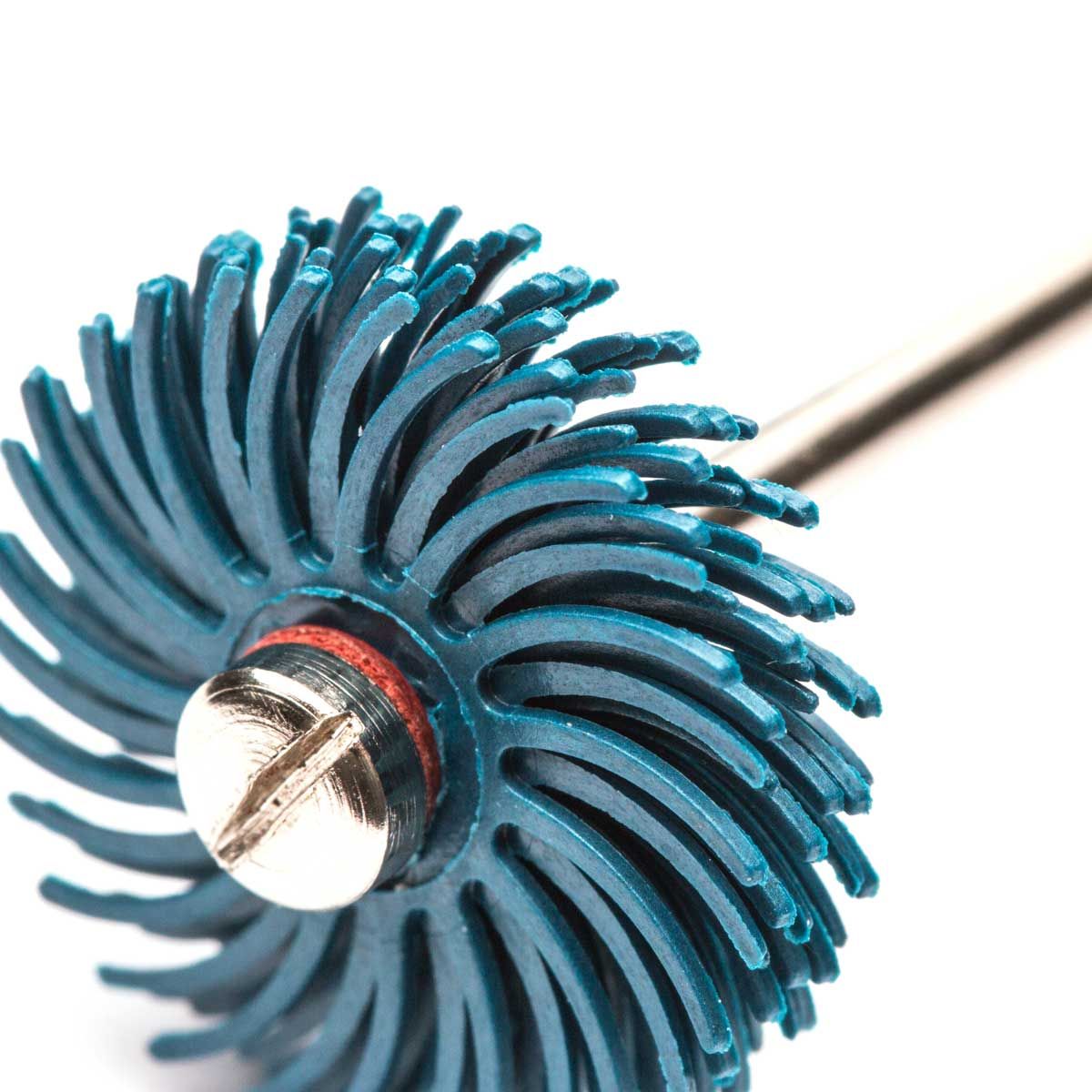 Use these Scotch-Brite radial bristle discs for cleaning, polishing and finishing. They will reduce clean up time and effort due to their flexibility in reaching detailed, grooved and hard to reach places.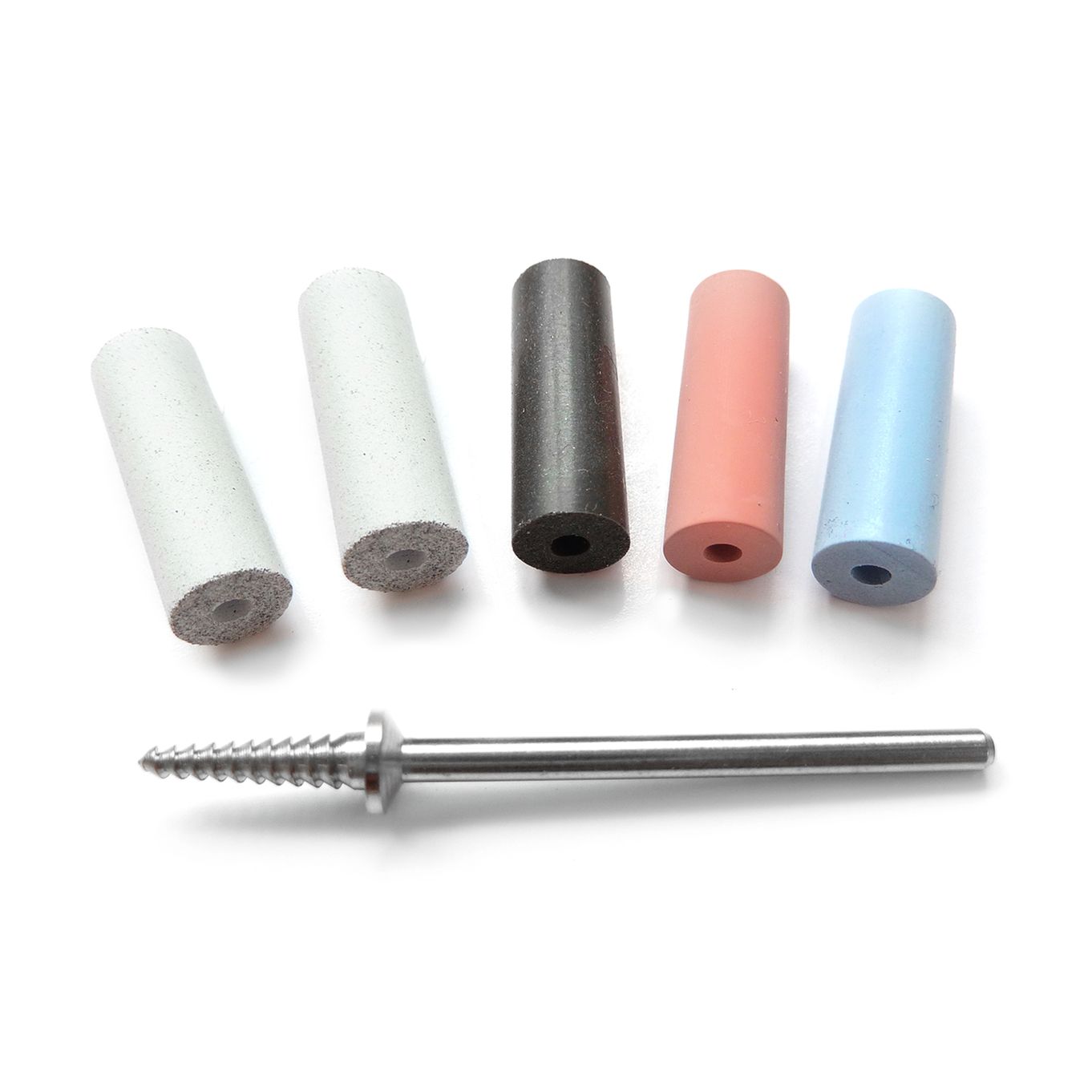 We have a range of silicon polishers to choose from including bullets, wheels and cylinders for excellent and speedy polishing results.