Rare Tanzanite For Jewellery Making
Tanzanite is a stunning gemstone that continues to grow in popularity due to its unique colour and rarity.
Only discovered in 1967, tanzanite has quickly become one of the best selling blue coloured gemstones. This one of a kind gemstone is only found in Northern Tanzania, in the foothills of Mount Kilimanjaro.
Due to the limited supply of tanzanite and the popularity of the stone, it's predicted that resources could be depleted in just a few decades. Which means, if you want to get your hands on tanzanite gemstones - you better be quick!
Tanzanite was named by Tiffany & Co and it was the first jeweller in the world to make designs using this incredible stone - it was thought that the name would increase interest of the stone and would be much more appealing than simply naming it 'blue zoisite' and it worked.
Tanzanite is a gemstone loved by jewellery designers and is popular among consumers too - with many celebrities wearing the unique stone and people choosing tanzanite for alternative engagement rings.
Find out more about tanzanite below and find tanzanite gemstones to make your own jaw dropping jewellery designs...
Colour: Tanzanite is a transparent gemstone, with colours ranging from brown, grey, pink, violet to a deep blue. The most sought after tanzanite stones are a vibrant deep blue with hints of purple. It is a trichroic gemstone, meaning it can display three colours when viewed at different angles.
Formation: Tanzanite is a variety of zoisite and it is believed that it was formed during tectonic activity which also formed Mount Kilimanjaro and the Mozambique Orogenic Belt.
Source & Rarity: Tanzanite's only known source is in Northern Tanzania, East Africa in the foothills of Mount Kilimanjaro. With such a limited supply and growing popularity of the stone, it is thought that resources could be depleted in just a few decades. Due to its limited supply, tanzanite is an extremely rare stone with its sought after deep blue colour being harder to obtain.
Mohs Scale Hardness: Tanzanite measures 6 - 6.5 on the Mohs hardness scale. It's a brittle stone with perfect cleavage therefore it should avoid any hard knocks and is best suited in protective settings such as a bezel setting. It should also be protected from sudden changes in temperature and should not be used with an ultra sonic cleaner.
Treatment: Mostly, tanzanite is heat treated to bring out that beautiful blue colouring you usually see. Most of the tanzanite that is mined has a brown colouring and is heat treated to reveal those gorgeous blue, violet and pink colours. The most valuable tanzanites are naturally vibrant blue, caused by the temperatures created underground.
Birthstone: Tanzanite is one of the birthstones of December.
Healing properties: Tanzanite is known as a protective, calming and soothing gemstone, which aids communication.
Similar gemstones: Tanzanite is one of the most popular blue gemstones, with blue sapphire still claiming the top spot. Aquamarine and topaz are both blue gemstones which are also a popular choice among jewellers and consumers and if you love purple gemstones, you may also like iolite and amethyst.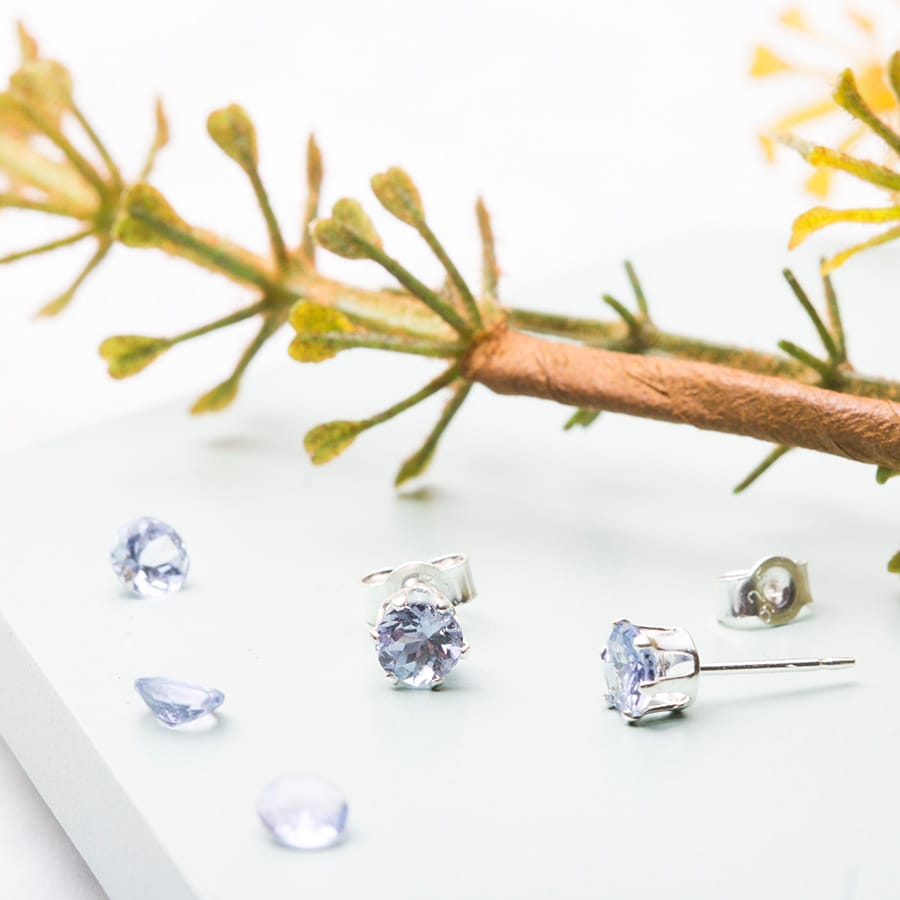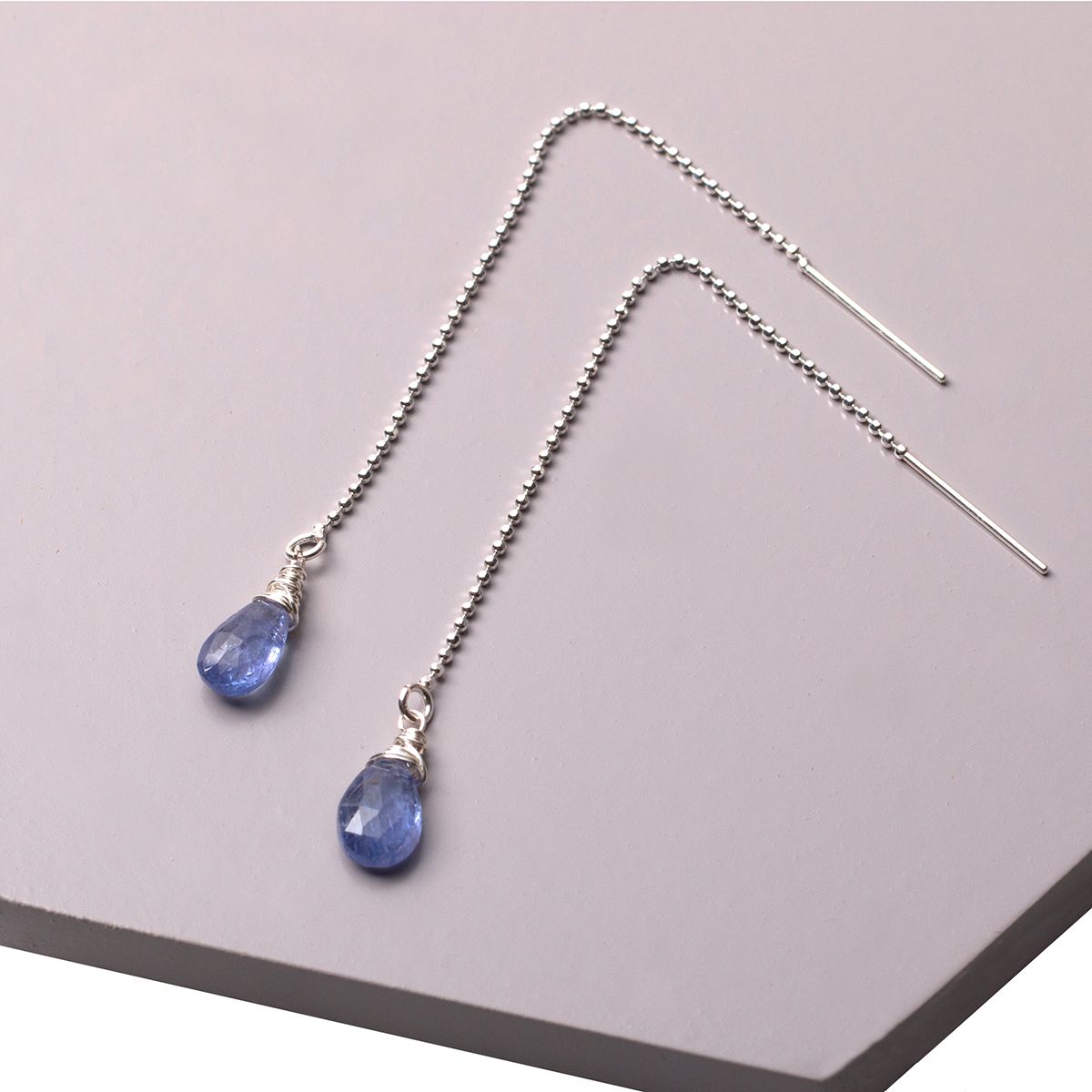 Take A Peek At our Tanzanite Stones For Jewellery Making