How to Wire Wrap a Bead With a Headpin
Wire wrapping a fully drilled bead with a headpin is a simple wire wrapping technique that will allow you to create a wide variety of jewellery designs.
On this page we share the jewellery making supplies you need and step by step instructions with photos on how to wire wrap a bead with a headpin. Use your wire wrapped bead as a charm to attach to earring drops, necklets or bracelet designs.
Tip...
Make sure your chosen headpin is flexible enough to wrap and will fit comfortably through your chosen beads, never force a headpin through a bead as this could damage or break your bead.
---
Shop recommended supplies with Kernowcraft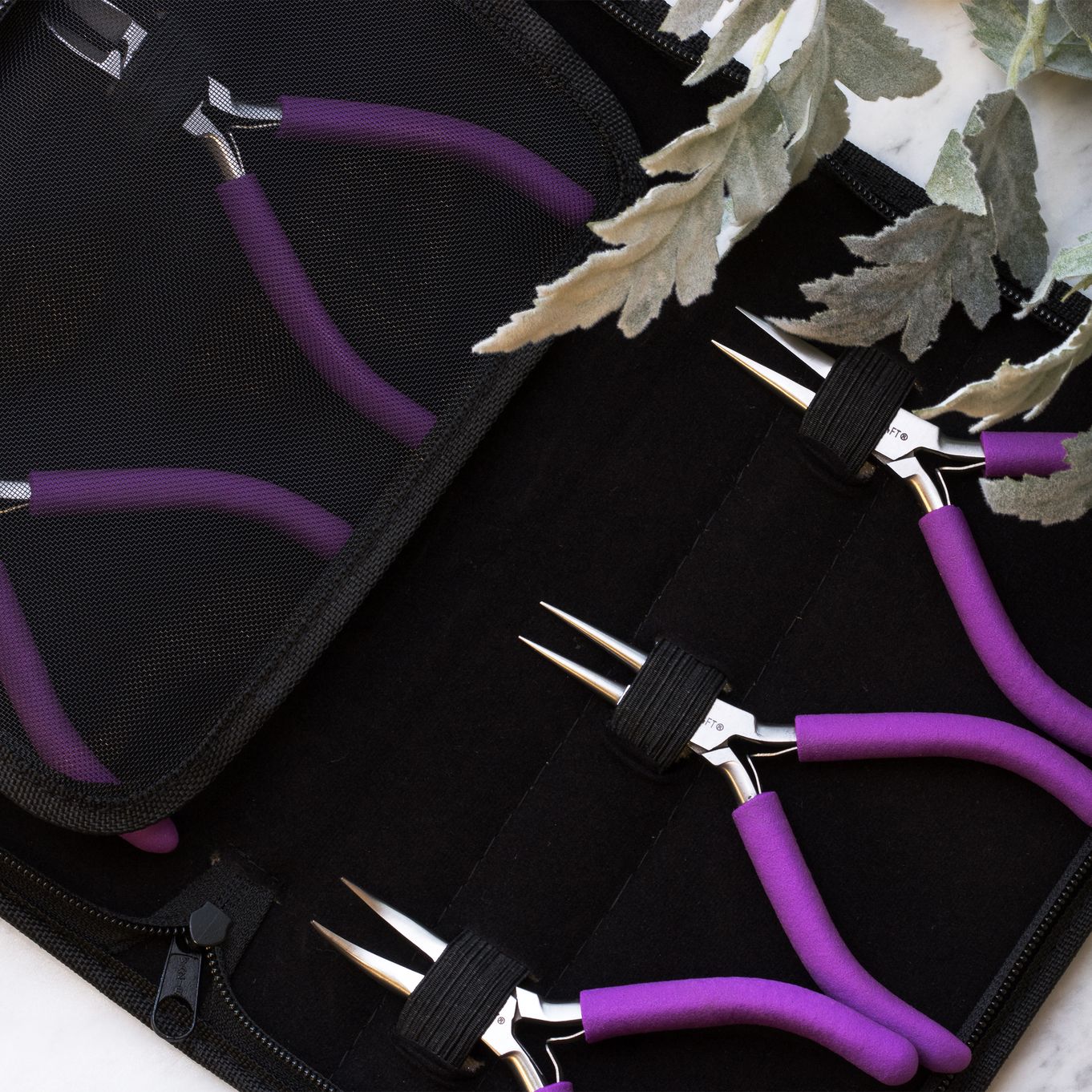 ---
Follow the step by step tutorial
Follow our simple guide below on how to wire wrap a bead using a headpin.
---
Watch our tutorial which incorporates wire wrapping a headpin