How To Use Nylon Jaw Pliers For Jewellery Making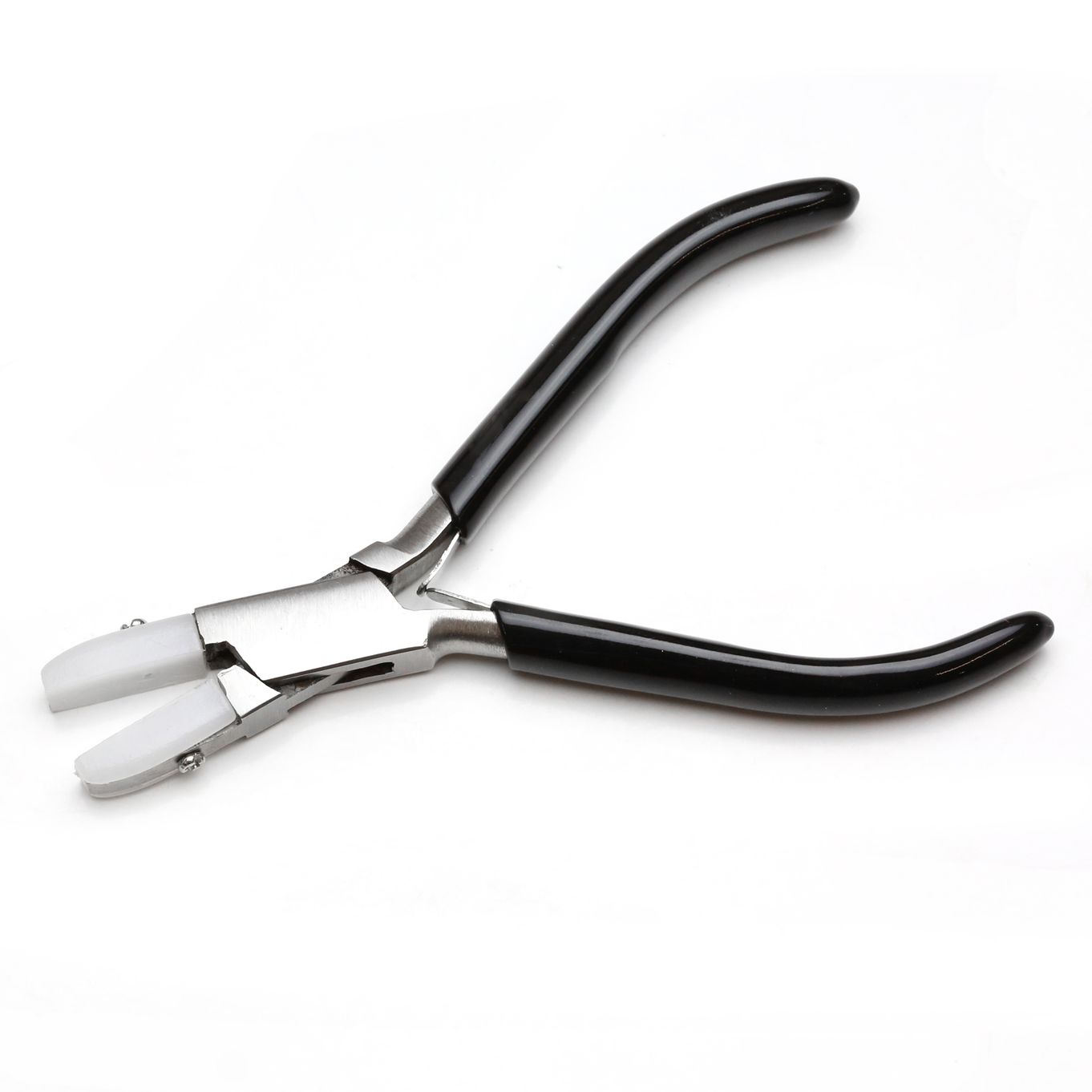 Discover why nylon jaw pliers are an essential tool for jewellery making.
Hold Items Without Marking Or Scratching
Sometimes using jewellery pliers to grip your work can mark or scratch it but with nylon jaw pliers, you won't have to worry as they won't damage your work. This is especially useful for opening and closing large jump rings and when using wire wrapping techniques.
Flatten components
If you are forming loops in wire or creating components, they will often need flattening to level and refine your desired shape, for a professional and neat finish. Simply squeeze the pliers over your piece to gently flatten your work without leaving any damage.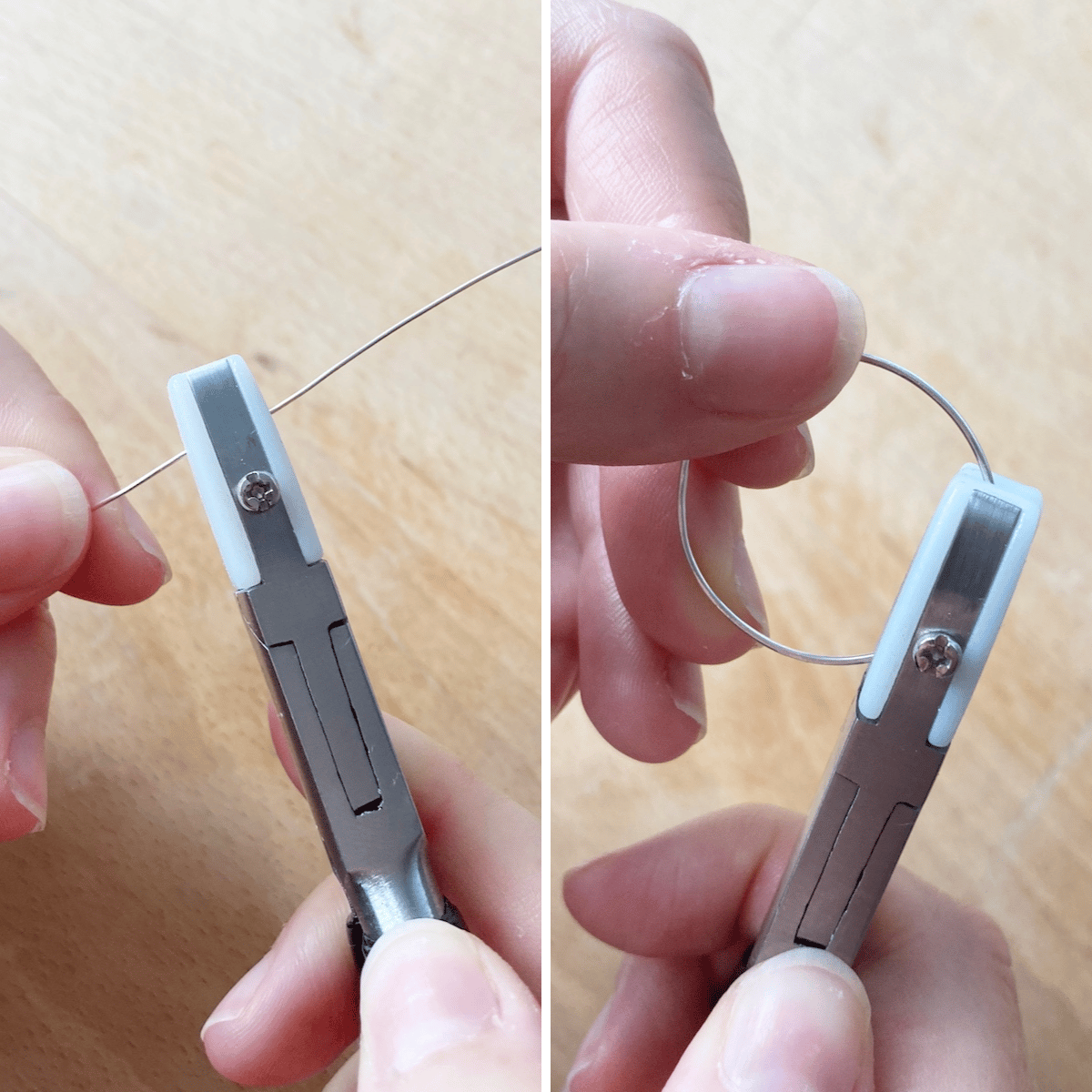 Straighten Wire
It can be so frustrating when a design doesn't go to plan and your wire gets bent and seems unusable. To fix this, simply run the nylon jaw pliers across the misshapen wire to straighten it out and remove any kinks, ready to use again!
Work Harden Your Designs
Finally, nylon jaw pliers are perfect for work hardening your metal designs so they are more durable. Squeeze the jaws of the pliers all over your piece to strengthen it, ready to incorporate into your design.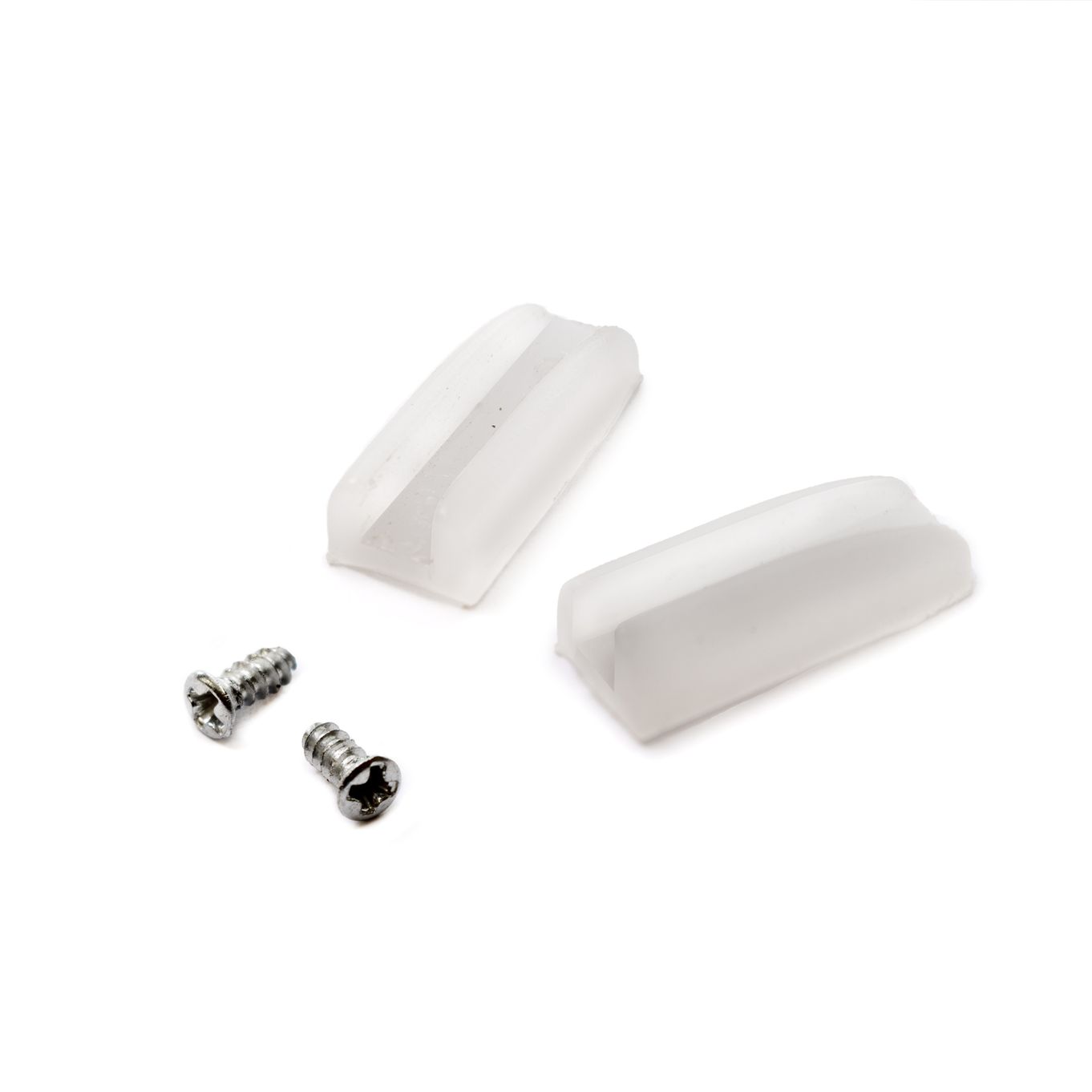 Over time and use, your nylon jaws will become chewed up and need of replacing. You can buy replacements right here at Kernowcraft!
Top tip - use a file to neaten the jaws to keep them going a little bit longer.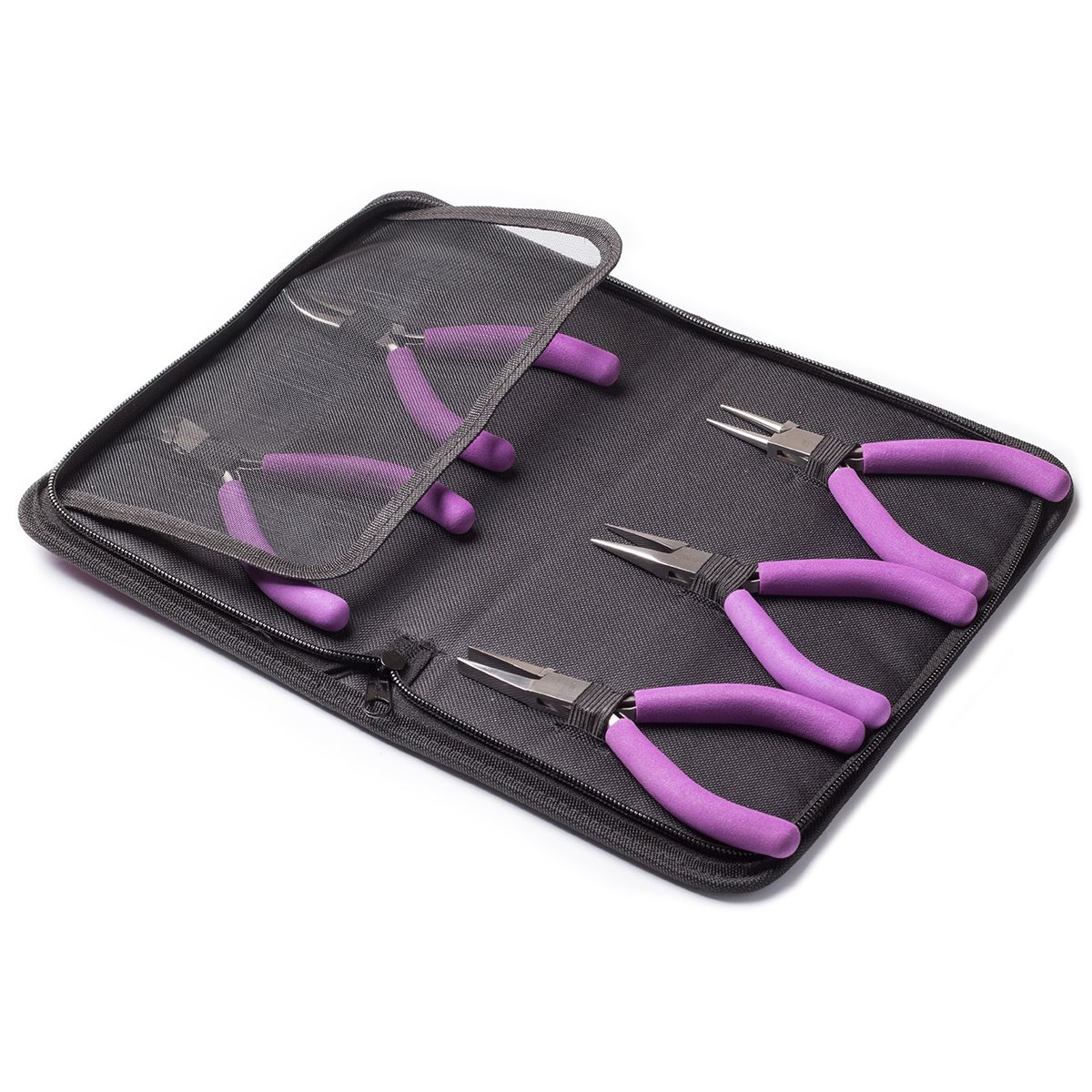 Discover our full range of jewellery pliers plus our handy pack of pliers and side cutters which contains all the pliers you need for jewellery making, complete with a zip-up case to keep them safe and organised.
Watch The Many Simple Ways You Can Work Harden Wire