Polishing Jewellery Q&A With Stephen M Goldsmith
We are so excited to collaborate with Master Polisher, Stephen M Goldsmith on this highly anticipated Polishing Q&A!
Stephen is a professional polisher, with 50 years in the trade where he has polished a huge range of items from high-end jewellery to royal and historical items. Today he is passionate about keeping the art of polishing alive and passing on his knowledge of this craft - which is clearly shown by his first published book Polishing And Finishing For Jewellers And Silversmiths which is available to buy on our website.
This Q&A is filled with a detailed look into the polishing process, with brilliant tips and advice along the way. Thank you to everyone who got involved with sending in your questions - there were so many that we couldn't answer them all but Stephen has tried his best to cover a range of topics with the most commonly asked questions. All of the submitted questions were also put into a competition draw to win a signed copy of Stephen's popular book - the winner is announced in the video below!
Watch Stephen's Polishing Q&A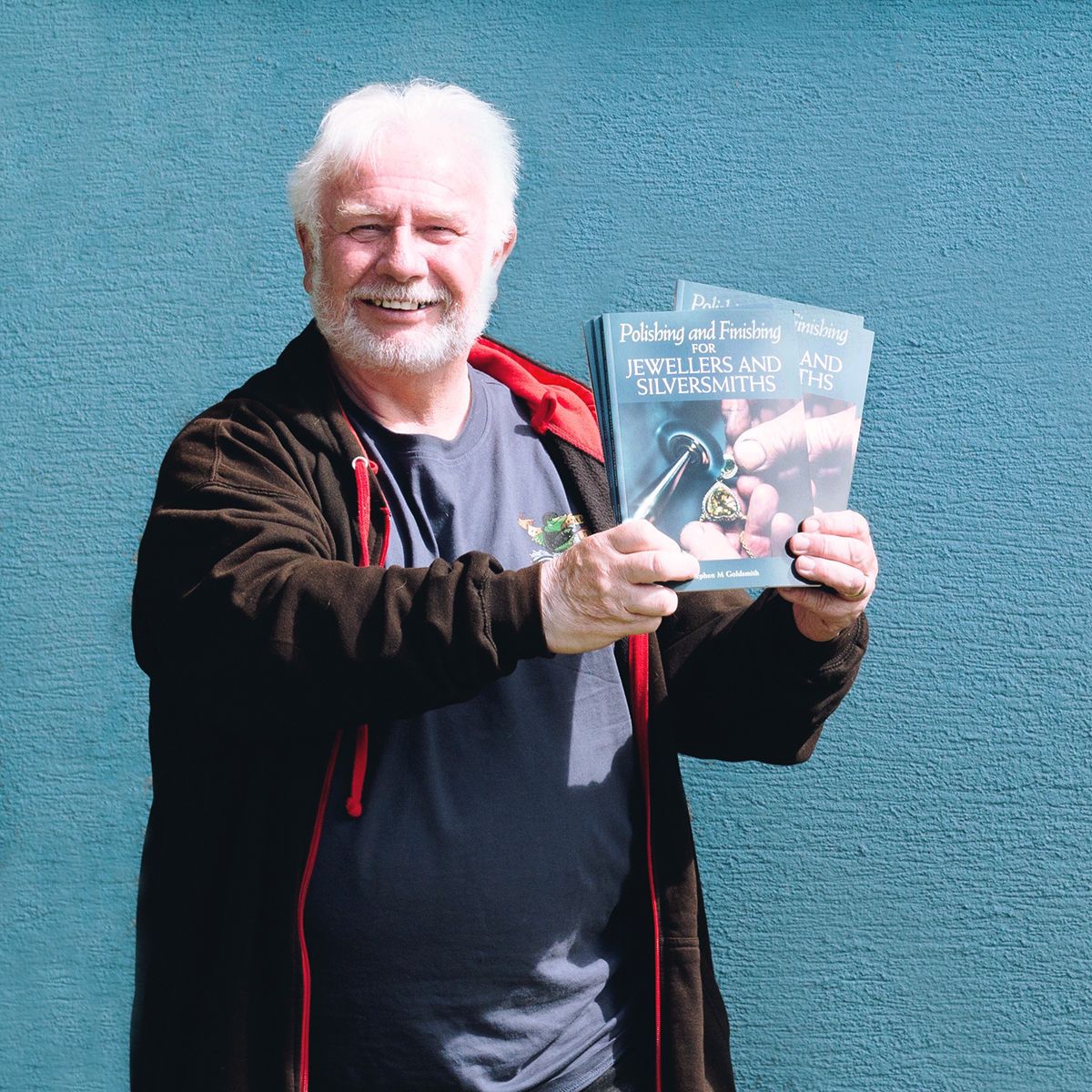 We were thrilled to welcome Stephen to Kernowcraft in sunny Cornwall and finally meet the Polishing Guru in person where he signed the winner's book.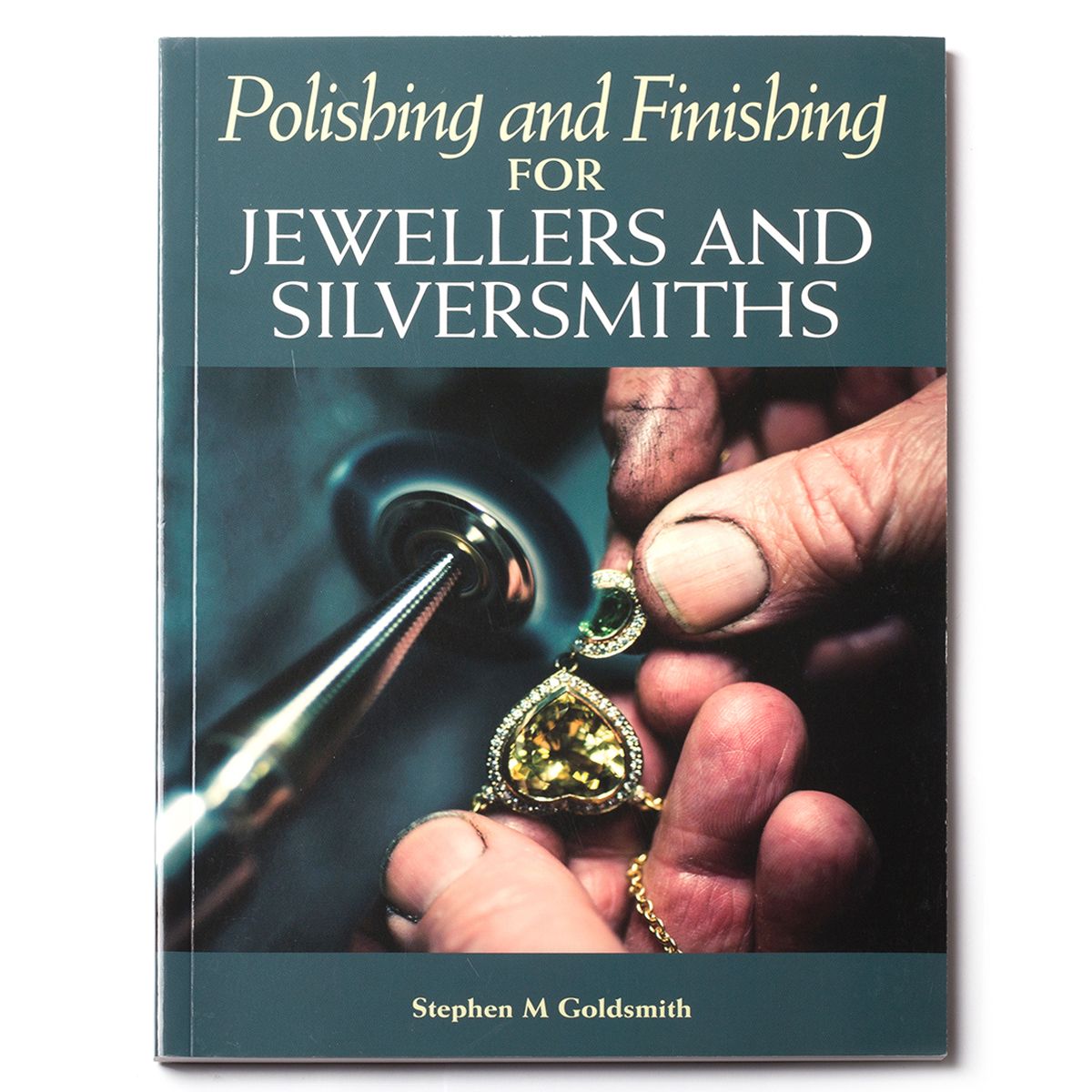 Polishing And Finishing For Jewellers And Silversmiths is an invaluable and practical guide to the polishing process. Written by a leading master polisher Stephen M Goldsmith, this book explains the traditional techniques and shares the secrets of this often under-rated craft. Never forget that a professional finish will transform a piece of jewellery or silver into a work of art! Book highlights include advice on setting up your workshop, a guide on finishing methods, step by step examples as well as best practices for beginners.
Look Inside This Popular Book!
Want to hear more about Stephen's background and experiences in the polishing industry? Read our interview where we find out how Stephen's career began, more about the fascinating items he has polished and the inspiration behind his book loved by jewellers.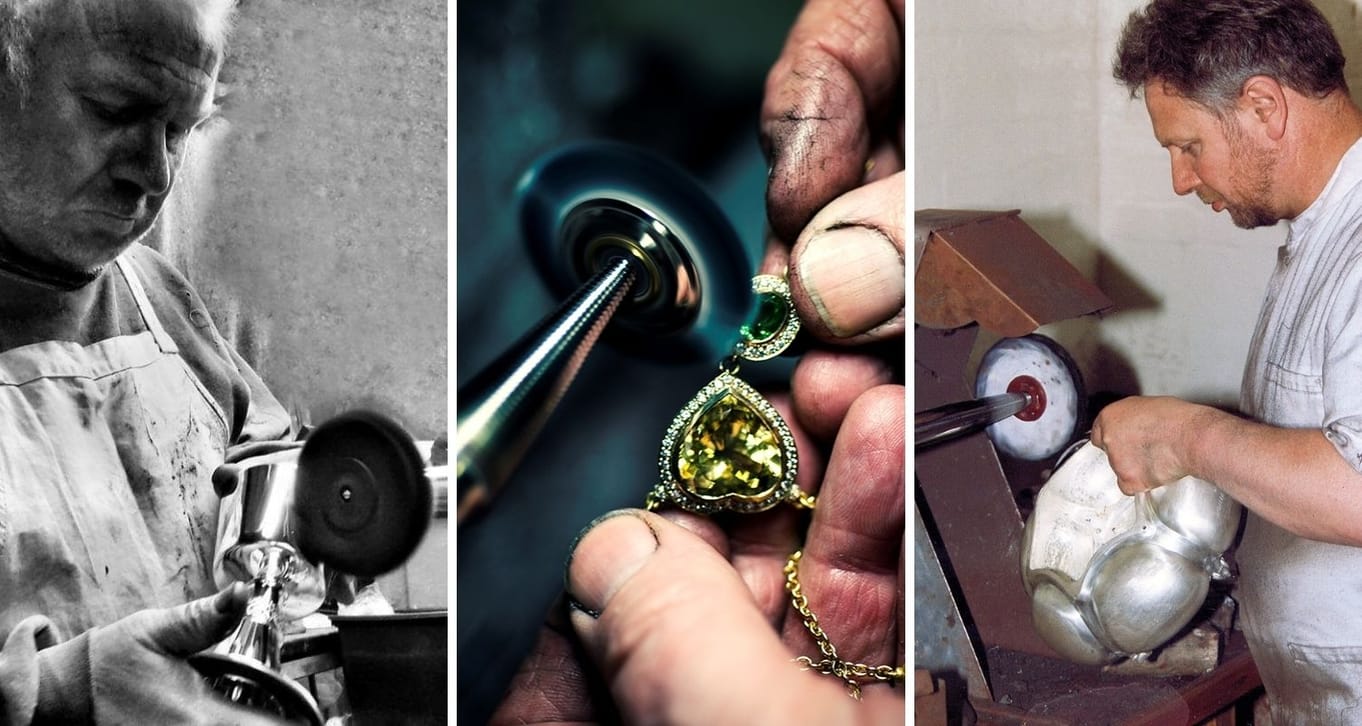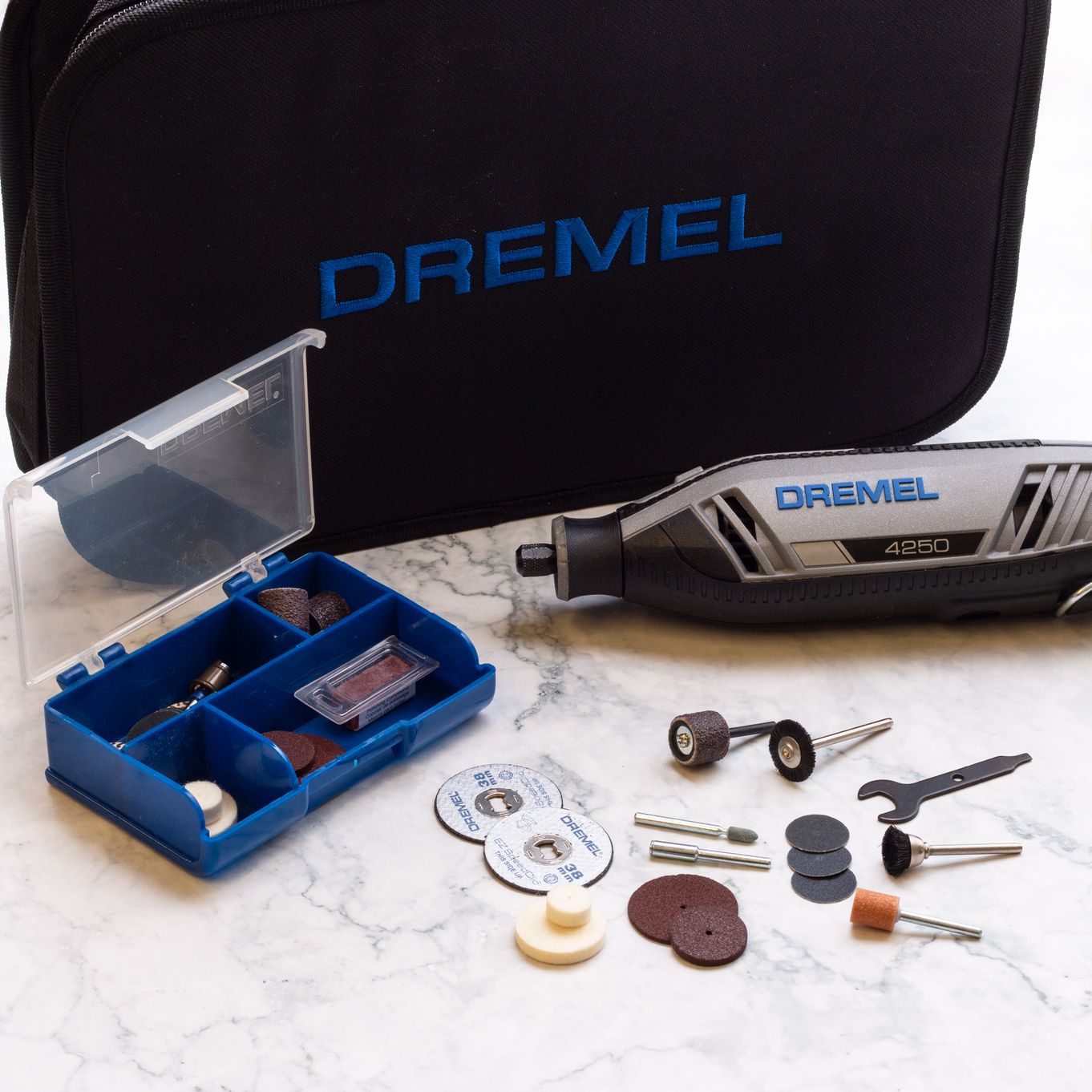 If you are serious about making jewellery, the Dremel 4250 Multi Tool is one tool you simply can't do without. It's one of the most universal tools on the market, this is an excellent, high quality and robust tool, ideal for both hobbyists and dedicated jewellery makers - at a very affordable price.
The multi tool enables precise, detailed work. Despite its small size it is surprisingly powerful and offers numerous possibilities due to the many accessories enabling detailed sanding, carving, cutting, grinding, cleaning and polishing.
Offering numerous possibilities due to the multitude of accessories, enabling detailed sanding, carving, engraving, cutting, grinding, cleaning and polishing. Don't forget to check out our wide range of accessories that fit the Dremel, including silicon polishers in wheel, knife edge and cylinder shapes, polishing mops and more.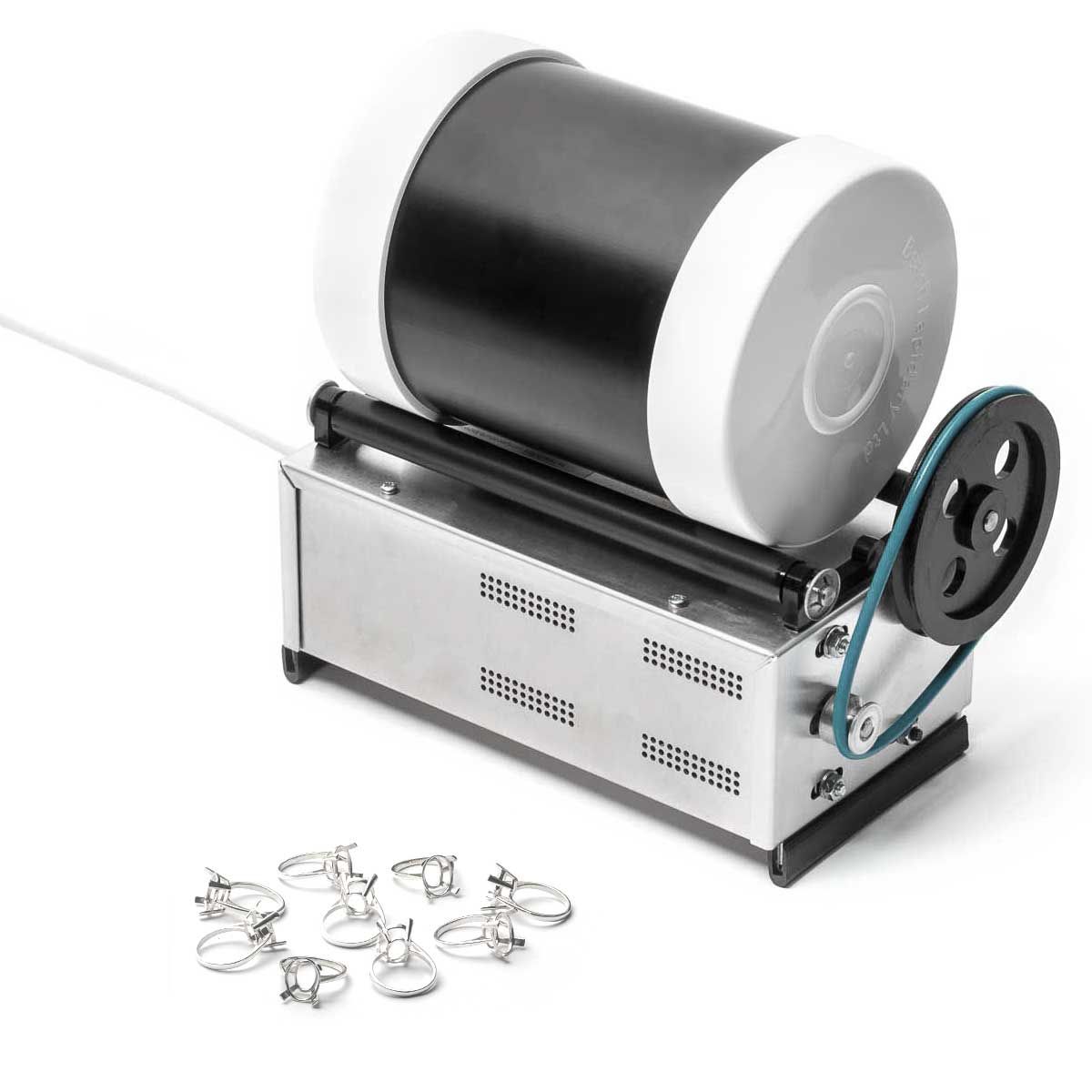 This barrelling machine kit comes with everything you need to tumble polish your metal jewellery. This machine works by 'tumbling' stainless steel shot around in the spinning barrel which then impacts your jewellery - acting like tiny hammers planishing the surface of the metal, polishing it to a high shine. It will totally transform your pieces, giving them a professional finish as well as saving you time and effort at your workbench!
Don't Forget To Protect Your Hands & Eyes
As Stephen discusses in the Q&A video above, your hands and eyes are your greatest tools and ones you need to look after when making your handmade jewellery designs. Check out some of our top protection supplies below, including the O'Keefe's Working Hands Hand Cream which Stephen mentions in the Q&A.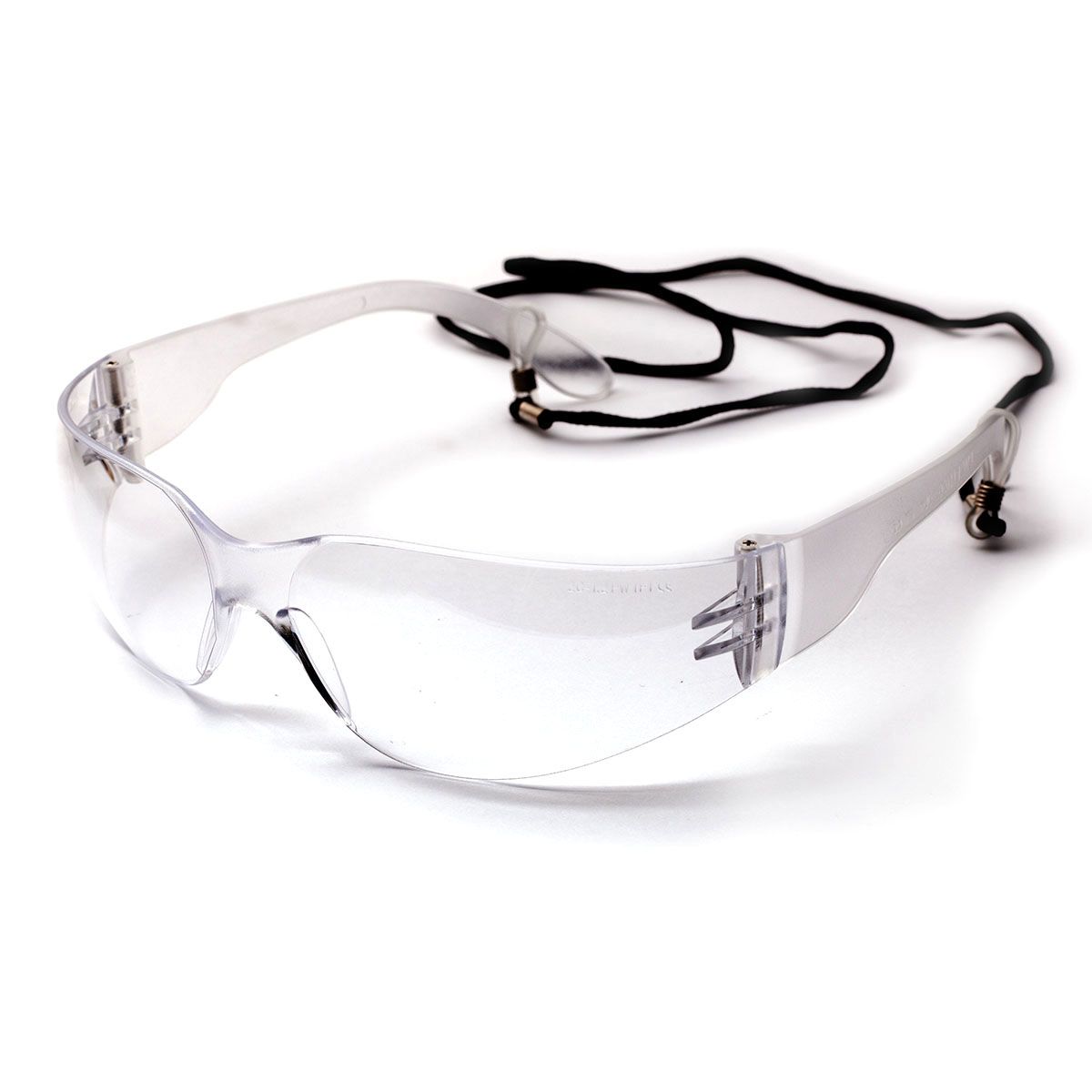 Wearing eye protection is so important. Jewellery making involves a lot of dust, debris and sometimes flying metal! So ensure your eyes are well protected to prevent accidents.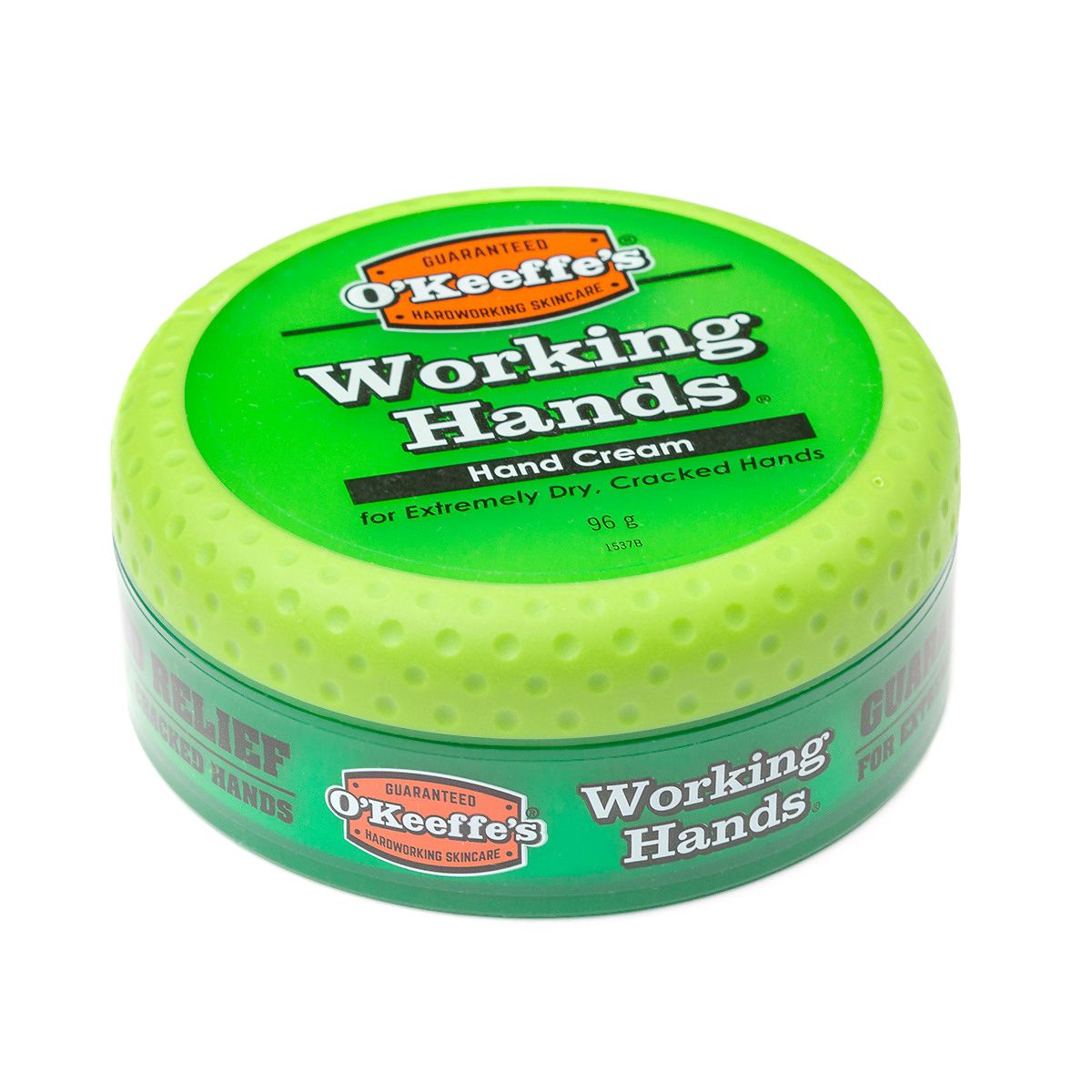 This hand cream is raved about in the jewellery making community. Use it to heal cracks, dry skin and sore fingers after a long day at the bench. It is also great for leaving a protective barrier on your skin that locks in moisture!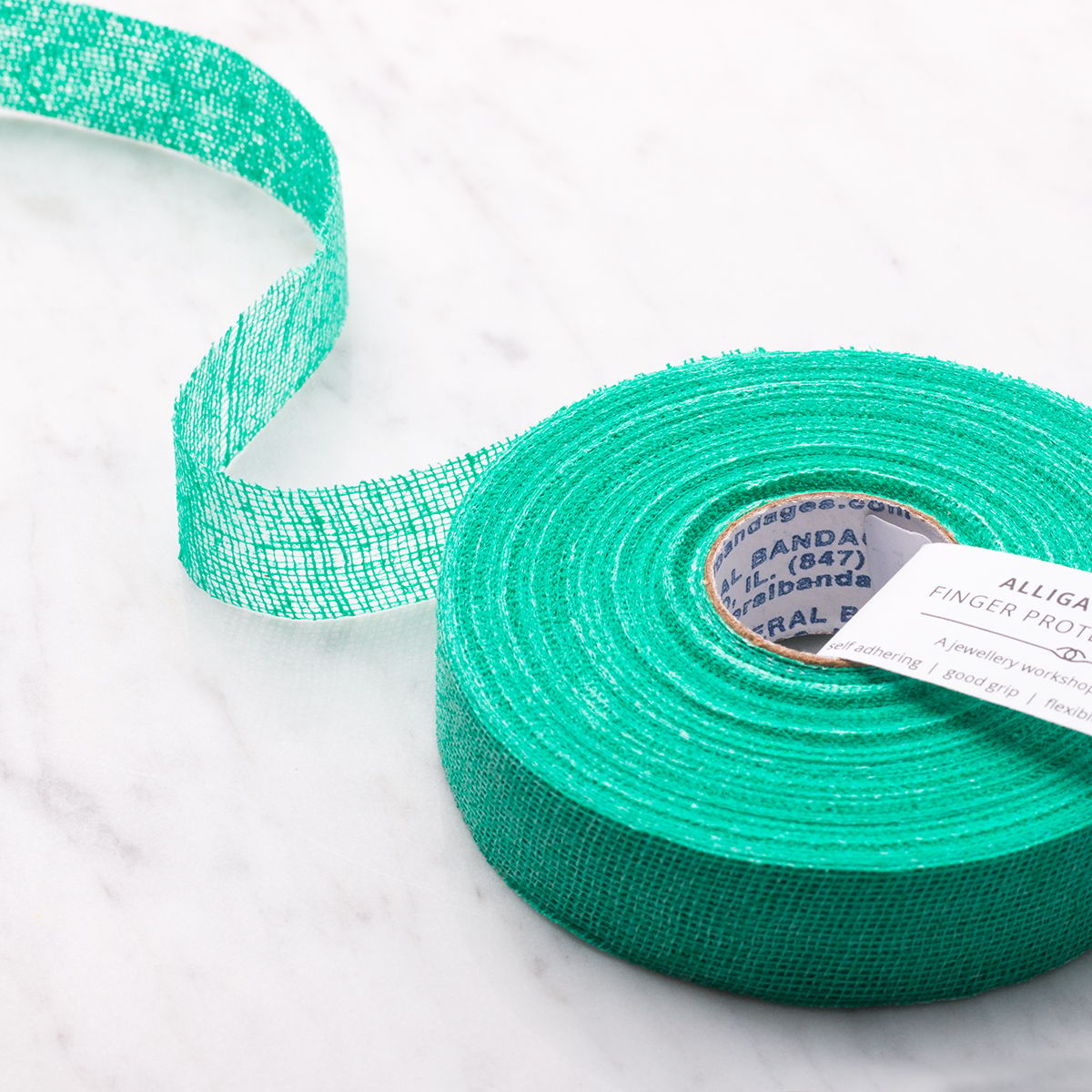 Another favourite among jewellers is alligator tape. Wrap it around your fingers to protect and improve your grip during jewellery making and other craftwork.
---
Keep Learning With Our Tutorial & Advice Pages
In the brilliant Polishing Q&A video, Stephen covered a whole range of topics! Learn more about the products and techniques mentioned below, where we go into further detail. You will also find links to tools and products mentioned for the polishing process.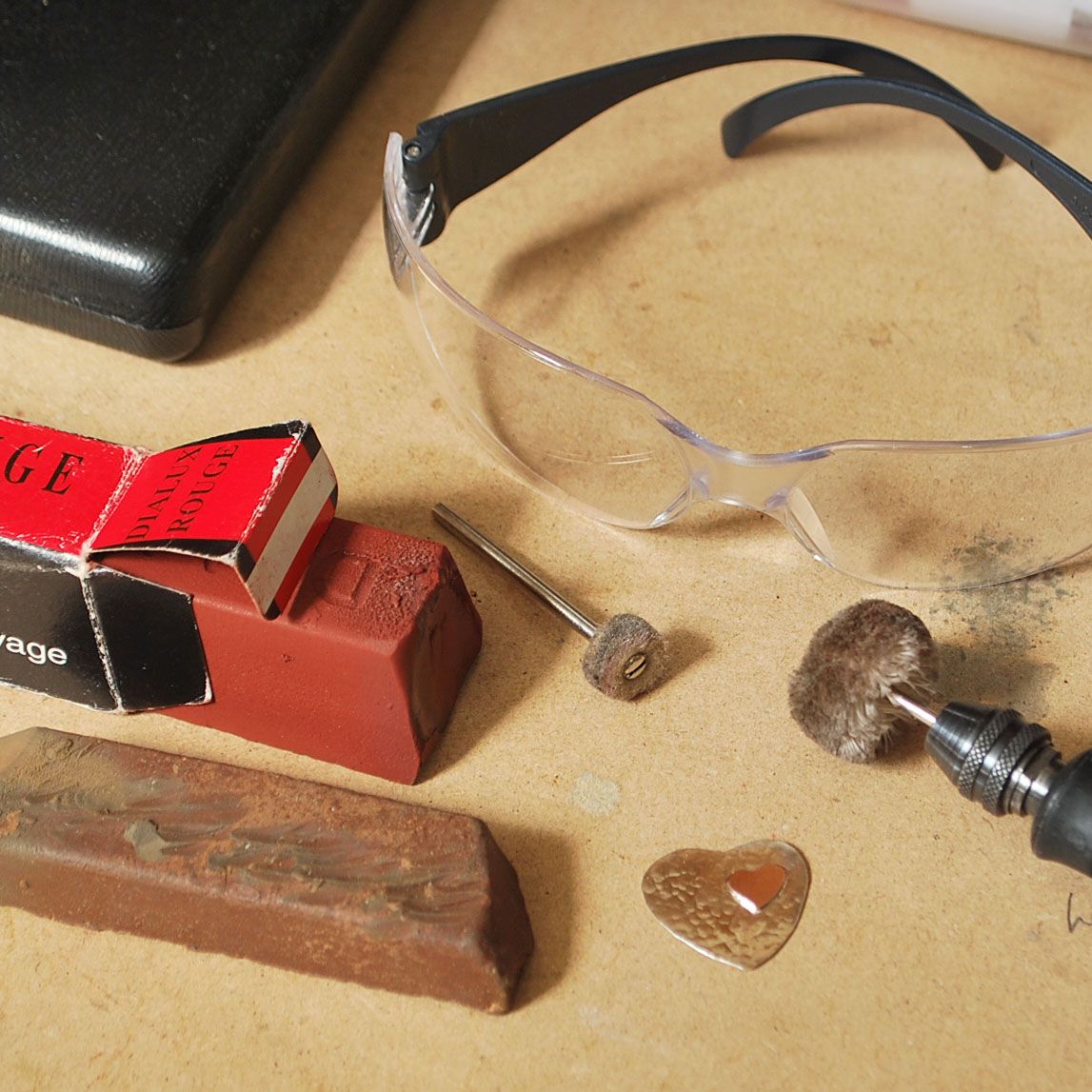 From the importance of preparation, top tools to finger protection! We share our helpful guide on the many factors to consider for the polishing process.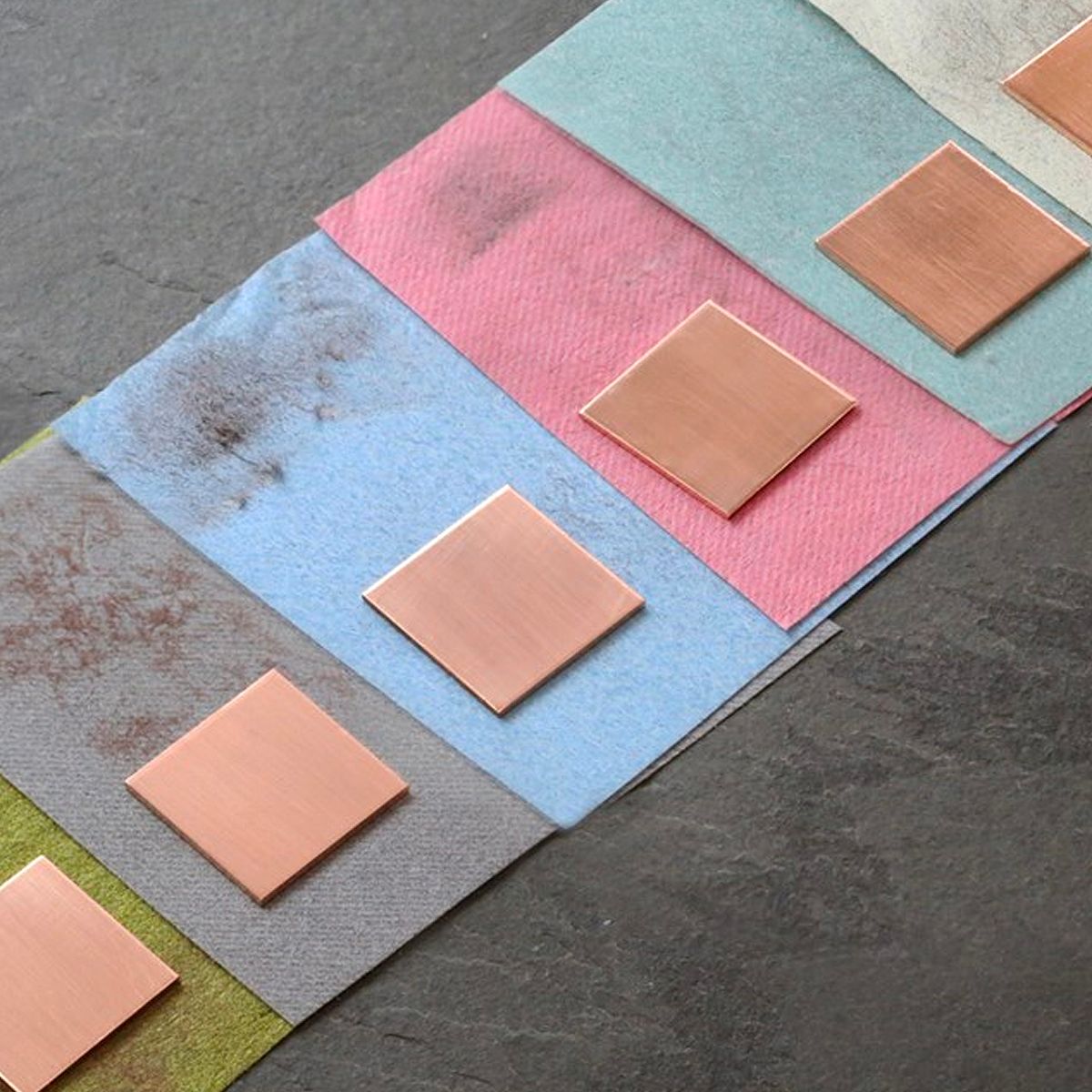 If you're at the beginning of your polishing journey and don't want to reach for power tools just yet, you may like to try our popular polishing papers! Simply work through the colour grades to achieve a shiny finish.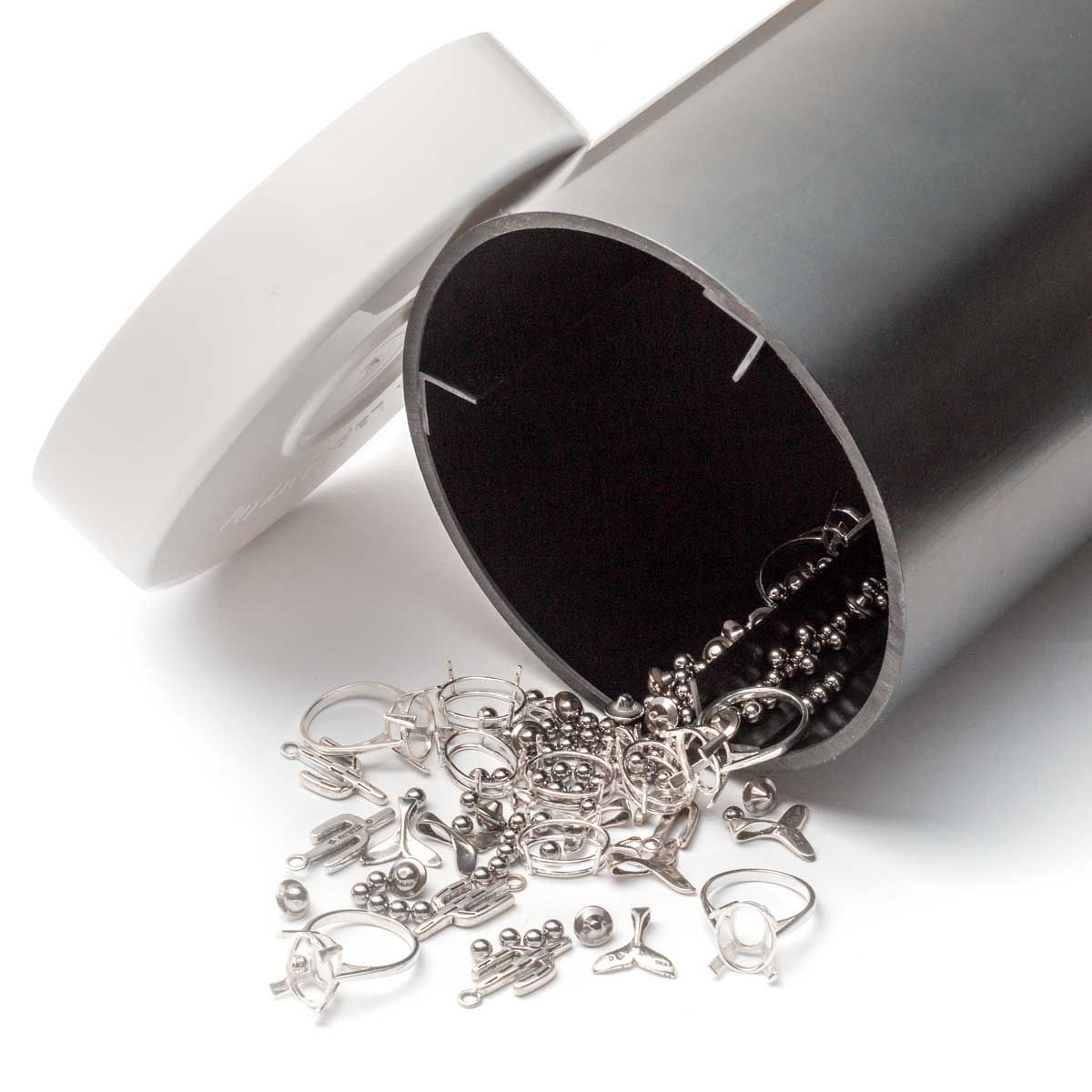 Read our in-depth guide to the barrelling machine, this kit is a great investment for achieving a professional polish and finish.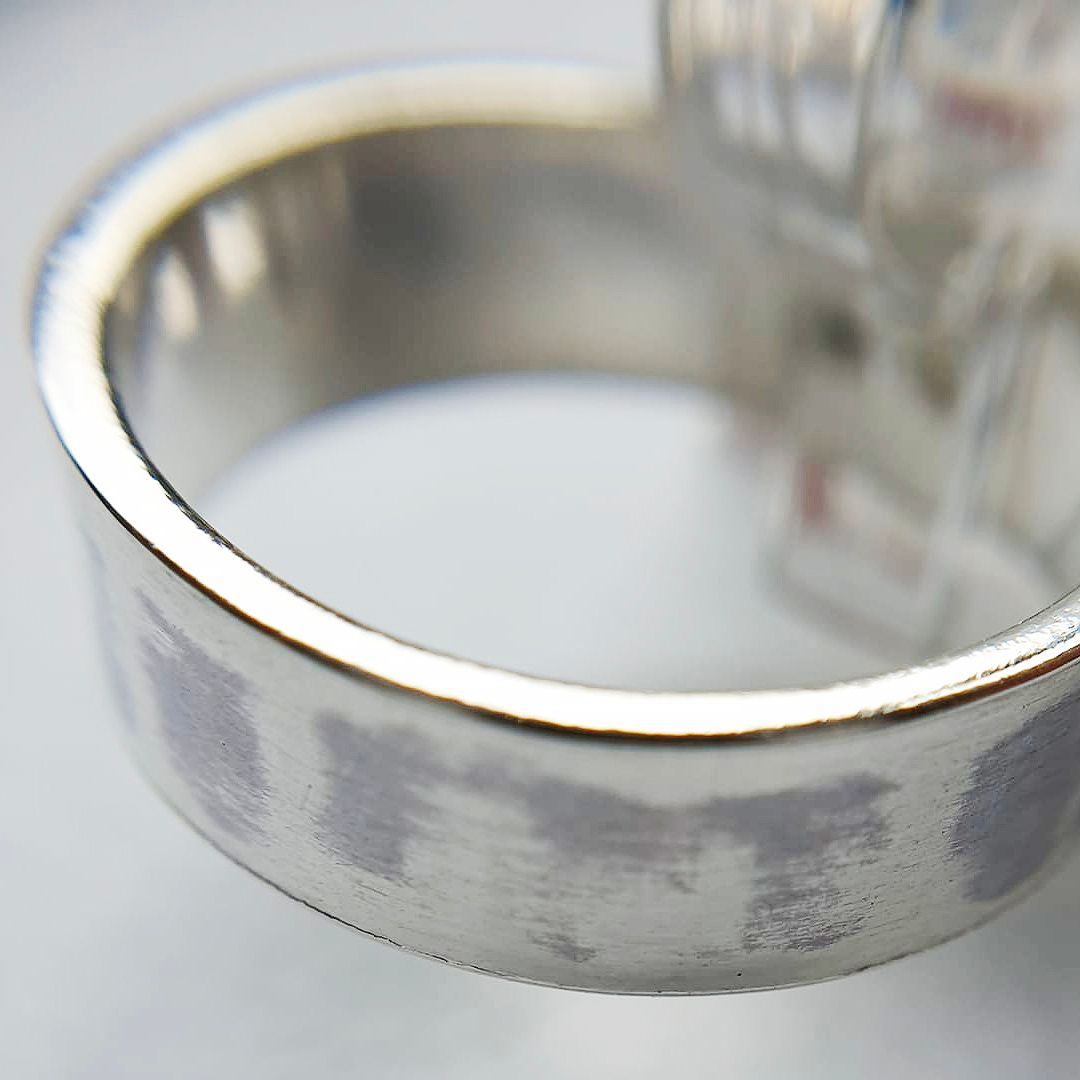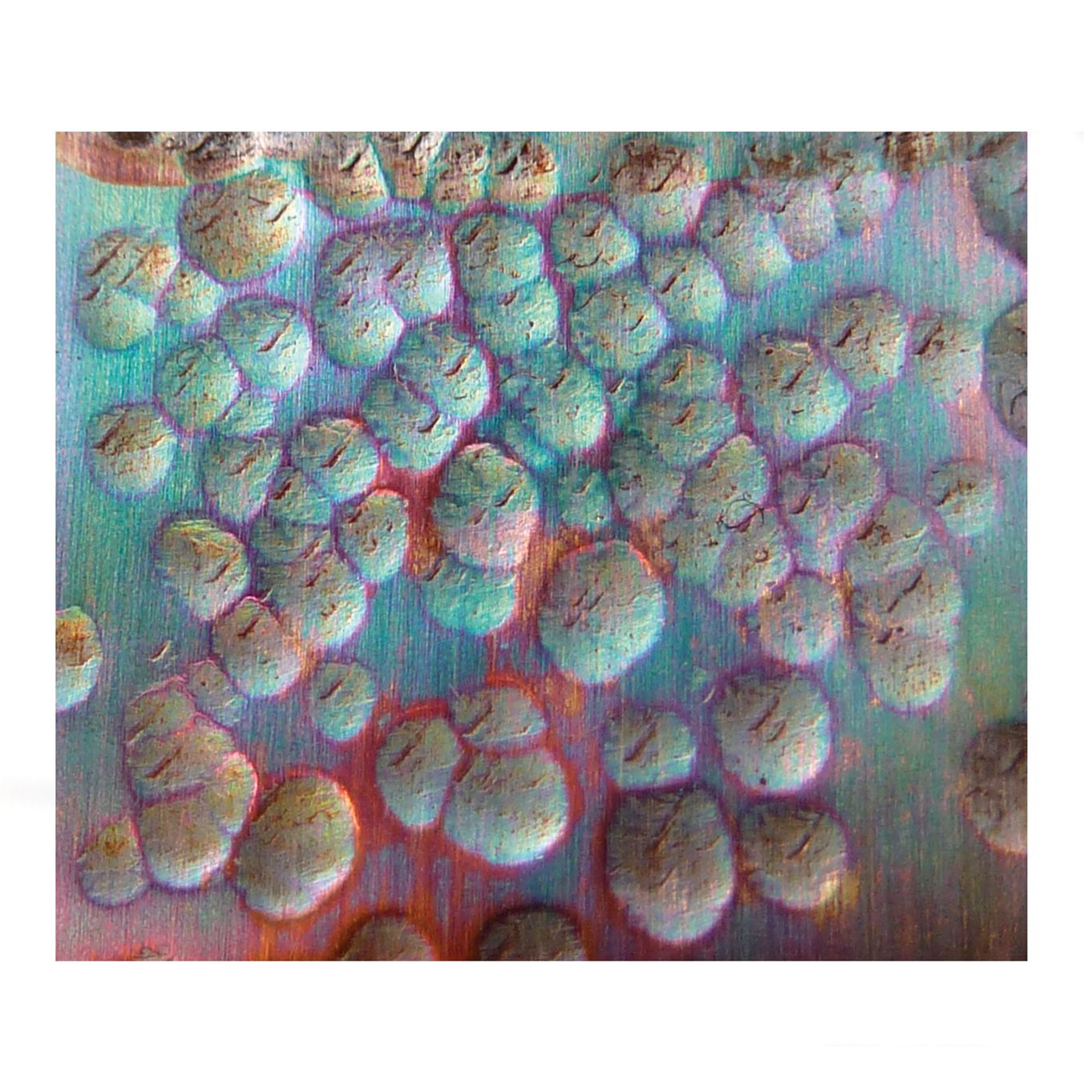 Creating a patina is one of our favourite techniques! Learn more about this method of achieving an antique look on metal - perfect for making textures pop.