How To Use Midas Finish Seal Lacquer
Midas Finish Seal Lacquer is a water based acrylic lacqier that forms a clear, hard, non-yellowing, abrasion-resistant finish to your jewellery. It's one of our go-to finishing products at Kernowcraft - especially if our design involves patina or plated metals.
You'll find our step by step instructions on how to apply midas to your jewellery pieces below, plus top tips on how you can use it to prevent tarnishing and allergic reactions, plus how to protect patina and plated jewellery.
How To Use Midas Seal Lacquer
Step 1
Firstly, prepare you piece by ensuring the jewellery is clean and completely free of any dirt, grease or oil from handling. Drain any excess water from rinsed work pieces prior to applying and if barrel plating, spin dry parts prior to applying lacquer.
Step 2
Midas Finish Seal Lacquer is normally applied by immersion at full strength. It may also be applied by spraying or brushing. If you would like to apply a thinner film of midas lacquer, you can dilute the lacquer at a 1:1 ratio with distilled water.
Step 3
Drying will be complete in approximately 10 minutes and may be accelerated with heated air. Additional coats may be added if necessary.
4 Uses For Midas Seal Lacquer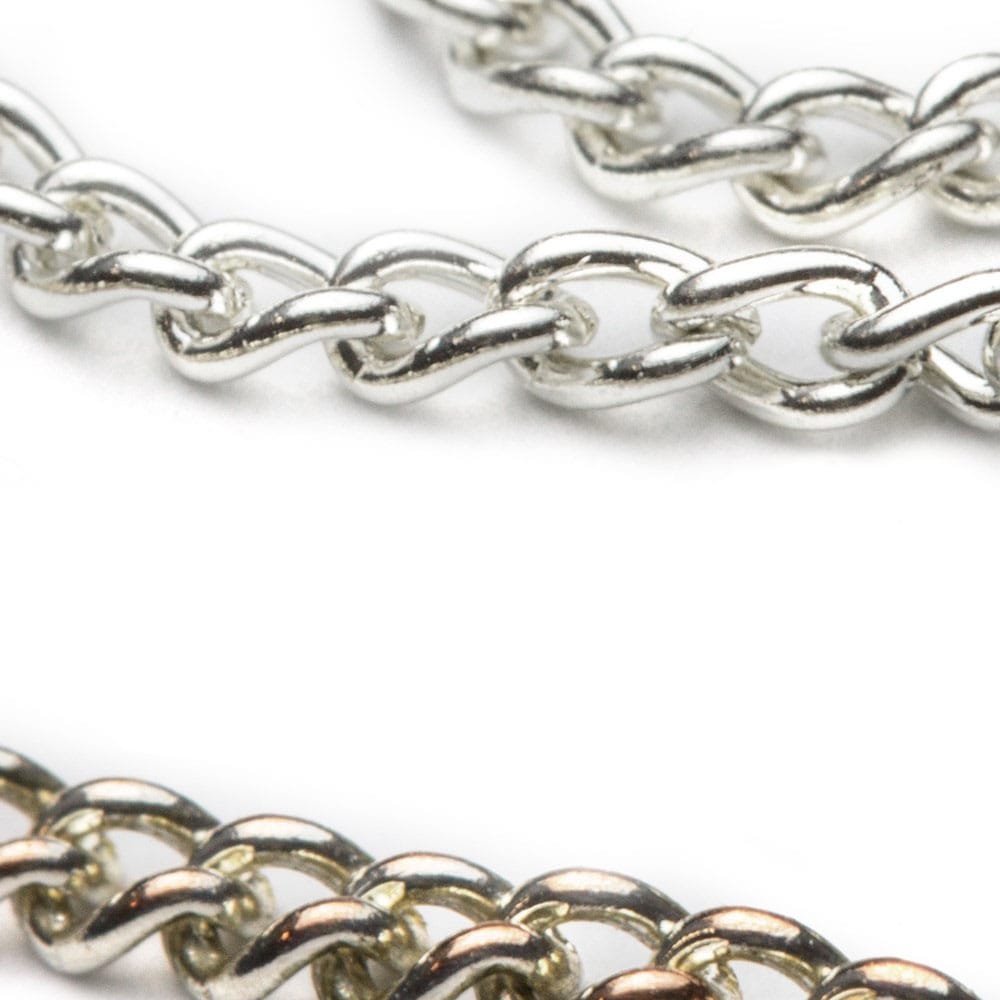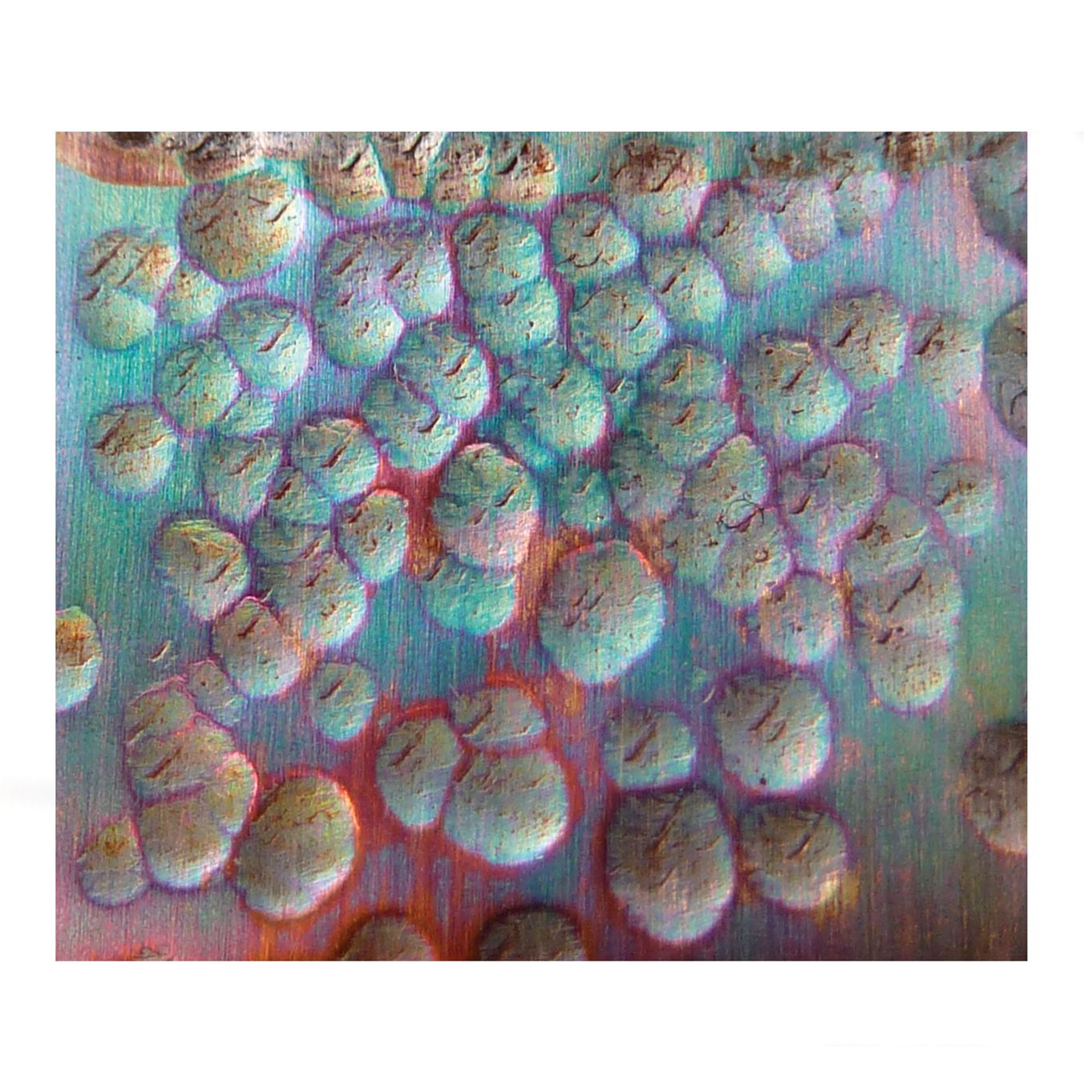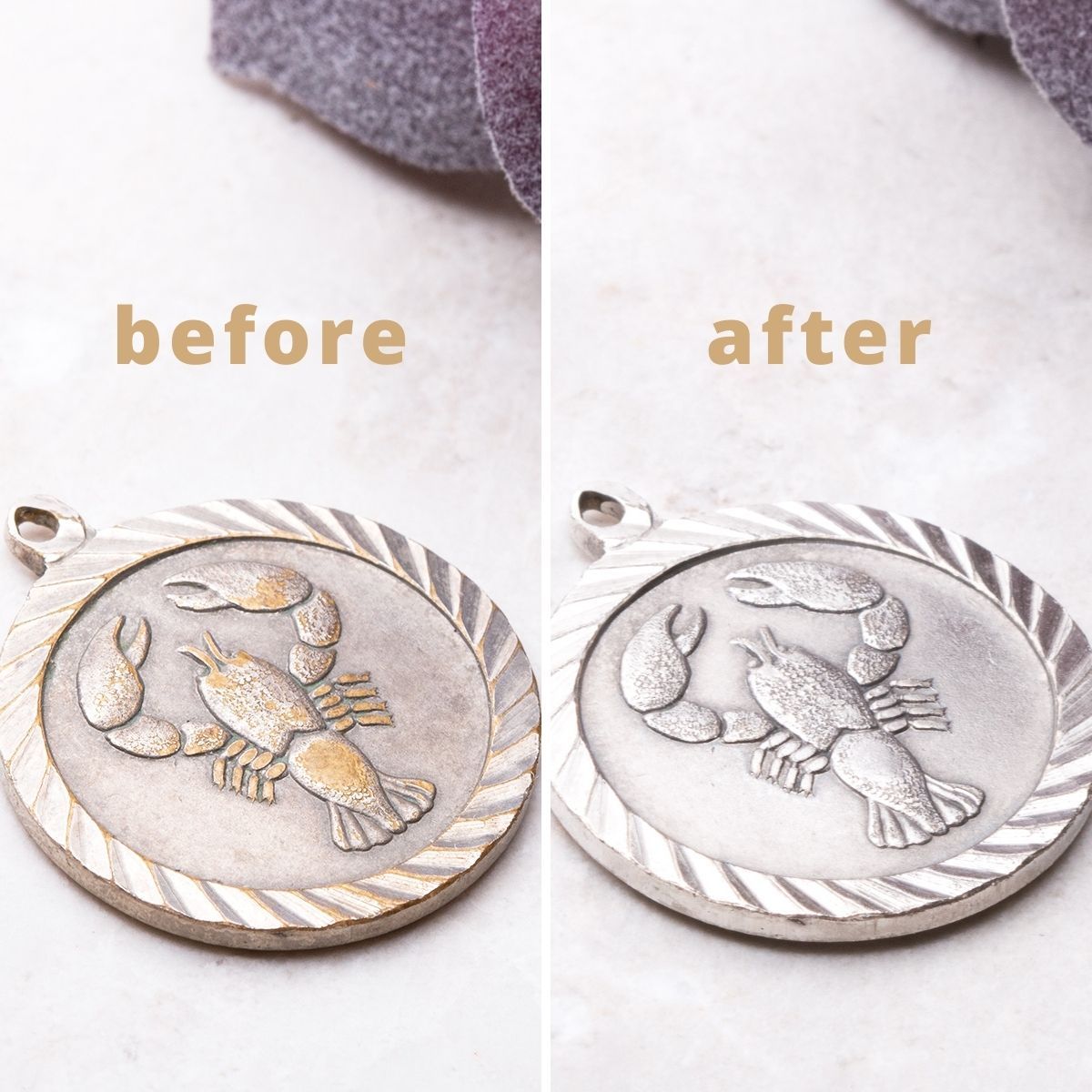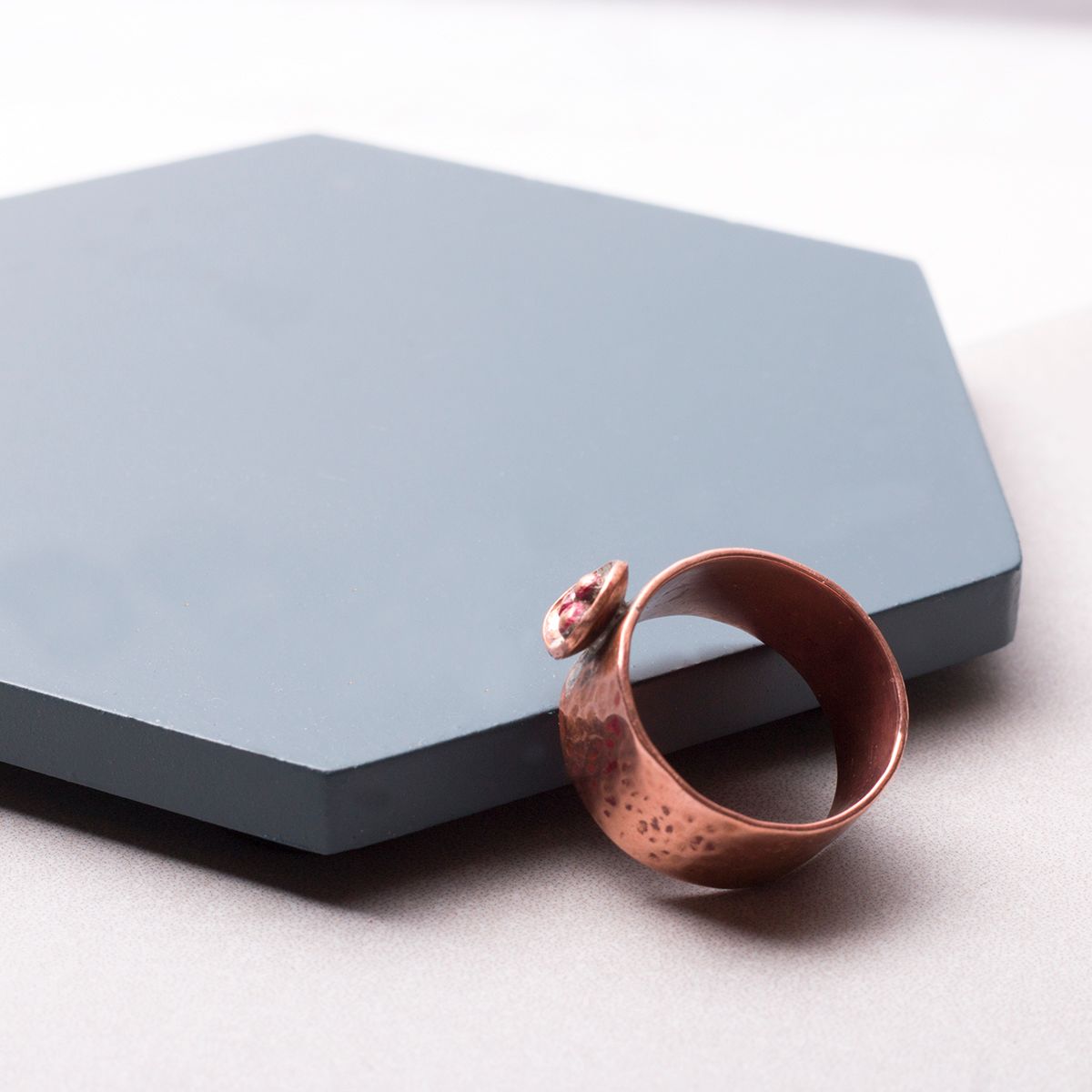 Prevent Allergic Reactions
Colleagues have also successfully used midas to prevent allergic reactions from metals on belt buckles, poppers and watch backs - this has proved successful even with repeated wear.
It's important to note, that the product is not marketed for this purpose by the supplier so we cannot guarantee that it will work but it is worth a try if you struggle with metal allergies!