Hand Polishing Your Jewellery With Polishing Papers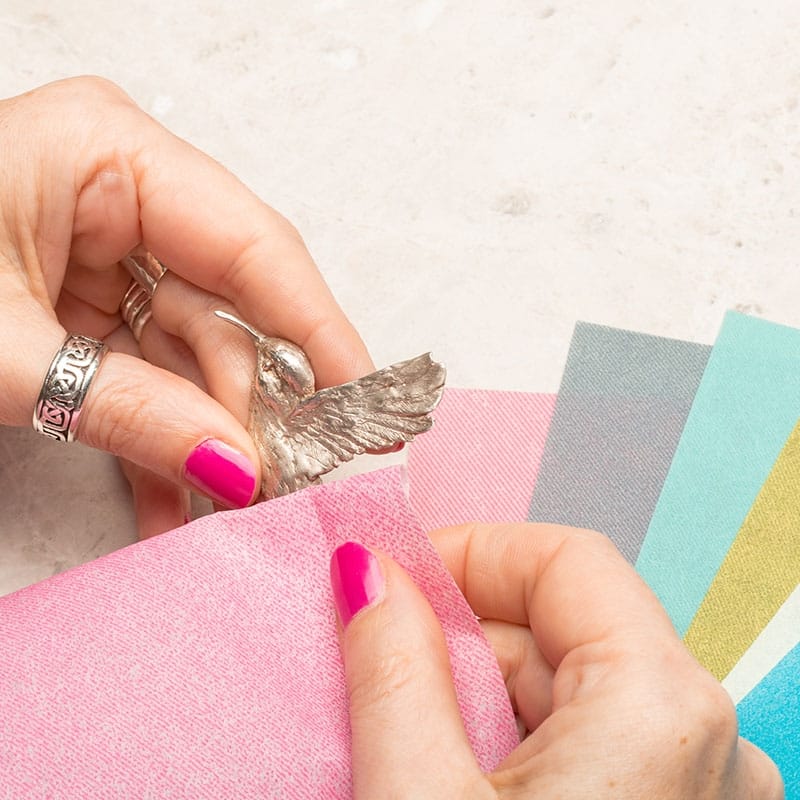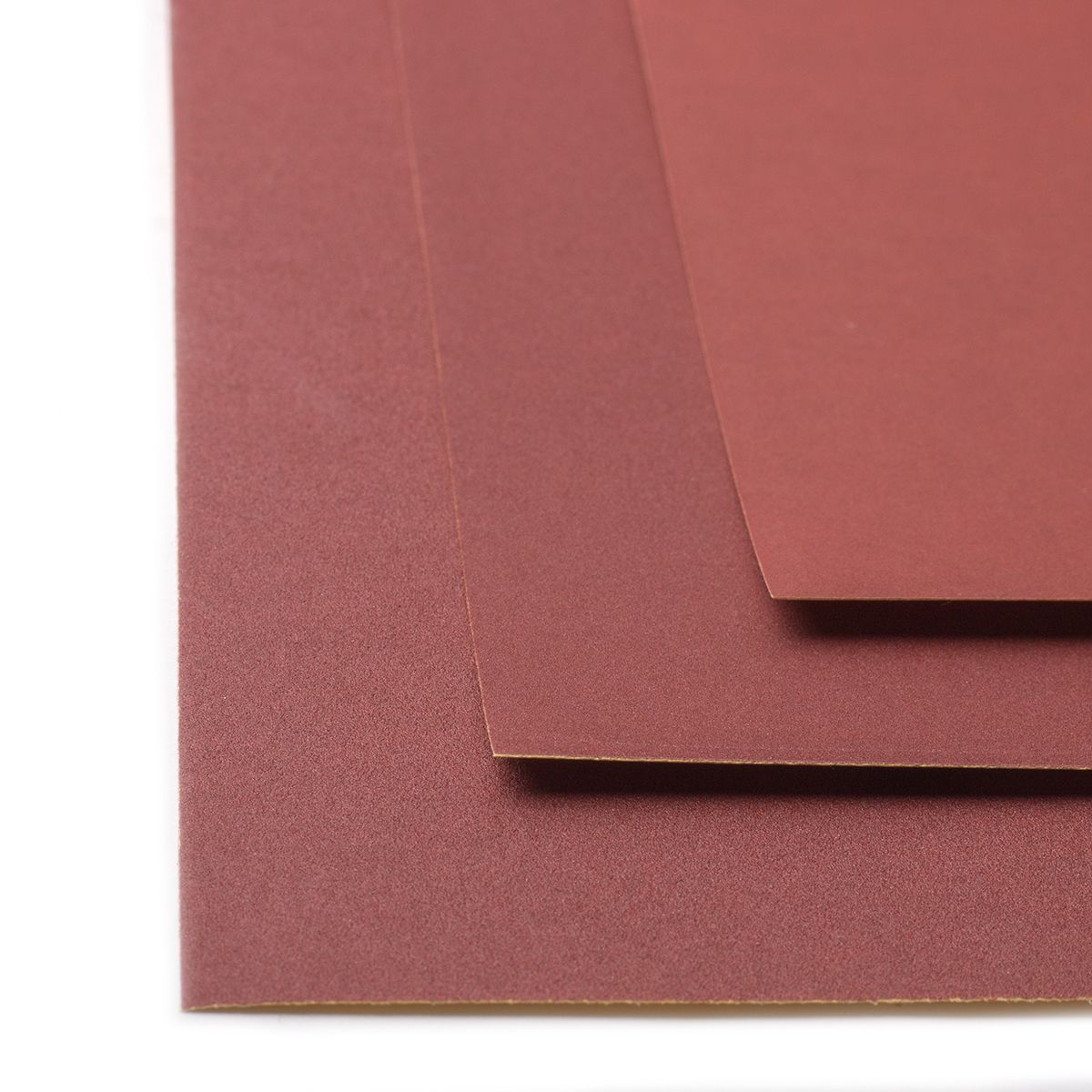 Polishing papers work best when you are able to work through the different grades - from coarse to fine, which we will talk through on this page. However, before you start your polishing process you need to sand any scratches off your design by working down through the grades of our wet & dry sanding sheets.
HOW TO USE POLISHING PAPERS
Polishing papers have 3M micron-graded abrasives in them that polish your metal to a high sheen by simply working up through the coloured grades. For best results change the direction you are working in after each grade.
The easiest way to know which order to work through the colours is by numbering them. This way you can ensure you are working from the coarsest grade through to the finest grade.
The following is the order the papers need to be used in, starting with the coarsest
Lime green (coarsest): 400 grit
Grey: 600 grit
Blue: 1200 grit
Pink: 4000 grit
Turquoise: 6000 grit
Cream (the finest): 8000 grit.
TIP...
We obtained much better results when the paper was wrapped around (or even glued to) a small, flat piece of wood, similar in shape to a nail file.
We also like to staple the papers together in the correct order so it's easier to pick up and start polishing without the need to reorder your papers.
Watch Our Polishing Papers In Action