Create Charms & Pendants With Metal Clay Moulds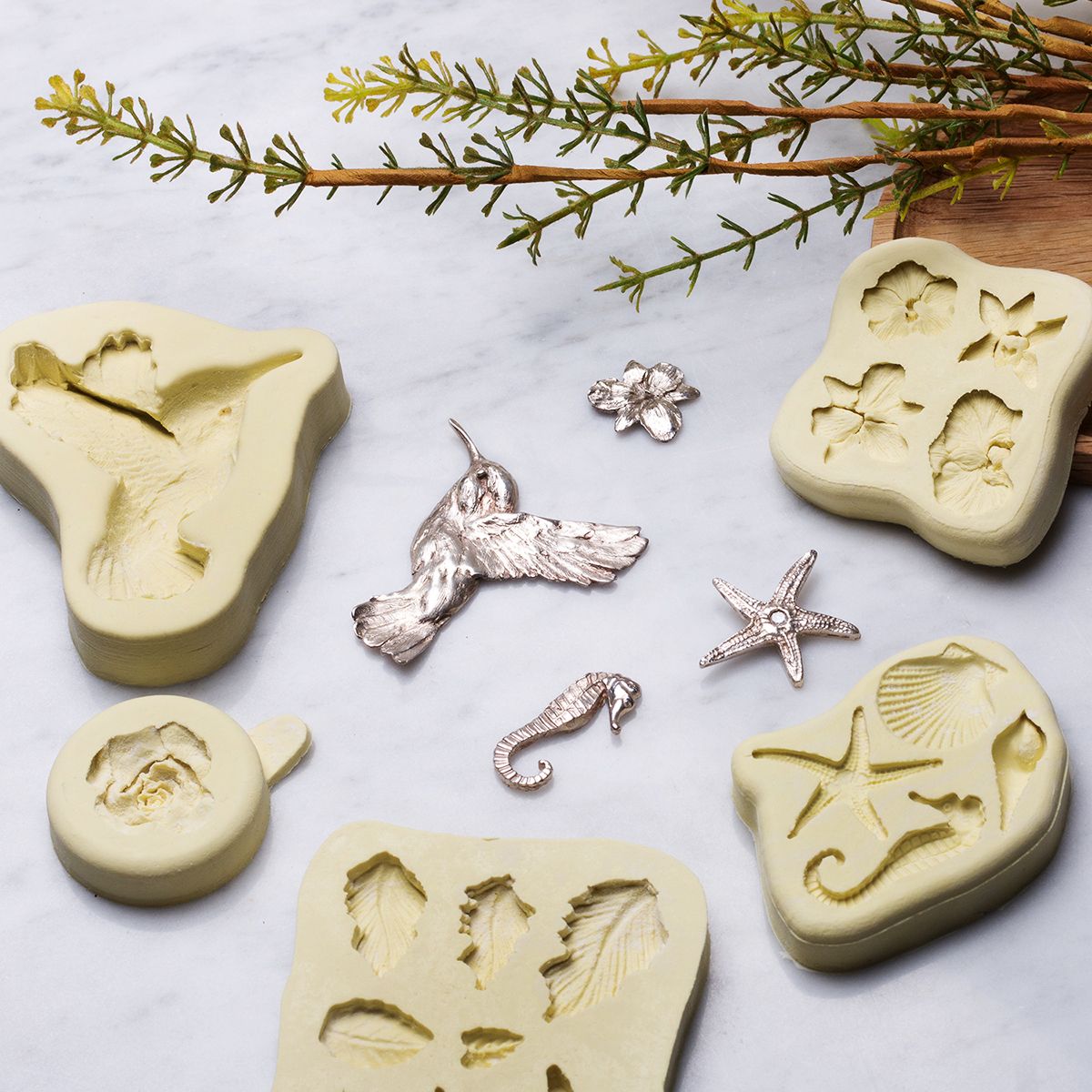 Using metal clay gives you the chance to experiment with designs and get creative.
We offer lots of beautiful metal clay moulds which are so easy and quick to use to transform into wonderful pendants, earrings and charms.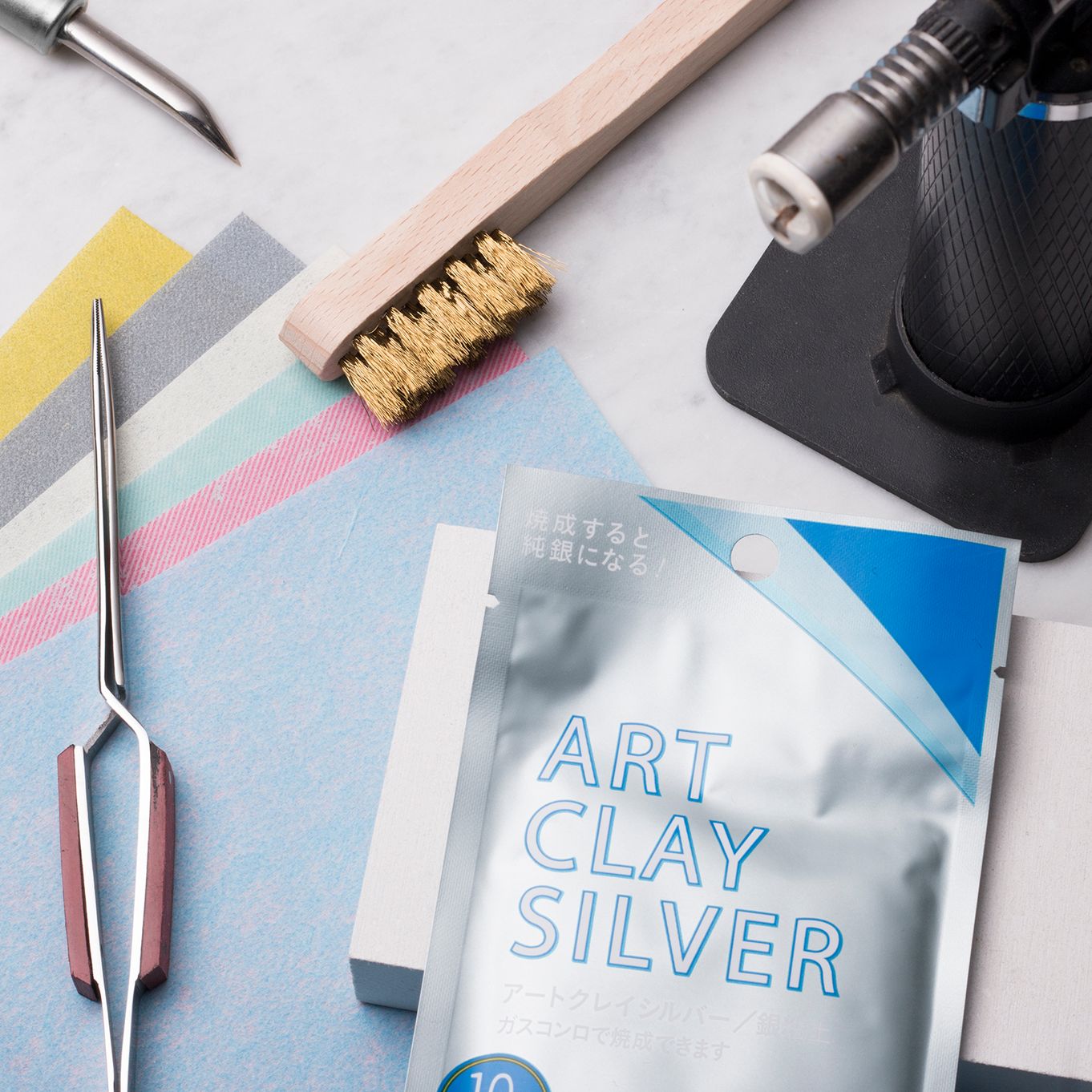 This kit contains all the tools you will likely need for creating metal clay designs
How To Use Metal Clay Moulds
It's so easy! Simply press metal clay into the mould and allow to dry before carefully popping it out and firing with a gas torch or kiln.
Keep in mind for your designs that the metal clay will shrink by around 10% during firing.
How To Create A Hole
If you want to create a pendant or a pair of earrings, you may wish to put a hole in your metal clay piece before firing it. You can do this by simply using a cocktail straw and neatening the edge using sandpaper when it's dried.
A hole is needed so you can attach a jump ring so you can then attach it to a chain to make a necklace or an earwire to make an earring.
Explore Metal Clay Moulds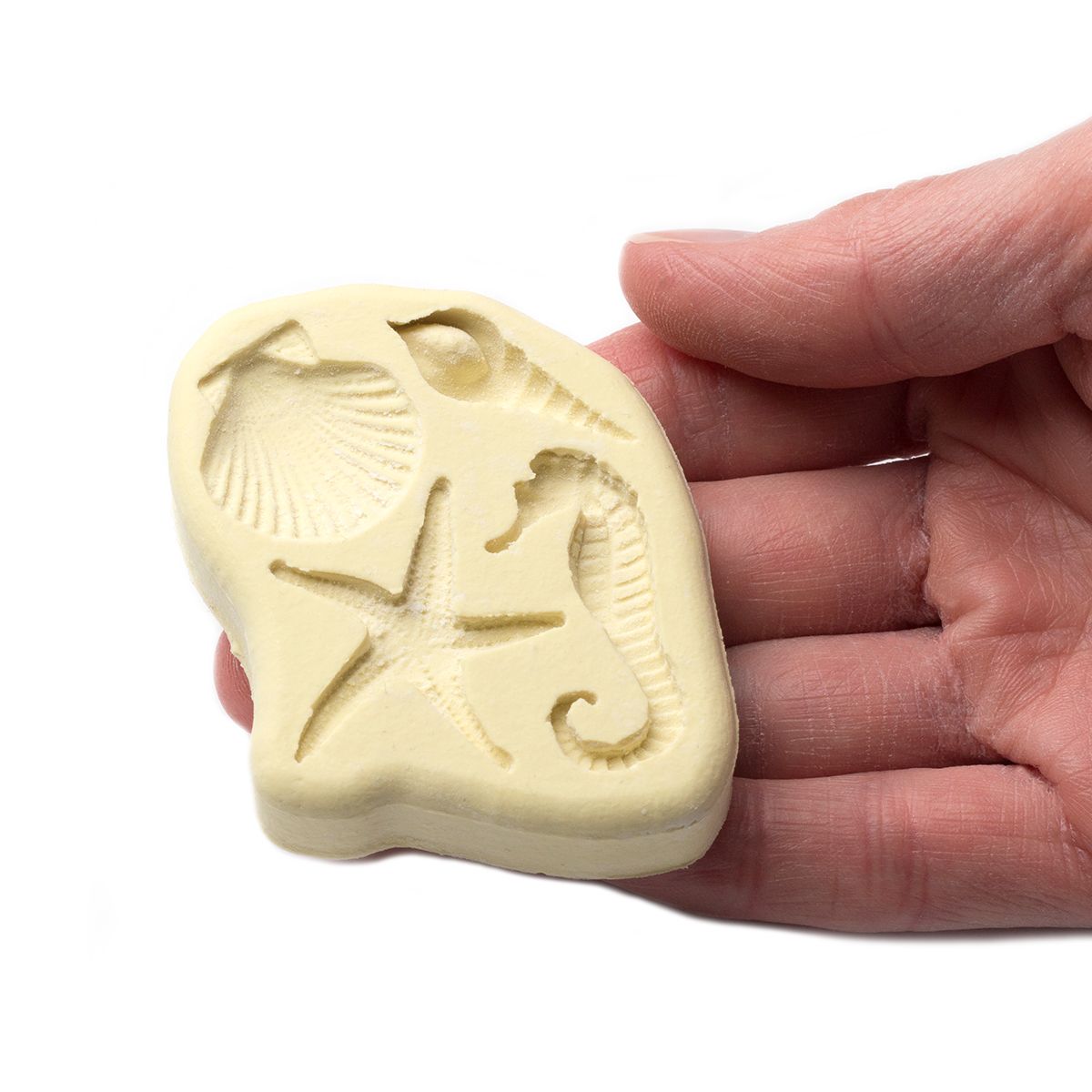 If you love coastal jewellery, this seashore metal clay mould is a great way to incorporate shells, starfish and seahorse shapes to make beautiful and consistent pendants, earrings and charms every time.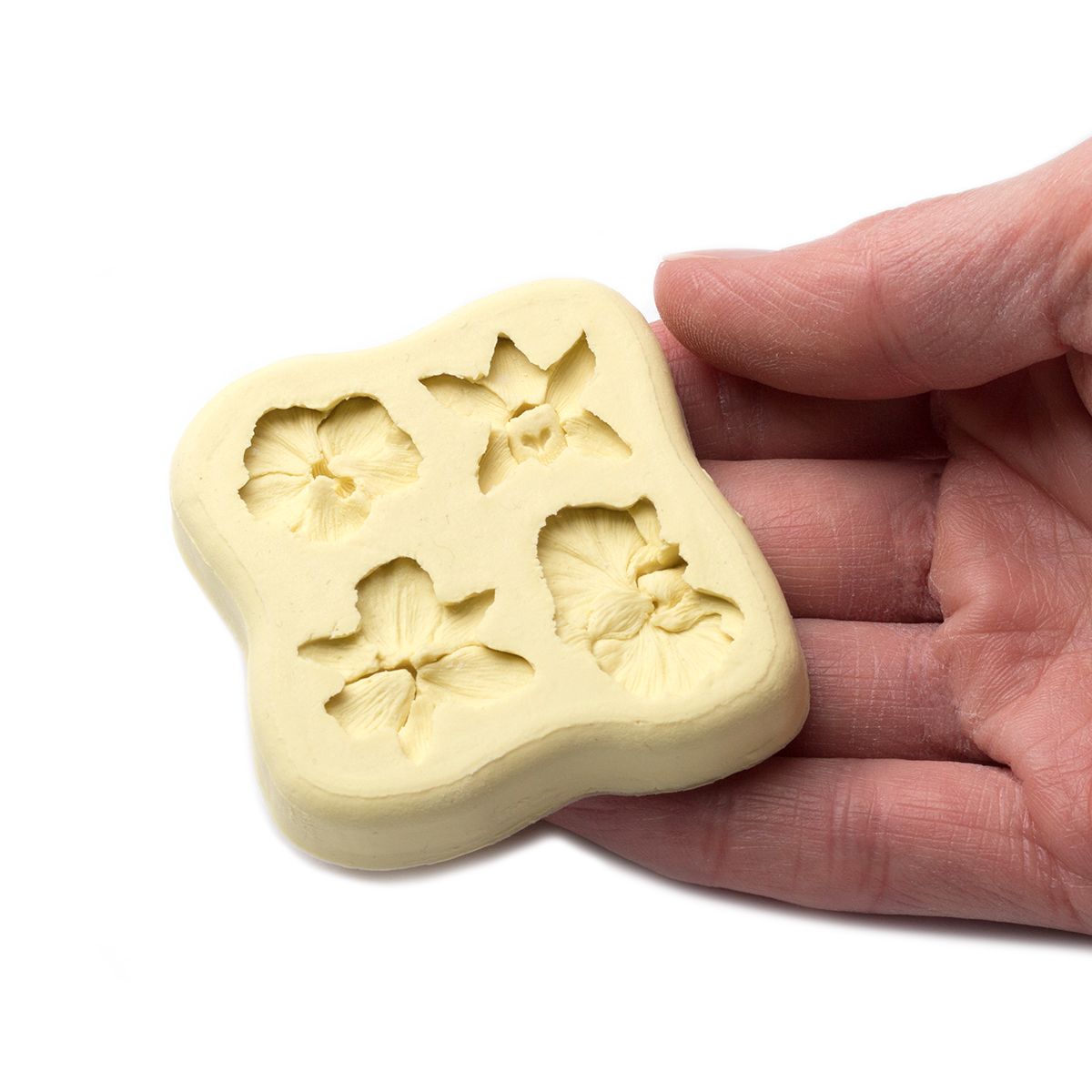 Go floral! These pretty orchid metal clay moulds would make adorable little charms.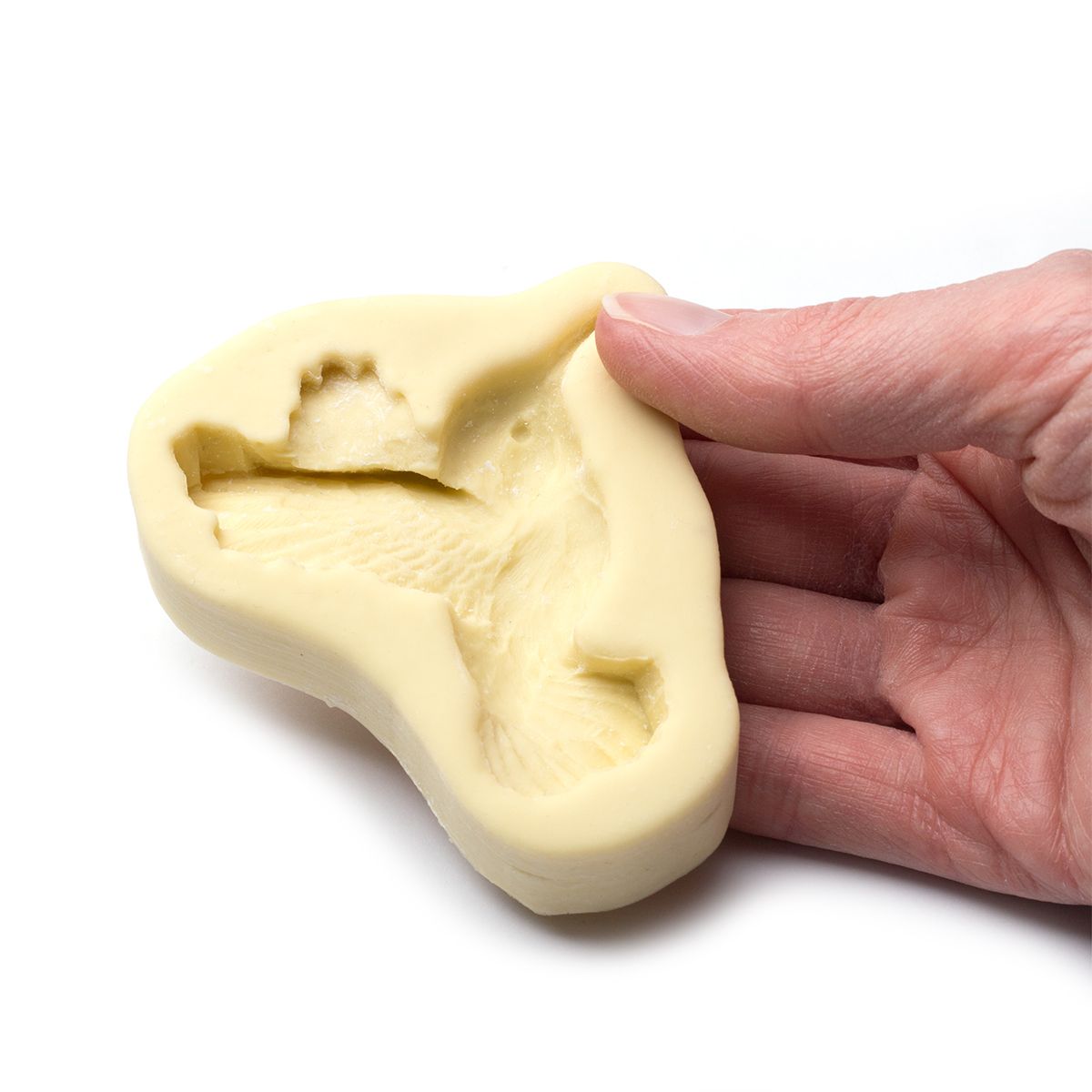 This hummingbird metal clay mould is bigger than our other moulds so is more suitable for a statement pendant or brooch design. This mould gives wonderful texture and detail to the piece, creating the delicate feathering of the hummingbird.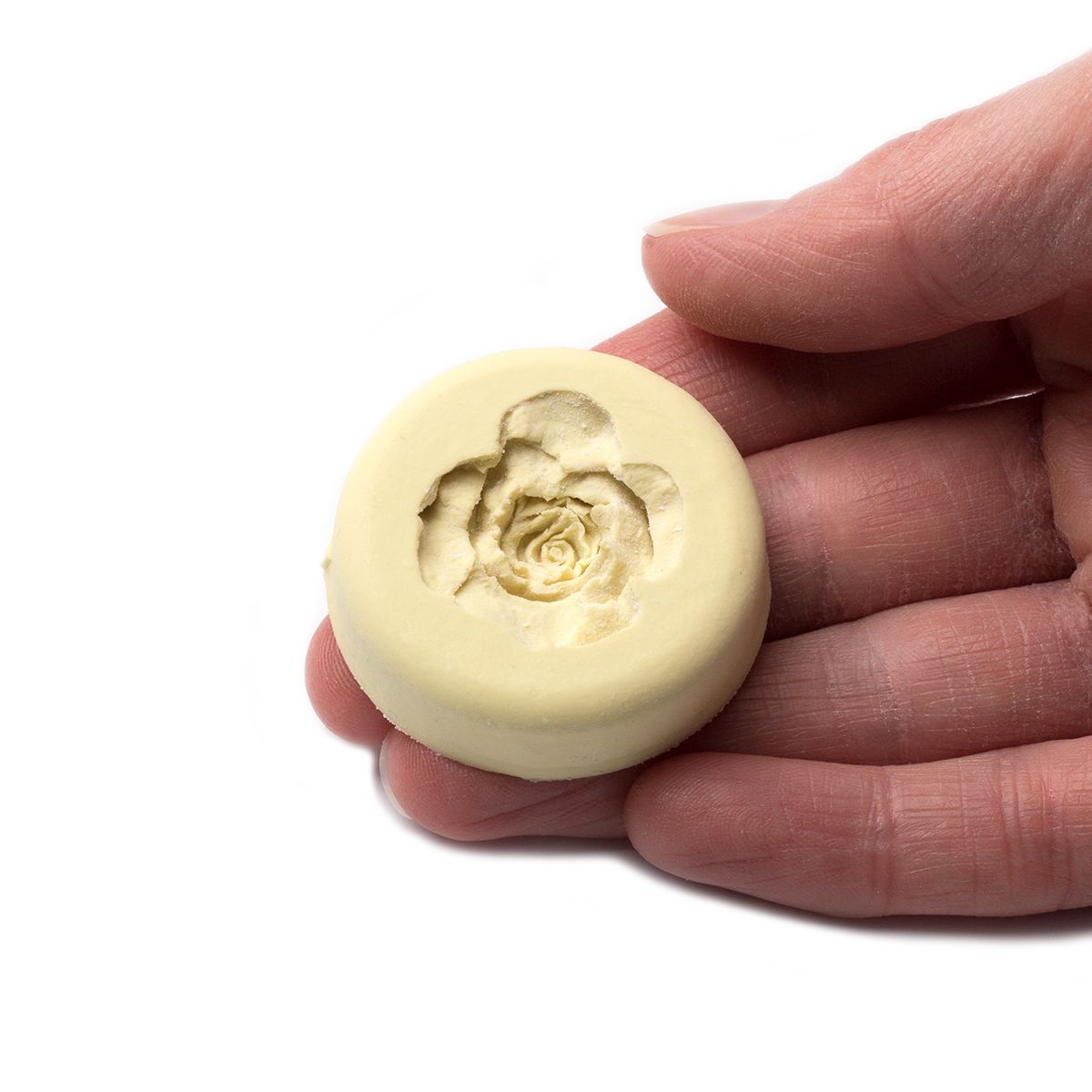 This pretty little rose metal clay mould has beautiful petal detailing which will make your designs really stand out. Perfect for turning into delicate earrings or a simple pendant.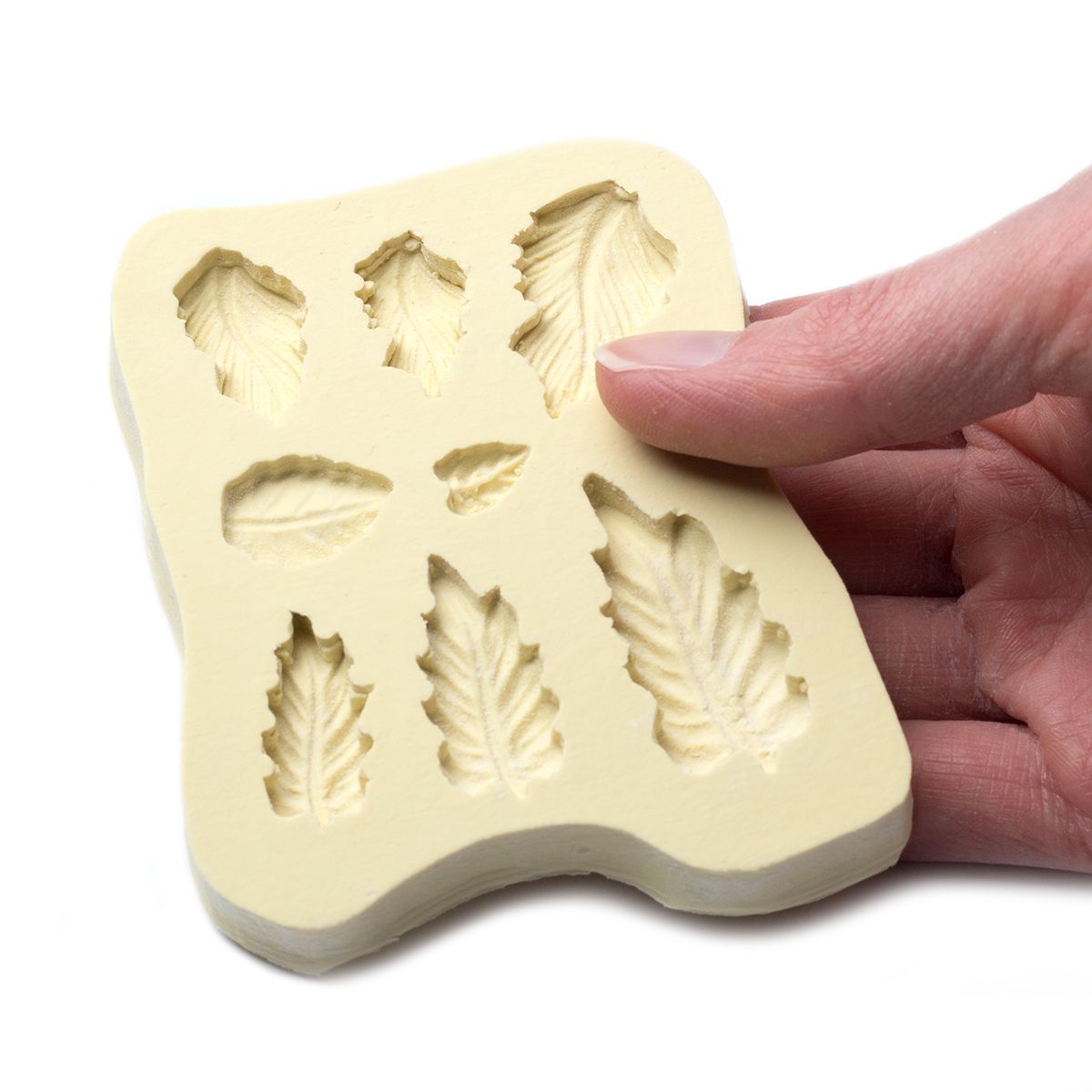 Be at one with nature with this leaf collection metal clay mould. These moulds have a range of leaf sizes so you can choose the best one to suit your design - a great size for earrings, charms and dainty pendants.
Create Your Own Moulds With Moulding Compound
Moulding compound is easy, quick and safe to use for creating your own creative moulds and designs. The beauty of this compound is that you can use the mould again and again for creating consistent designs.
You can use all kinds of items to create moulds from shells, fossils, buttons, leaves or anything you can think of! It is also perfect for making popular fingerprint jewellery.
Creates strong long lasting moulds, so once made, they can be used over and over again for consistent results.
To use simply mix equal parts of the green and white compound together to activate, impress the item you are creating a mould from and allow to harden for approximately 15 minutes. Read our advice page for detailed instructions and information.
Please note that the colour and brand of moulding compound we stock can vary but the process is the same!
These texture plates are perfect for creating interesting textures and patterns in your metal clay designs.
To use these plates, simply roll your clay to your desired thickness, lightly coat the plates with olive oil to avoid sticking. You can then lay the texture sheet on top of the clay and apply gentle pressure with a roller over the sheet. When you have the desired texture, gently lift the sheet from one corner until it lifts off of the clay.