Copper Clay Pumpkin Pendant Tutorial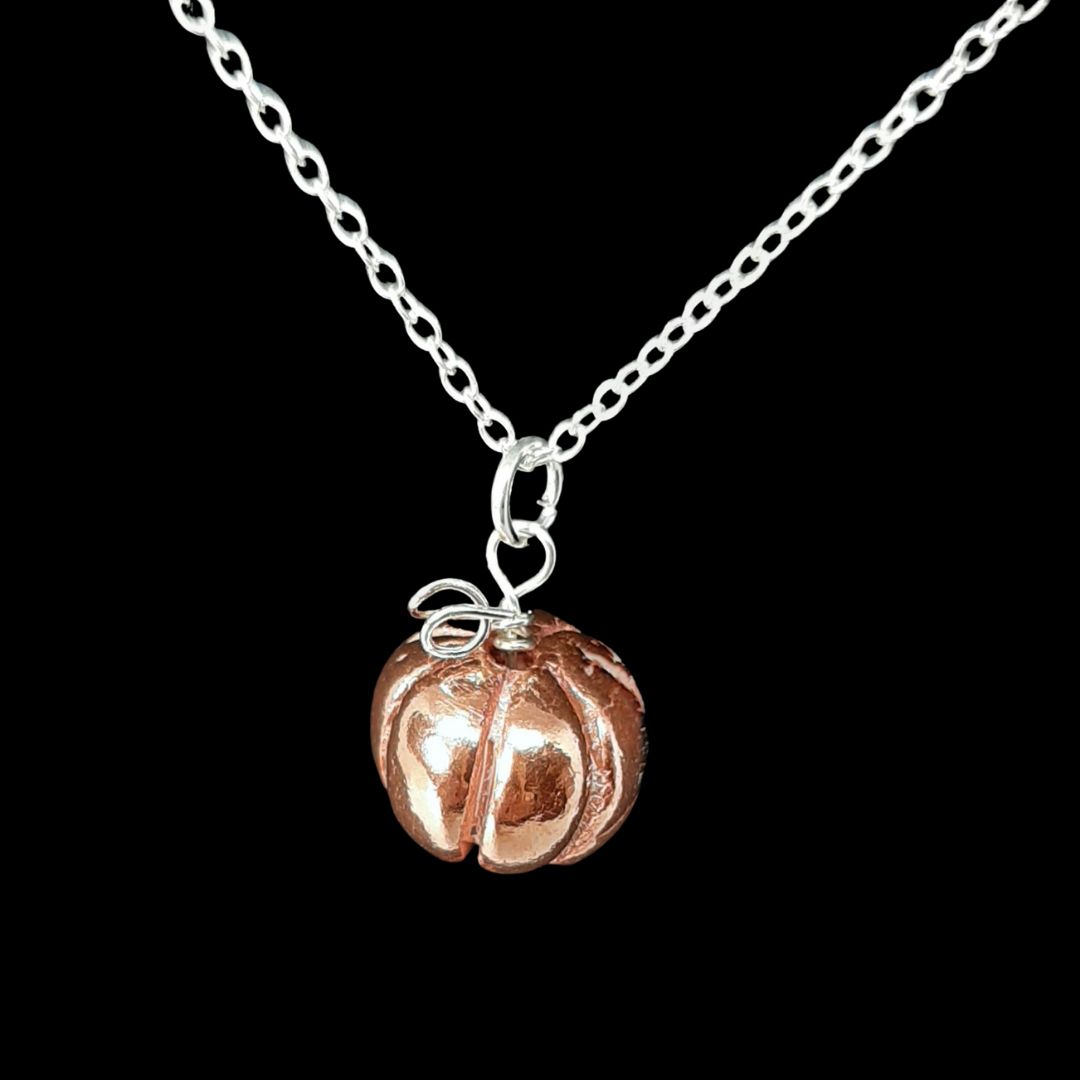 Hi, it's Sam from Rock And Rose Jewellery and today I'm sharing with you a metal clay tutorial on creating your own copper clay pumpkin pendant, perfect for spooky season!
This is a great tutorial to follow if you are new to copper metal clay, this project also doesn't need fancy tools or lots of jewellery making experience. There are lots of instructions out there on how to use it and opinion is divided as to whether torch or kiln firing is better but I have found torch firing works well, you just have to experiment with the size of your piece.
I hope this inspires you to create some unique metal clay designs for yourself!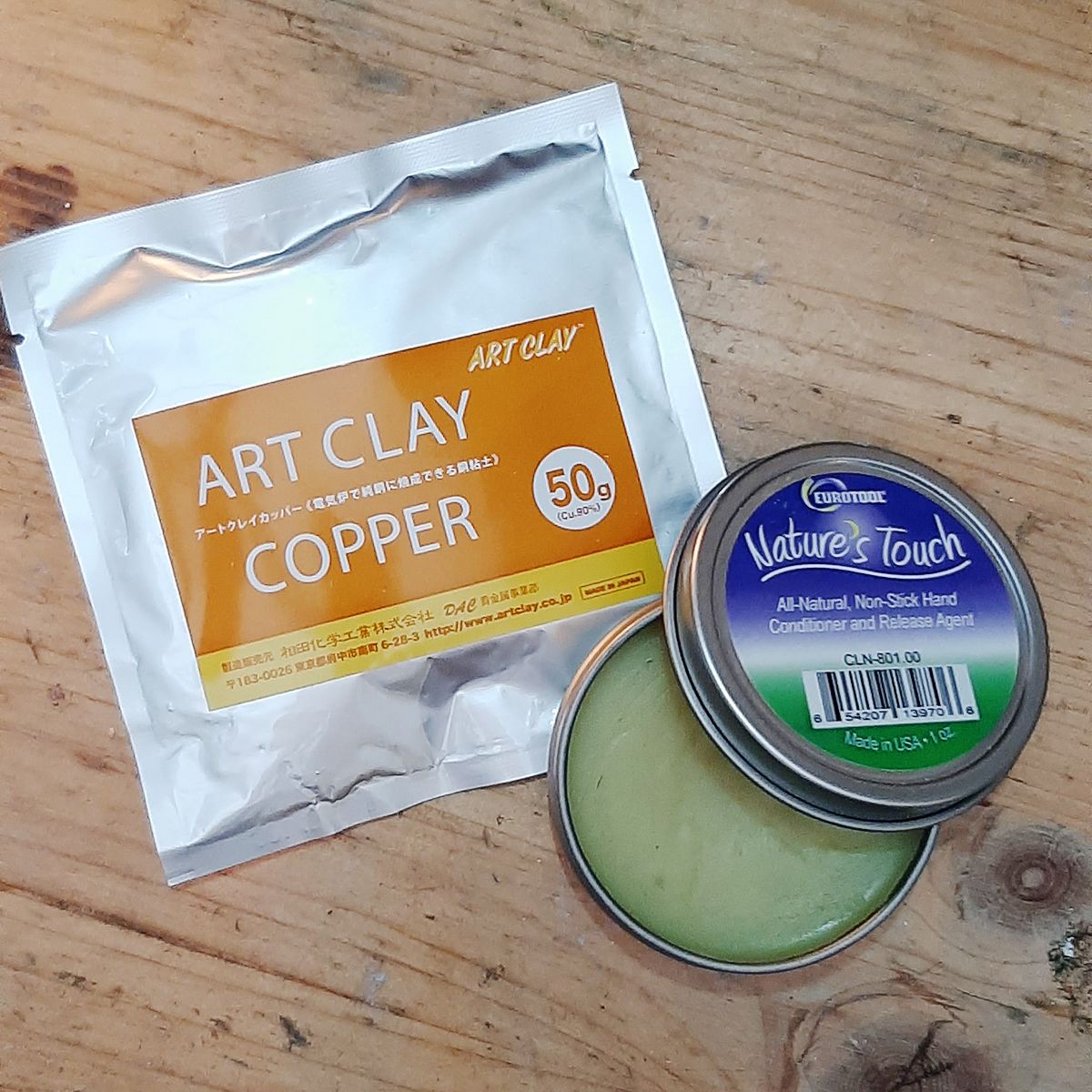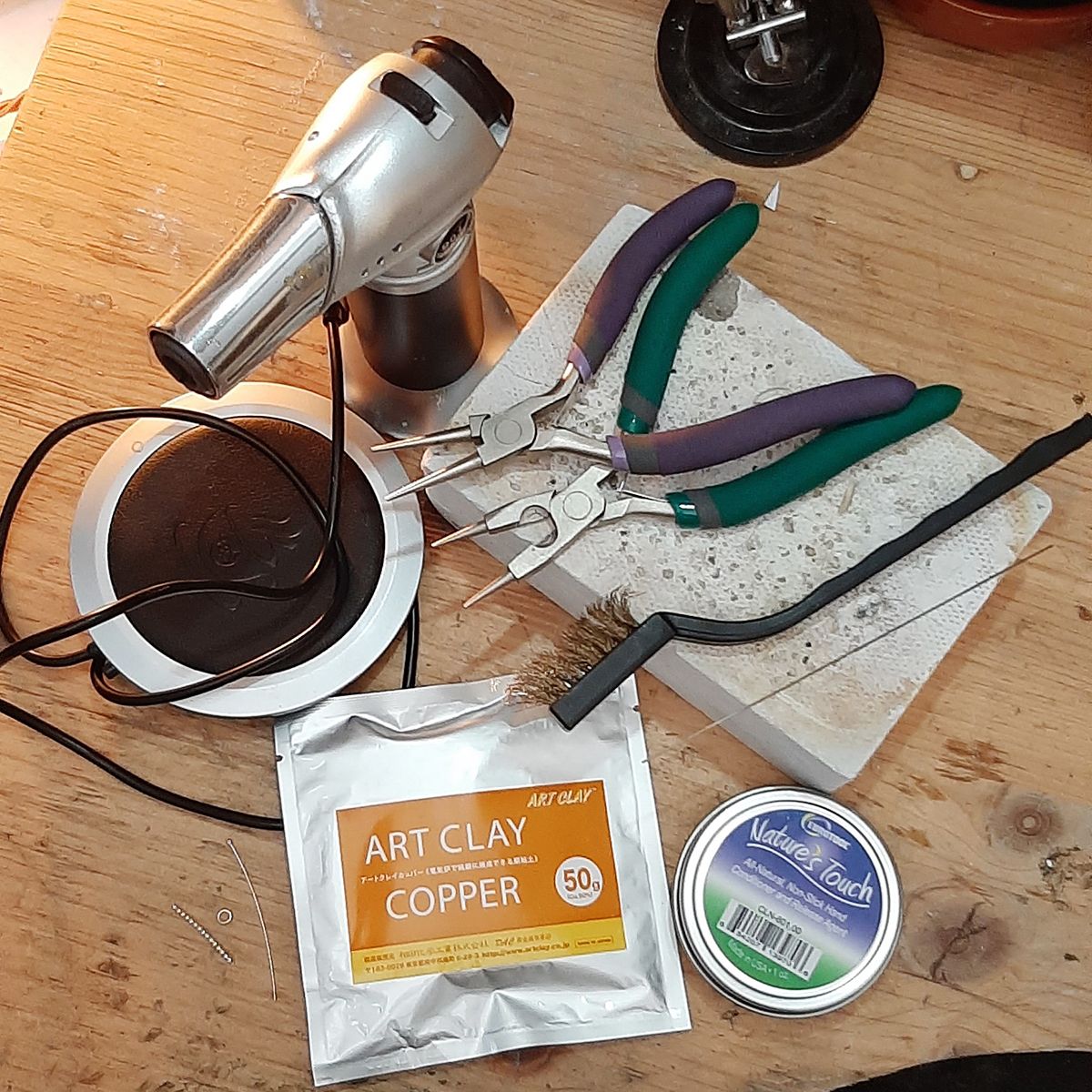 Recommended Tools & Supplies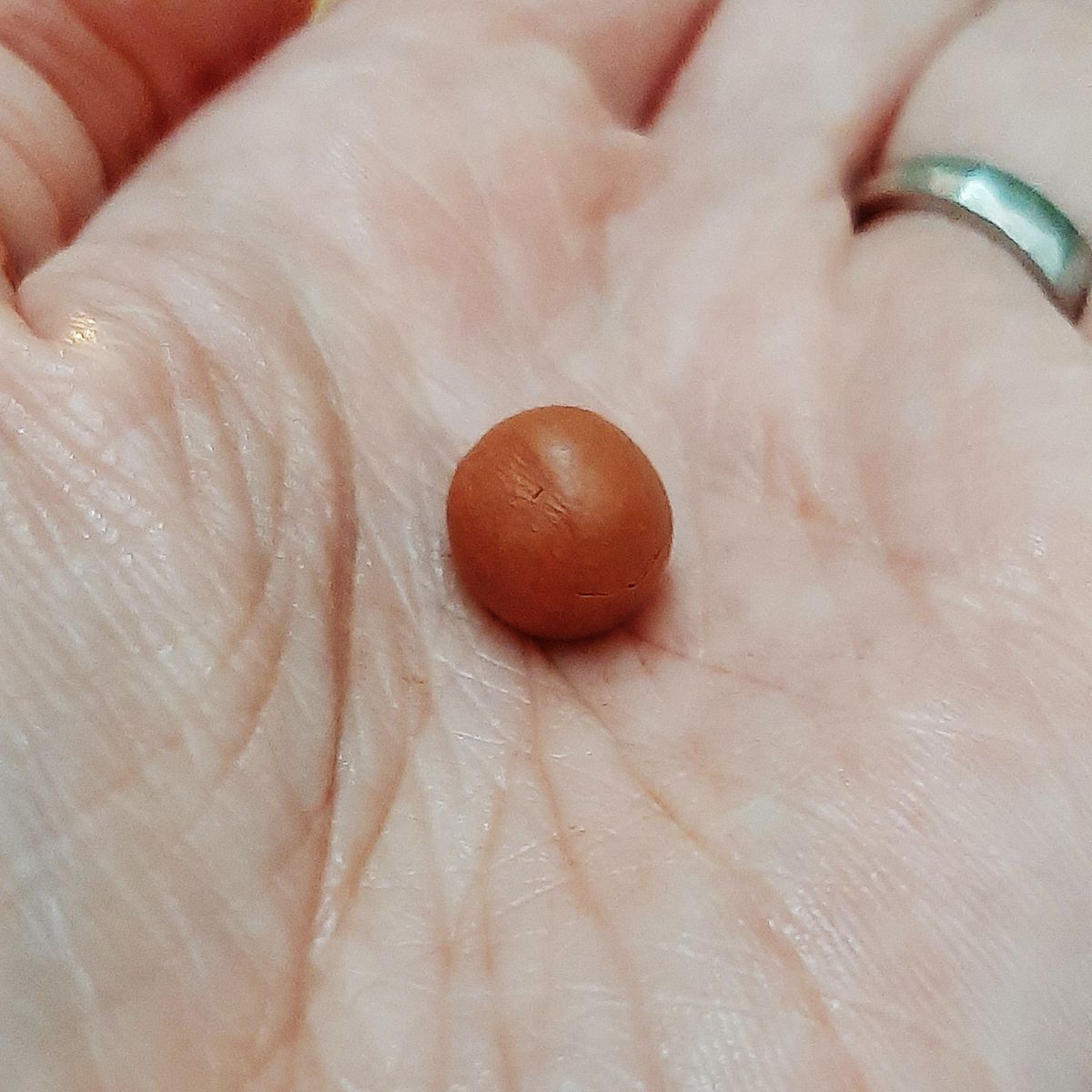 Step 1: Forming
Break off a small amount of the copper clay. Make sure you wrap up the clay you're not using straight away to avoid it tarnishing or drying out, copper clay dries out quicker than silver clay. Mould the clay using your hands. Apply some balm to your fingers to stop your skin from drying out the clay. Use a flat, clean surface to roll if required. Form a ball about 10mm diameter and then flatten slightly. The shrinkage of Art Clay Copper during firing is under 10% in length, so be sure to factor this in when designing and making your piece.
Push a thin round wire through the centre of the ball to make the bead hole. I used a 2mm diameter wire. While the wire is still through the clay use a strip of thin wire (I like to use a spare saw blade) to draw/form lines in the clay ball to form the pumpkin shape.
Step 2: Dry For 24 Hours
Gently remove the wire from the pumpkin and leave to dry overnight or 24 hours to ensure the clay has dried all the way through. You can use a standard mug heater to speed up the process.
Check the pumpkin has dried all the way through by putting your dried design on a piece of stainless or glass plate while still warm. Leave for a couple of seconds, then remove your piece from the plate. If you do not see any vapour cloud on the plate where the piece was, drying is completed.
Step 3: Fire The Copper Clay
Put your clay pumpkin on a soldering block and fire it using a gas torch. It is very important that you get the clay hot enough, so I recommend firing using a gas torch with a big, bushy flame. The pumpkin may look like it is catching fire but that's just the binder in the clay starting to burn off. It will then turn white and then black/charcoal and then start to glow a cherry red. Start the timer at this point and keep firing consistently for 2.5 minutes. Once the timer has gone off, pick up your pumpkin using tweezers and quench in water immediately.
Step 5: Threading
To hang the pumpkin bead from a chain you need to create a loop with a headpin. I used a silver one to add contrast, but you can use any colour you wish. Pass the headpin through the hole in the pumpkin and using pliers wrap the headpin around round nose pliers a couple of times to create the pumpkin stem. Remove the pliers and create a loop with the round nose pliers, you can use snipe nose pliers to help you manipulate the shape. Twist the rest of the head pin around the base of the headpin as shown. Take the end of the headpin and pull to create a twist that represents the stem of a pumpkin. Attach a jump ring and put on a necklet chain of your choice.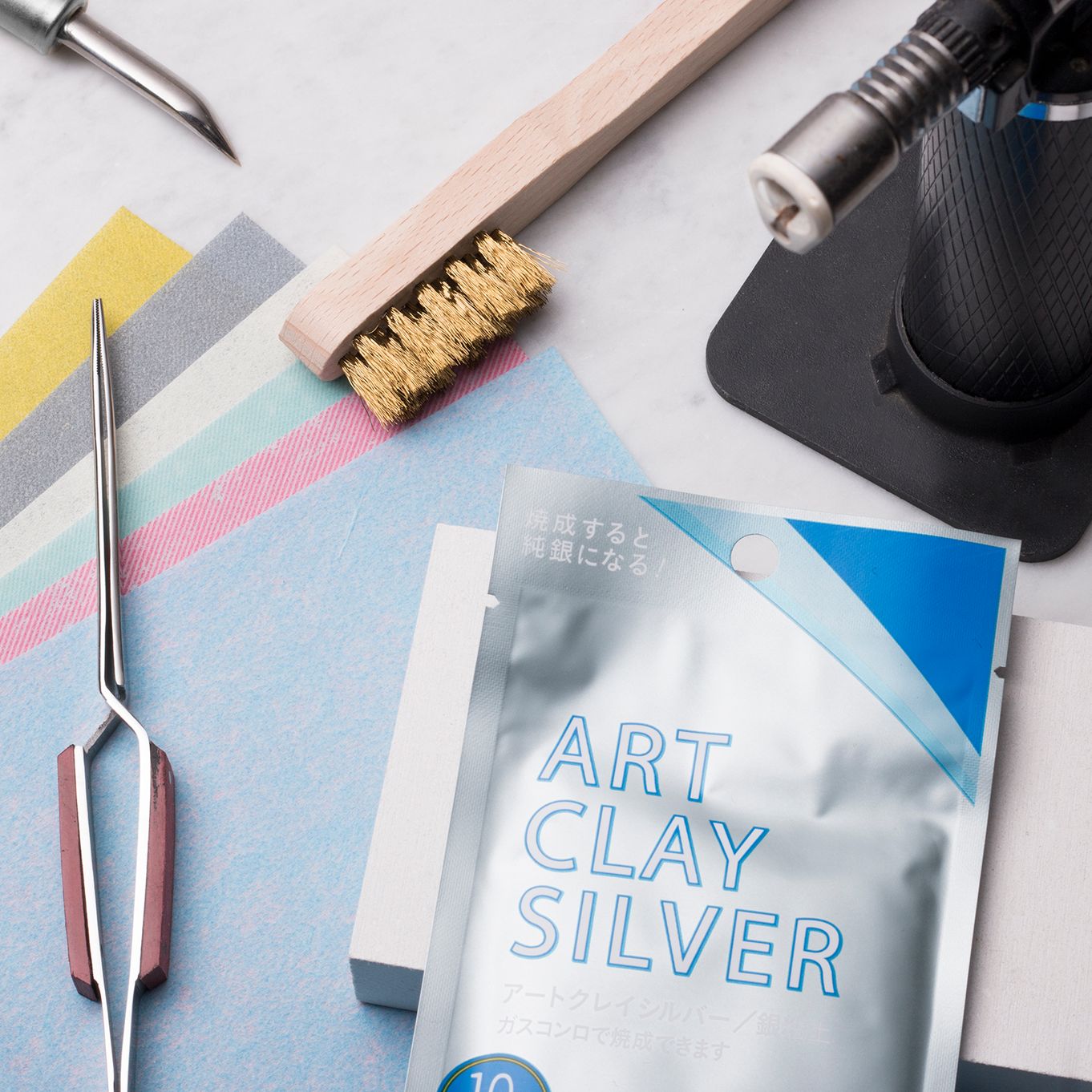 Kernowcraft supplies all the metal clay supplies you need to create unique jewellery designs! Find our wide range of metal clay products, as well as tools and accessories.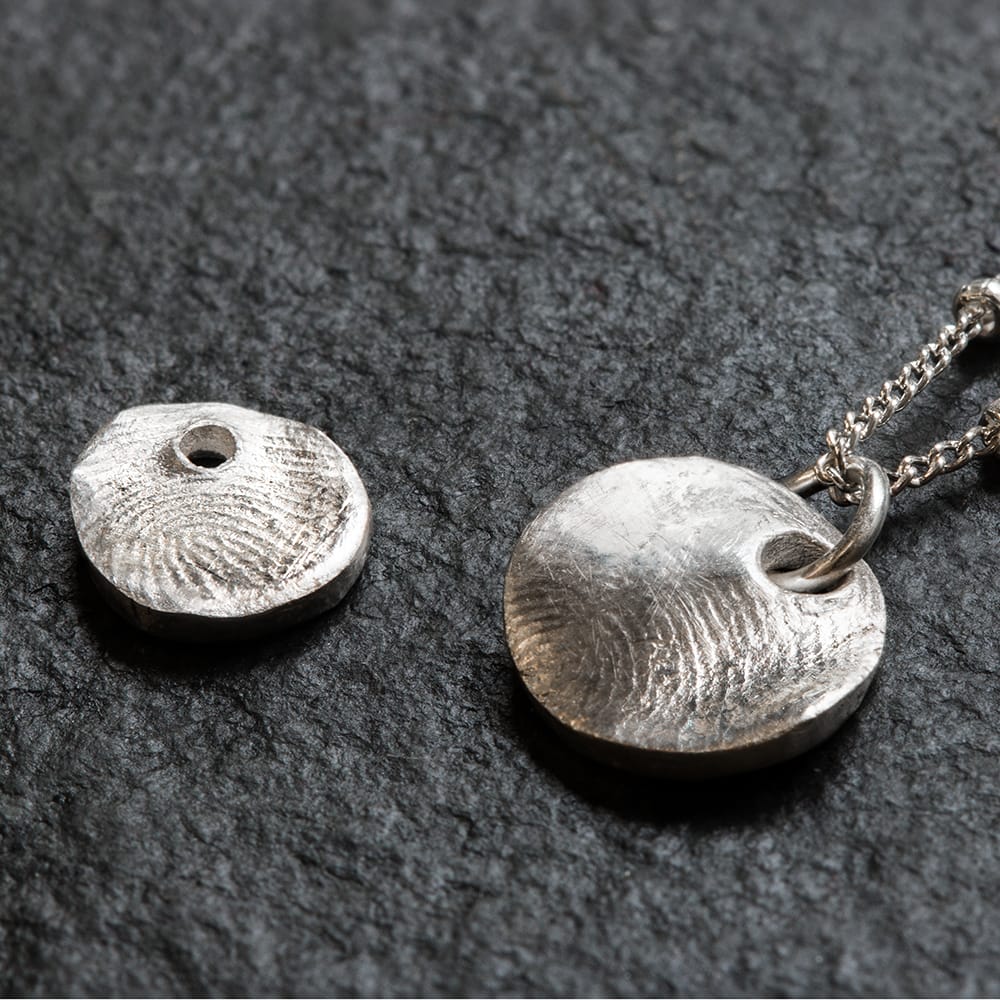 You'll find more guest tutorials to create interesting designs plus handy advice pages to help you in your metal clay journey.