Art Clay Copper, 50g Pack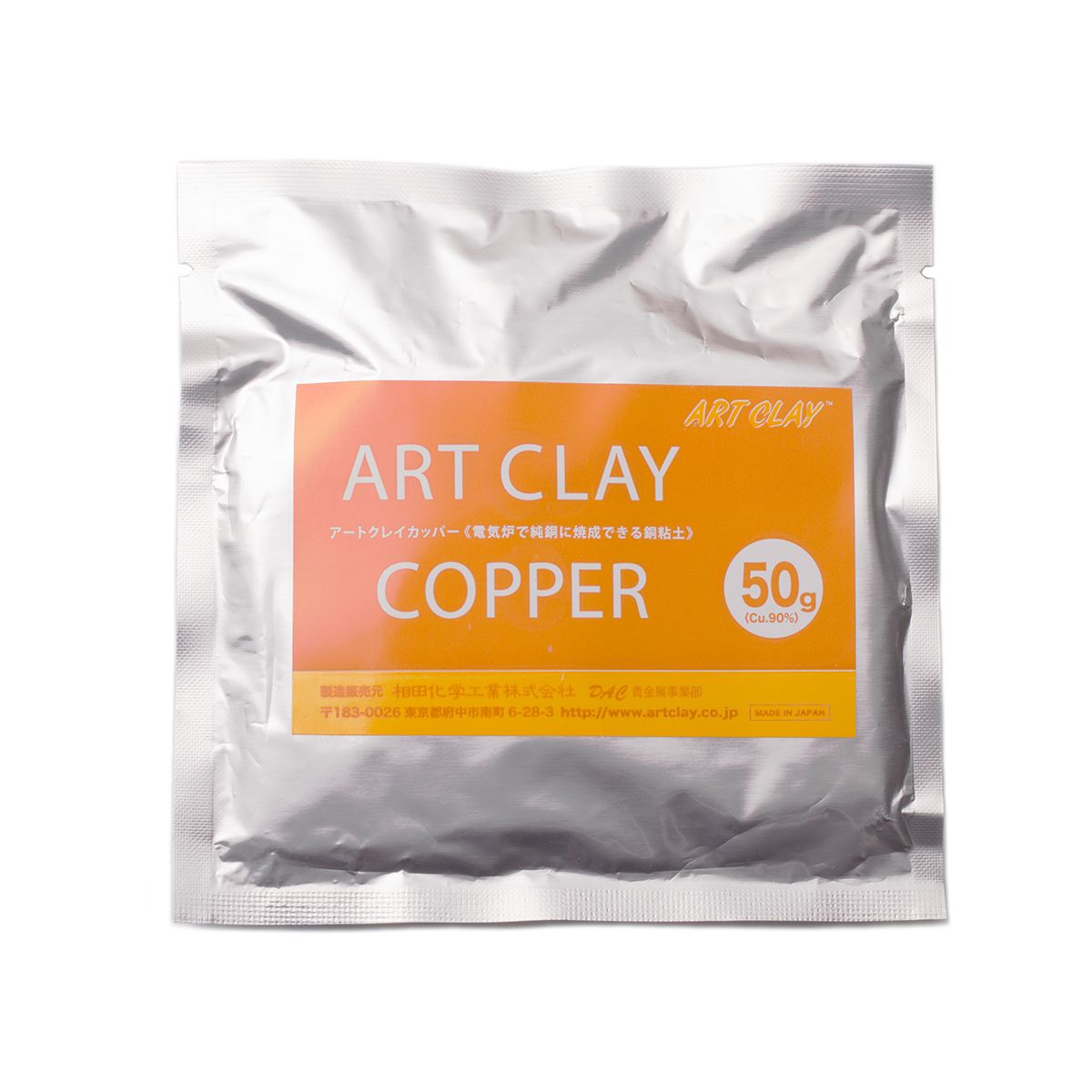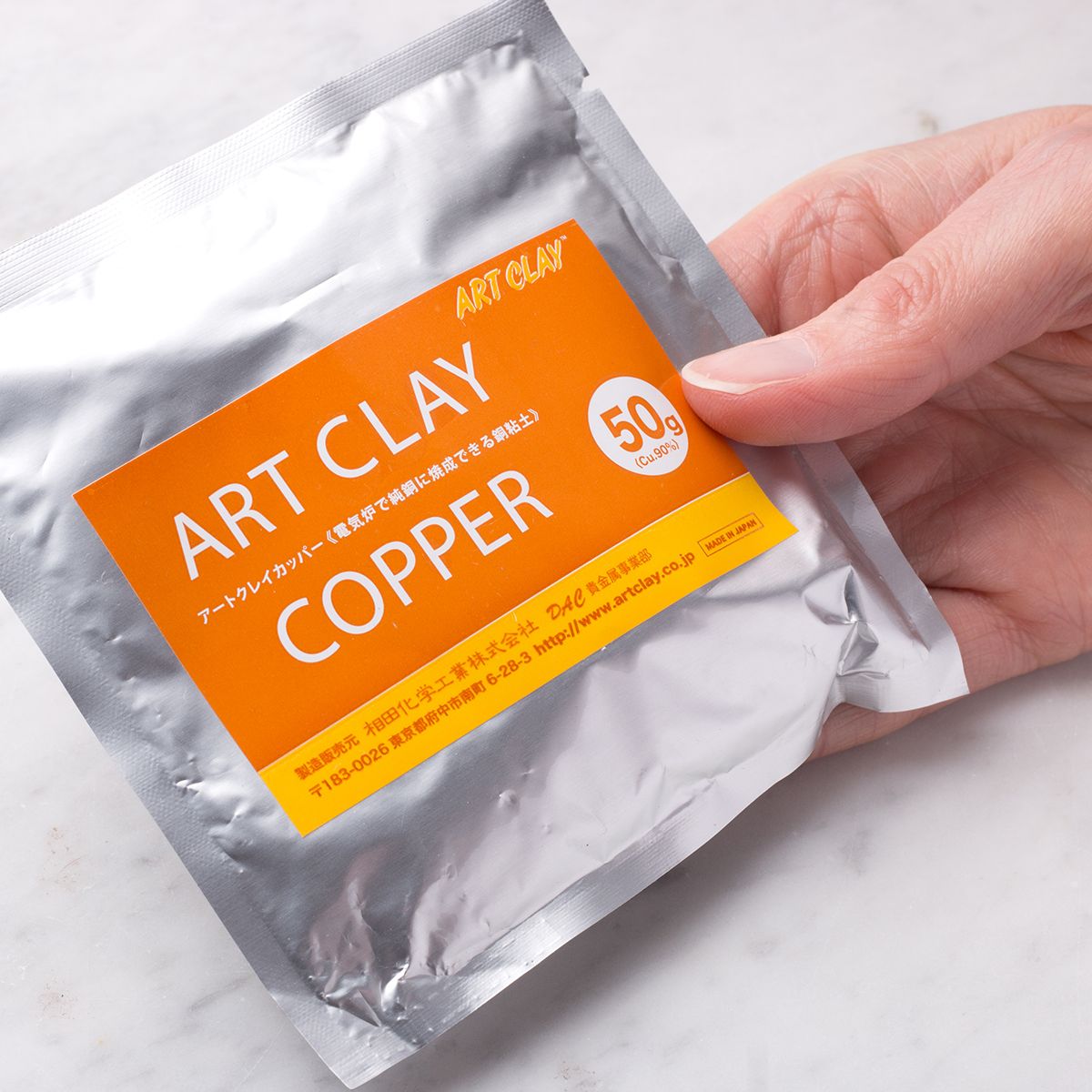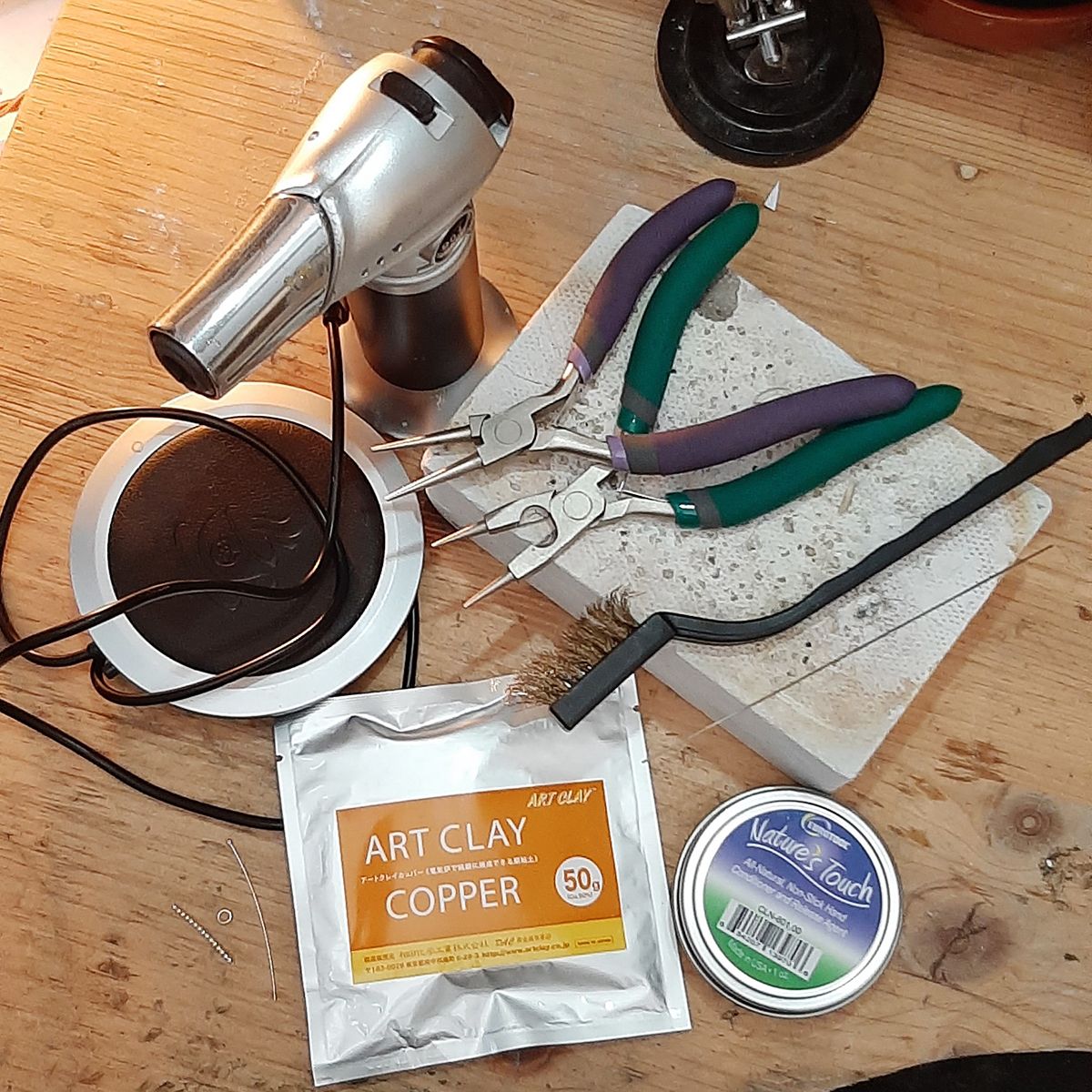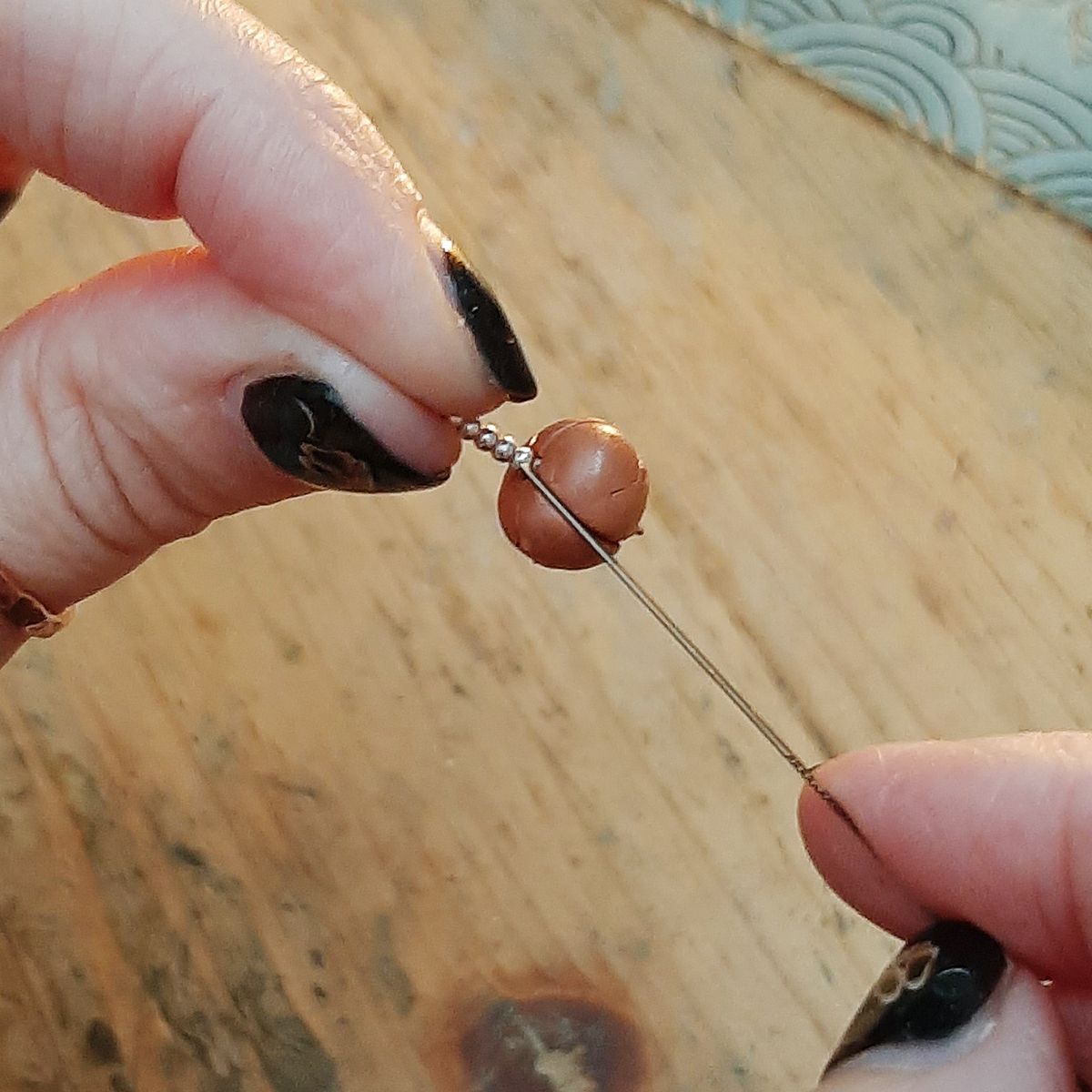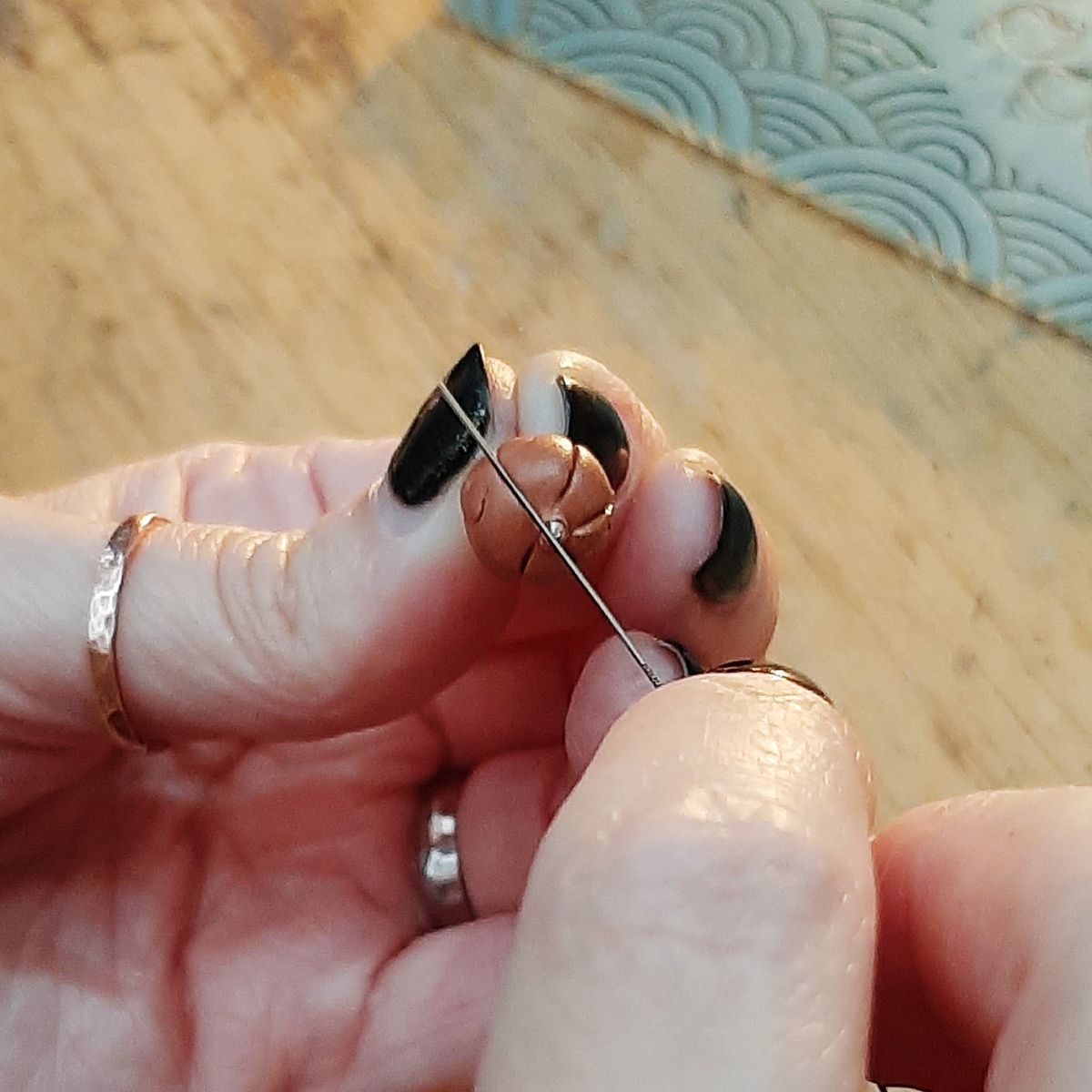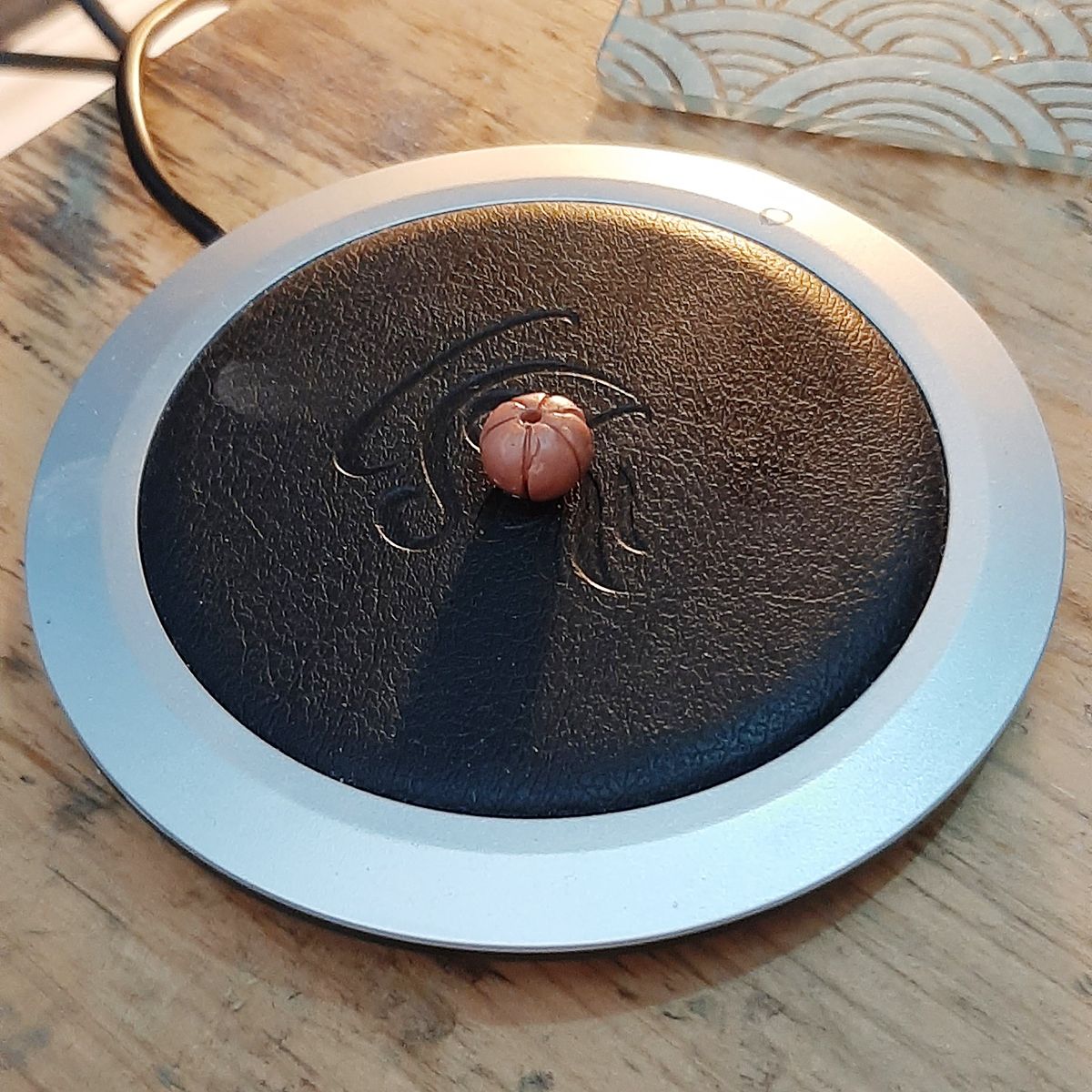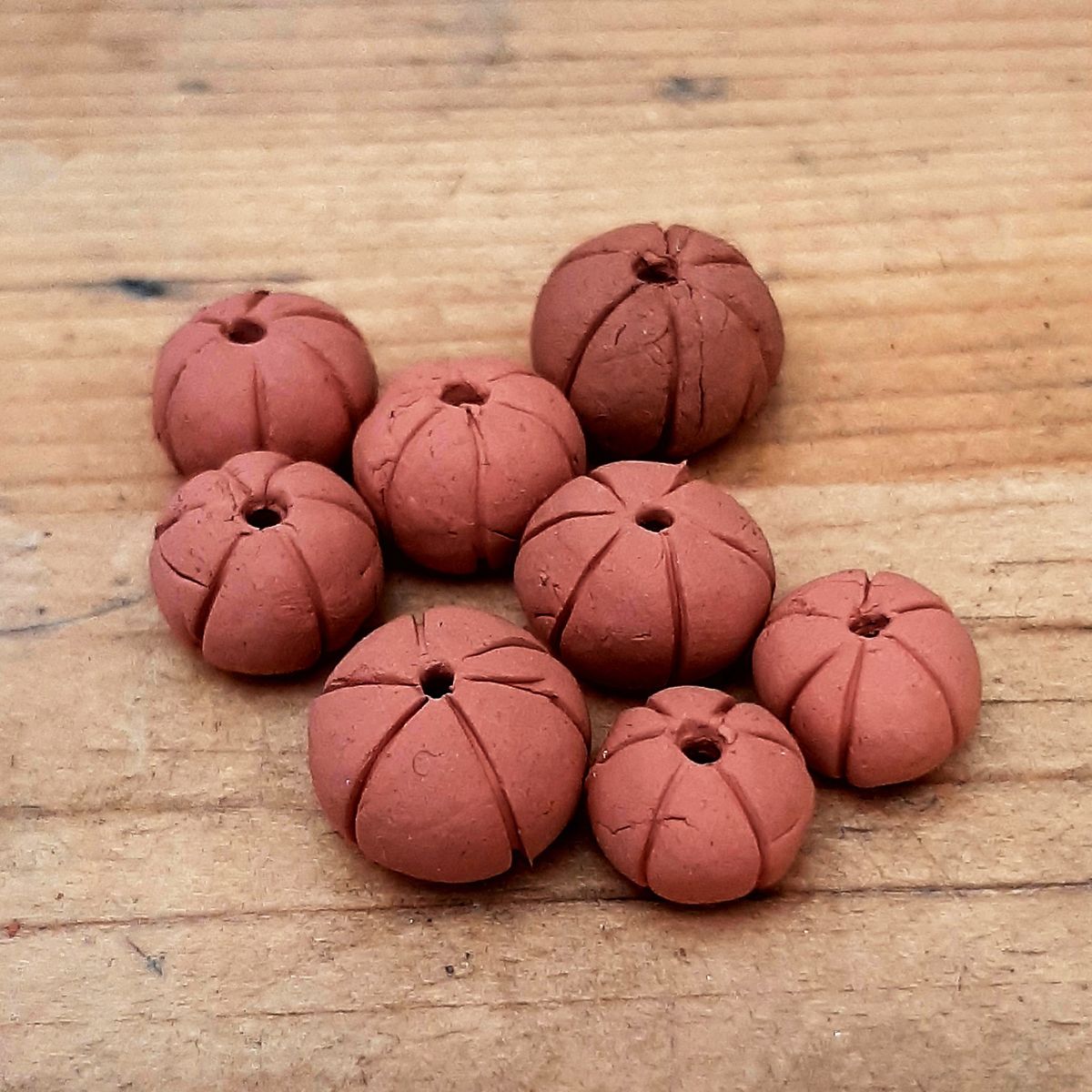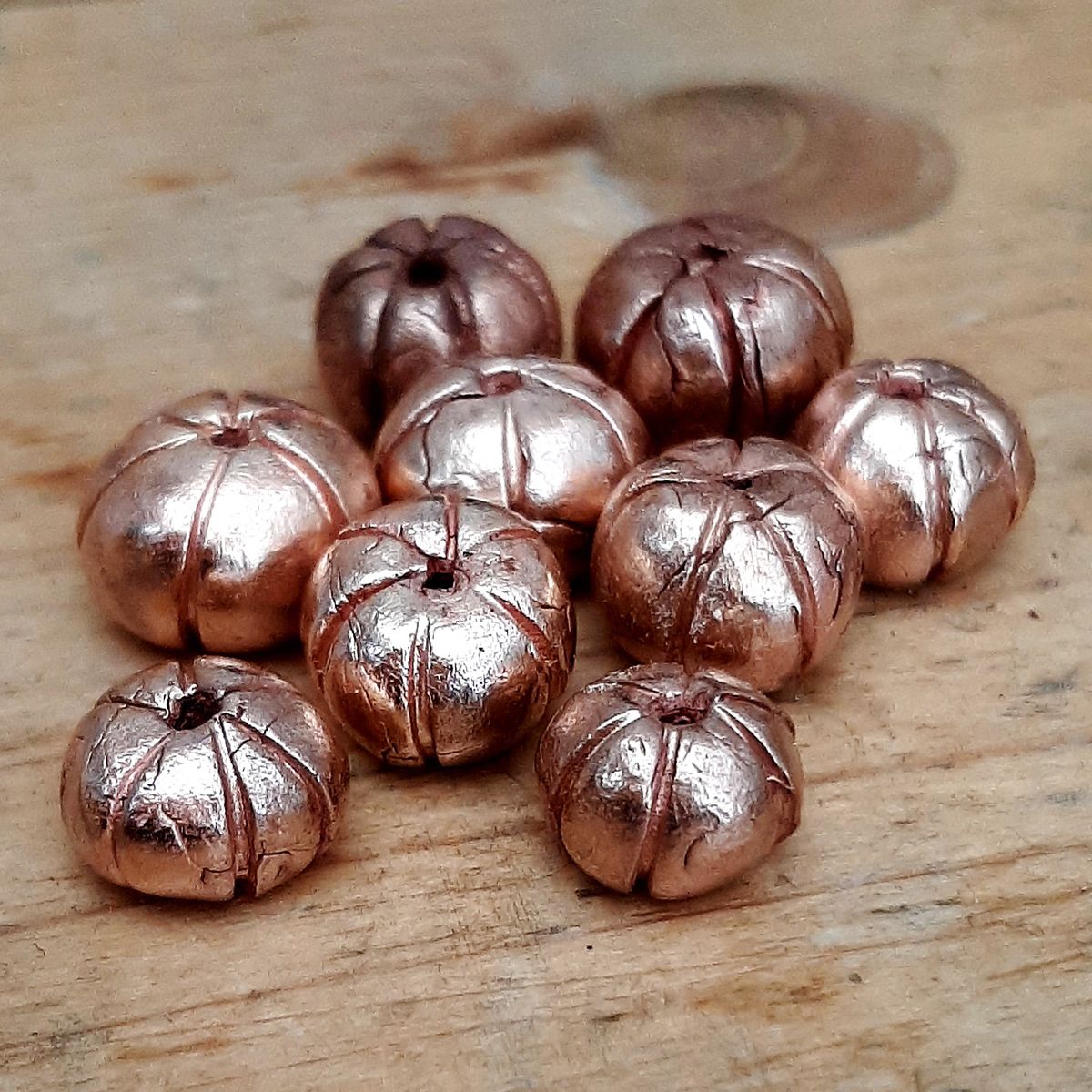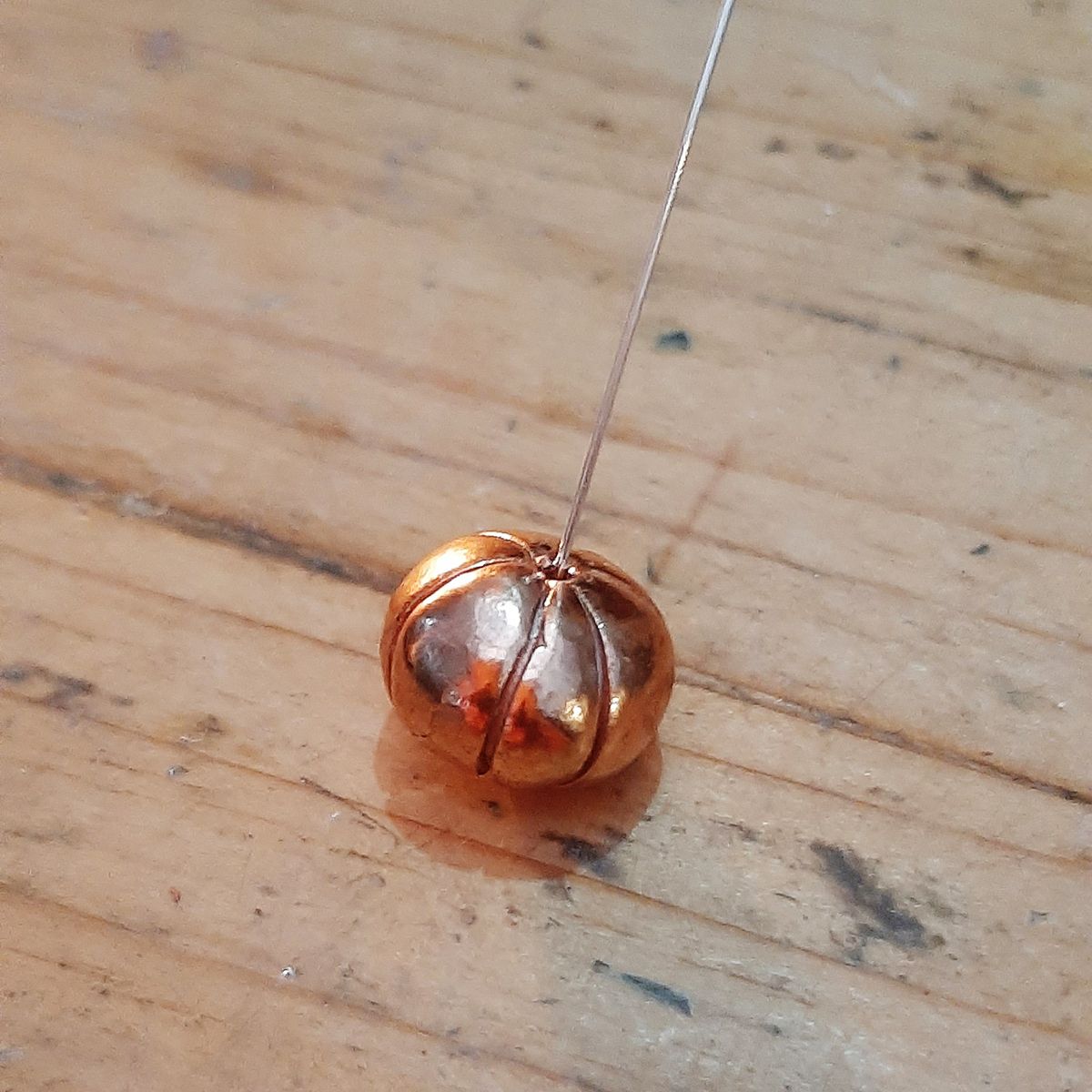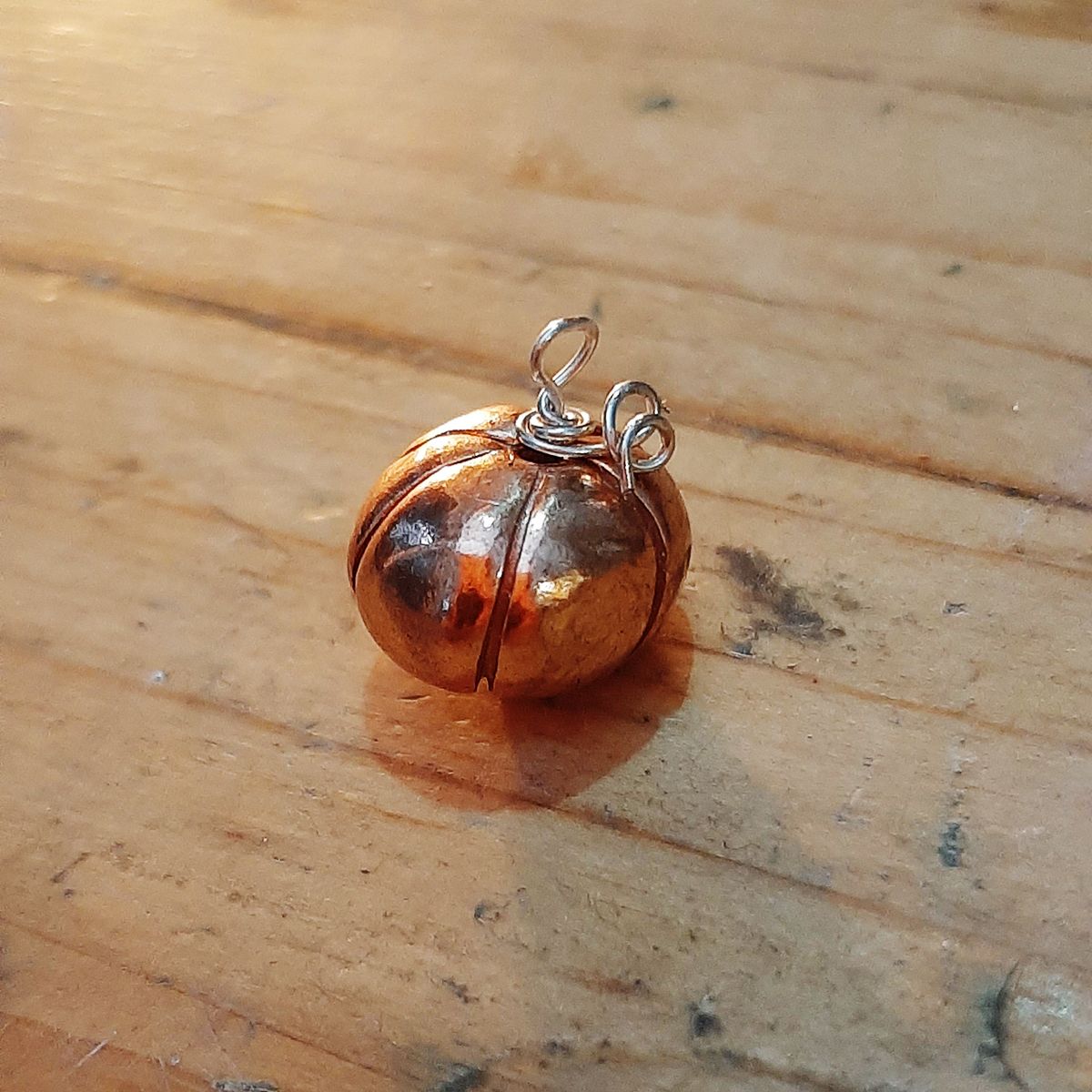 Art Clay Copper is an excellent affordable option for anyone wanting to try working with metal clay.
You can roll, mould, carve, stamp and set stones into just as you can when working with silver clay!
It can be fired in a kiln (without having to use activated carbon or firing pans) for 30 minutes or even with a torch
Once fired, you are left with a solid piece of copper being more than 99.5% pure copper
If you also work with silver clay, you must use separate tools (or make sure they are completely clean of silver clay) for working with copper clay as contamination will create an alloy which may result in failed firings. Use separate files and sanding sheets/sponges as these are almost impossible to clean
The following pdf document contains the safety data information provided by the manufacturer of this product. Please read thoroughly and do not hesitate to contact us if you need further information. The information provided in this safety data sheet is correct to the best of our knowledge, information and belief at the date of publication.
Click here for the safety data sheet information.
Product code: C288