Essential Tools For Working With Metal Clay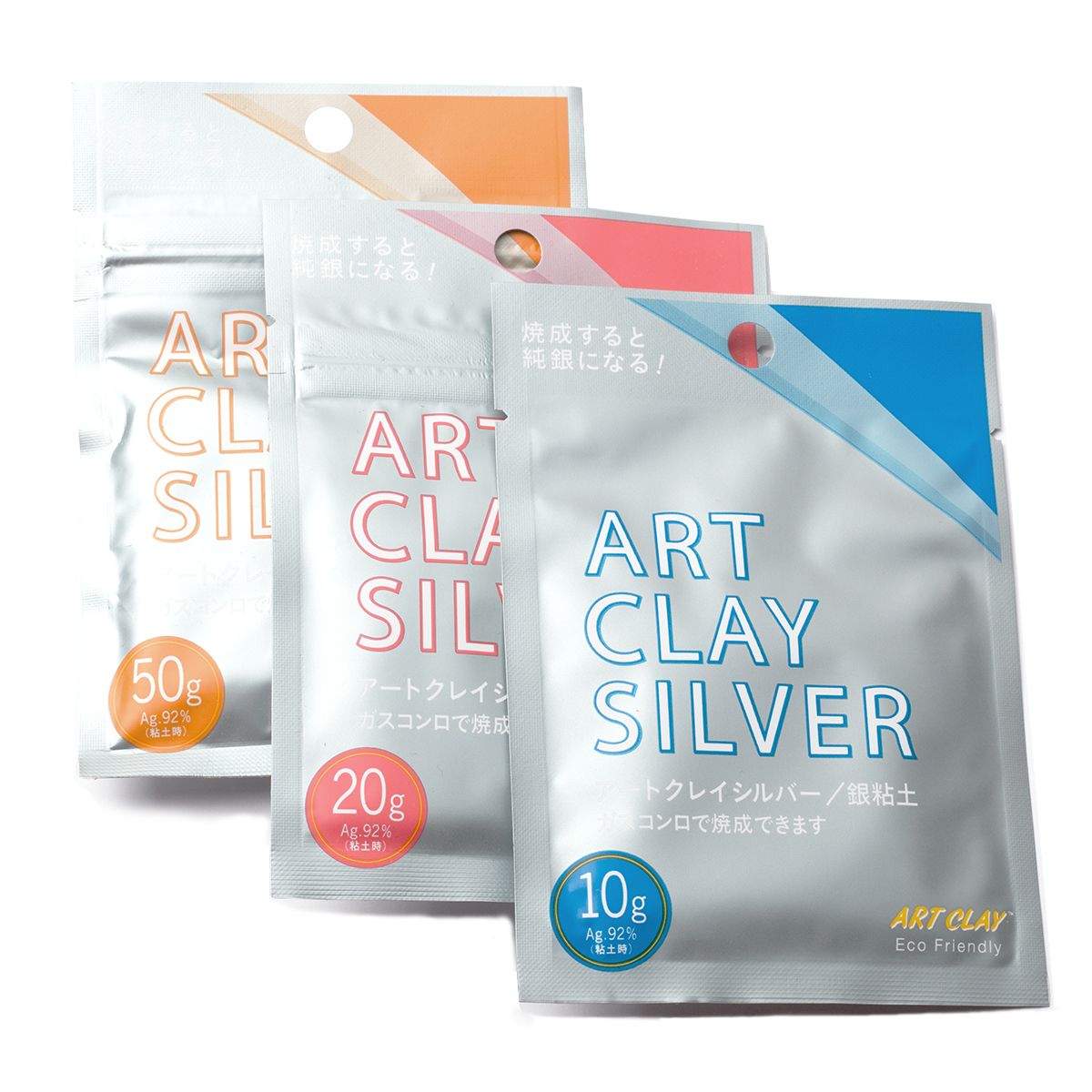 Metal clay is a brilliant way to get creative as it can be moulded, sculpted and formed just like modelling clay!
It's so easy to use and in most cases can be fired using a gas torch, in a kiln or even on a gas hob.
When getting started it can be overwhelming to choose the metal clay supplies and tools you need, that's why we've put together this page to help you learn more about how these tools can help you make and finish your metal clay designs.
At the bottom of this page, you will also find out metal clay tool kits aimed at beginners and also a few fun projects to try too.
Shop all the metal clay supplies and tools you need online with Kernowcraft.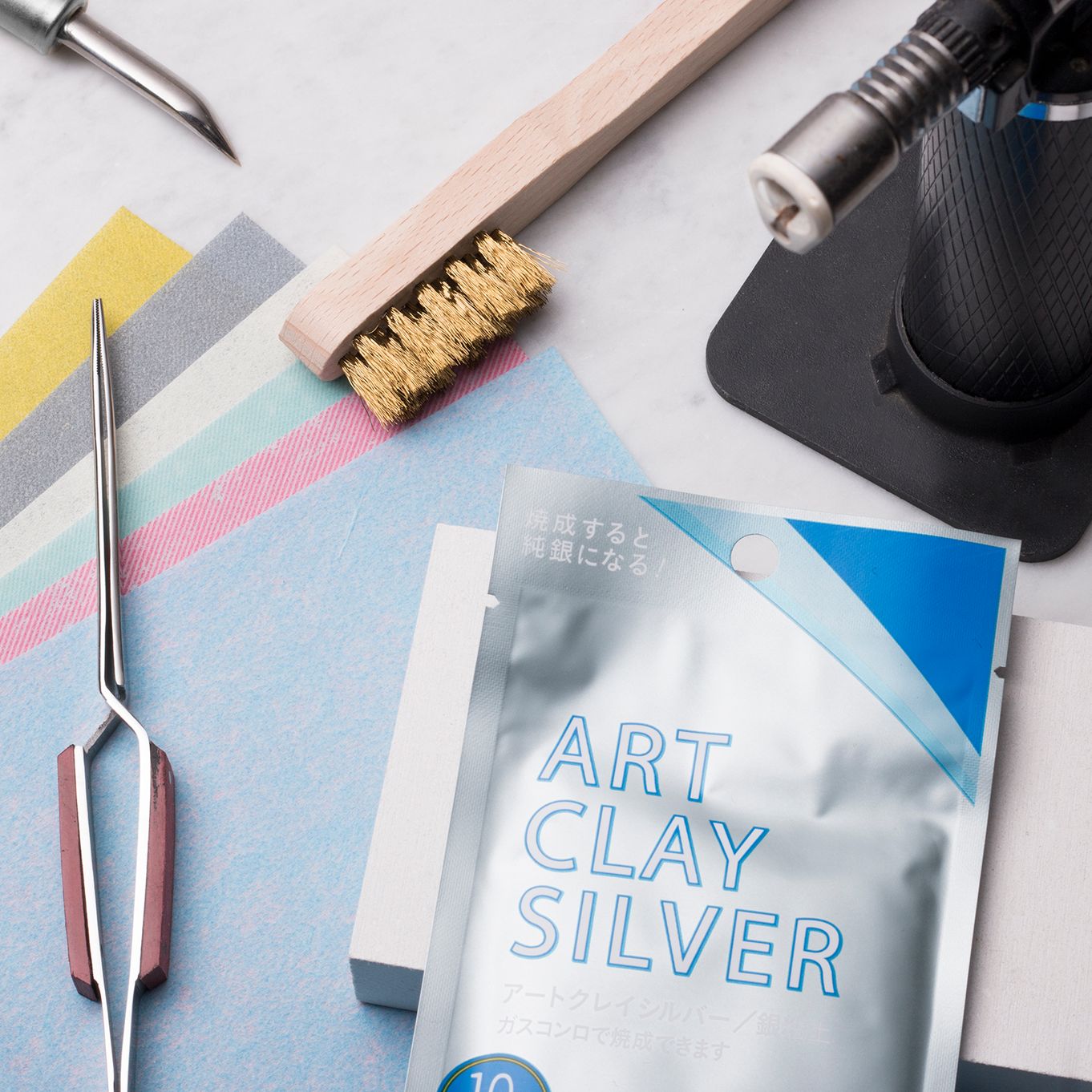 This tool kit contains everything you need for your first metal clay project! It also includes our handy metal clay leaflet, which contains information to help you get started and top tips on preparation and how to store the clay.
Top Tools & Supplies For Metal Clay...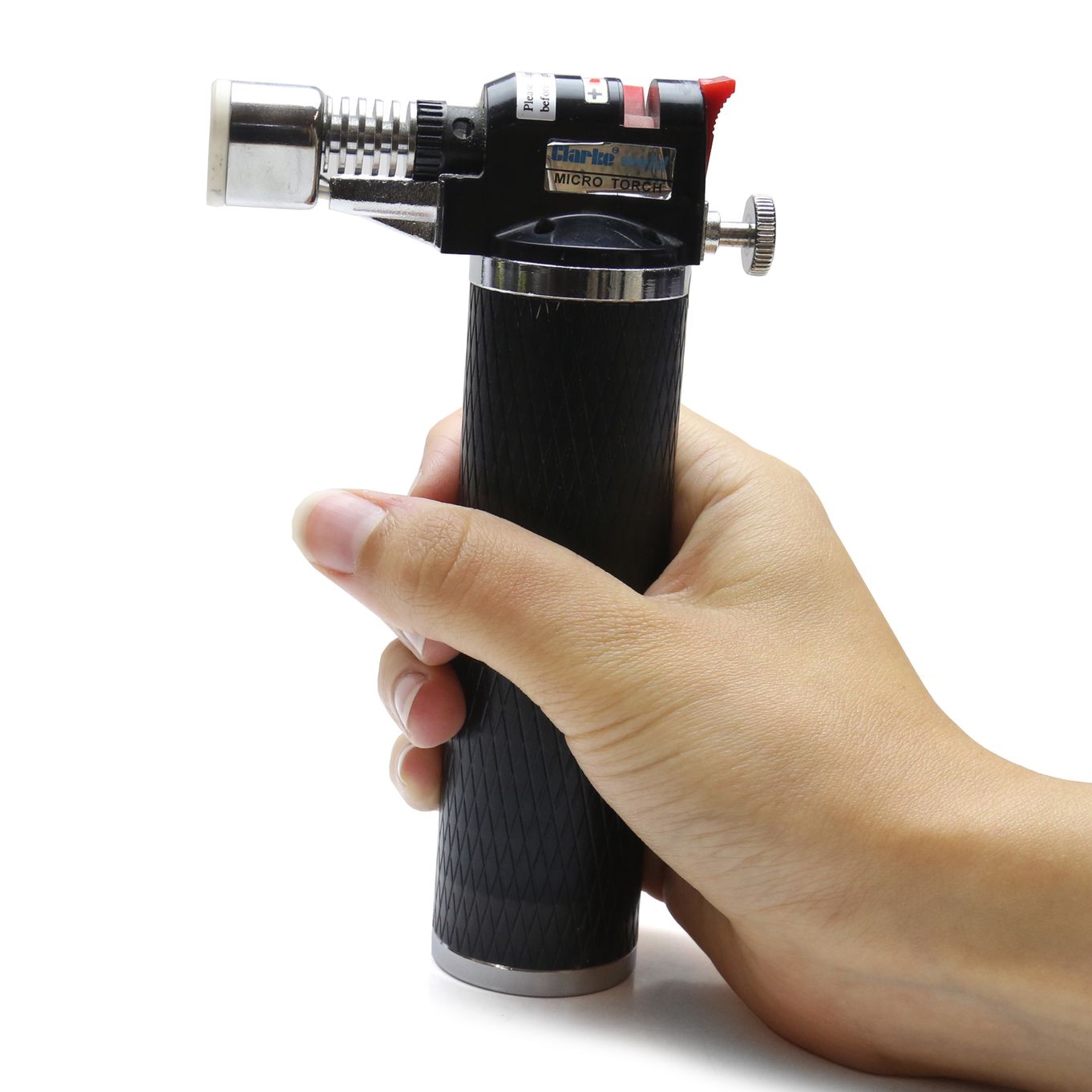 Metal clay can be heated using a gas torch, kiln or on a gas hob with a firing mesh with cover. A gas torch is a popular option as it's quick and easy! This small jewellers gas torch is a great choice as it has a small, controlled flame which makes it great for working on small metal clay pieces. This torch has a black metal body which is comfortable to hold and has a removable base so it can stand upright on your workspace.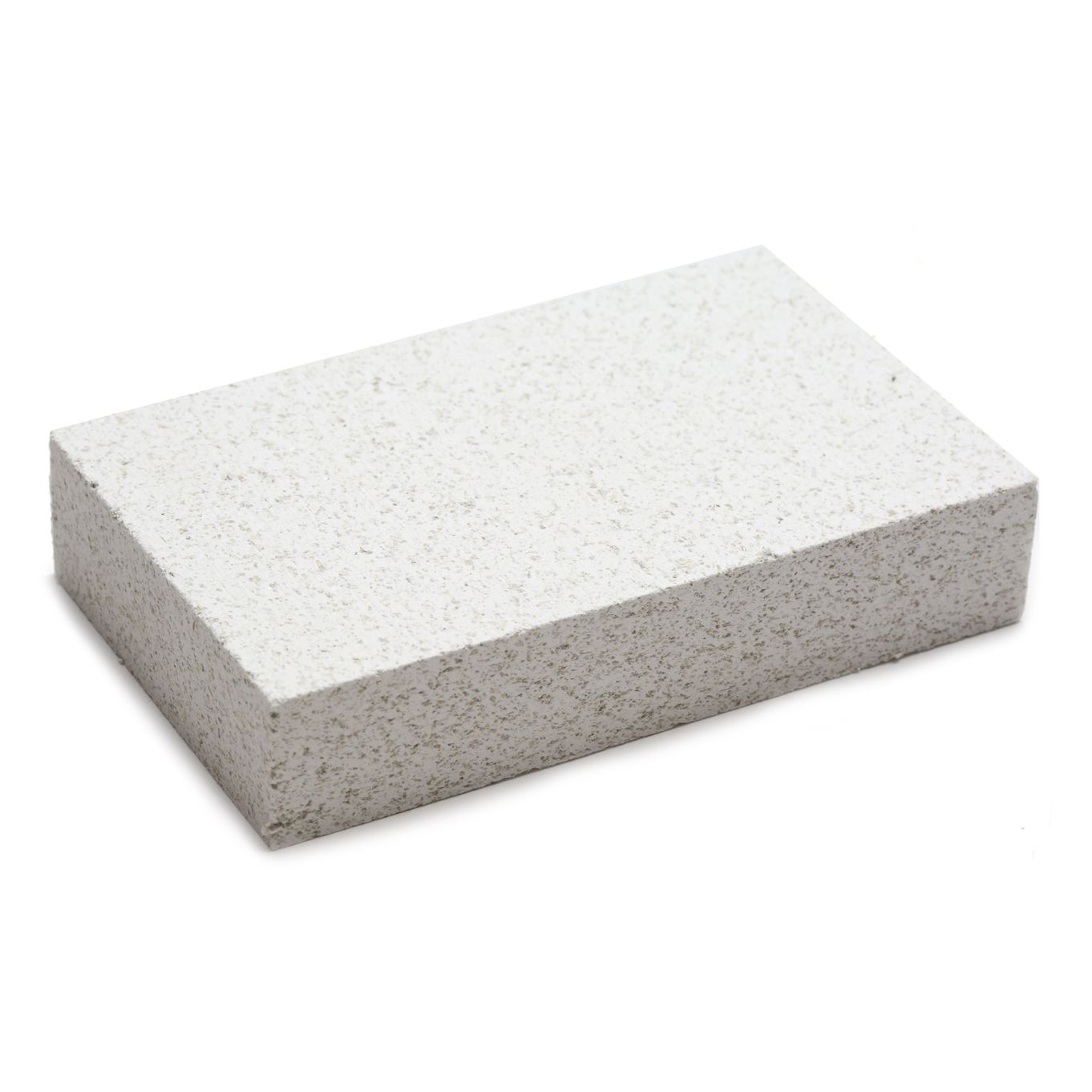 It's important that you have a suitable workspace to create fingerprint jewellery using metal clay. A soldering block is a safe surface for you to use and keeps the heat exactly where you want it, which is great when working on small metal clay pieces.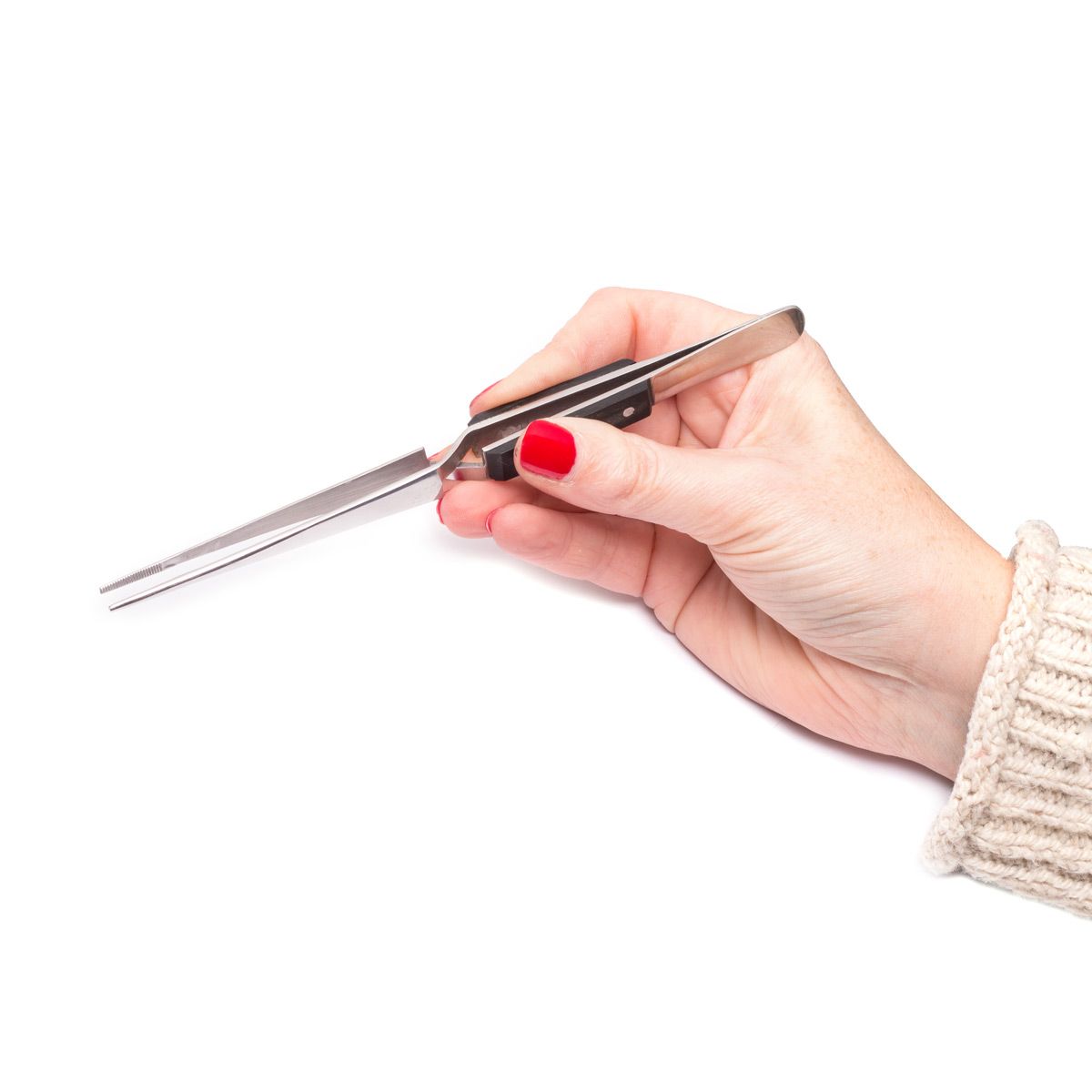 These insulated reverse action tweezers are made from sprung steel so they open when you squeeze the handle, meaning that they grip pieces without any effort. They're especially great to use on small items. When firing metal clay pieces, you will need to use tweezers to pick it up as it will be hot and for also transferring to water to quench your metal clay.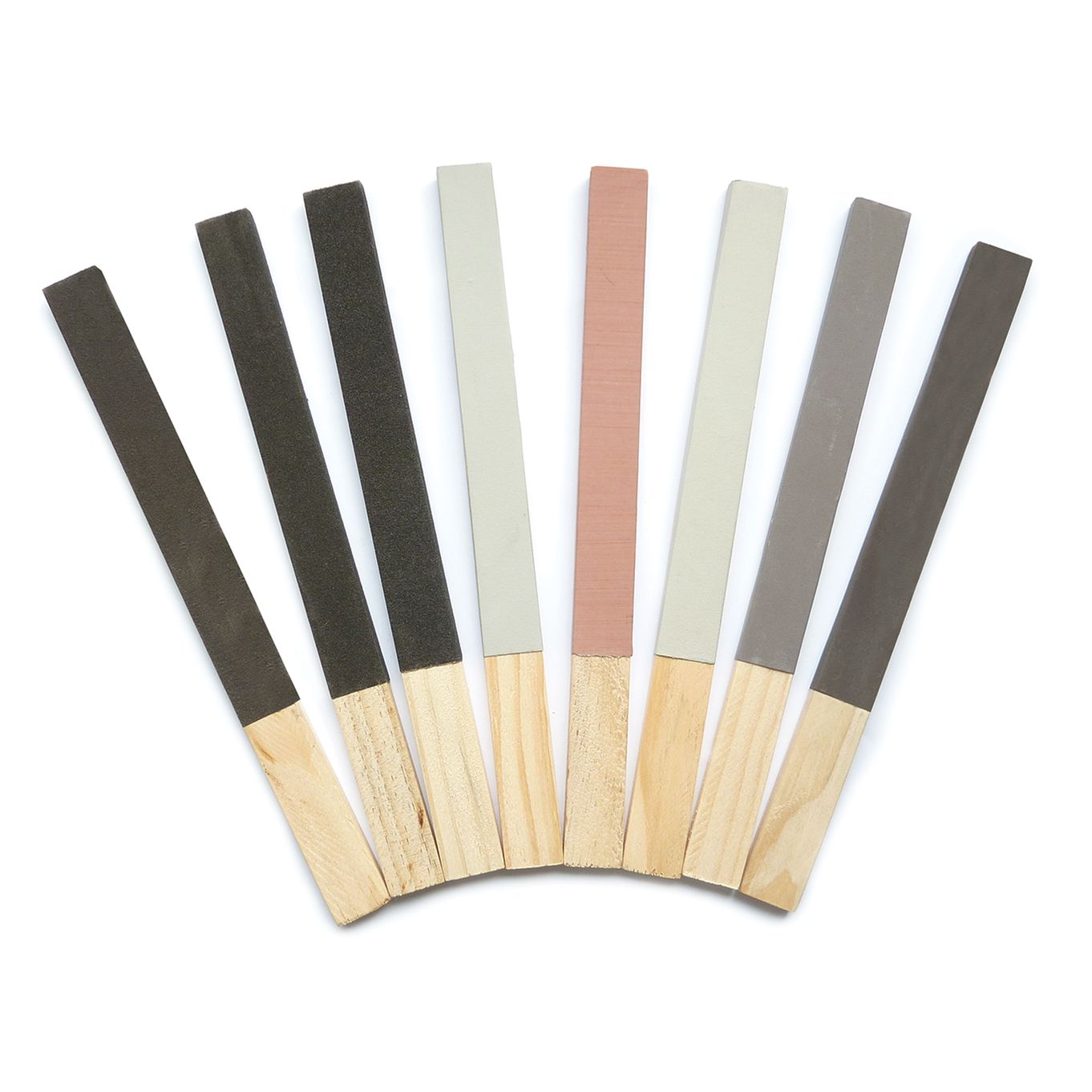 When your pieces are dry, you can use these sanding and polishing sticks to gently neaten any edges before firing - they can also be used to pre-polish your pieces. This is a set of 8 sticks, which range in various grades from coarse for sanding up to very fine for buffing and pre-polishing. Their wooden handles make them so easy to use, and having four sides makes them perfect for getting in those hard to reach places.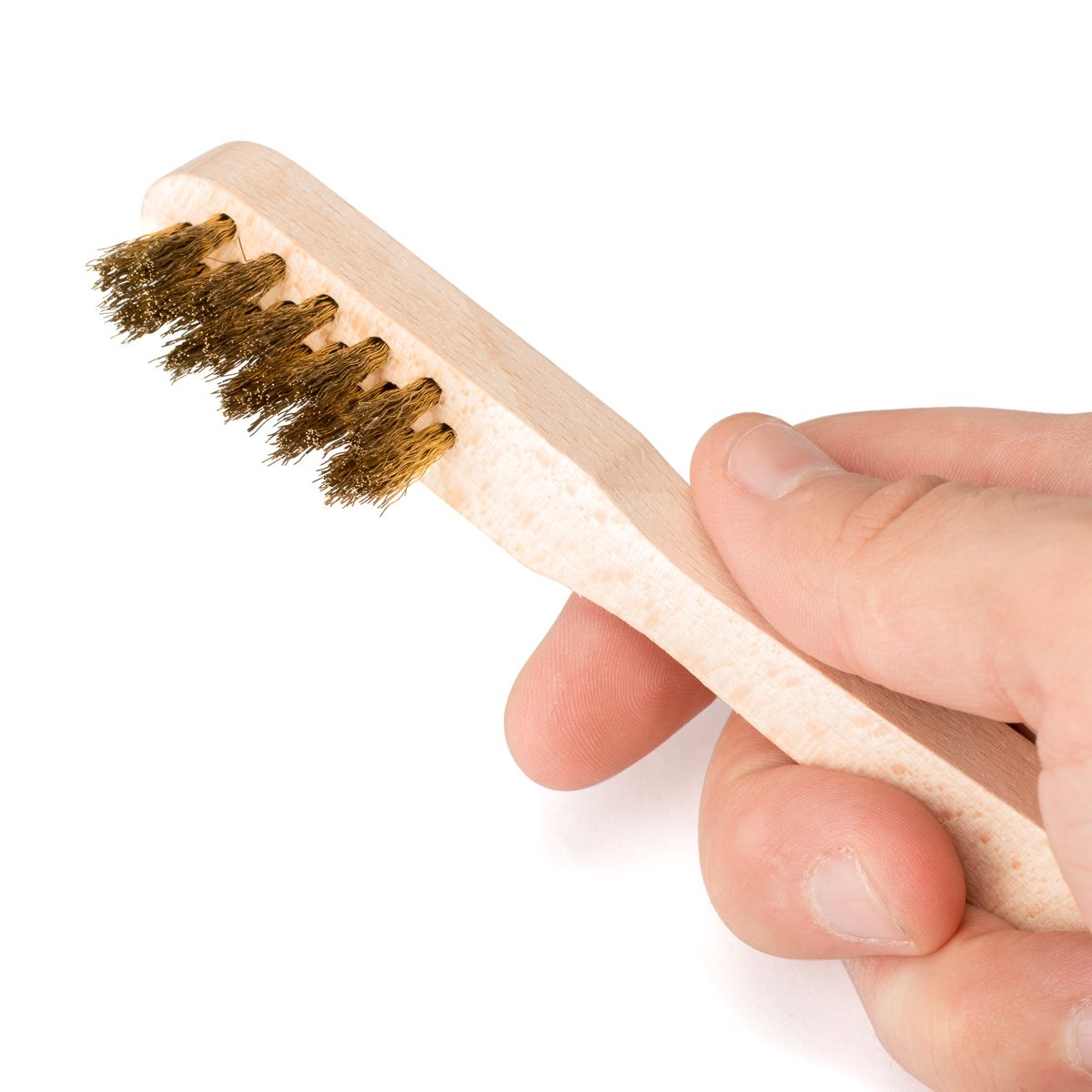 You may notice when your pieces have been fired and quenched that they appear to be frosted white, this is totally normal. A brass brush is great for cleaning up your pieces, and can be used for pre-polishing after firing as well as achieving a 'brushed metal' or satin finish by hand.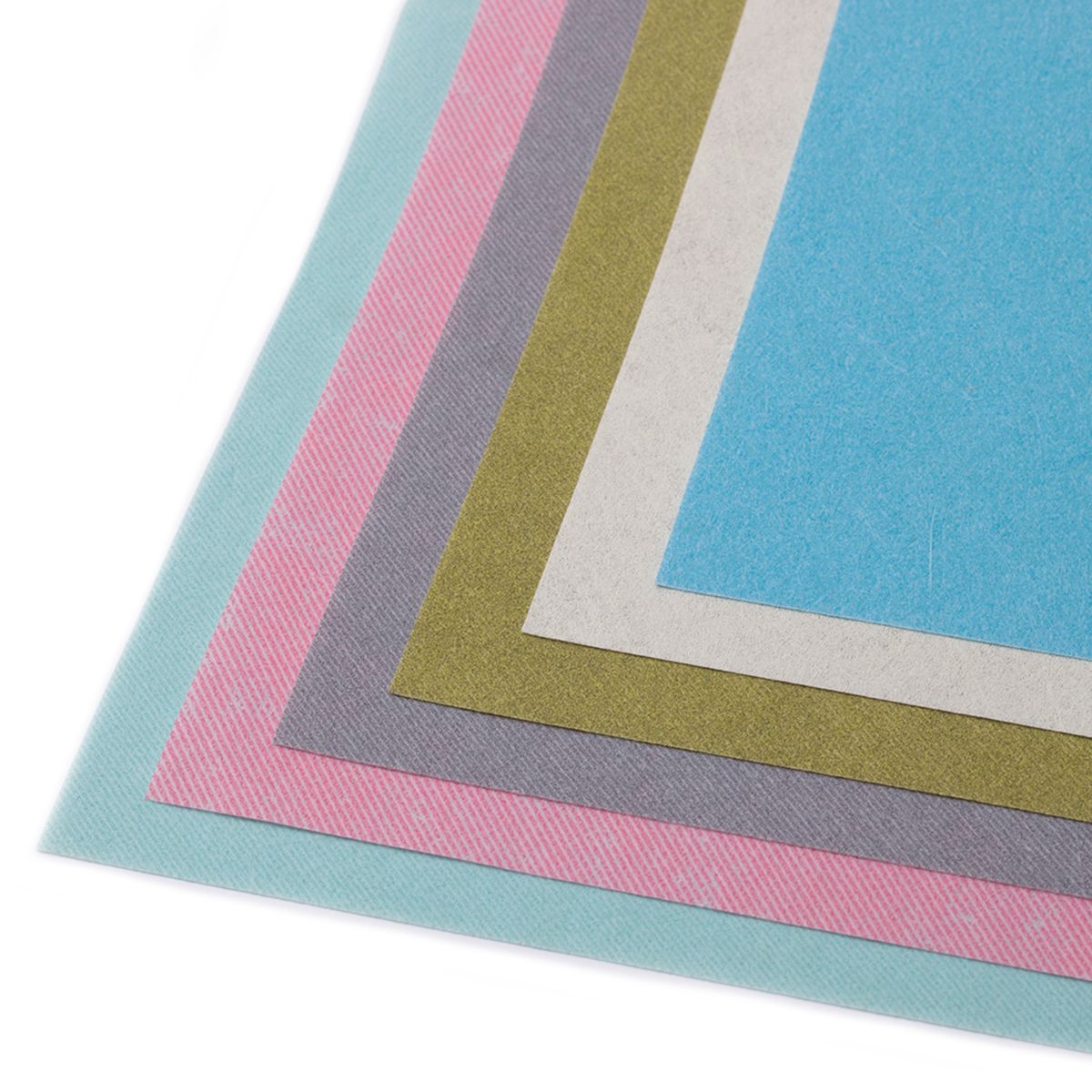 These popular polishing papers are brilliant for gaining a high sheen on your finished metal clay design, if you don't have power tools for polishing. Simply work through the grades to gently polish you design. These polishing papers are so popular among our customers and are great for getting in awkward to reach spaces. Why not go for our sample pack to give them a test run first?
Watch Our Metal Clay Tutorials...
How To Make Fingerprint Jewellery With Metal Clay
How To Use Moulding Compound