Making Metal Clay Pendants Using Flowers With Silver Nutshell
Anna Davenport from Silver Nutshell Jewellery joins us for another 'Day In The Life Of A Jeweller'! Sharing a typical day of running a handmade jewellery business.
Watch Anna's video below, with a day centred around searching for the perfect daisy, creating a mould and making beautiful pendants using metal clay. This is a brilliant insight into how you can get creative with metal clay designs and incorporate your love of nature!
Not only does Anna share her process with you, she also takes you on a walk in the countryside to do a photoshoot as well as sharing with you her popular birthstone jewellery and packaging setup.
Subscribe to our YouTube channel to stay up to date with our Day In The Life Of A Jeweller series and head over to our Meet The Jeweller blog for interviews with our talented customers!
Watch Anna's Day In The Life Video
Want to know more about Anna and her beautiful designs?
We chat over on our Meet The Jeweller blog, where we find out more about Anna's background, experience in launching a handmade business and building a brand.
Not only does Anna use metal clay techniques in her jewellery designs, but she also loves creating pieces through casting - so head on over to see more of her magical pieces, all inspired by nature!
---
Shop Metal Clay Supplies & Follow Tutorials
This easy, quick and safe to use Rio Cold-Mold two-part silicone moulding compound is fantastic for creating moulds which you can use again and again for making metal clay jewellery.
Moulds can be created from shells, fossils, buttons and anything else you can think of, you can also create your own flat texture sheets capturing textures from lace, fabric, tree bark or leaves.
How to use: Simply mix equal parts of the pink and white compound together to activate, impress the item you are creating a mould from and allow it to harden for approximately 10-15 minutes.
Please note that the colour and brand of moulding compound we stock can vary but the process is the same!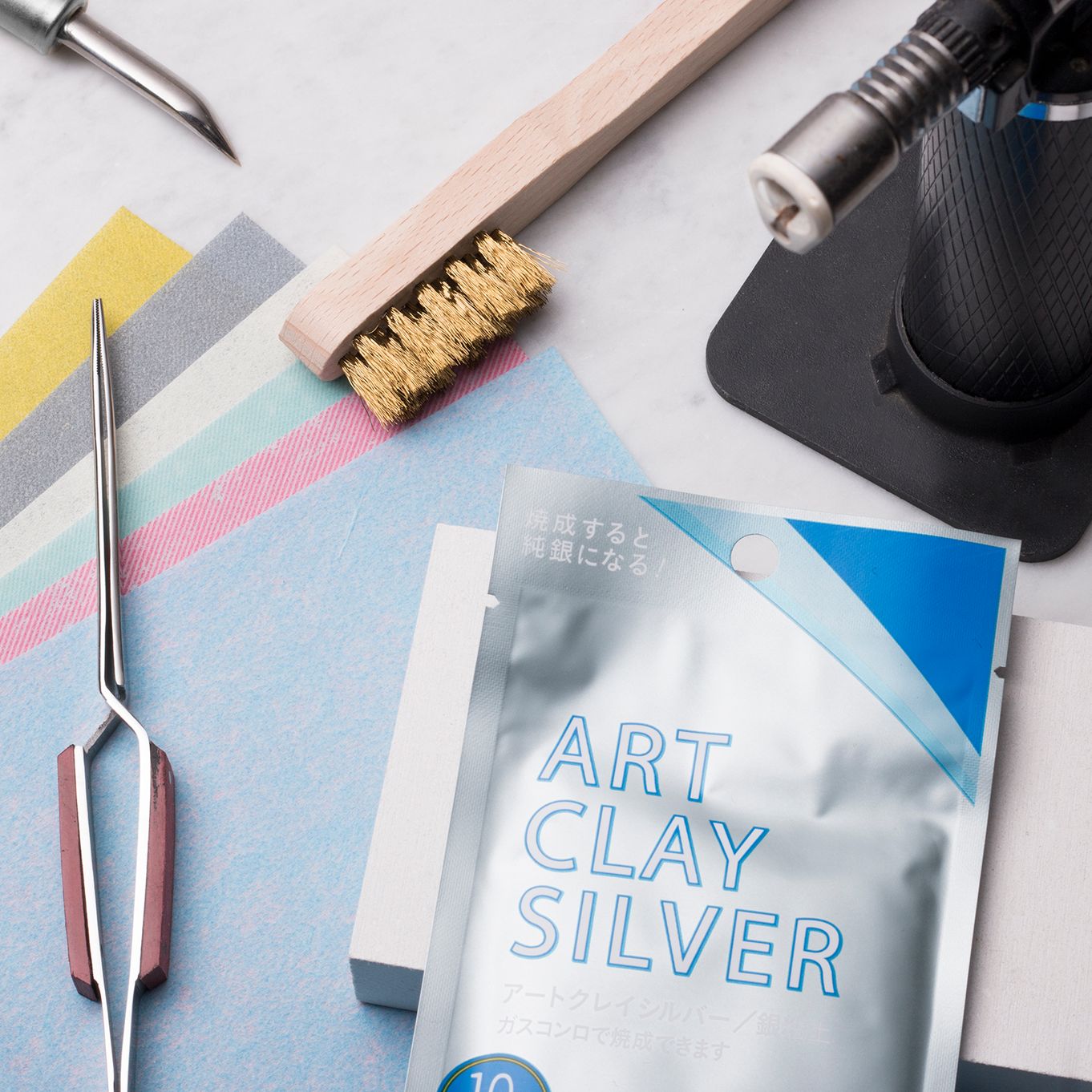 Discover all the metal clay tools and supplies you need with Kernowcraft! Including PMC & Art Clay in clay, paper, syringe and paste form plus a range of tools and accessories to complete your designs.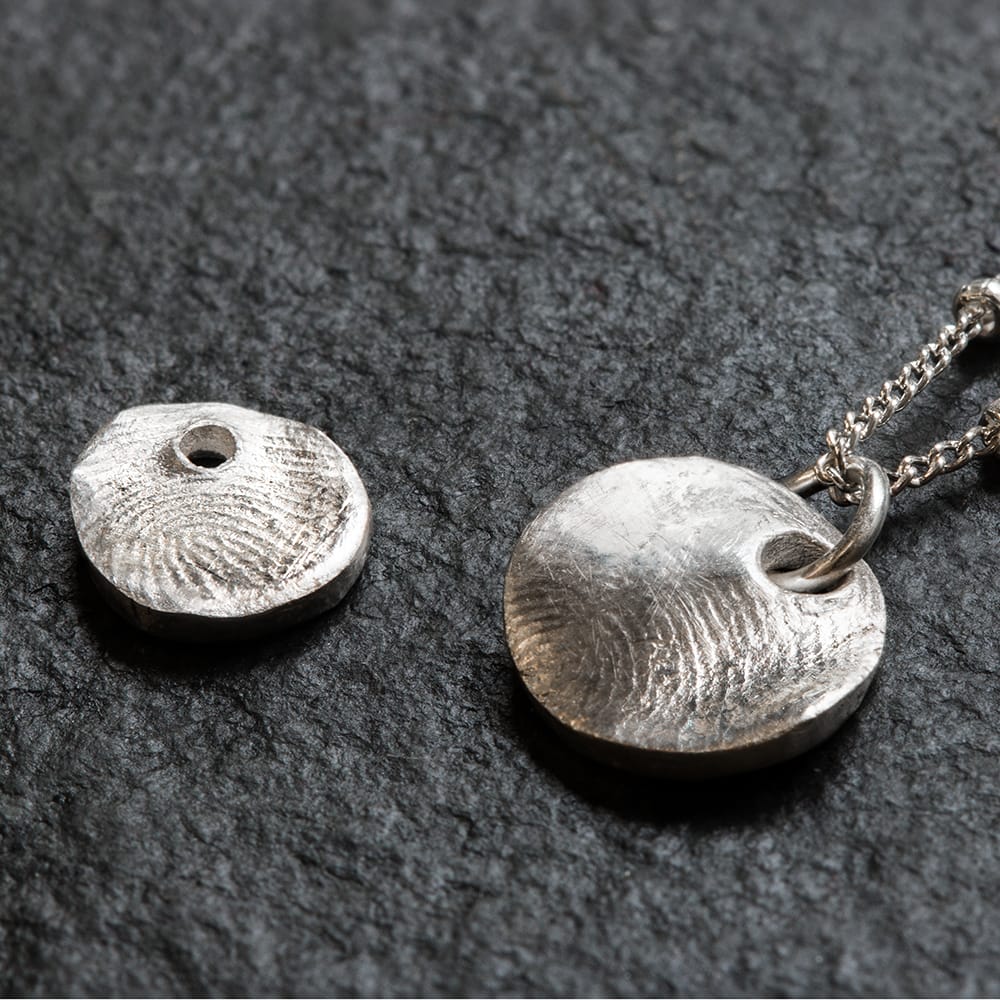 Read our metal clay guide, discover essential tools and follow tutorials from creating your own moulds, combining metal clay and enameling techniques to creating fingerprint jewellery.