12 Months Of Metal Challenge With Make It Kim
About 12 Months Of Metal series
Kim Thomson is taking it back to metalsmithing basics! Each month during 2019, Kim focused on a different jewellery making technique, sharing tutorials, top tools, documenting demos and top tips along the way.
You will be able to find all the content for each month on this blog page - including all of Kim's videos and tips so you have a great resource to turn to. Not only this, we provide you with a list of tools and supplies for each month which you can purchase directly on Kernowcraft's website, so you can get making in no time!
This series is perfect if you're just starting out in your jewellery making journey, while also brilliant for experienced jewellers wishing to refresh their knowledge and be inspired for their next project.
If you try any of the techniques featured in the series, please tag us in your designs - we would love to see and share! Find Kernowcraft & 'Make It With Kim' on Instagram and use the hashtags #12MonthsOfMetal & #Kernowcraft for a chance to feature.
A message from Kim...
"I wholeheartedly believe that jewellery making doesn't have to be expensive, you can create beautiful ranges of jewellery with minimal tools and skills, if you have a good grounding in the fundamentals. I hope to show you how much is possible with so little but also enable you to keep building on your skills and tool set-up each month if you wish to keep developing your craft. So whether you're just interested in giving it a go, looking to improve your confidence or hoping to gain some tips and tricks to make your jewellery making journey a little easier, I hope you can join me during #12MonthsOfMetal."
Watch Kim's monthly round-ups below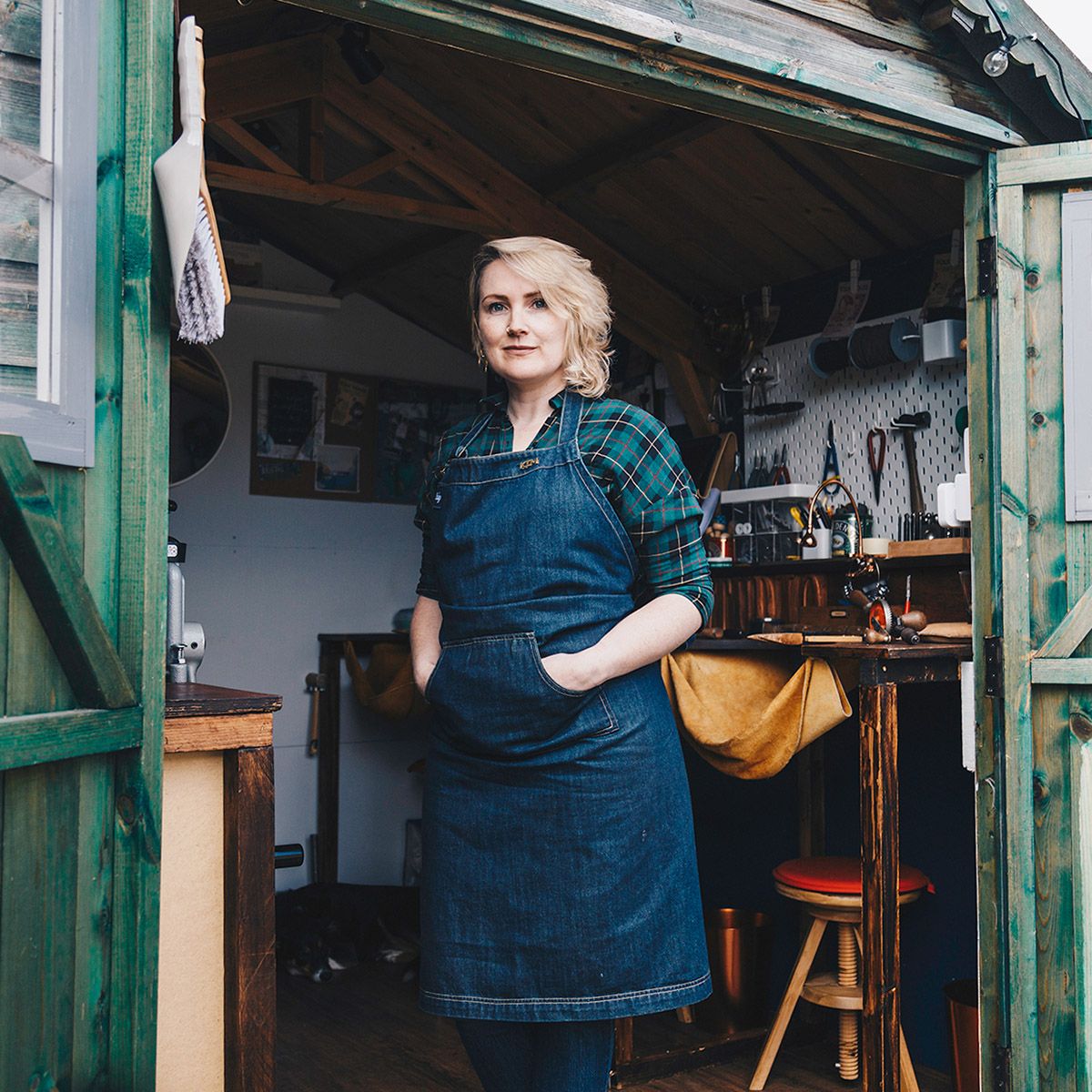 Meet your tutor, Kim
Kim Thomson is a jeweller who has been a customer of Kernowcraft for over 20 years! Kim lives in Bristol and runs her own jewellery making workshops from her studio shed, offering private tuition, group workshops and is well-known and loved within the jewellery making community for sharing her experience, skills and knowledge.
We are so excited to team up with Kim to bring you these brilliant and fun tutorials, where you can learn the basics of metalsmithing, experiment with techniques and grow your skills.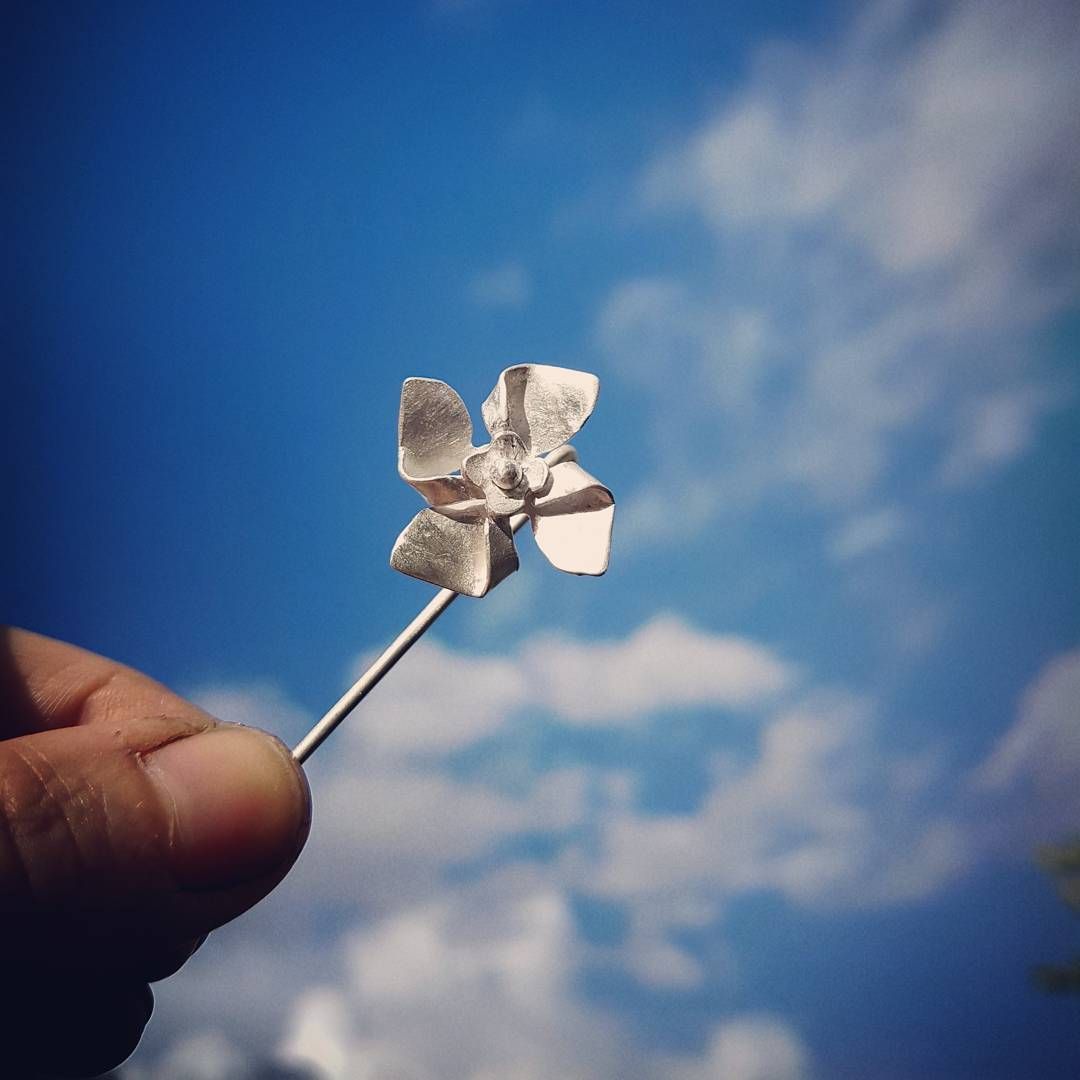 1 piece of silver, 100 days, 100 designs
If you like Kim's 12 Months Of Metal series, you'll likely love to find out more about Kim's project of recycling the same piece of silver for 100 days.
Read our interview with Kim about this fun eco-friendly challenge and discover how Kim comes up with exciting new designs to try.
"I'm doing this to show people that silversmithing doesn't have to be an elitist, expensive past time. You can remake, recycle and keep going until you are happy with the results and no scrap should be wasted..."
---
Kernowcraft is your destination for gemstones & jewellery making...
More tutorials & inspiration