Larkman's Legacy & Kim's Trip To Geevor Tin Mine, Cornwall
About Larkman's Legacy
Kim: "In July 2021 I received a phone call from Mr Larkman, a self-taught silversmith who had been following my 12 Months Of Metal series with Kernowcraft.
Mr Larkman had terminal cancer and had decided to develop his chainmail and wirework skills into silversmithing during lockdown. He threw himself into his hobby, creating beautiful jewellery and amassing an impressive tool collection. Having achieved what he'd aimed with the silversmithing and not knowing how much longer he had, he decided it was time to find a new home for his collection.
Mr Larkman called to say he wished to gift his studio setup to me. After a few phone conversations, I drove down to London and spent a wonderful afternoon chatting all things jewellery, seeing the wonderful things he'd taught himself to make and getting to know this interesting, intelligent and supremely generous man. There were so many tools it was overwhelming but I'm extremely honoured and humbled to have been chosen as their new keeper. They will be cherished and very well used.
He was very much his own man who followed his own path. And that path was long and diverse. He achieved so much in his life and could turn his hand to so many things. And while he knew the cancer would take him any day, he'd be damned if he'd let it stop him from achieving his goals.
I have a few ideas to honour Mr Larkman's legacy including creating a range of jewellery from his stunning gemstone collection, to raise money for cancer charity Maggies. So watch this space! I'm always blown away by the generosity and support of the silversmithing community. And I aim to support many more new makers with this generous donation. Thank you Mr Larkman #LarkmansLegacy."
---
Snapshot of tools & gemstones Mr Larkman donated to Kim...
---
Kim: "Below is a picture of some of his stones on my bench peg and a picture of the first thing I made with one of his stones.
It's a sterling silver pendant with a flush set sapphire. Not only was this the first commission where all profits, time and Mr Larkmans materials were donated to Maggies but the person who received the commissioned piece, had lost their own father to cancer when she was very young, so Maggie's Cancer Support Centres seemed a very fitting choice."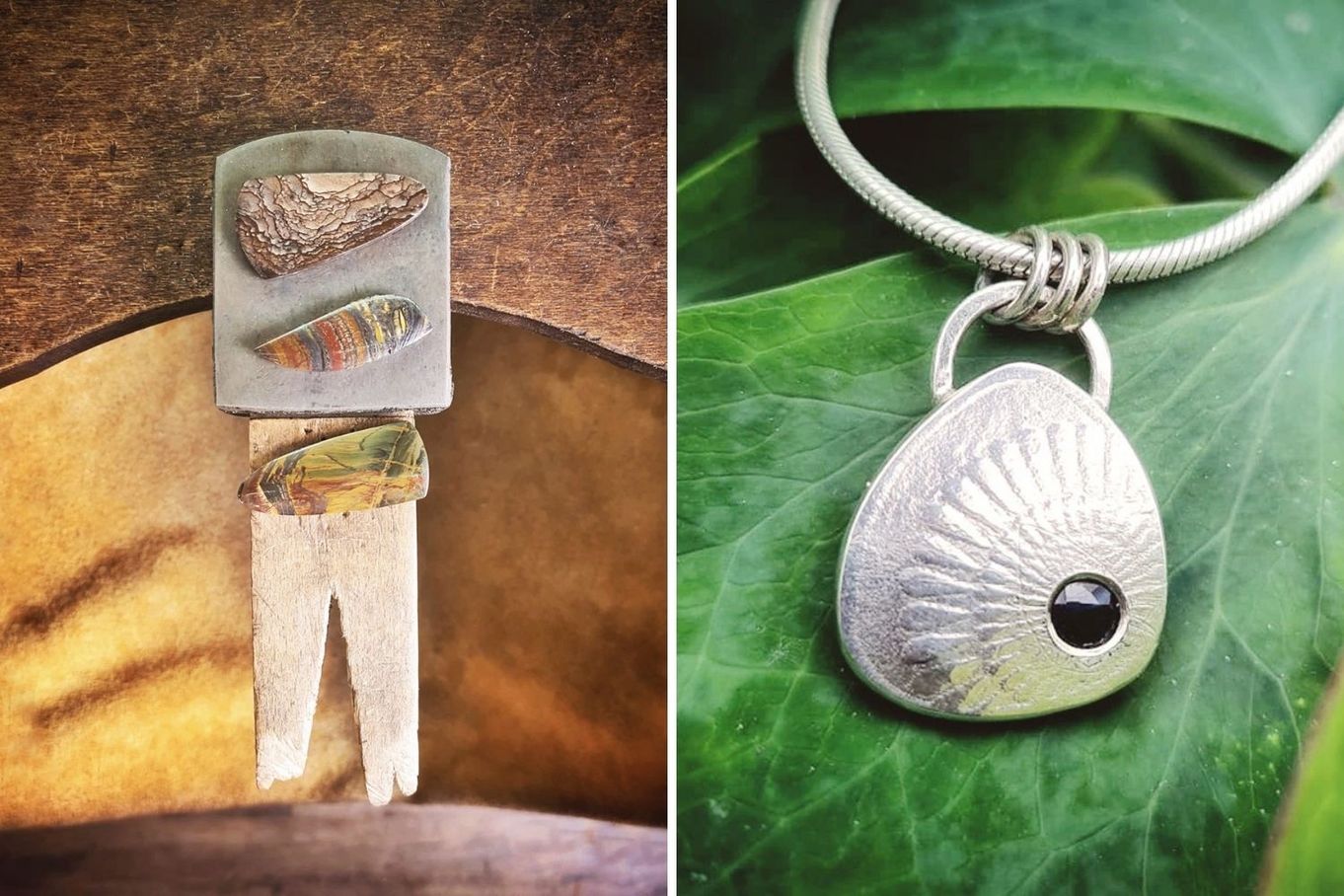 Kim: "I wanted to do something with this beautiful piece of jasper since Mr Larkman gifted it to me as part of #larkmanslegacy last summer. I feel it looks like the tide coming in, waves lapping on the beach. And when I found this little piece of ammonite in Lyme Regis and held it next to the jasper, I felt it looked like the fossils found in the sand.
I decided to make a feature necklace by creating a shadow box setting. I gave it an organic background by re-texturing some previously used silver. The shadow box reminds me of a polaroid photograph or a specimen display tray and it has been oxidised to make the stones stand out. It has cutouts at the back so the jasper and ammonite can be viewed from both sides."
---
A wish...
One of Mr Larlman's wishes was for Kim to return a piece of ore to Geevor Tin Mine
Sadly one goal Mr Larkman had wasn't made possible due to Covid. He longed to move to Cornwall and return some ore he had taken from Geevor Tin Mine many years ago. His dying wish was that Kim returned the ore to its rightful home.
With Kernowcraft based in Cornwall, Hannah from our team was honoured to be invited along to visit Geevor Tin Mine with Kim to return the ore - you can see photos from the day below.
Hannah: "It was so lovely to have the chance to meet Kim after years of chatting away on Instagram and working on the 12 Months Of Metal series together. To get together for Mr Larkman made the day even more special and one I'll never forget."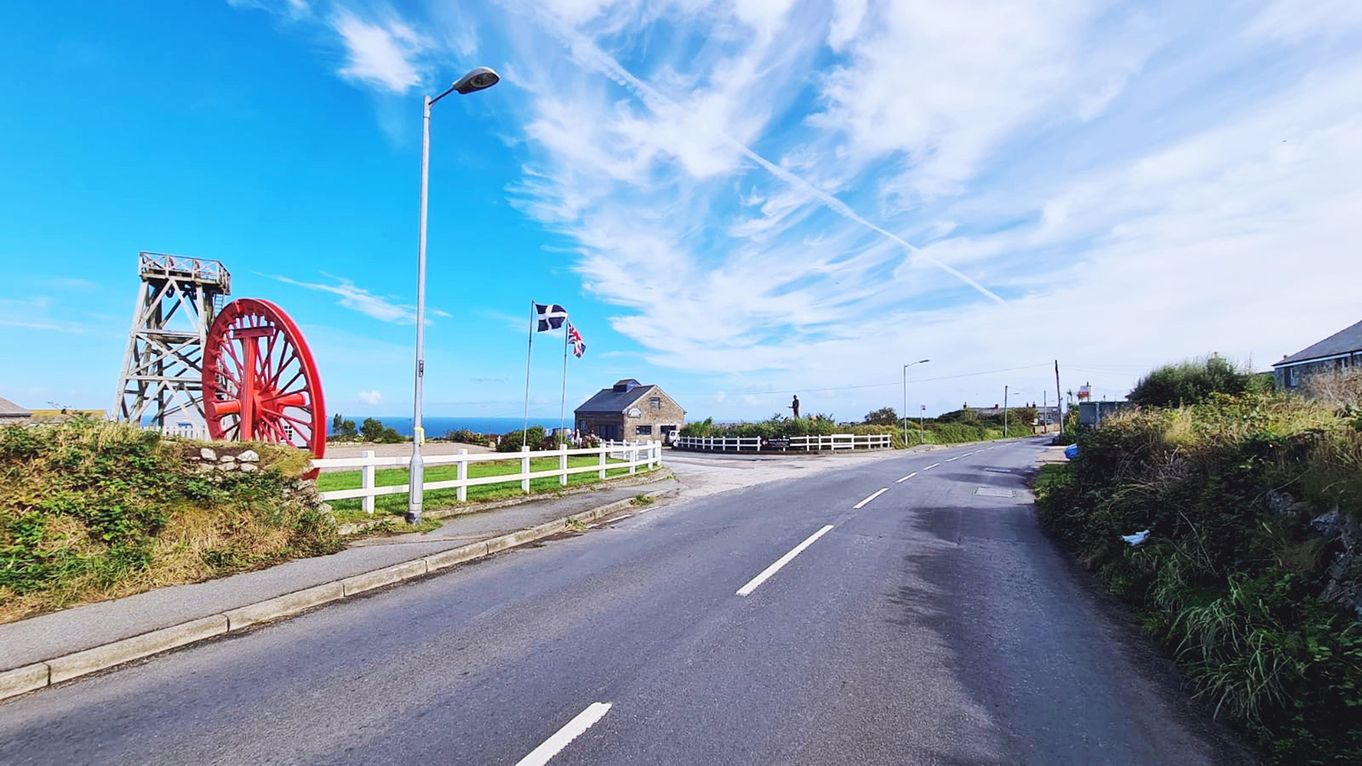 The entrance of Geevor Tin Mine, Pendeen, Cornwall
Raising s glass for Mr Larkman
Kim: "When I went to visit him I carefully packed the car with all the tools that Mr Larkman was donating and said my goodbyes. As I drove away my phone rang. When I glanced at the screen I saw it was Mr Larkman. Presuming something was wrong, I pulled over to answer. He was calling to insist I pop back so he could give me two bottles of champagne since he could no longer drink. His generosity knew no bounds. I took one bottle to the studio where I teach group workshops, so my students and I could toast his legacy and take a moment to reflect on the new tools that he had gifted to us. I took photo of us raising a glass, which I later sent over to him. Unusually he did not reply. His sister Rachel kindly called me a couple of weeks later to let me know that Mr Larkman had sadly passed away. She had found my messages on his phone and realised that the photo where we were toasting his name had been sent a few minutes before he died, while he had taken himself out for some fresh air. We both like to think that may have been the last message he saw before he died. The night before returning the metal ore to Geevor Tin Mine, we raised another glass in his memory, while camping close to the Mine."
Kim & friend Heather raising a glass in his memory while camping close to the mine in Cornwall
---
Behind the scenes at Geevor Tin Mine, Cornwall
See some behind the scenes snaps of Kim & Hannah's day at Geevor Tin Mine, returning the ore to its home.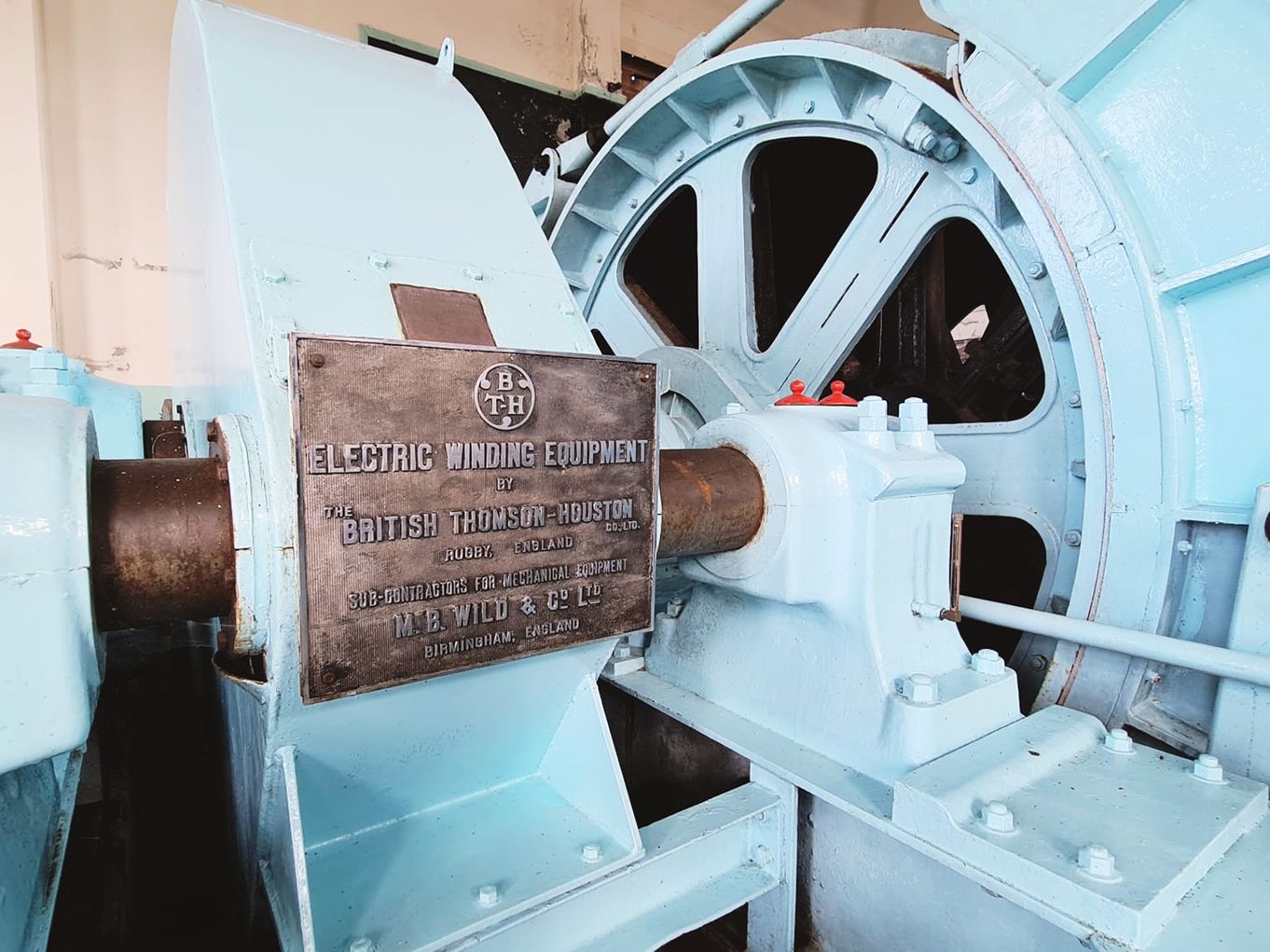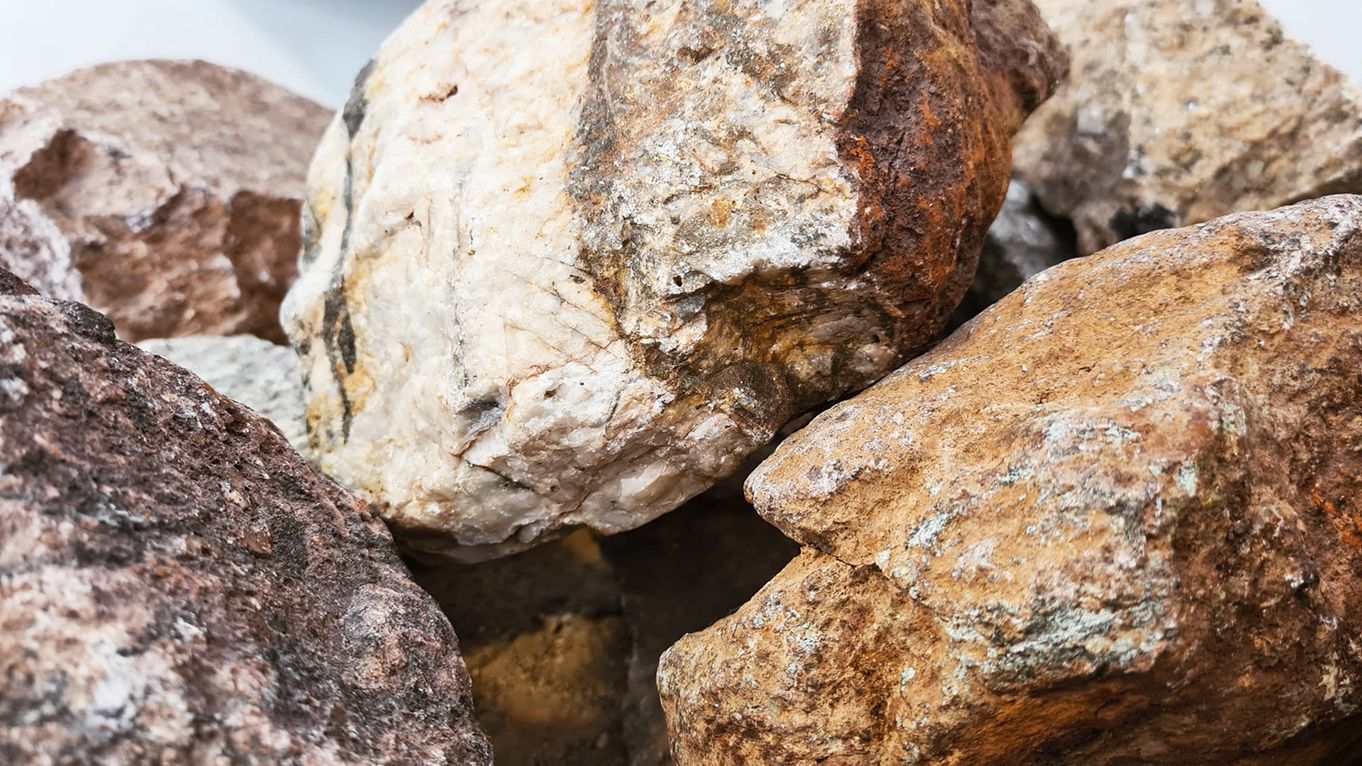 Hannah & Kim exploring The Mill, which is the largest building on the site. It contains unique mining equipment used to process rock brought up from underground to produce precious tin concentrate
Visiting the museum and viewing exhibitions, learning all about the history and artifacts collected over the years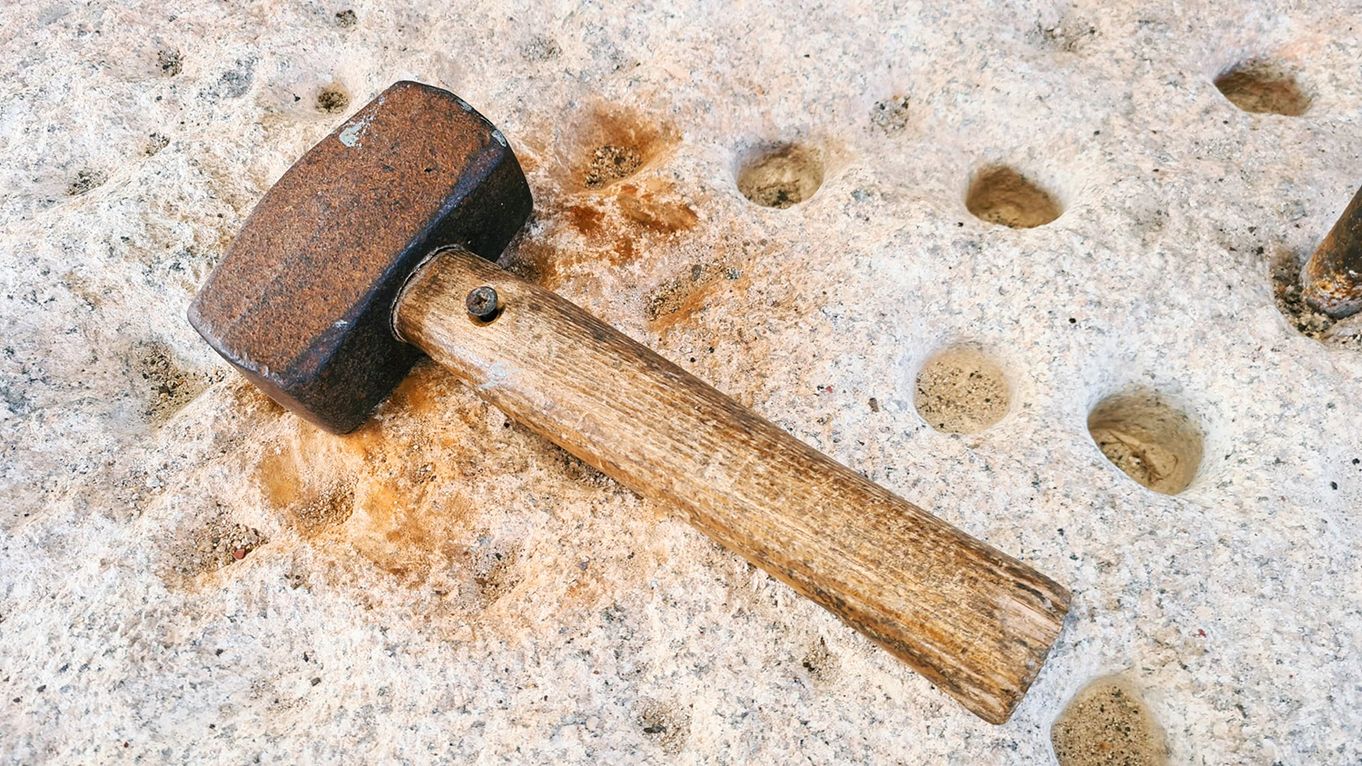 Kim & Hannah took a trip underground! Walking through the tunnels built by men and boys two hundred years ago
---
Learn more about Geevor Tin Mine
The mine is the largest preserved mining site in Cornwall, located in West Cornwall, offering the most breathtaking views across the North Atlantic. Since it's closure in 1990, former miners and volunteers have worked so hard to ensure that the site is preserved as well as bringing us exibits that help us learn more about the mining process and what life was like for the miners.
Kim and Hannah had a great time exploring the heritage centre, visiting the exhibits, exploring the preserved buildings and wandering through the tunnels of Wheal Mexico Underground Mine. It's incredible to learn that the mine produced around 50,000 tons of black tin and that there are over 80 miles of passages, with underground tunnels and shafts reaching far out into the sea!
Kim and Hannah spoke to many members of the team about Mr Larkman's ore and at the end of the day, Kim returned the ore to its rightful home before heading back up to Bristol.
You can find out more about visiting Geevor Tin Mine on their website
---
If Mr Larkman's story has inspired you to pursue your dream of learning to make your own jewellery, we have included our free resources available below including Kim's 12 Months Of Metal series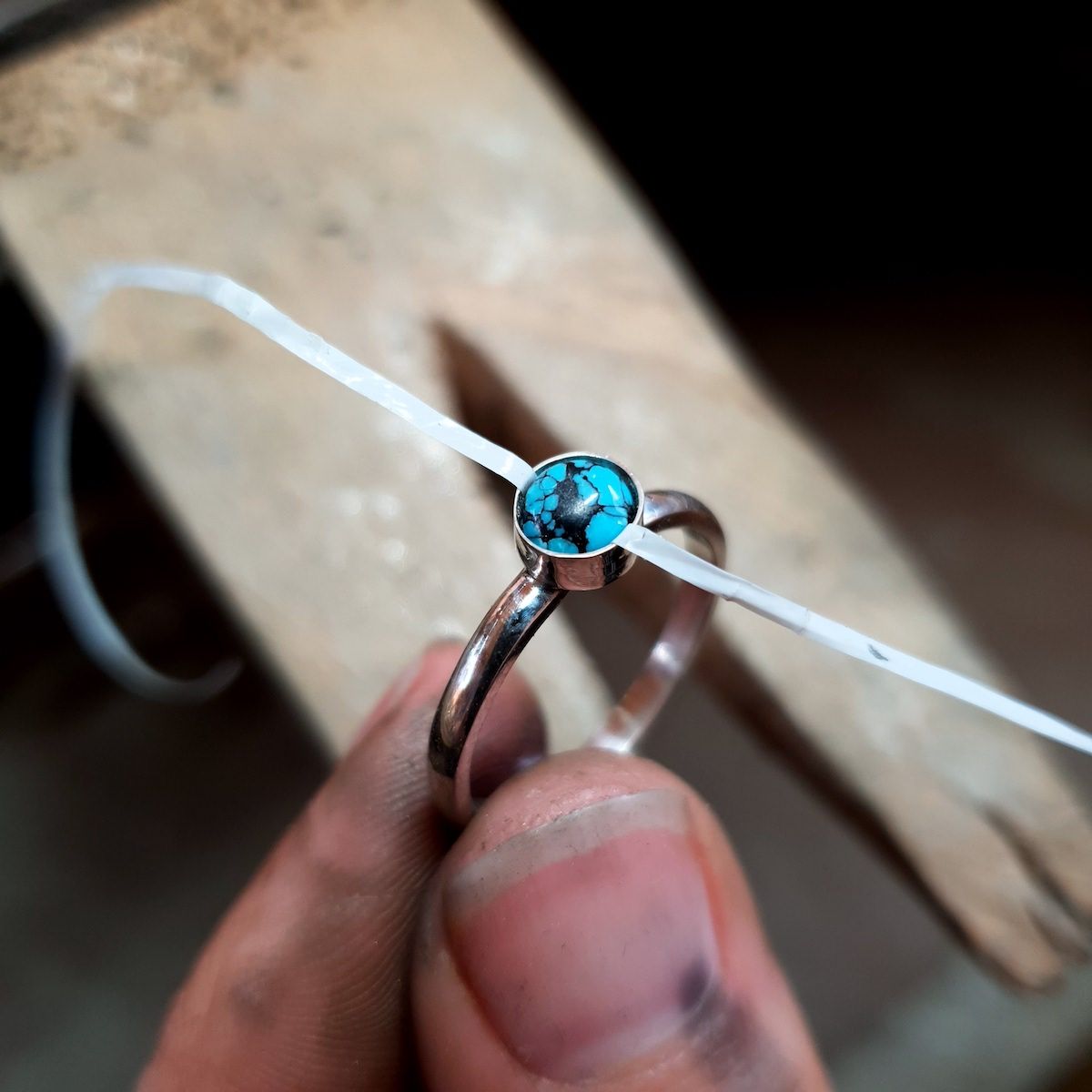 Whether you're interested in wire wrapping or metalsmithing, we have plenty of tutorials and advice pages to help you. Plus you will find all the needed tools and supplies needed for getting started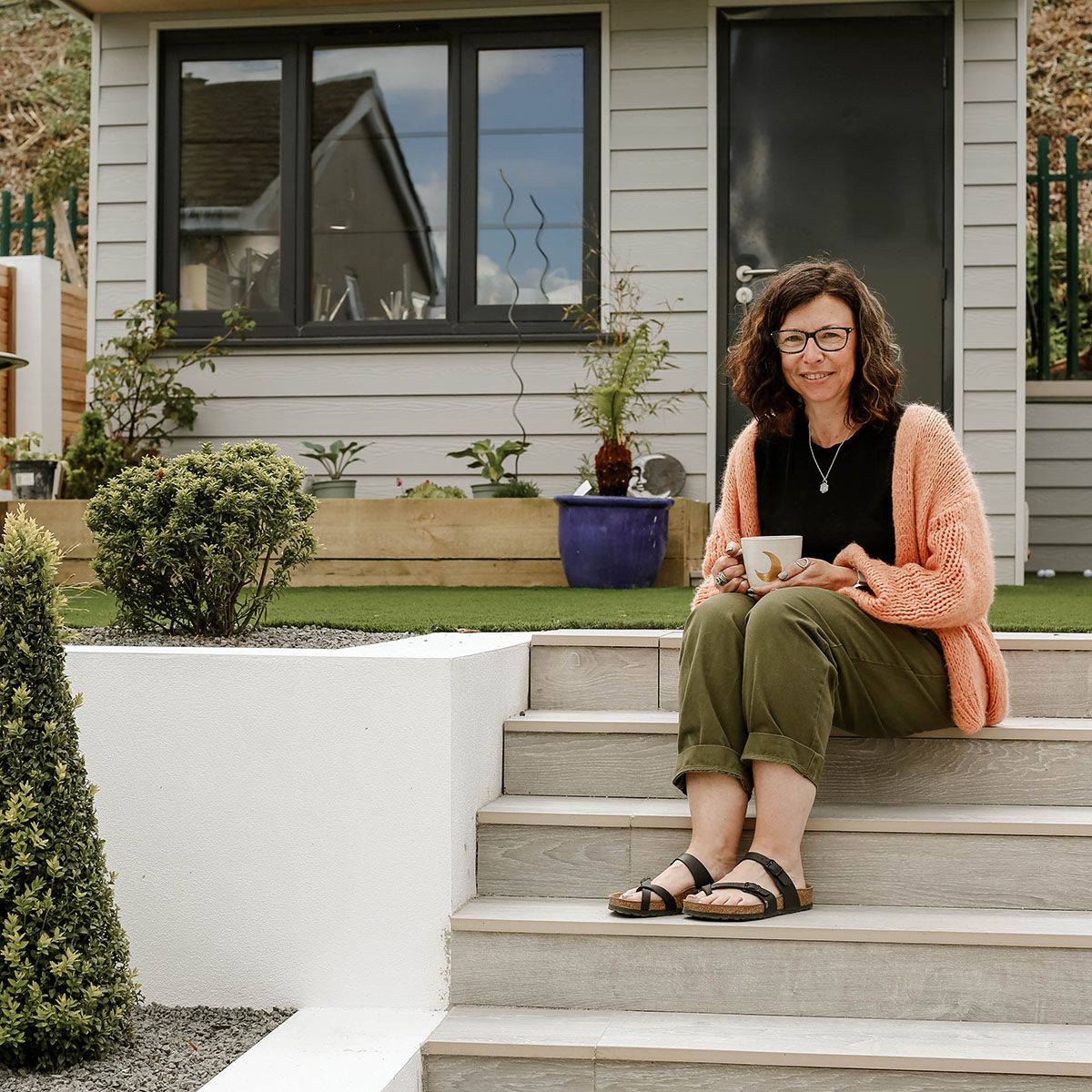 We love learning more about our customers and their inspirational stories and reasons for pursuing their passion for jewellery making. Read our interviews and meet jewellers just like you
---
In memory of Mr Larkman, may his legacy live on.