Mini Orchids Metal Clay Mould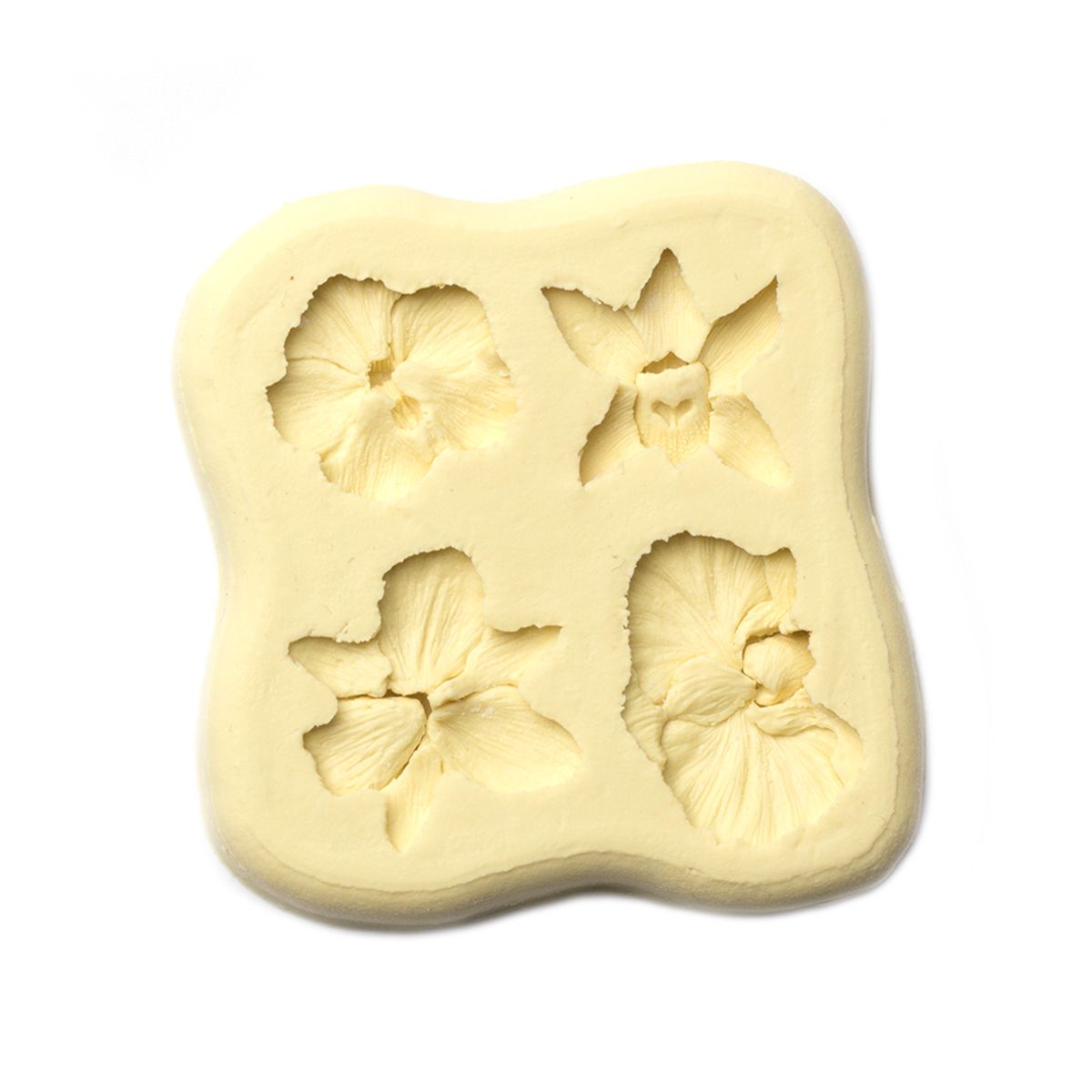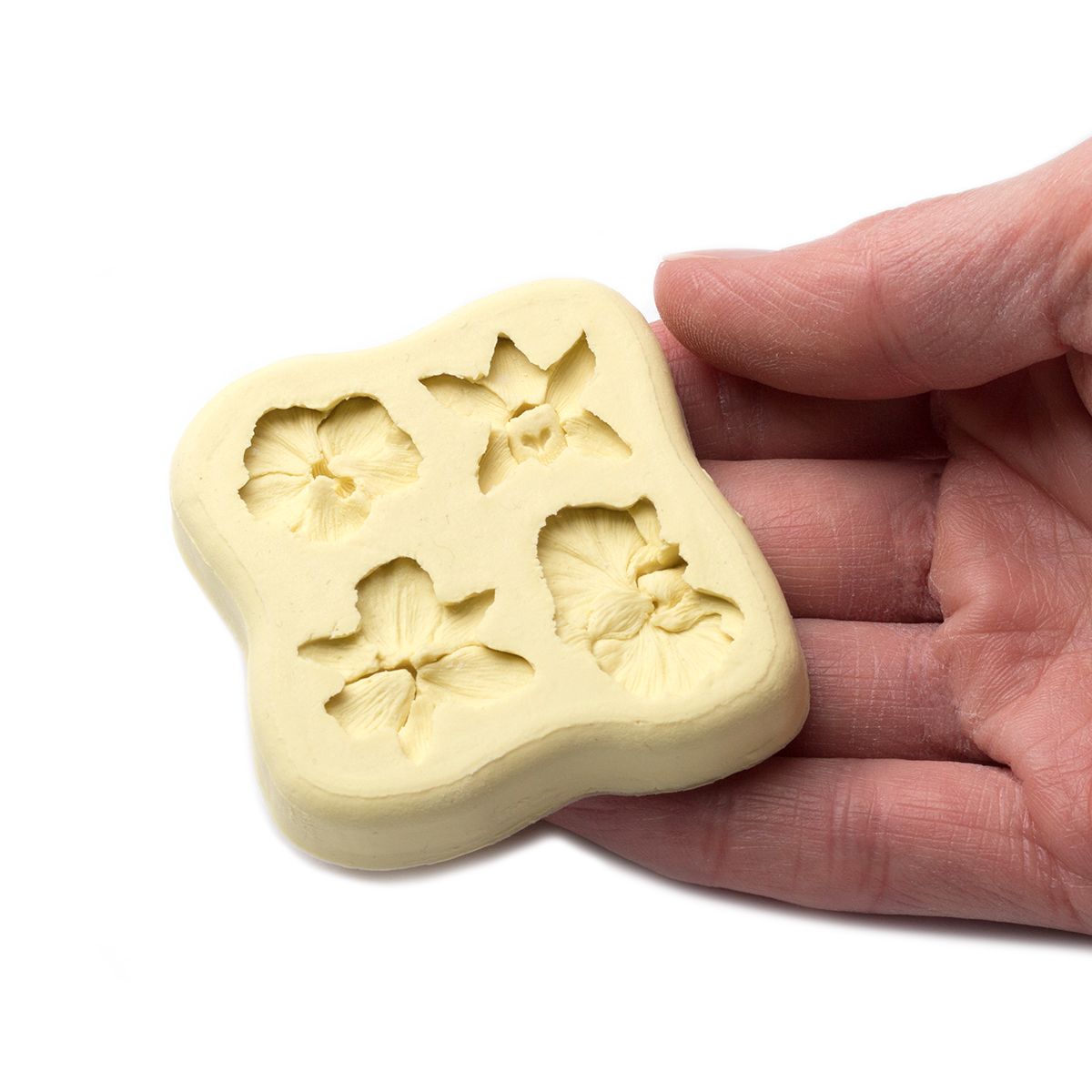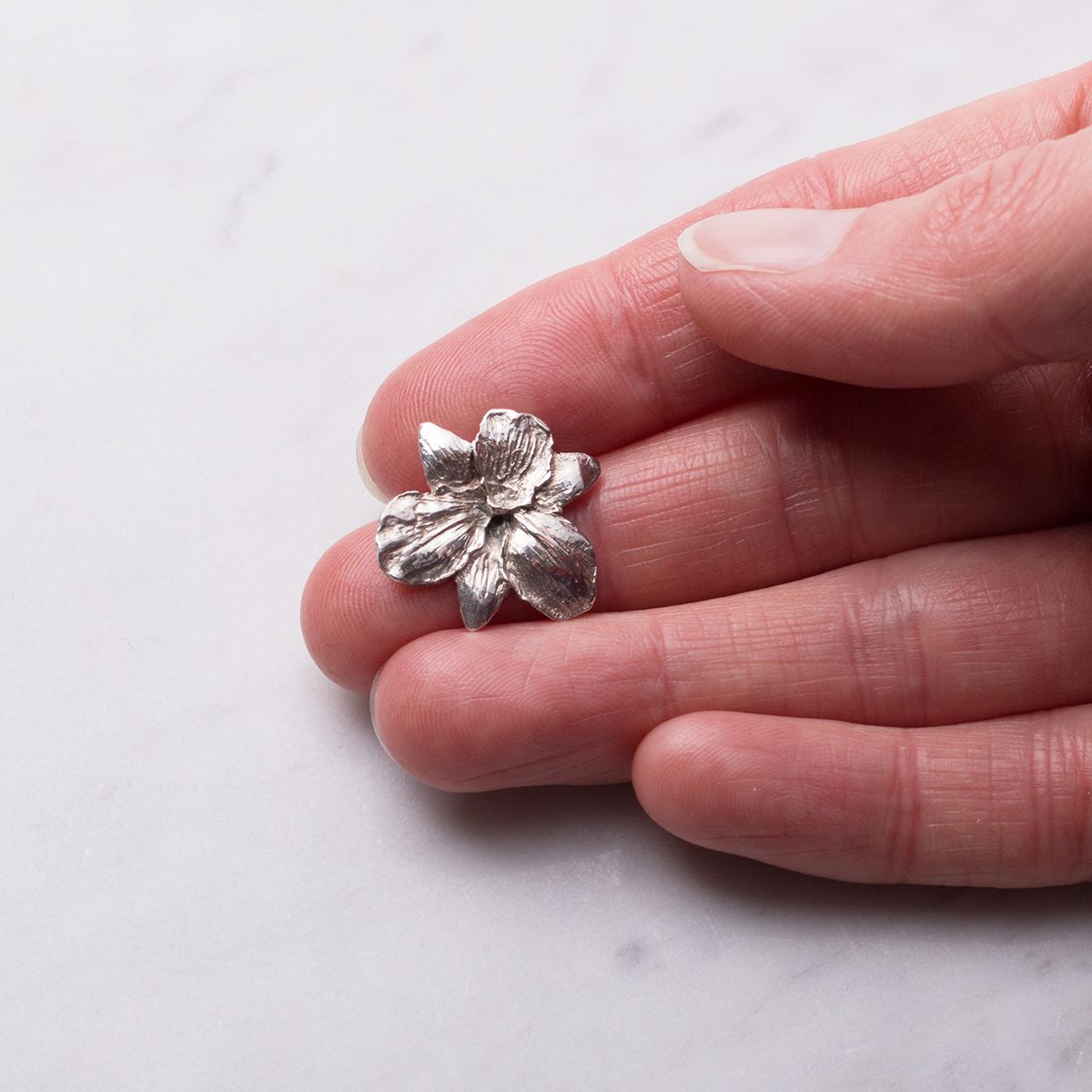 This gorgeous mini orchids metal clay mould is perfect for creating charms and pendants with metal clays.
They have great texture for a realistic effect and we think you and all your friends will be amazed by the pieces you can create in such little time with this mould!
How to use: Simply press your metal clay into the mould, allow it to dry before carefully popping it out and firing.
The beautiful orchid shapes measure approximately 2cm across before firing (don't forget that metal clay usually shrinks around 10% during firing) so they are the perfect size for earrings, charms and dainty pendants
The mould is made from silicon which has a 'silky' feel to it and means that your designs will not stick in the recesses and the flexibility of the material makes it super easy to remove your dry or semi-dried clay
Product code: C282