Sterling Silver Backset Stud Earring Settings (Pair)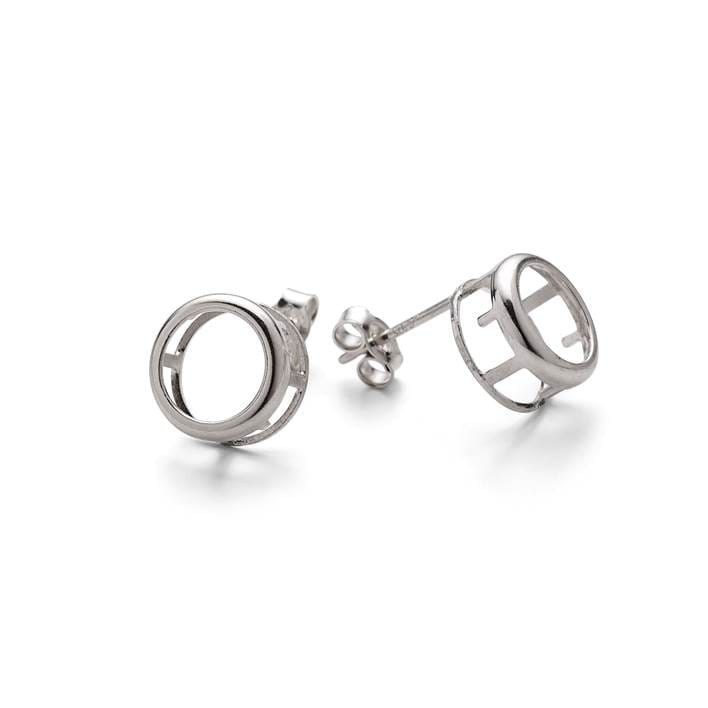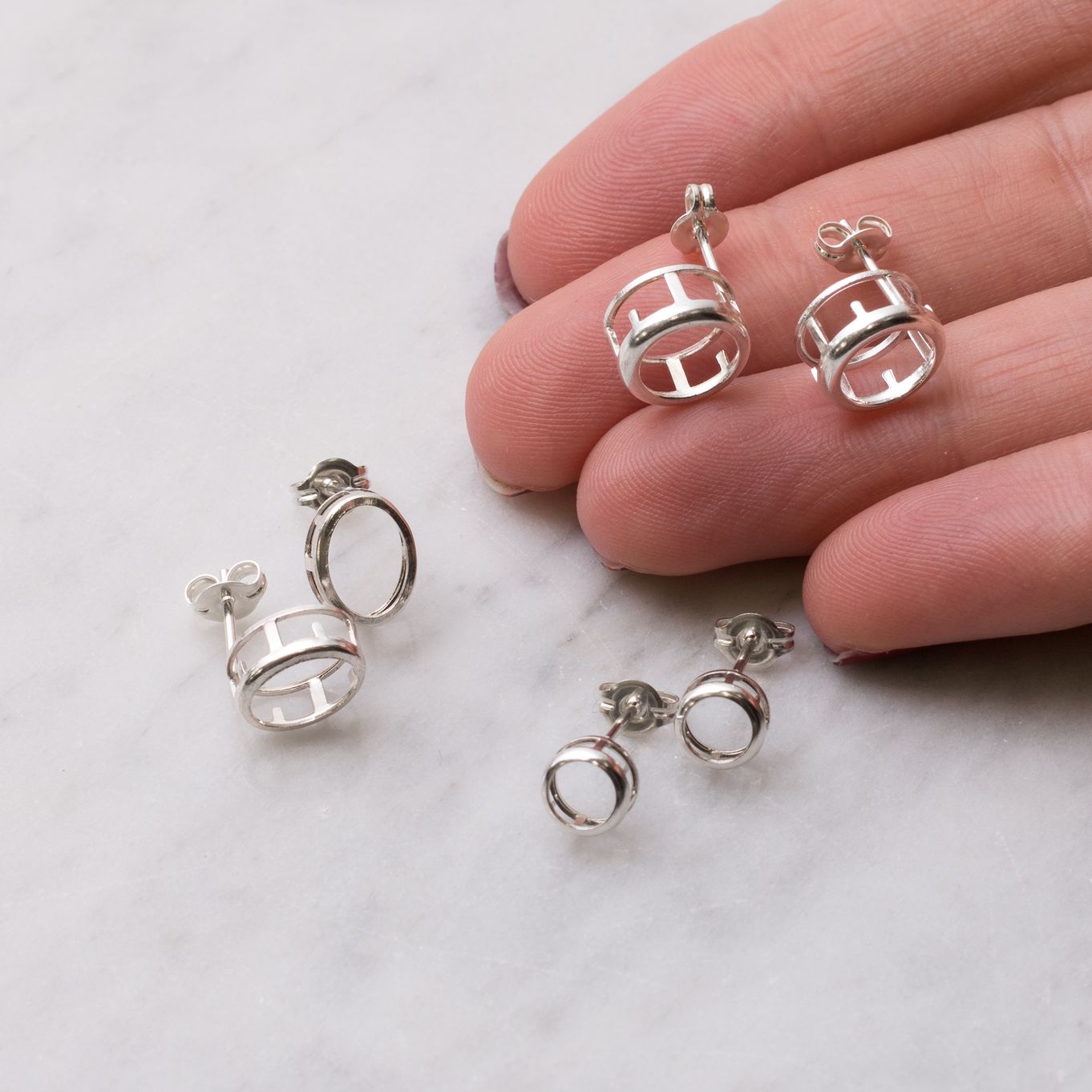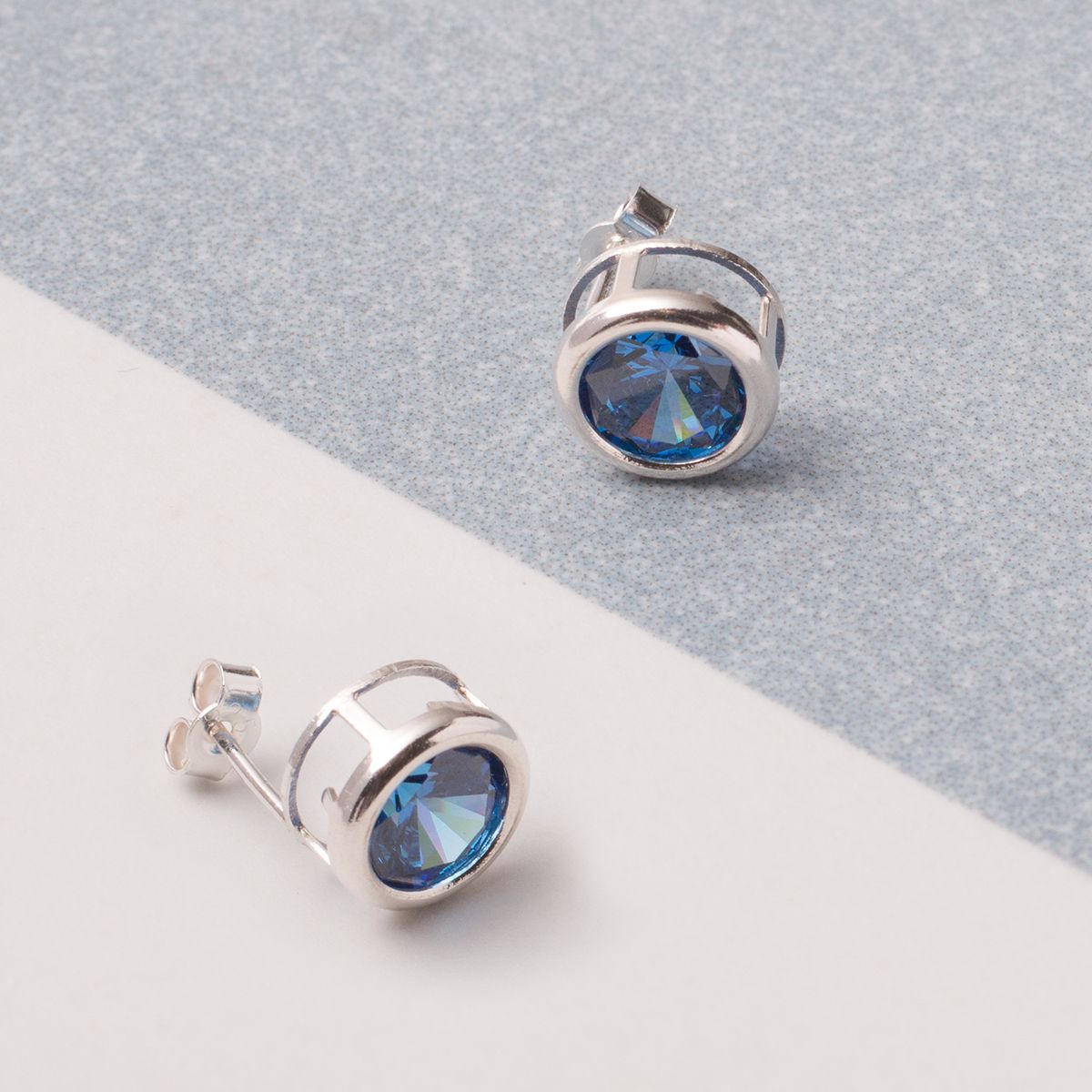 A great contemporary earstud setting suitable for faceted stones. They have an open back, allowing the light to sparkle through the stone!
Easy to set: Simply pop your stone in the setting and push the claws over the back of the stone to secure into place.
Sold in pairs, with scrolls
Available in a range of round and oval sizes
For use with faceted stones
Supplied without stones so you can choose your favourite from our range of faceted stones
Stamped 925 (sterling silver)
Product code: SF151
You May Also Like