Sterling Silver Medium Flat Trace Chain - Various lengths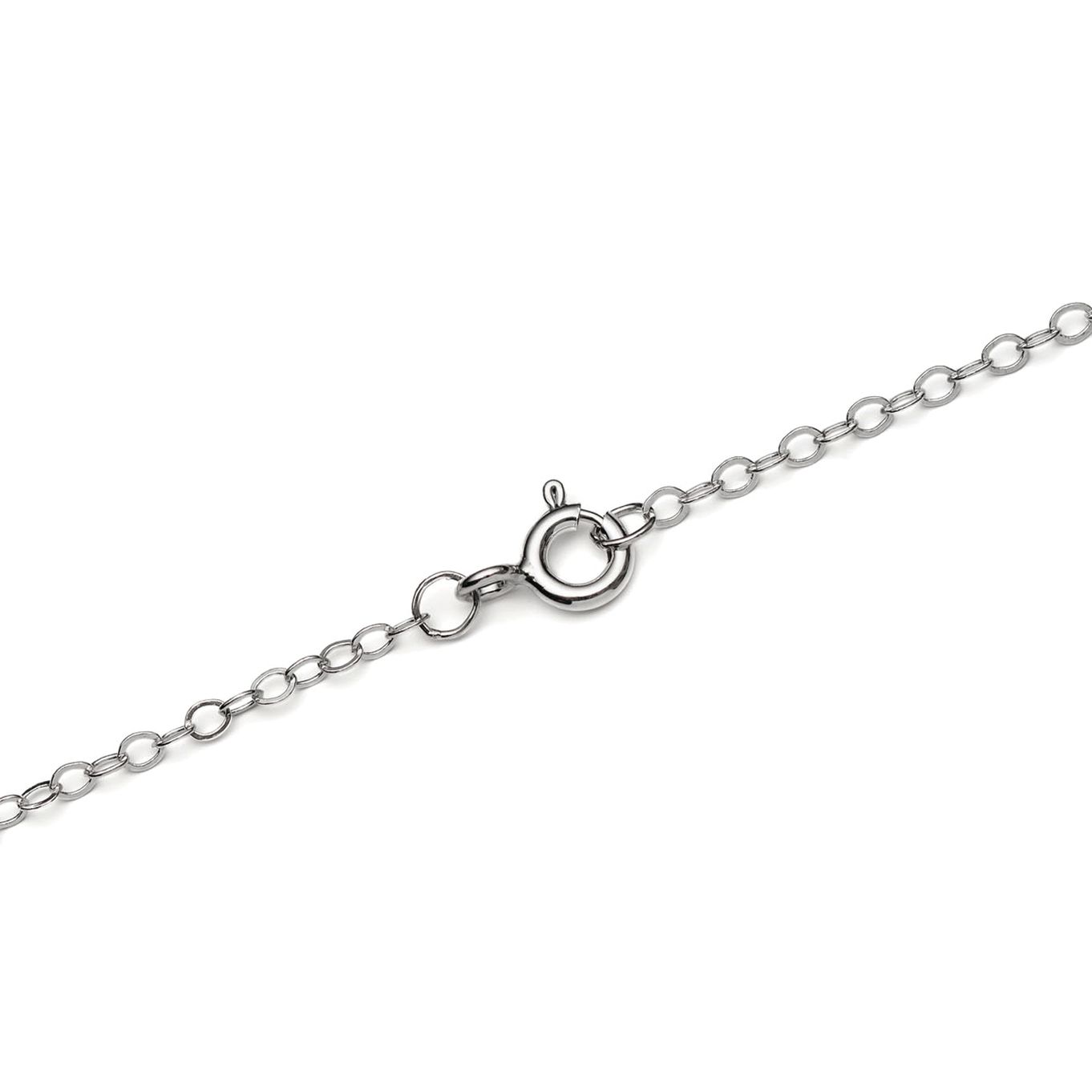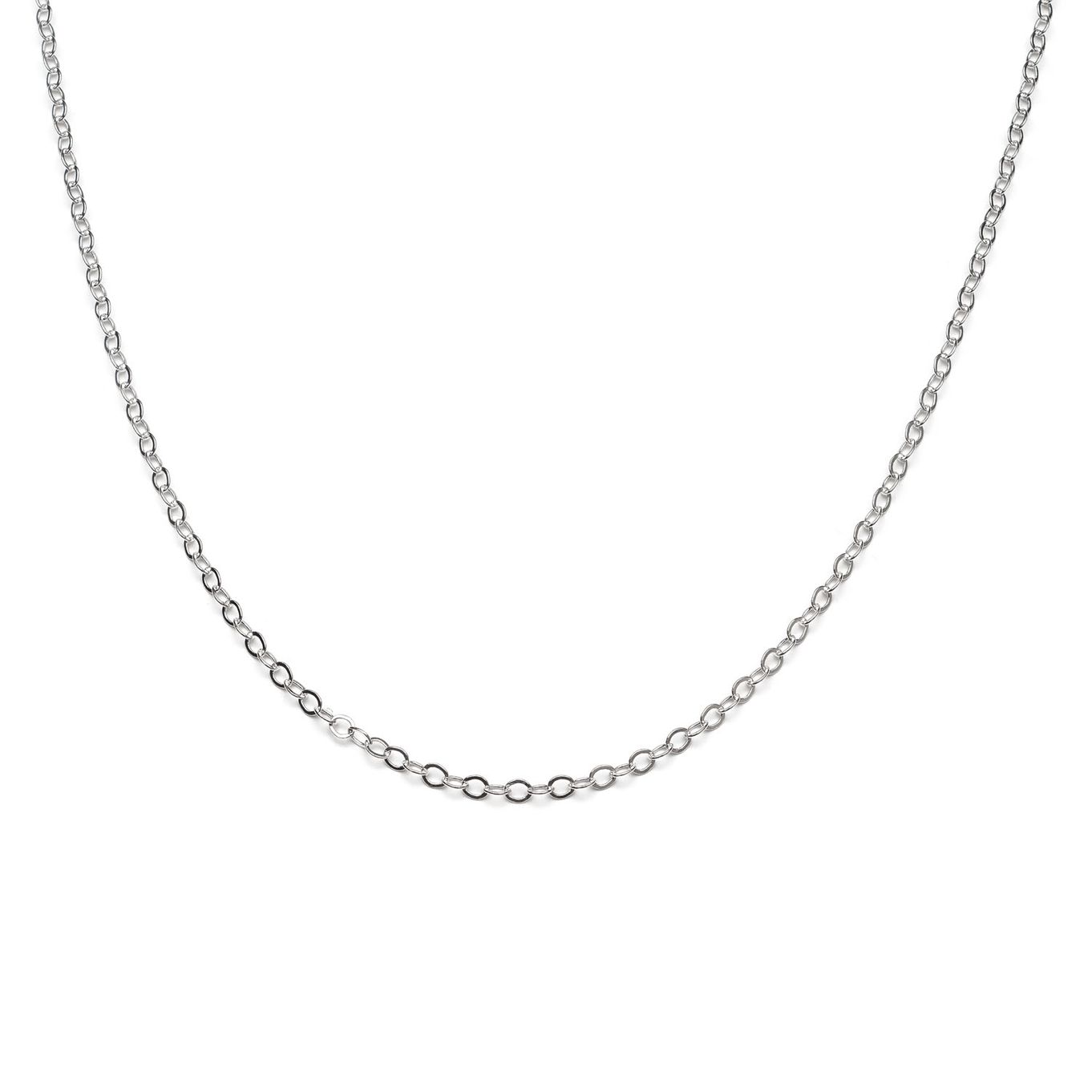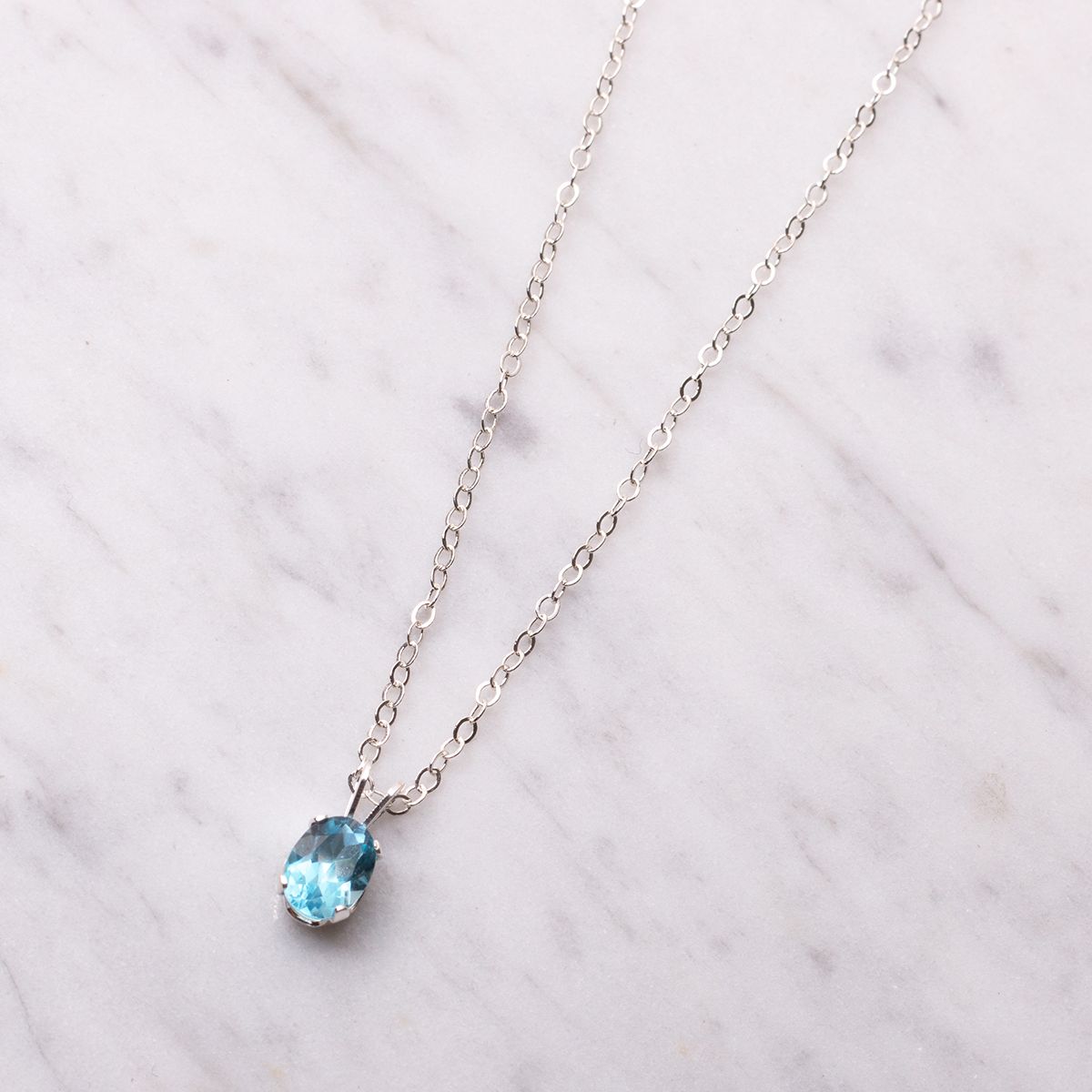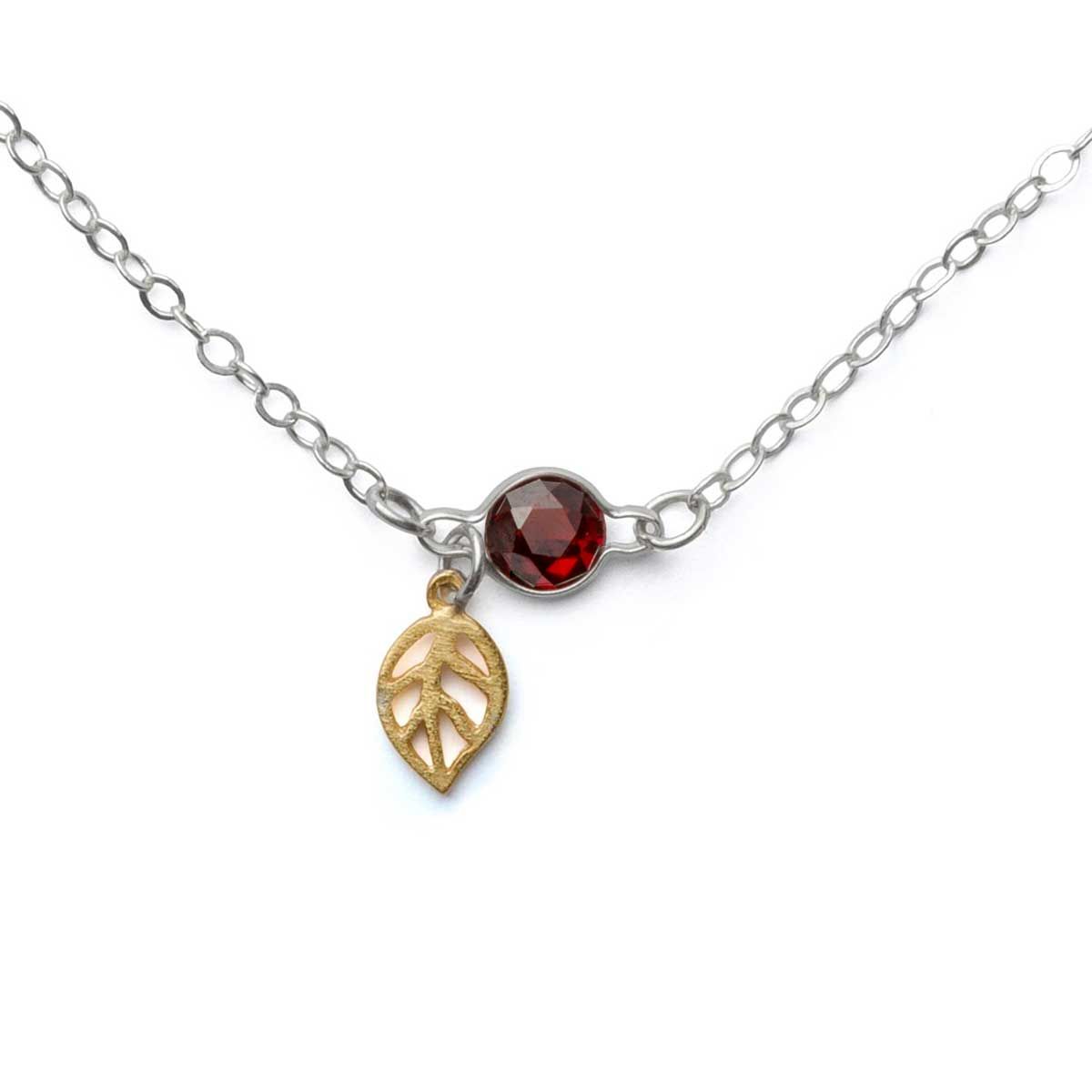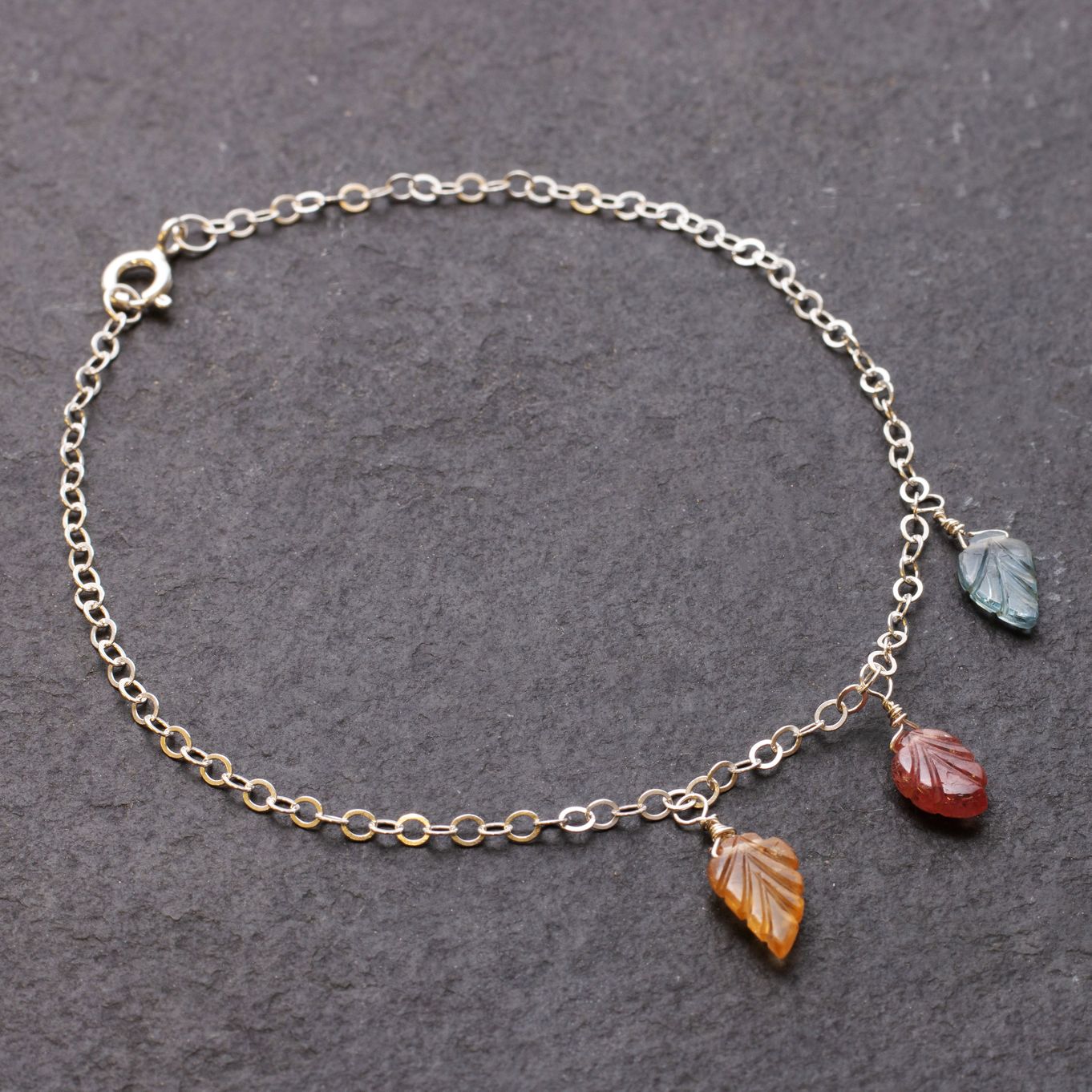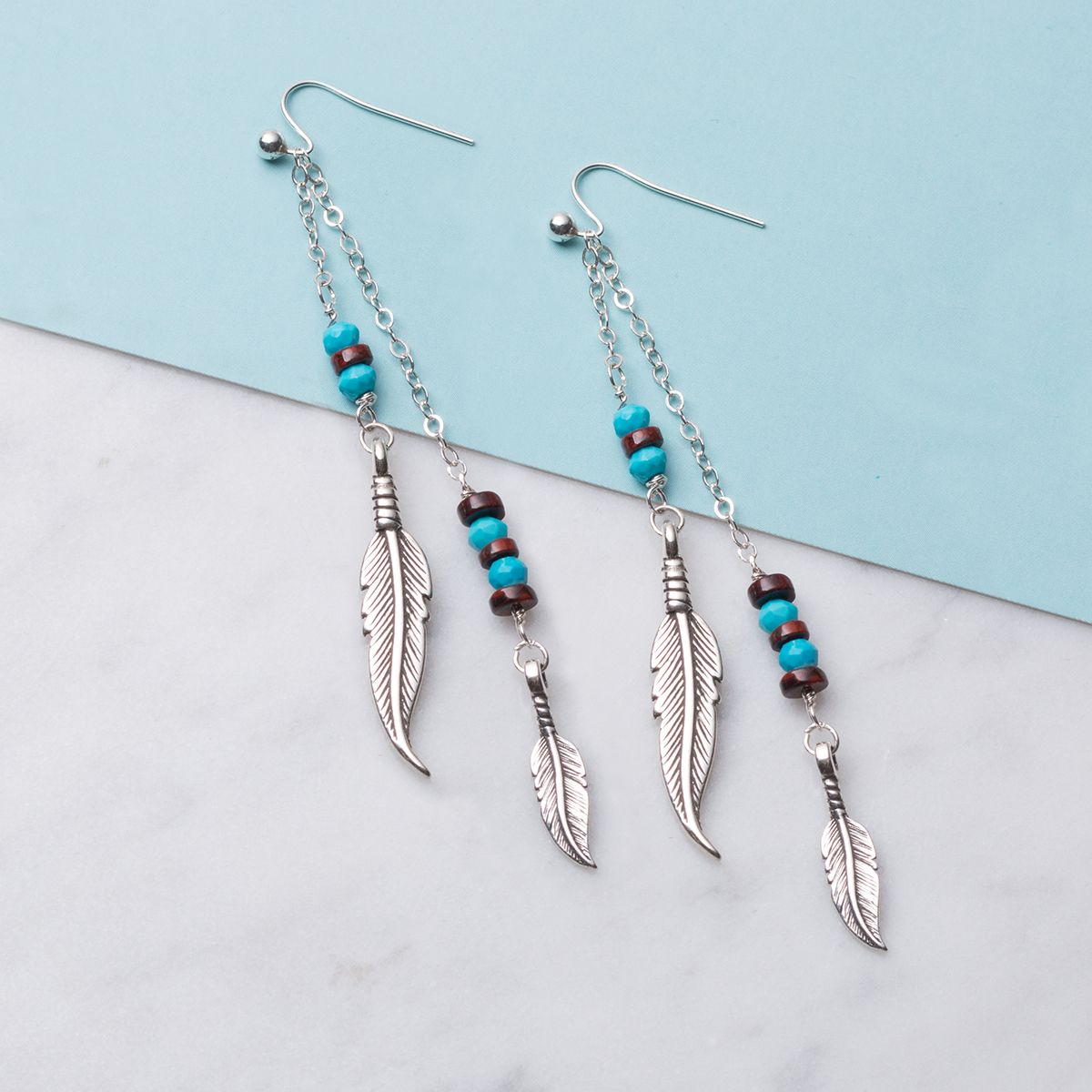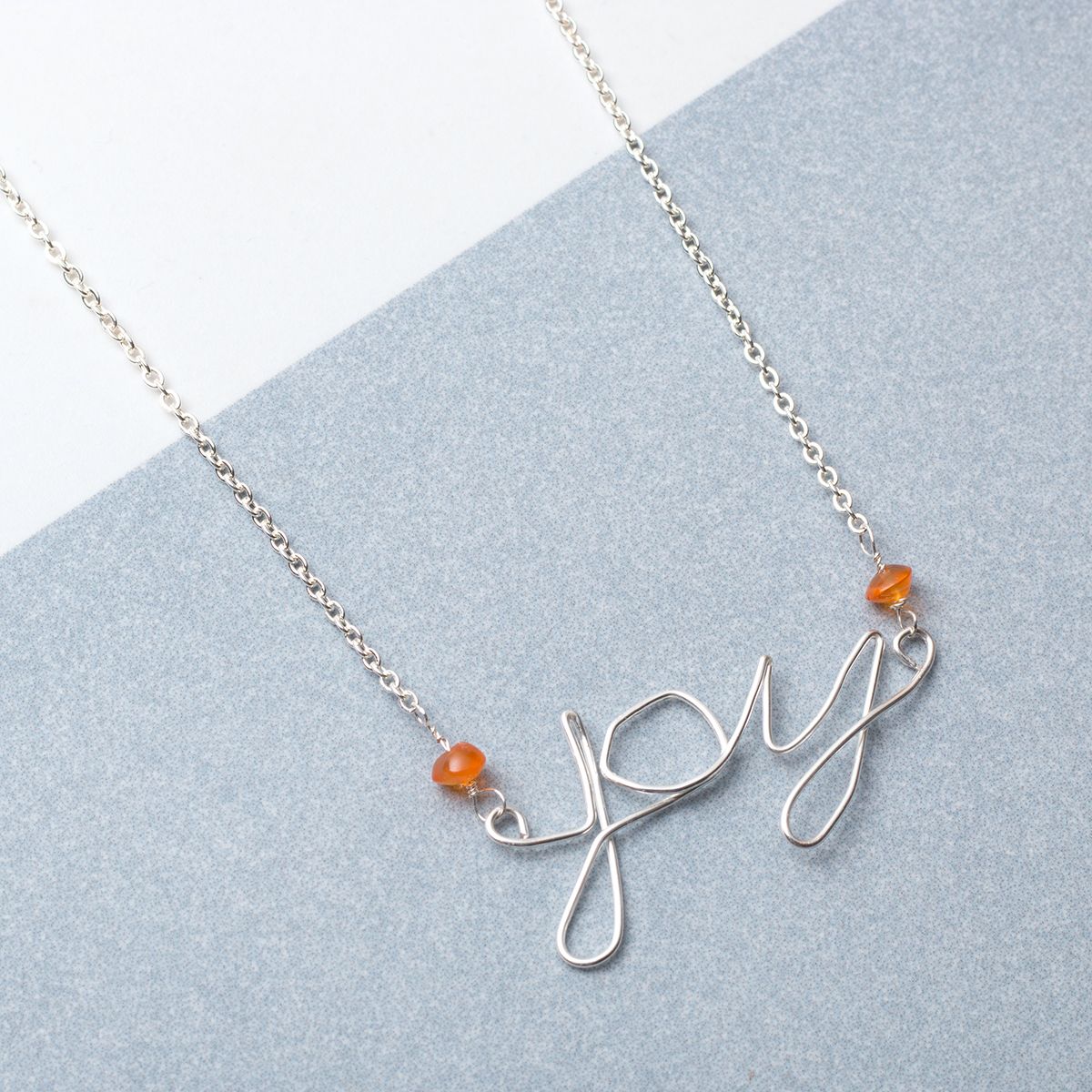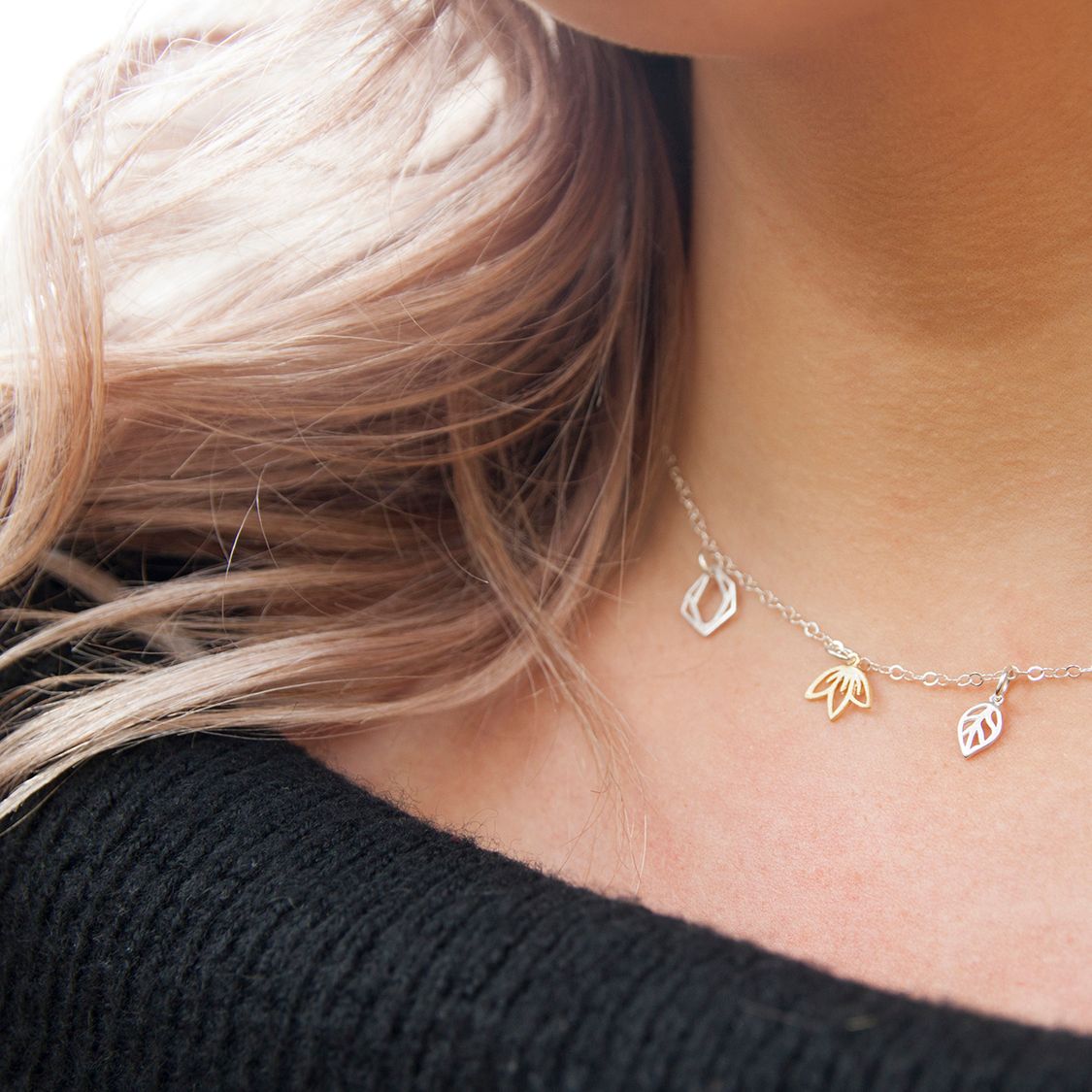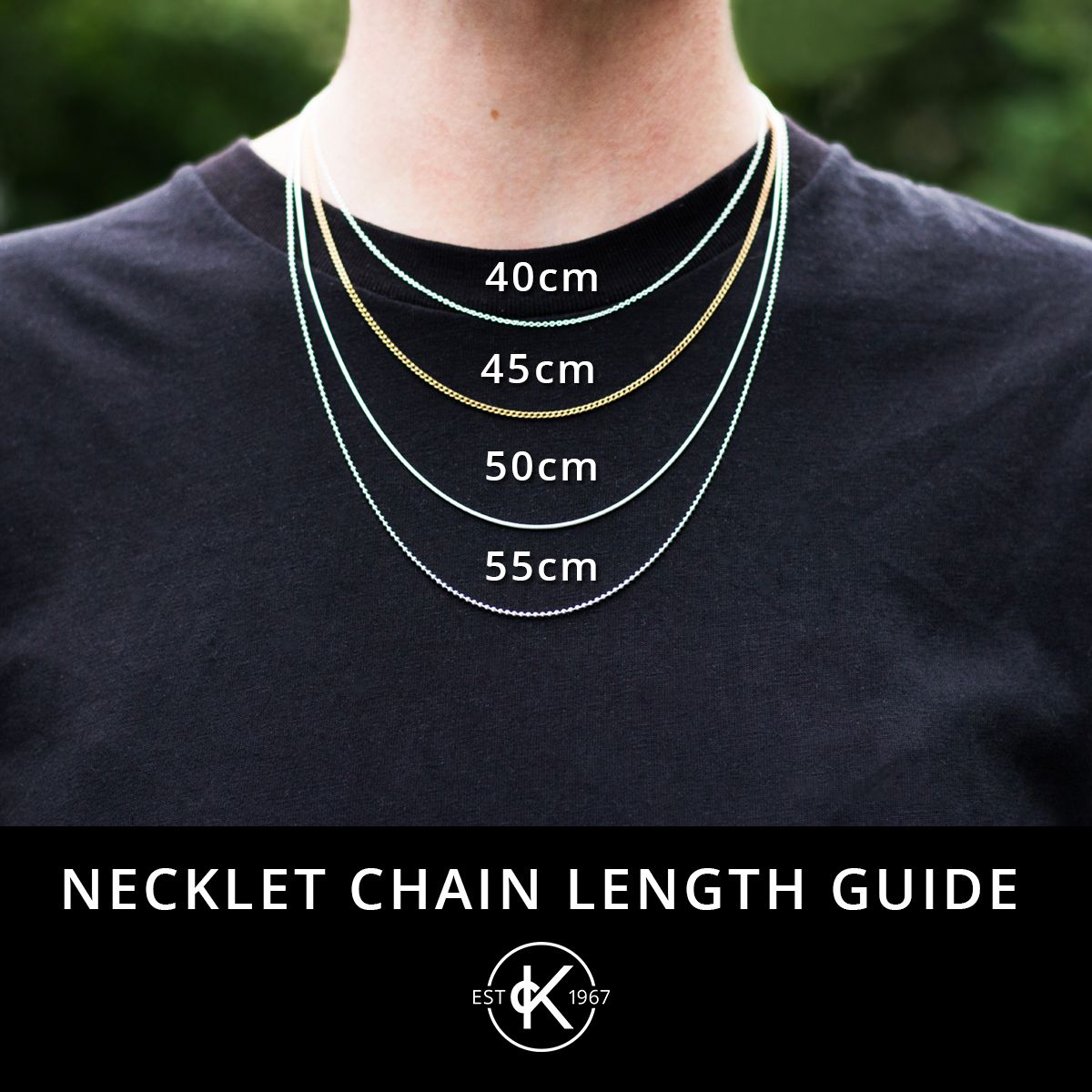 Sterling silver flat trace chain is one of our most popular lightweight chains, ideal for so many jewellery designs.
This is a simple fuss free chain for pendants but also fantastic for using on earrings and other designs where you need a light sparkly look.
Available as necklets, bracelets or loose length sold by the centimetre
Made from 100% recycled silver
Loose length chain is sold by the centimetre - enter the length you would like in the quantity box (minimum purchase of 10cm)
When available precut lengths (without clasp) are also an option (see drop down menu for length options)
Necklet and bracelets come complete with a bolt ring clasp attached and are ready to wear
Links sizes are approximately 1.77mm x 2.1mm
Suitable for attaching link connectors, or charms to as jump rings will fit through the links quite easily.
Product code: SN2
You May Also Like