Anti Tarnish Paper Strips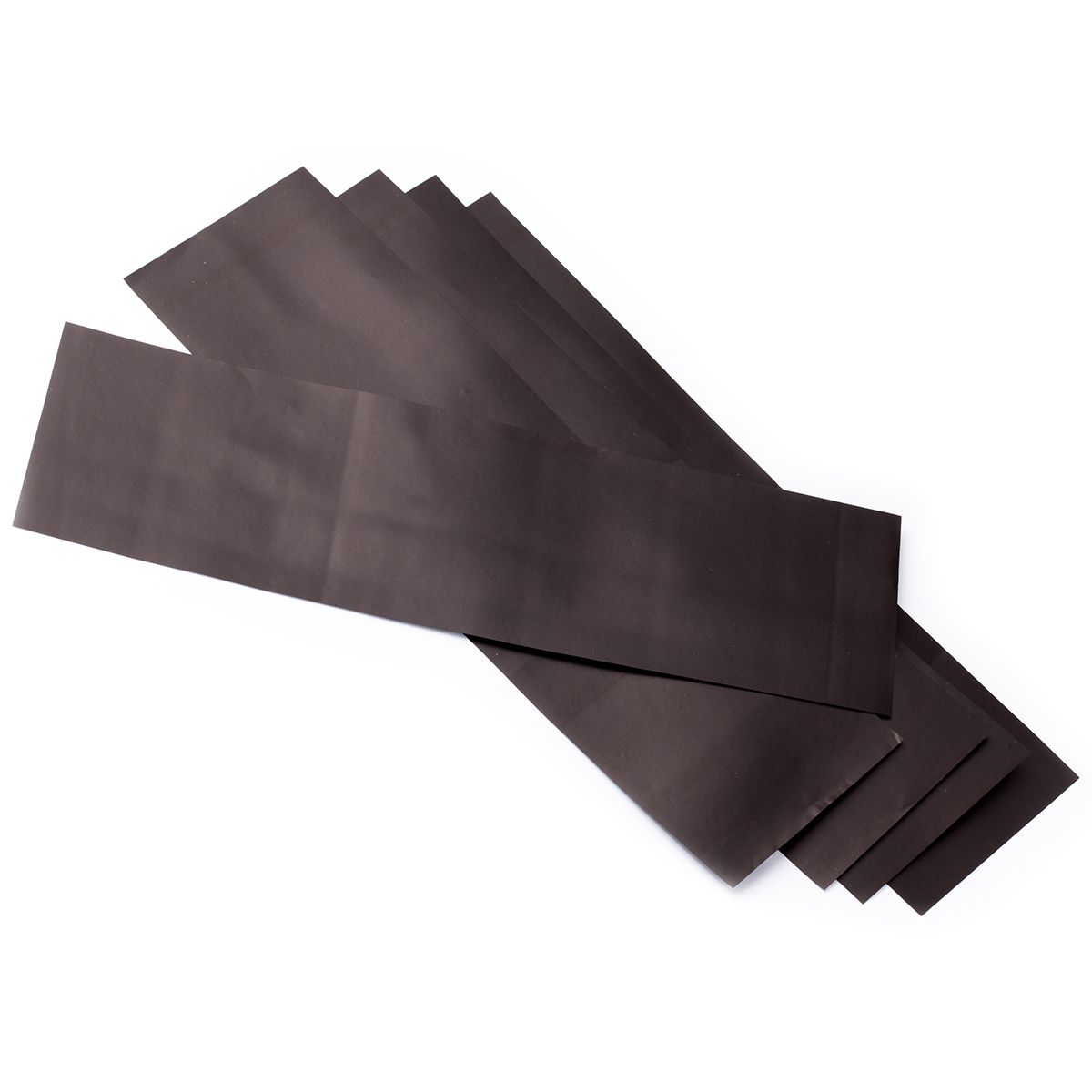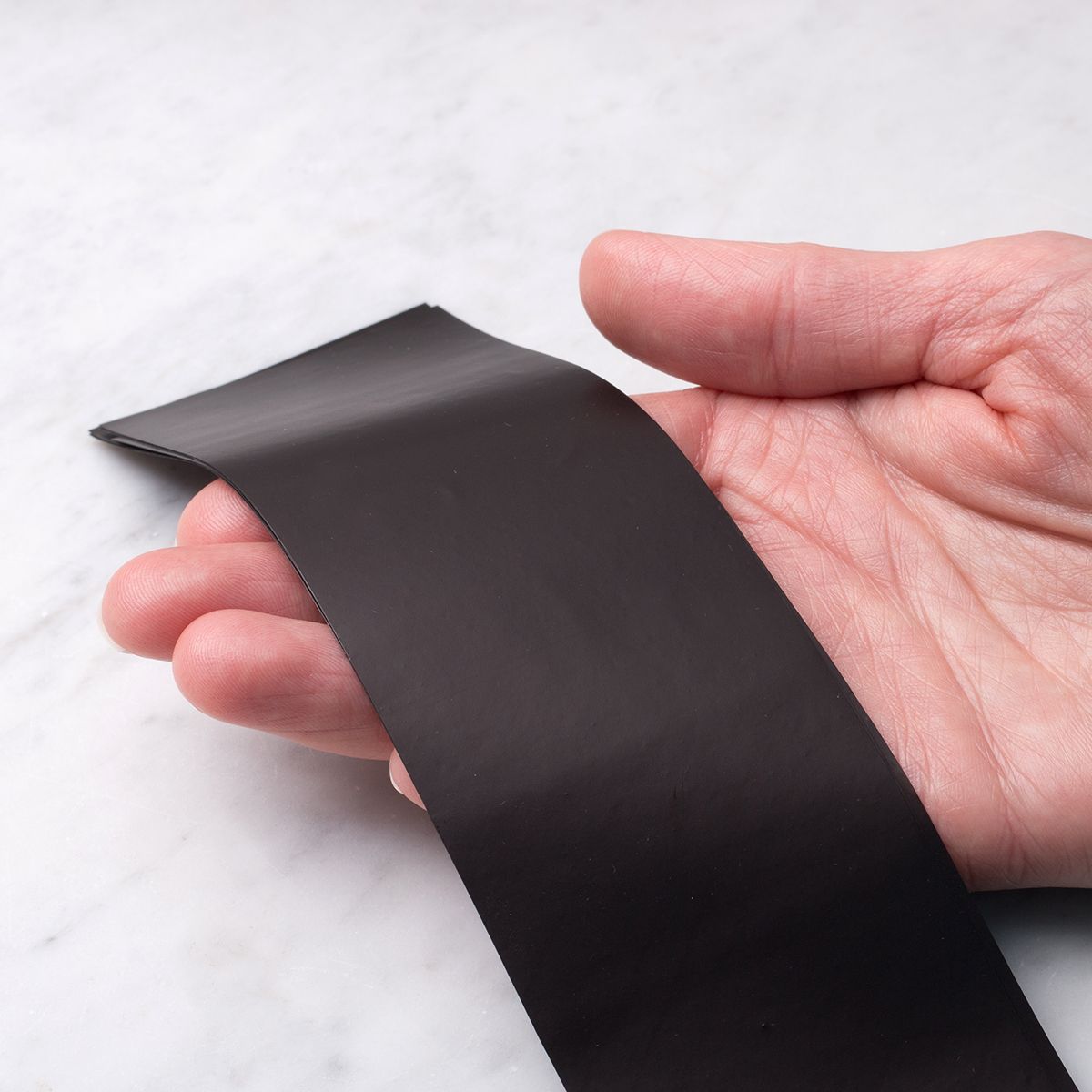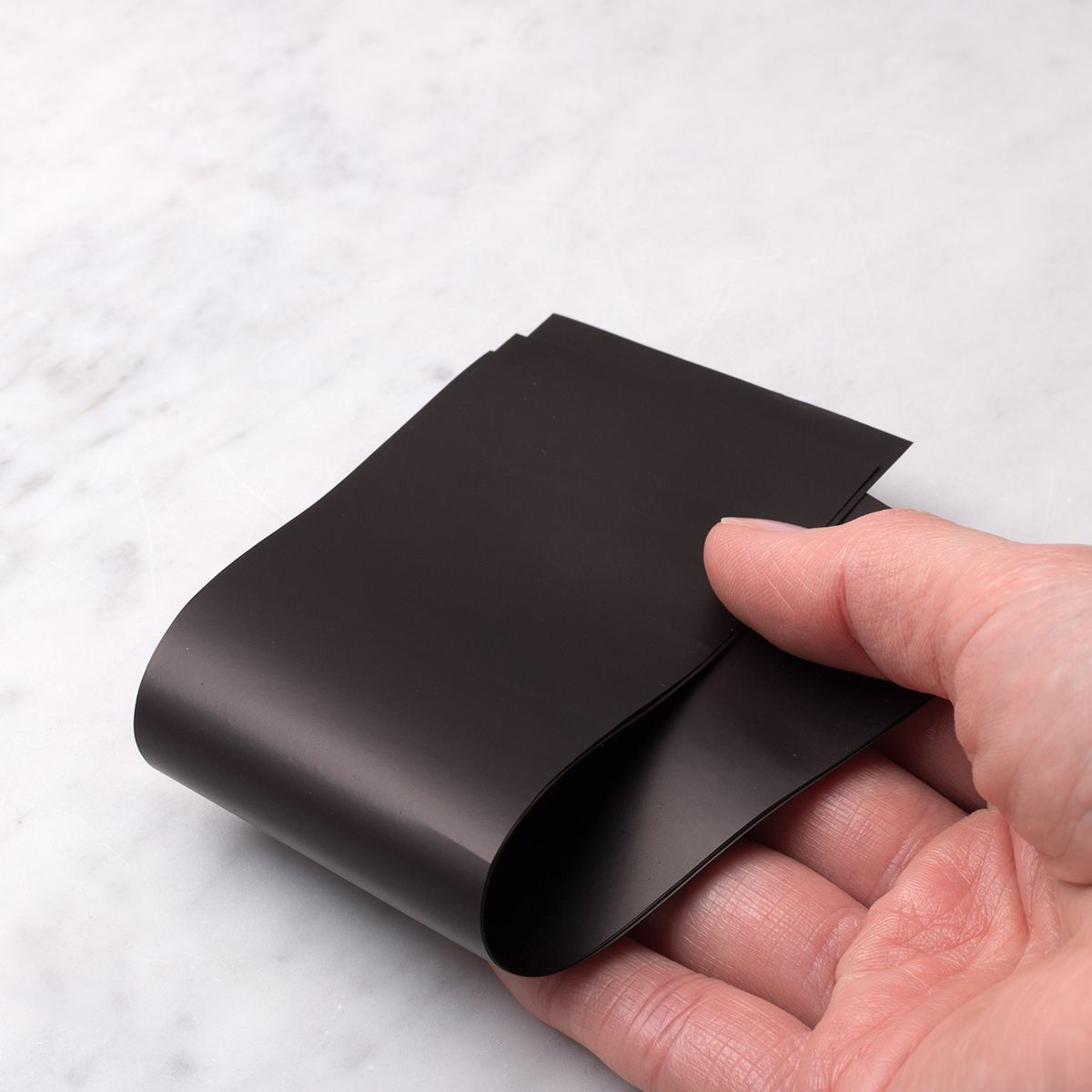 Use these anti-tarnish paper strips to protect your jewellery and metal findings from tarnishing. Shine-Rite anti-tarnish strips protect metals by absorbing sulphides and other pollutants in the air which cause tarnishing to occur.
How to use
Simply place a strip (or trim a smaller piece off) in an enclosed space alongside your metal items. The more air-tight the area is the longer the strips will last and as a rough guide, one strip will protect one cubic foot of space for approximately 6 months. You can always trim them down to store with smaller pieces of jewellery in a smaller space or grip seal bag. For example, you could trim one sheet into seventeen 1cm strips; so they go a long way.
Protects silver, gold, copper, bronze, nickel, tin and plated metals; for everything from jewellery to musical instruments.
Each strip measures 17.5 x 5cm (7 x 2 inches)
Non-toxic and do not emit any chemical residues
Available as a pack of 5 or 20 sheets
Click below to read our helpful pages:
Product code: C194