Sterling Silver Pre-Notched Pendant Settings For Faceted Stones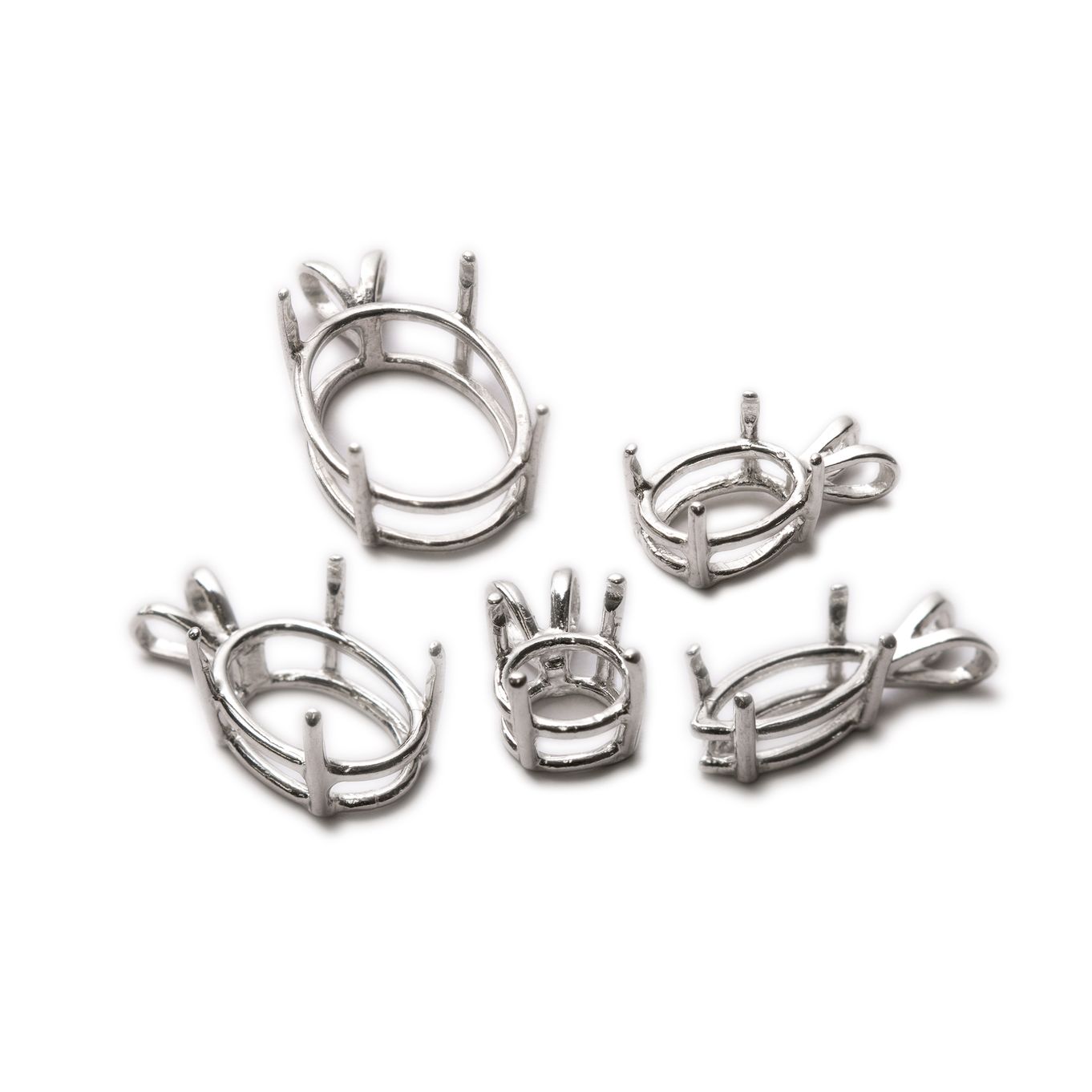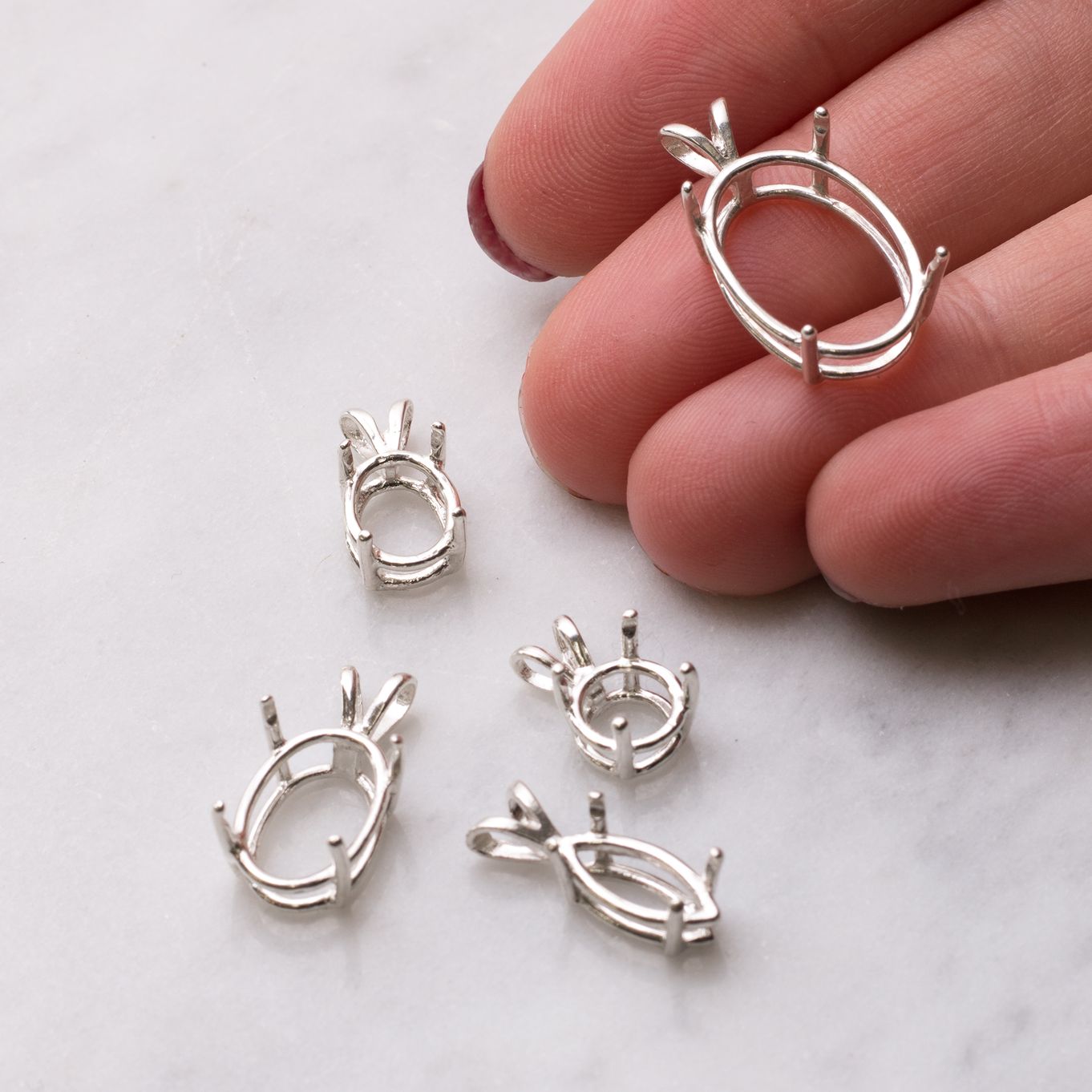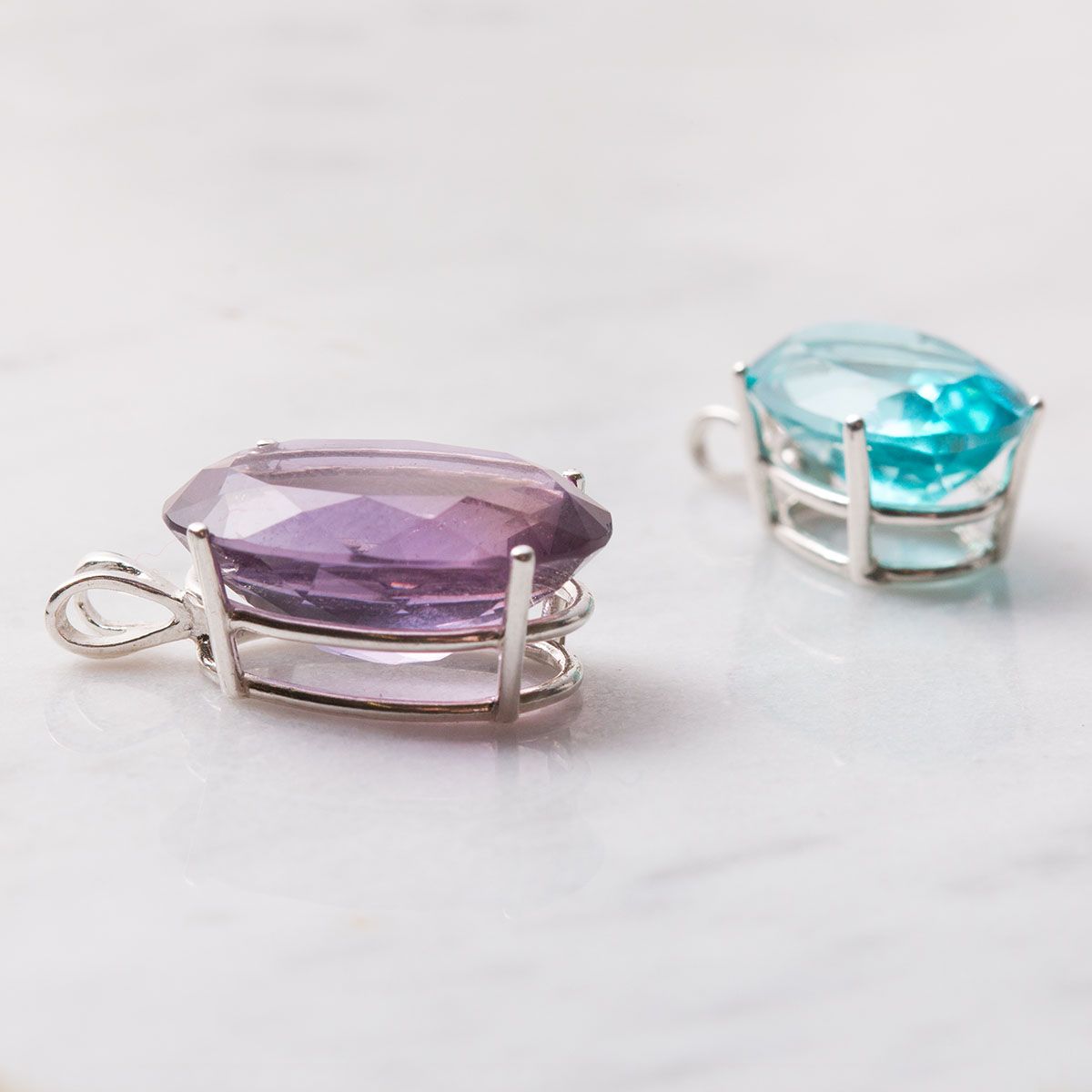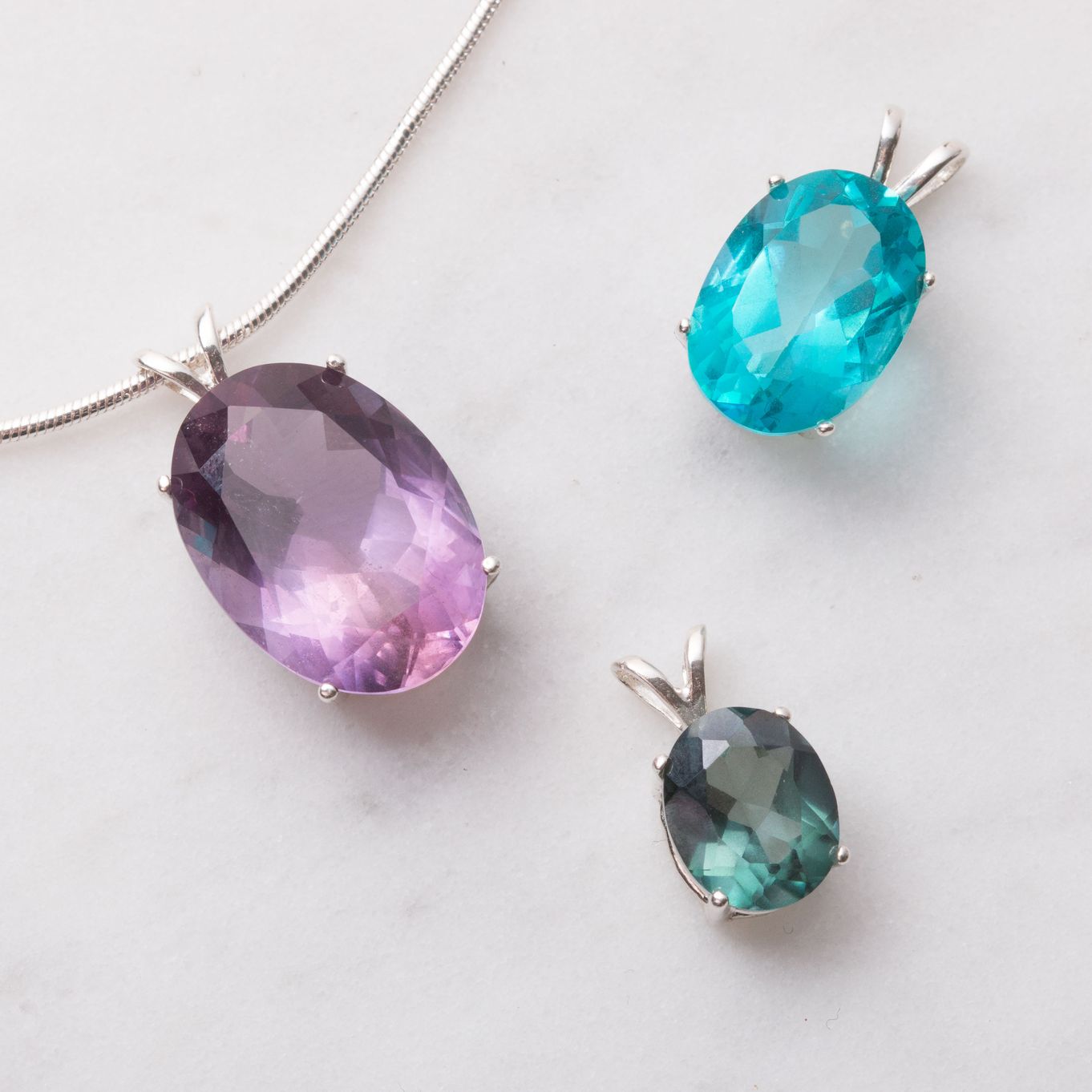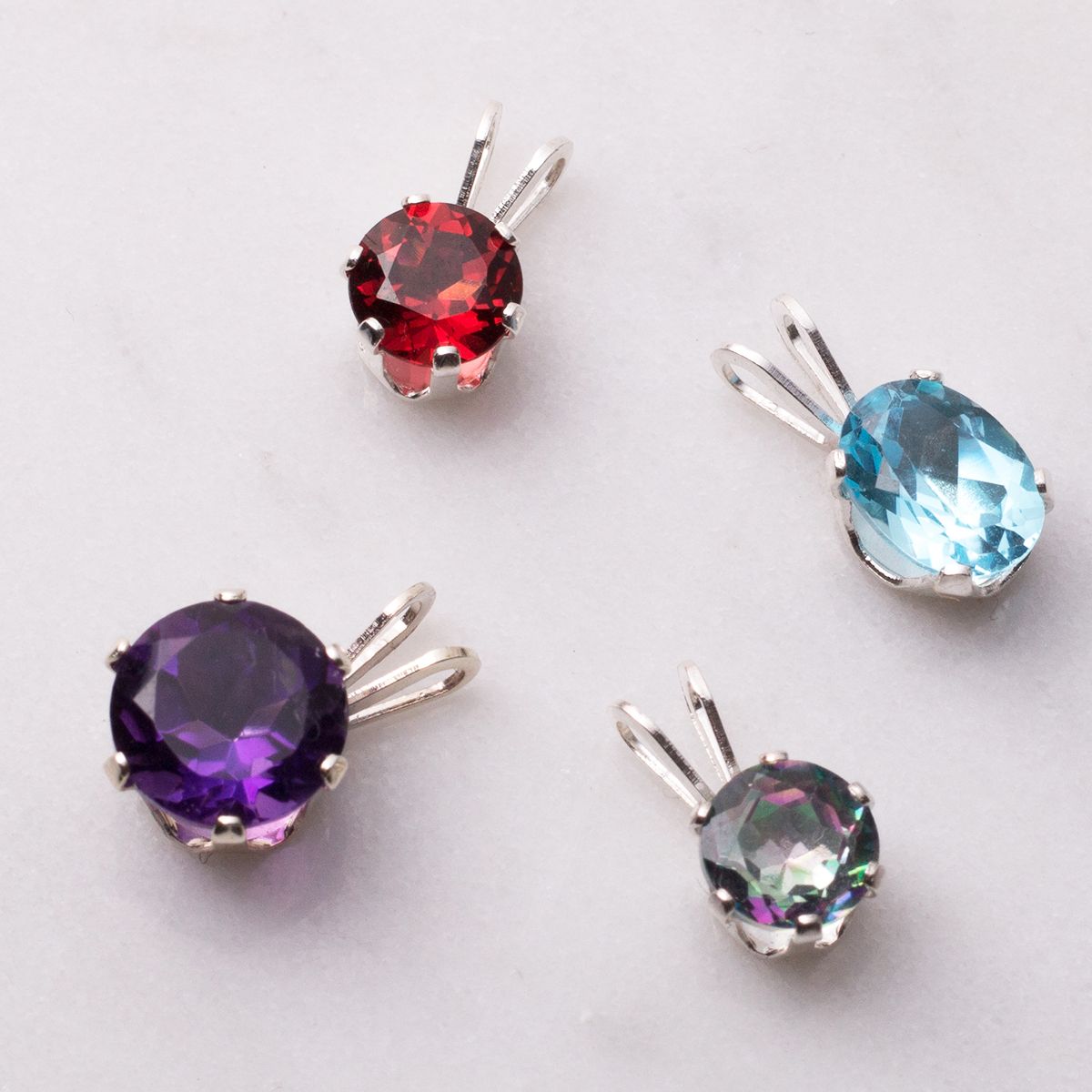 These classic sterling silver pendant settings for faceted stones are lovely quality and as the claws are pre-notched it makes setting so much easier.
As long as your stone fits well, you will be able to gently push the claws over the stone with a pusher to secure it in place.
Available in various sizes
Suitable for faceted stones
Loop size: suitable for up to a 2mm diameter
Sturdier than the snaptite settings but unlike traditional claw settings, you won't need to cut notches
Sold individually
Supplied without stones so you can choose your favourite from our range of faceted stones
As commercially cut stones have a size tolerance you may need to work on these settings prior to fitting your desired stones.
Product code: SP190
You May Also Like