Sterling Silver Gallery Pattern Wire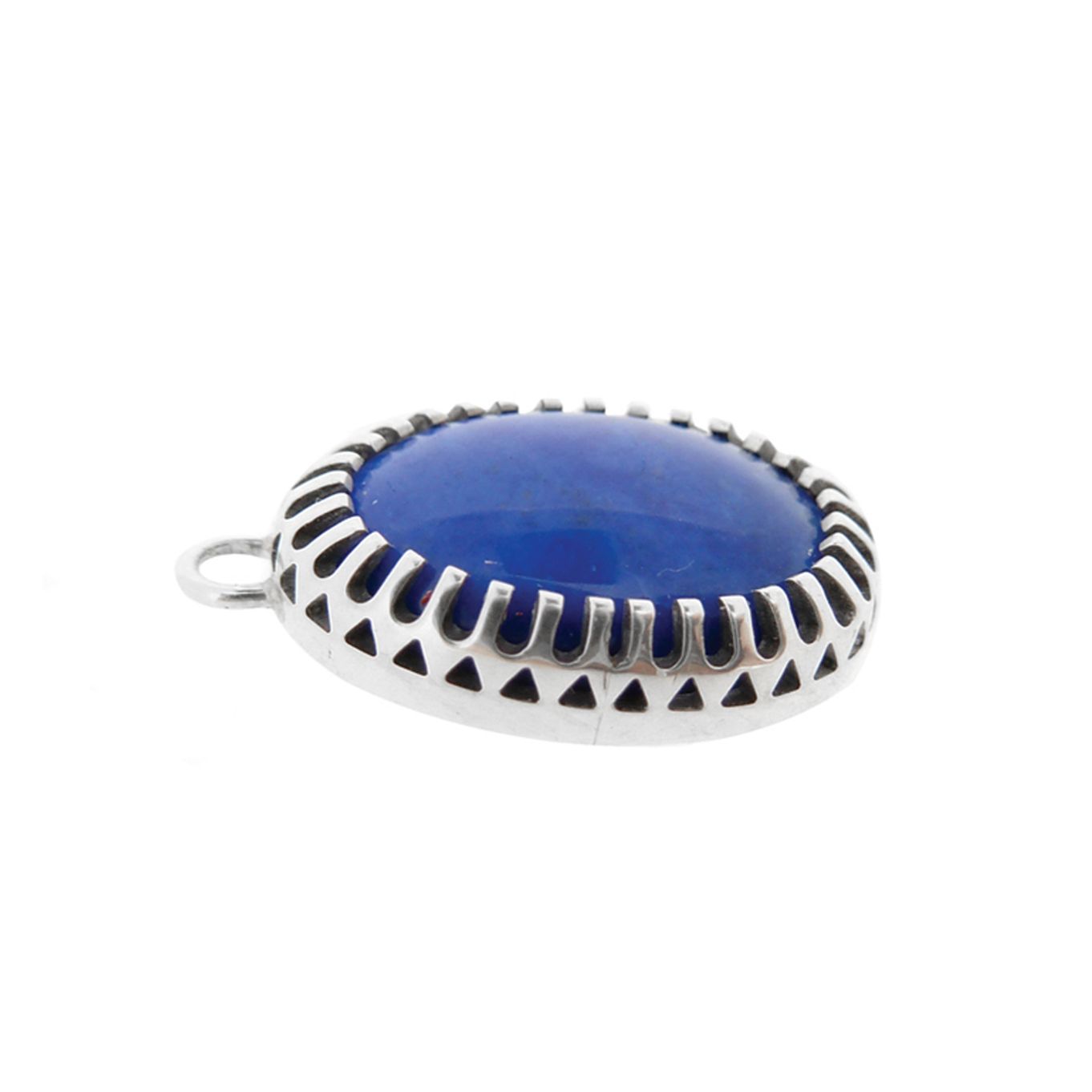 Use this attractive sterling silver patterned gallery wire (also known as gallery strip) to set cabochon stones.
The decorative design makes it is easy to bezel over stones as the prongs can simply be pushed over to meet the stone.
We'll cut your wire to your requirements - simply enter the number of centimetres required in the quantity box and we will cut your wire to this length in cm.
Approximately 4.8mm wide
Sold per cm, cut to the length you require
Maximum of 100cm in one continuous length.
Wire is supplied fully annealed (soft), making it flexible and easy to create your design
Solder with sterling silver solder or ready fluxed solder paste
The effect is a more delicate and decorative and alternative to using plain bezel wire to make settings for cabochons
Product code: A20