Recycled 9ct Gold Tube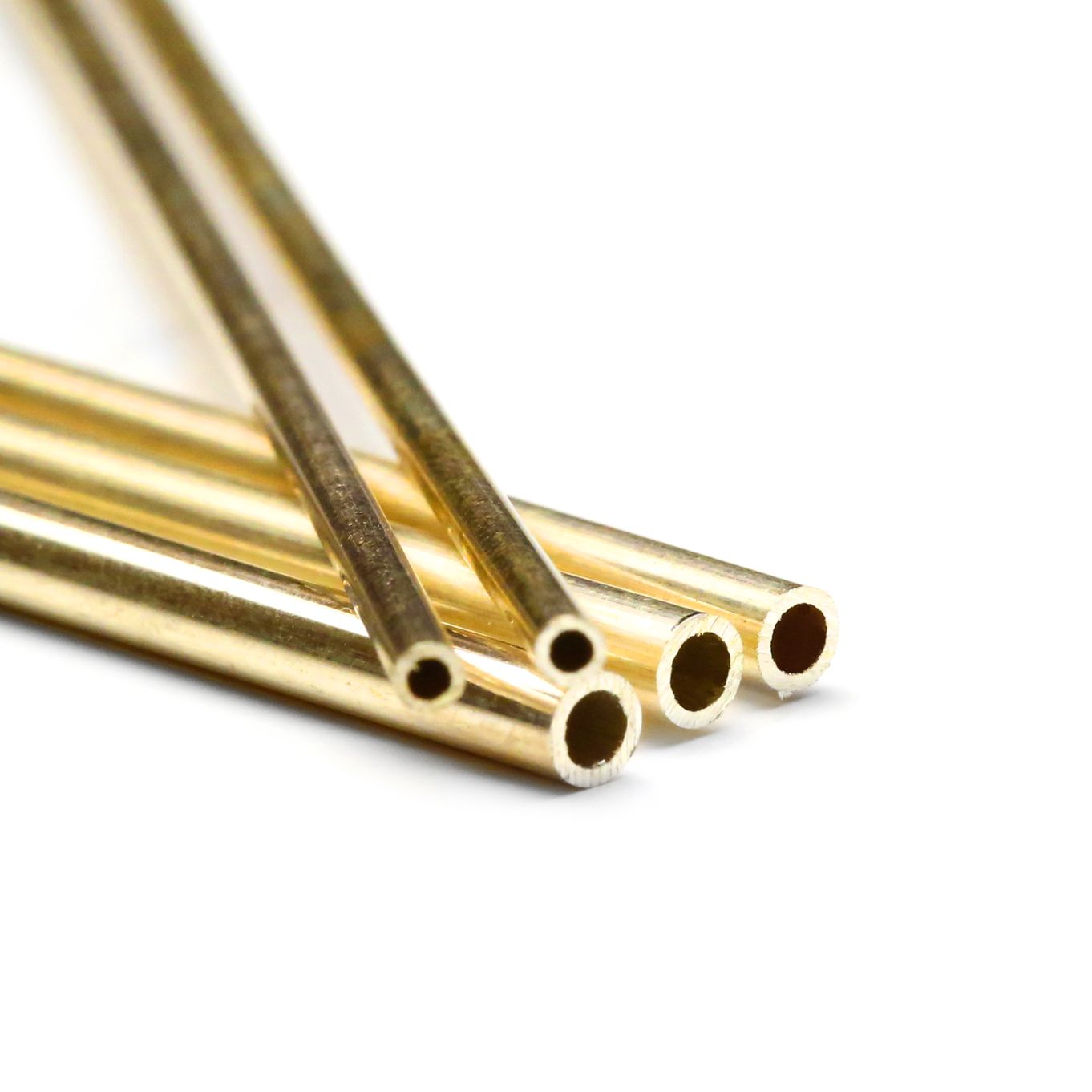 This 9ct gold tubing is available in a choice of sizes. Useful for many different jewellery designs, such as creating tube settings for gemstones, hinges for boxes and lockets or soldering onto pendants to make a bail.
Sold by the cm
To order: select the size you'd like from the drop down menu, enter the number of centimetres required in the quantity box and we will cut your tube to this length in cm
Please note the maximum length we can supply in a single length is 30cm
100% recycled gold
Please note that we hold limited stock of gold. If you order this item, the gold sheet will be ordered in especially for you, cut specifically to your order quantity. This does mean that there will be a delay in your order being dispatched. Once the stock has arrived your order will be dispatched using your chosen delivery method. For further information on delivery times please contact us and we'll be happy to help.
Product code: A92