Sterling Silver Claw Ring For 7x5mm Oval Faceted Stone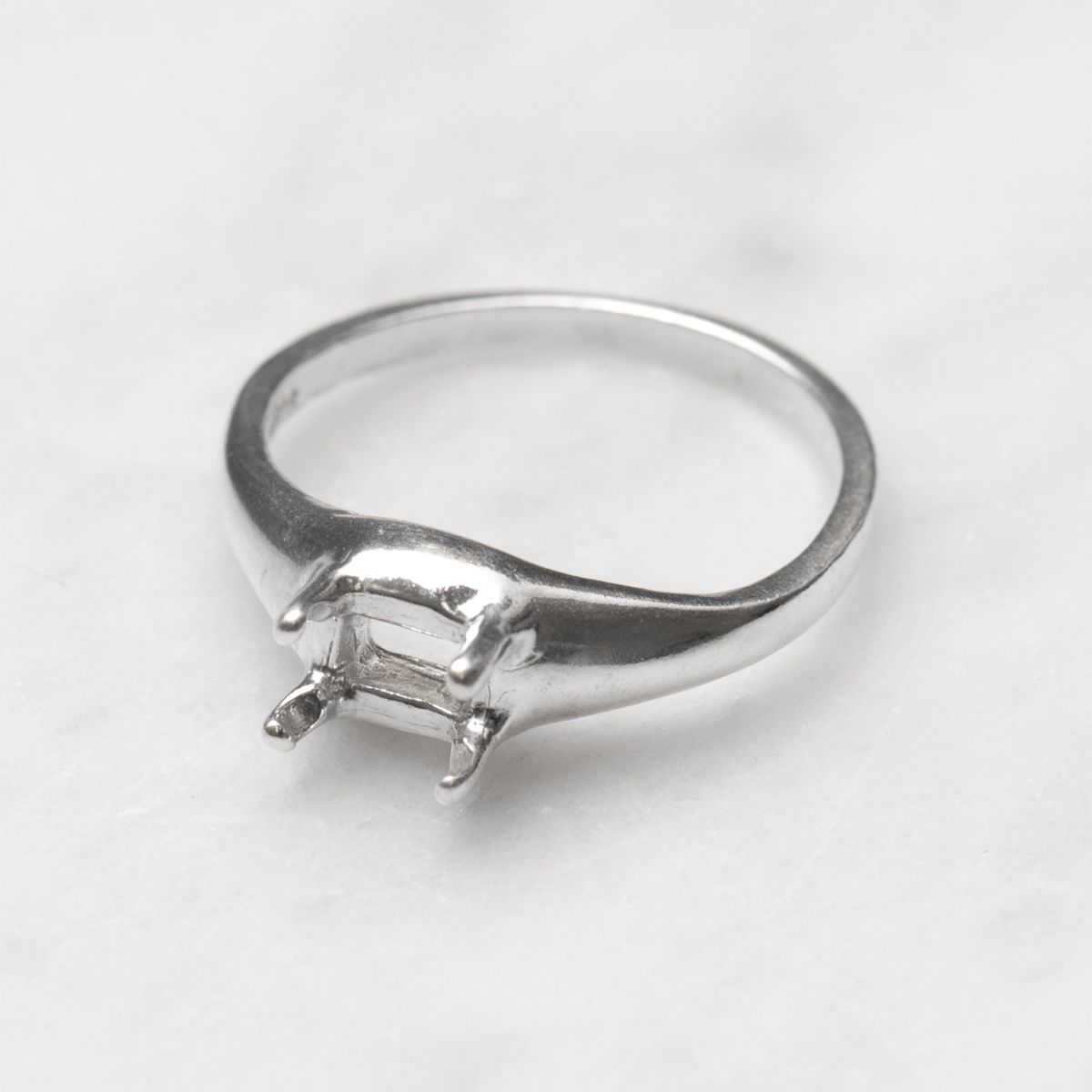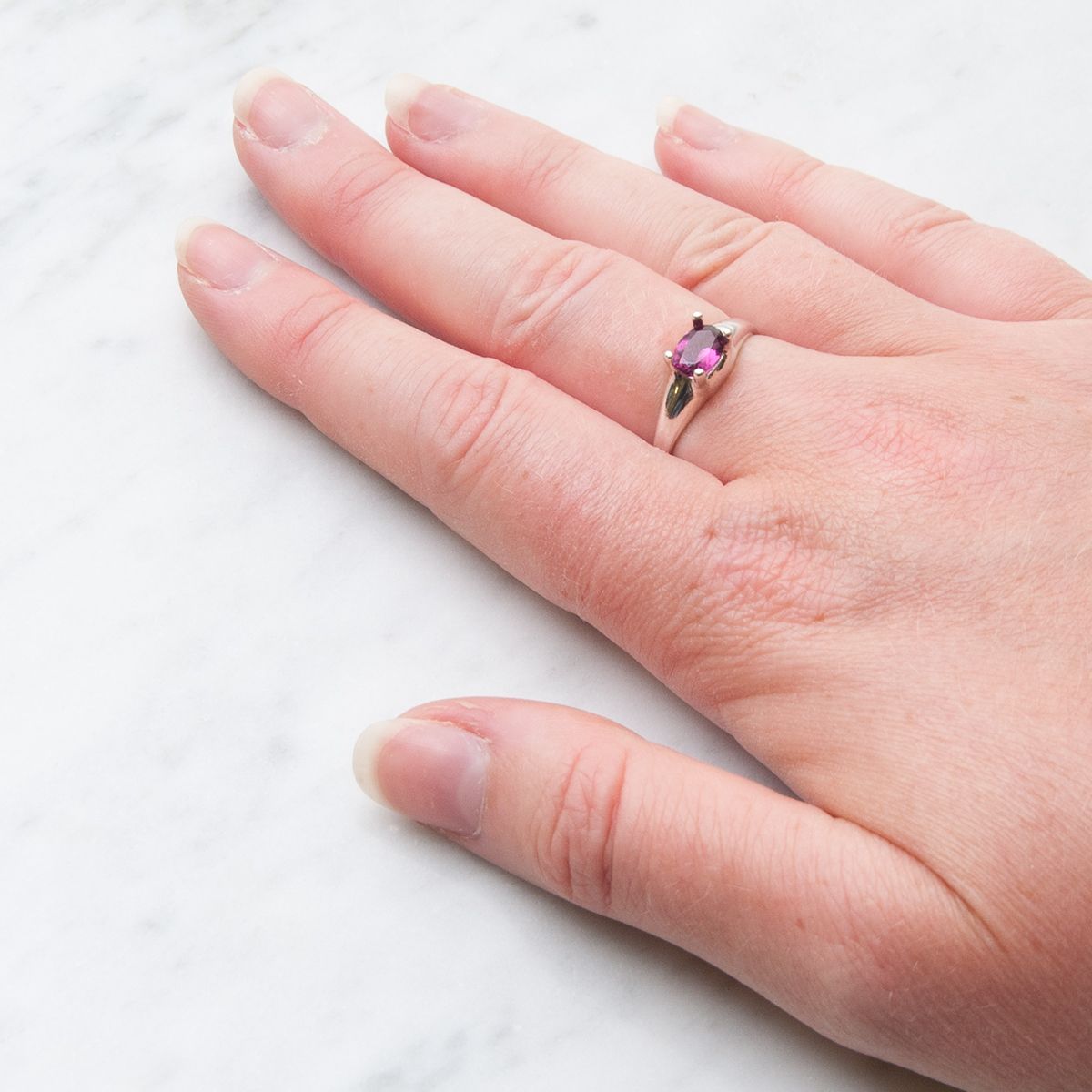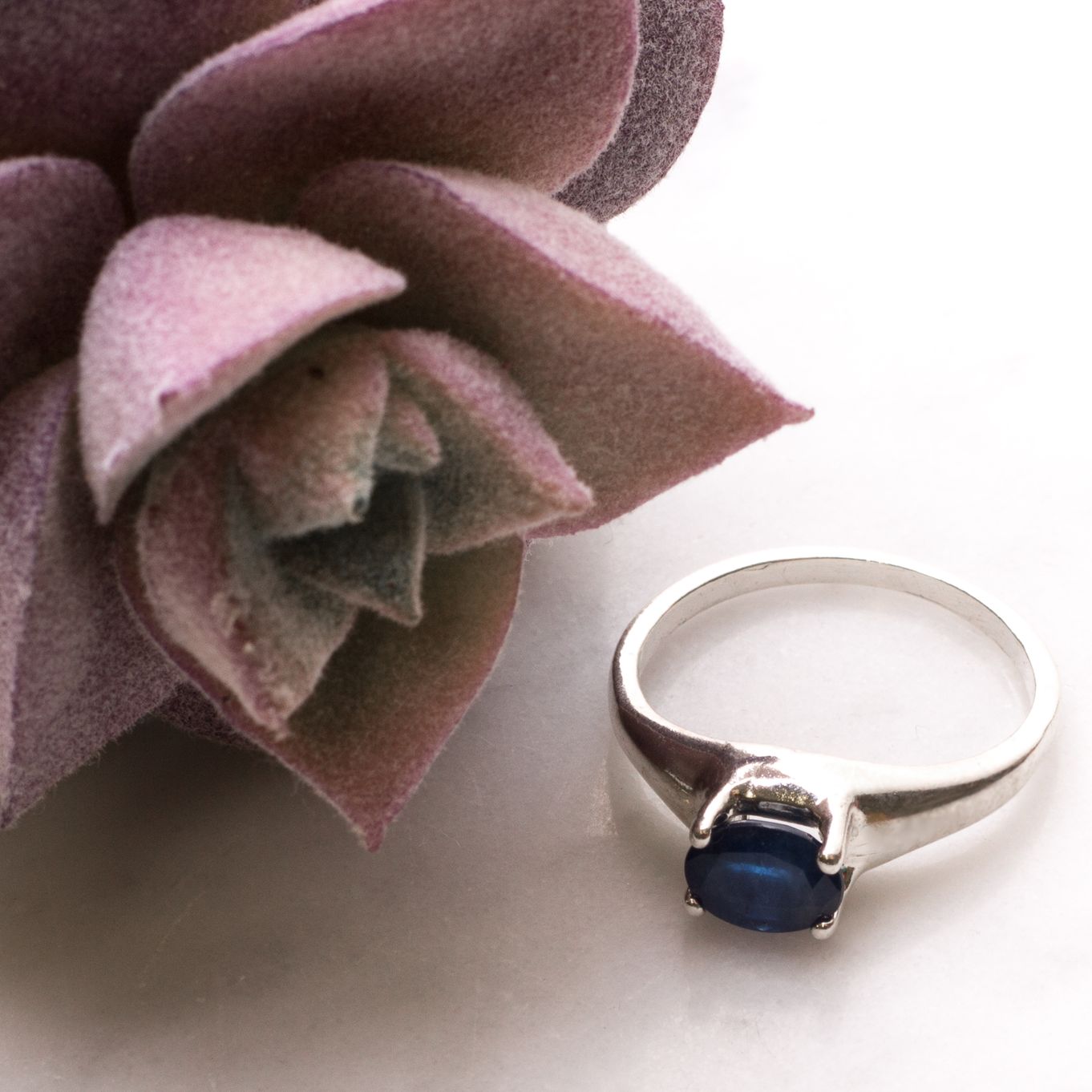 This sterling silver ring setting is for setting your favourite 7x5mm oval faceted stone. The claw setting for the stone is horizontal which means the stone blends with the curve of the ring band, which looks really attractive.
There's a lot less preparation than in traditional claw settings - as long as your stone fits well you can usually just place the stone in the setting and then set using a pusher to push over the claws.
Size approximately 7x5mm oval faceted stone
Available sizes: M1/2 and N
Stamped 925 (sterling silver)
Sold individually
Sold without stones
Stamped 925 (sterling silver)
As commercially cut stones have a size tolerance you may need to work on the setting prior to fitting your desired stone
Product code: SR138