Sterling Silver Peg with Loop (Pack of 10)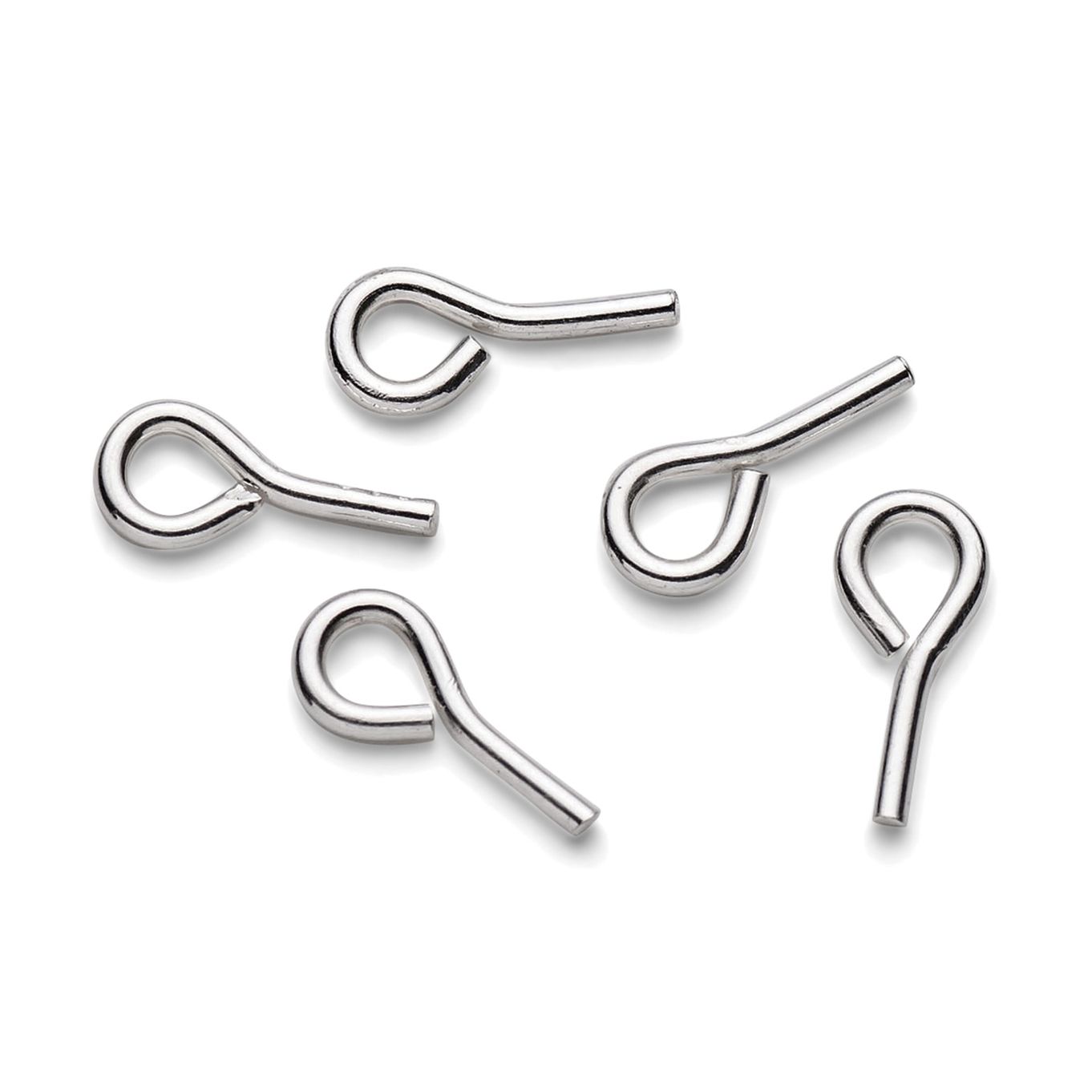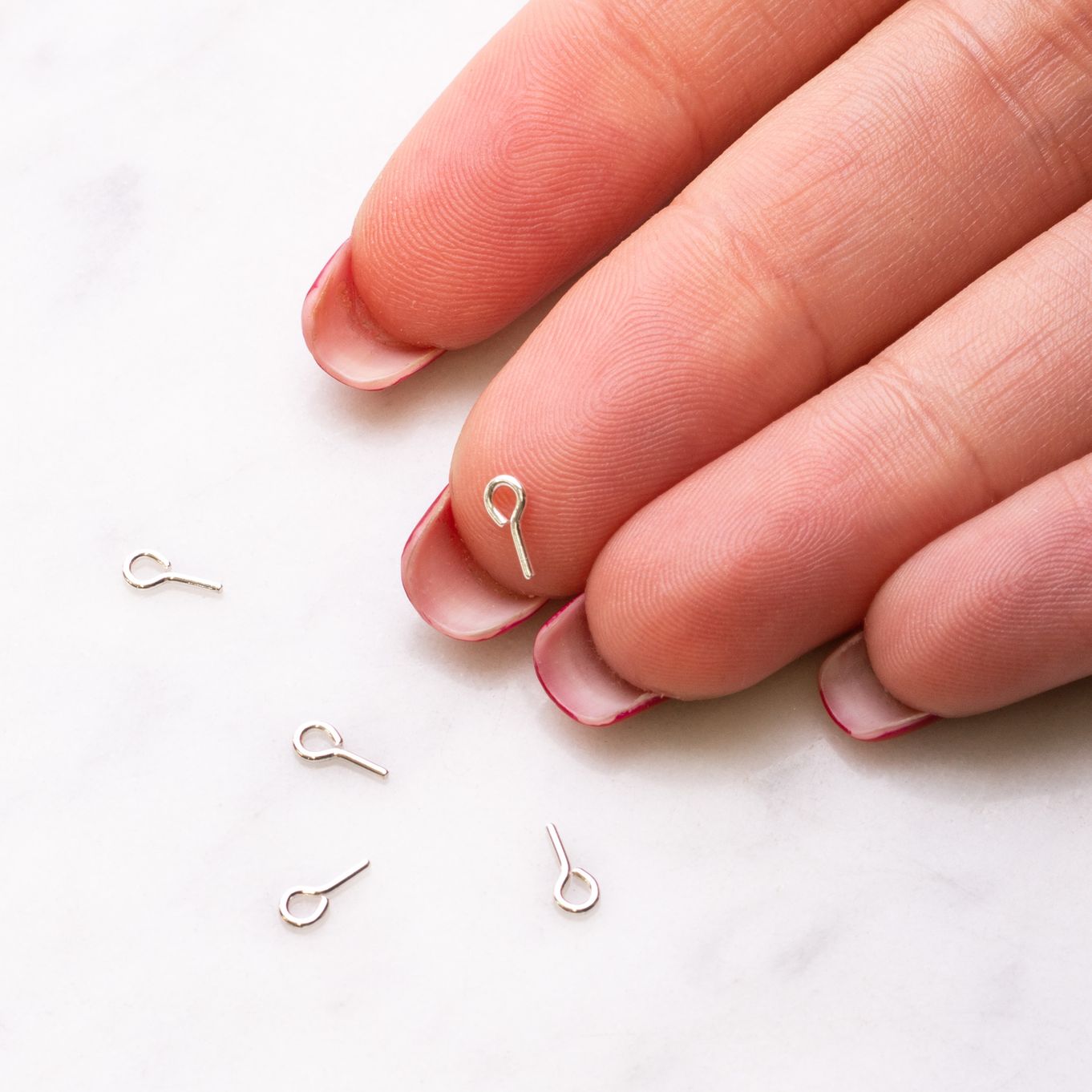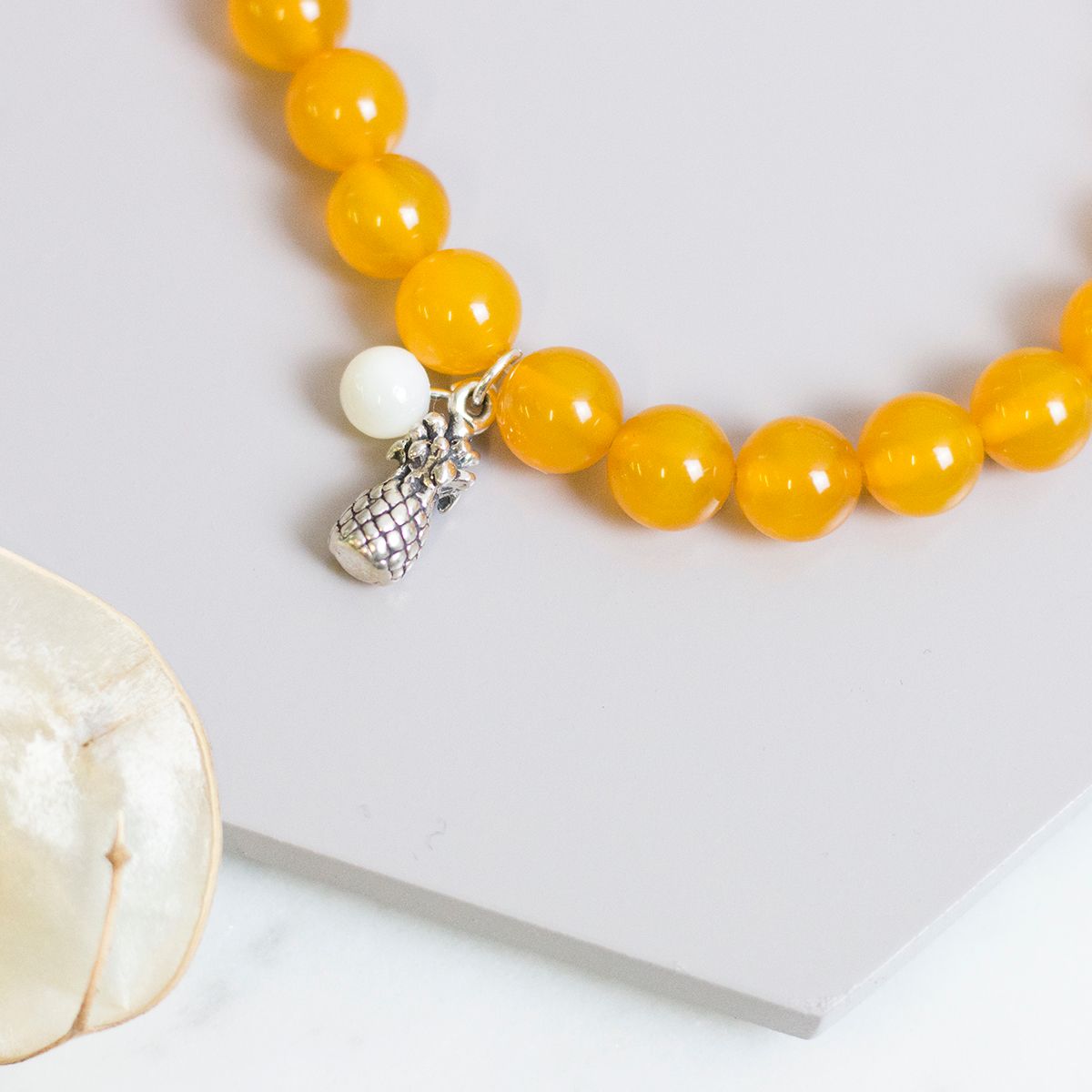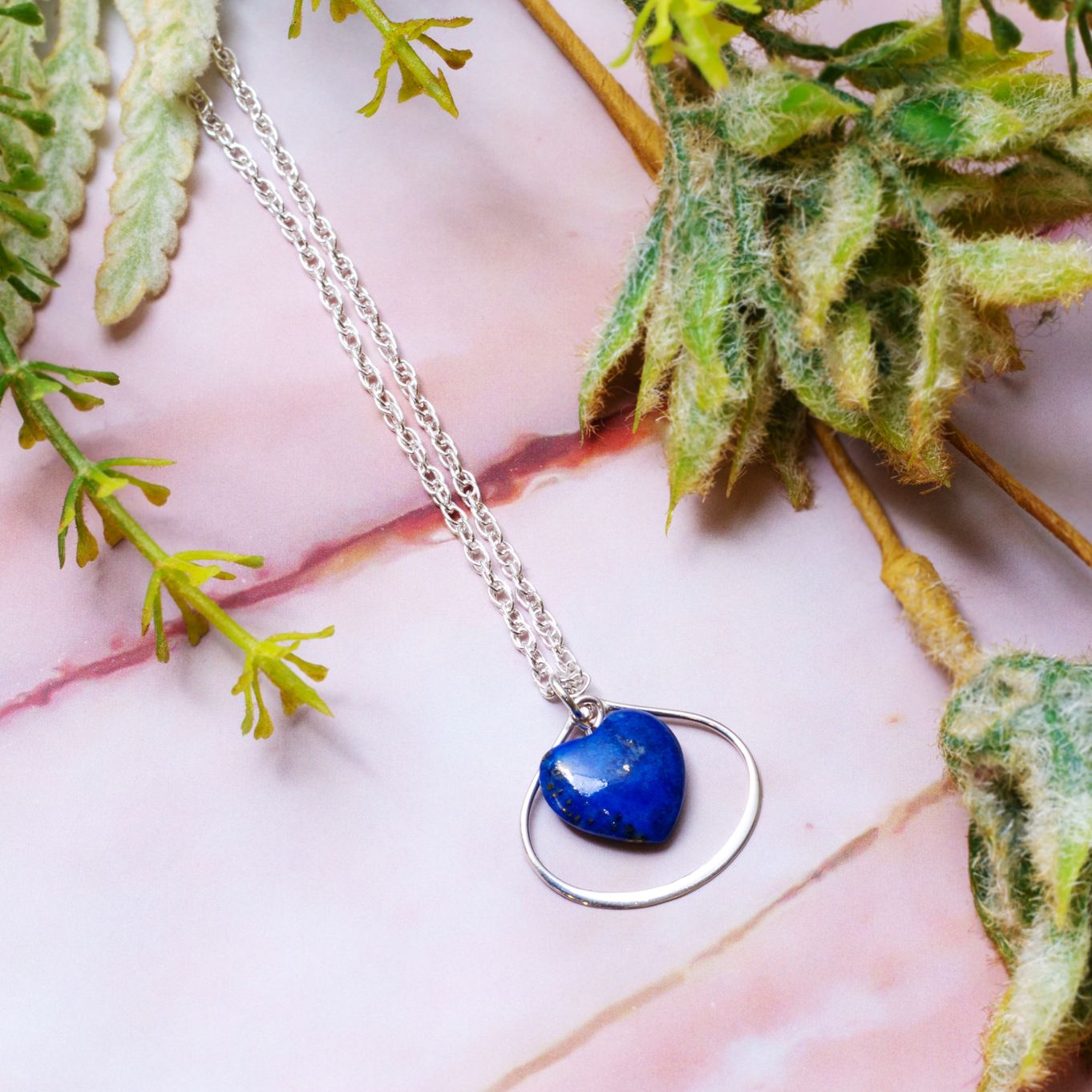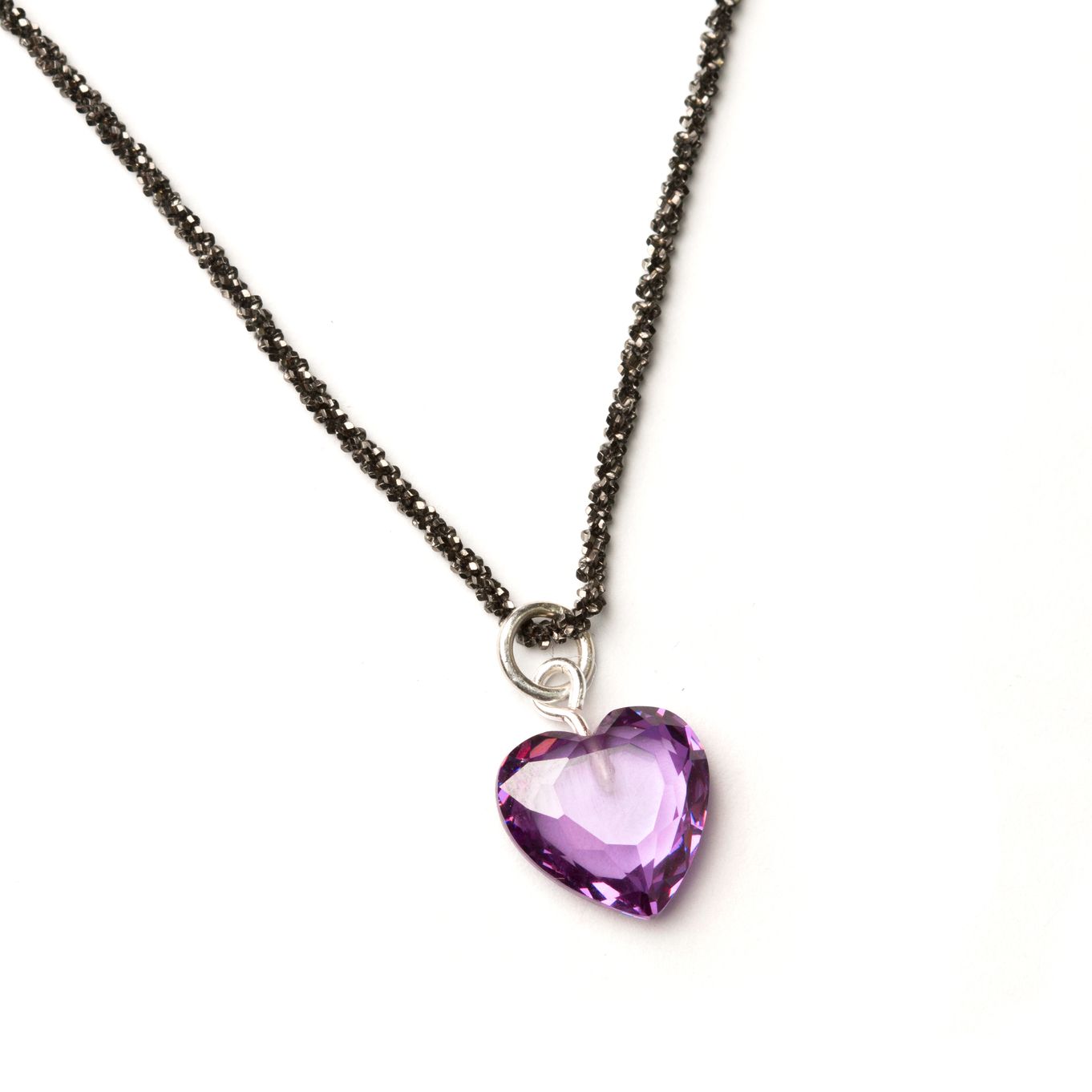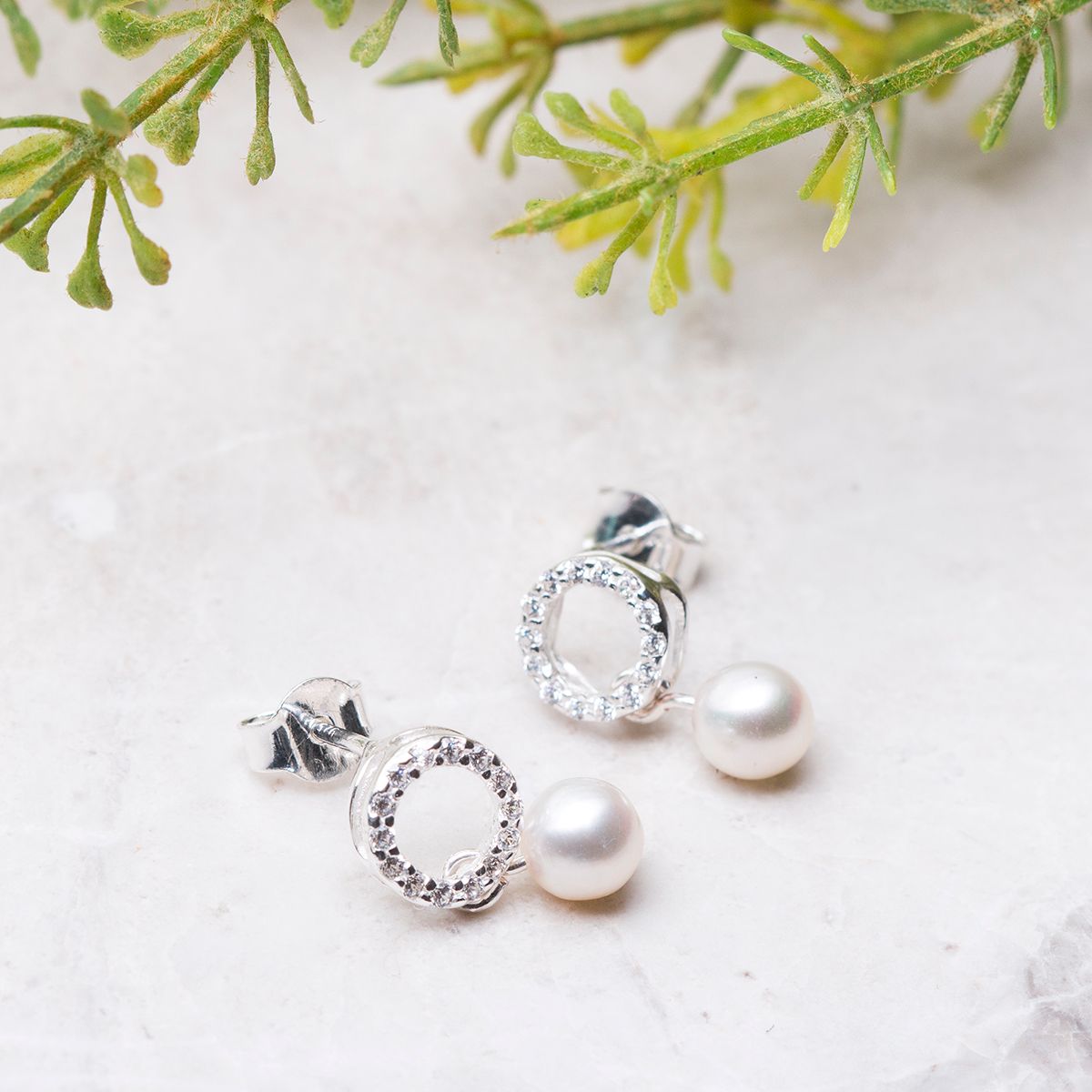 Price:
£3.50

/ pack of 10
Quantity discounts
1 (£3.50)
3+ (£3.00)
These handy sterling silver peg and loop settings are perfect for attaching half drilled beads, half drilled pearls or top drilled beads for charms or additions to necklace and earring designs.
Simply use a dab of Devcon 5 Minute Epoxy Glue to attach the peg and loop to your desired bead. You can then twist open the loop and attach to your jewellery designs, perhaps use as a drop for earrings or use to make beads into charms for a charm bracelet.
Size approximately 6.5mm in length
Loop Size: approximately 1.35mm
Wire diameter approximately 0.7mm
Sold in packs of 10
Stamped 925 (sterling silver)
Product code: SF86
You May Also Like