Mandrels for Silicone Polishers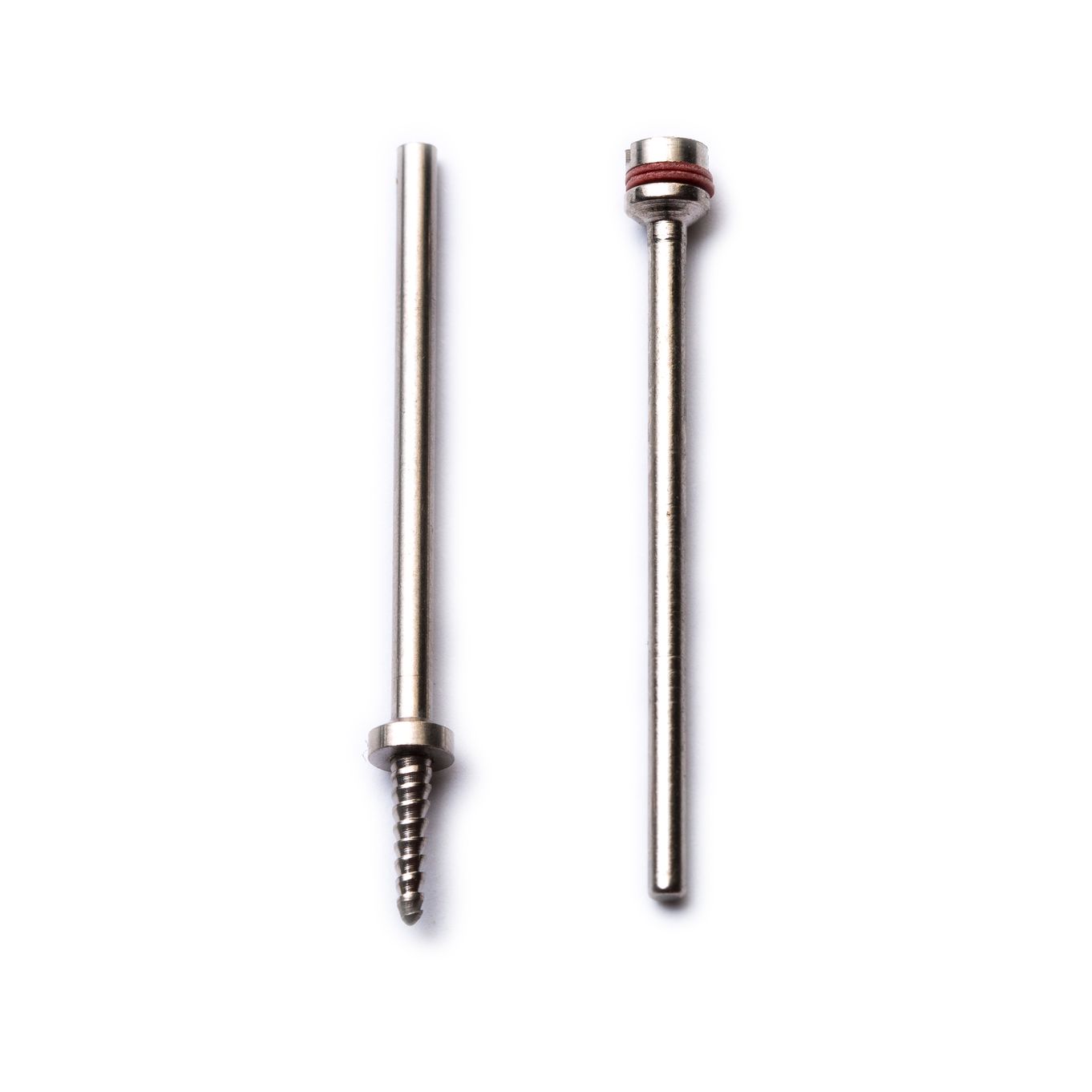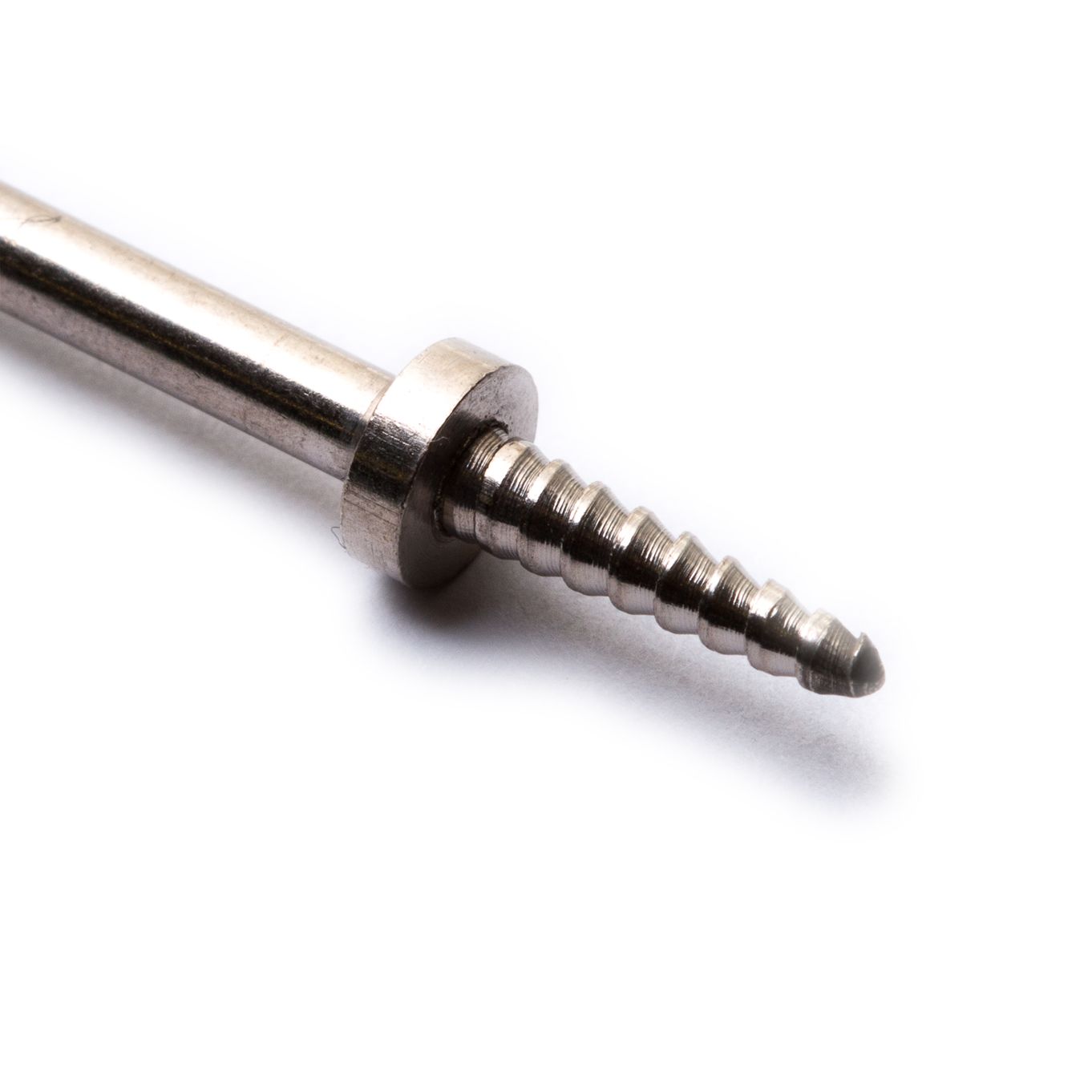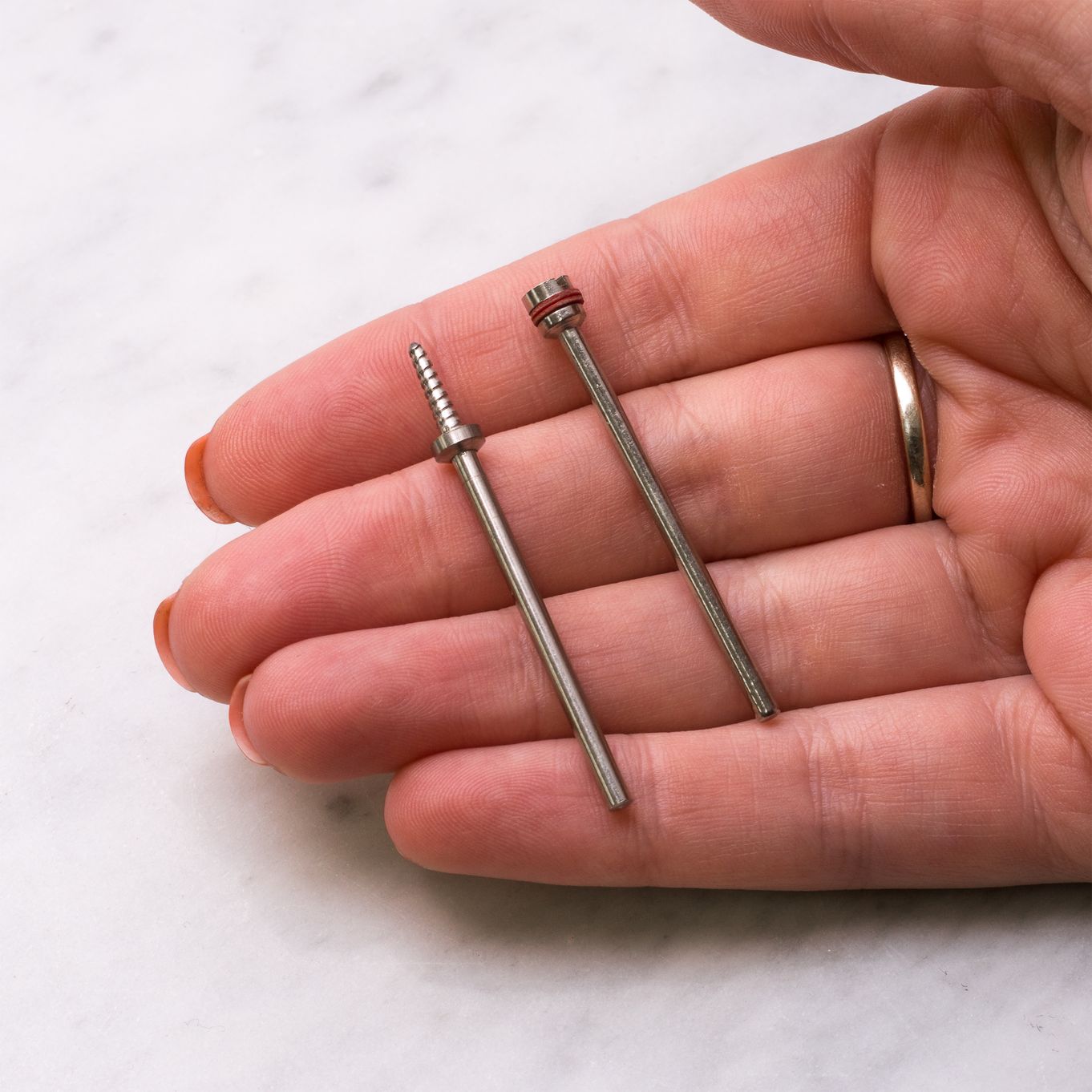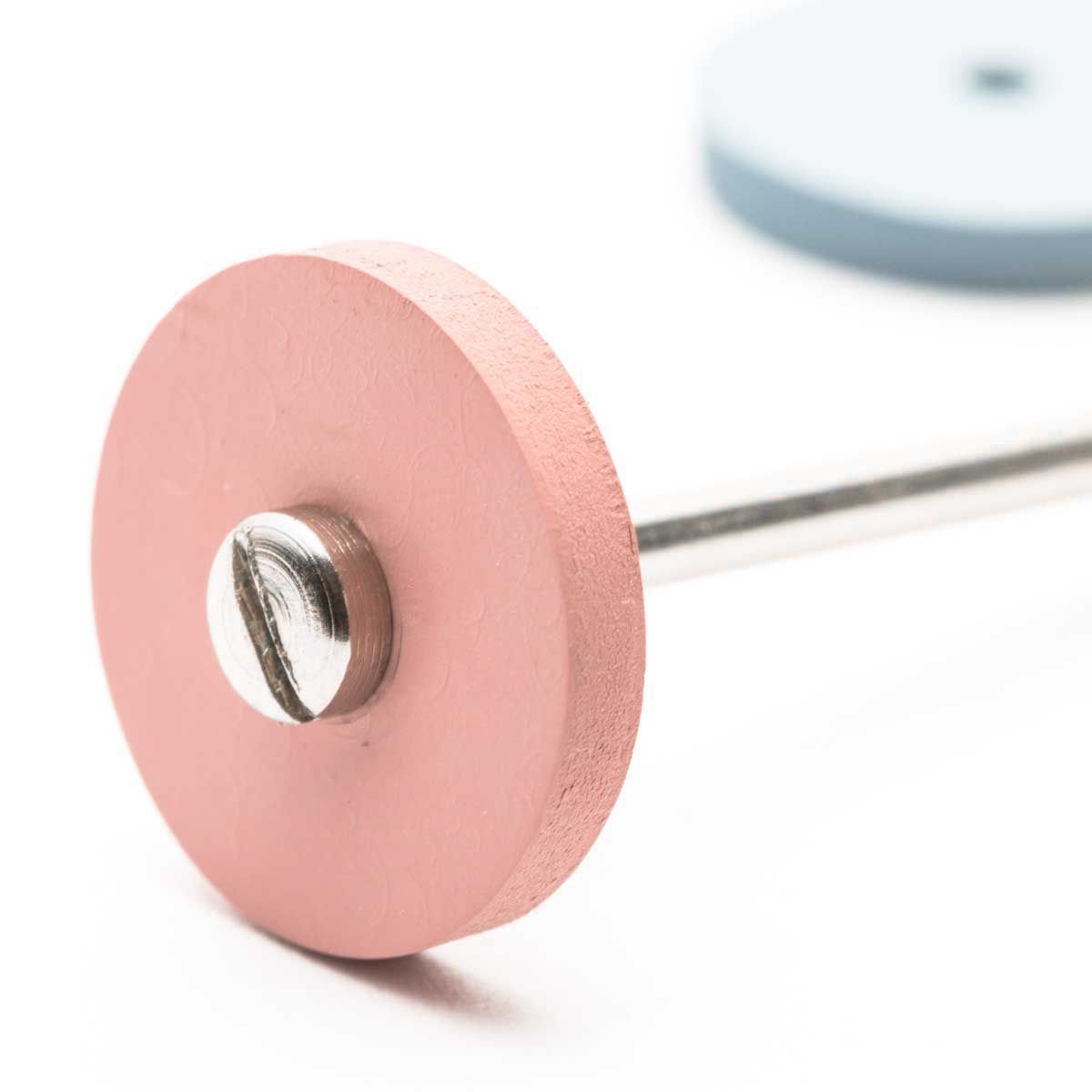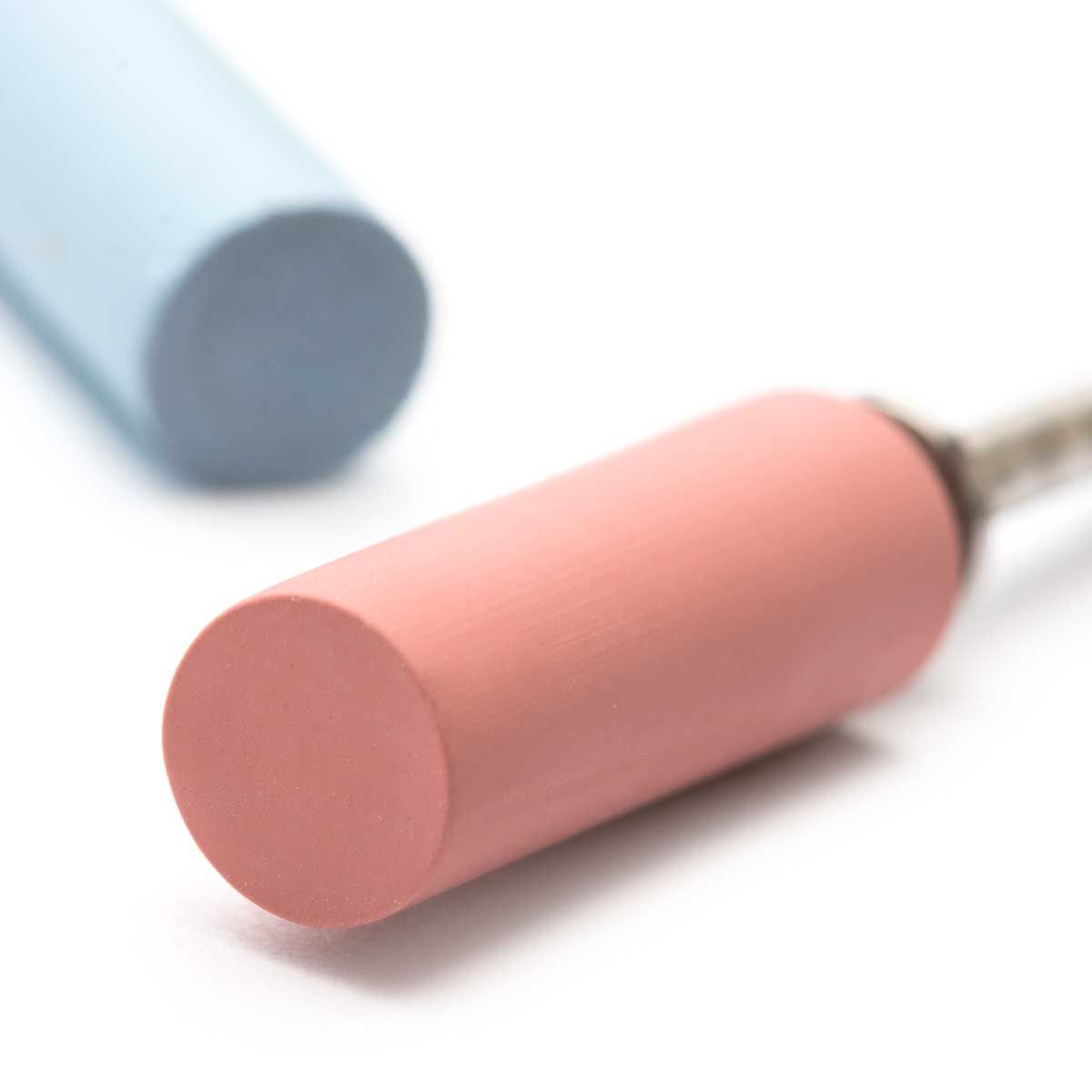 These mandrels are for use with our brilliant silicone polishing wheels.
Approx 2.35mm shank (to fit these in our Dremel Multi Tool you will need a multichuck)
Make sure you select the correct type for your shape of polisher; the type for cylinders is threaded so the cylinder simply screws directly onto the mandrel and the type for wheel and knife edge wheel comes apart so the wheels can be inserted and secured.
NB Due to a change in the manufacturing process of the cylinder mandrels we now recommend using one mandrel per silicon polisher rather than interchanging them. Stock may vary from image shown.
Click below to read our helpful pages:
Product code: C176