Micro Crimping Pliers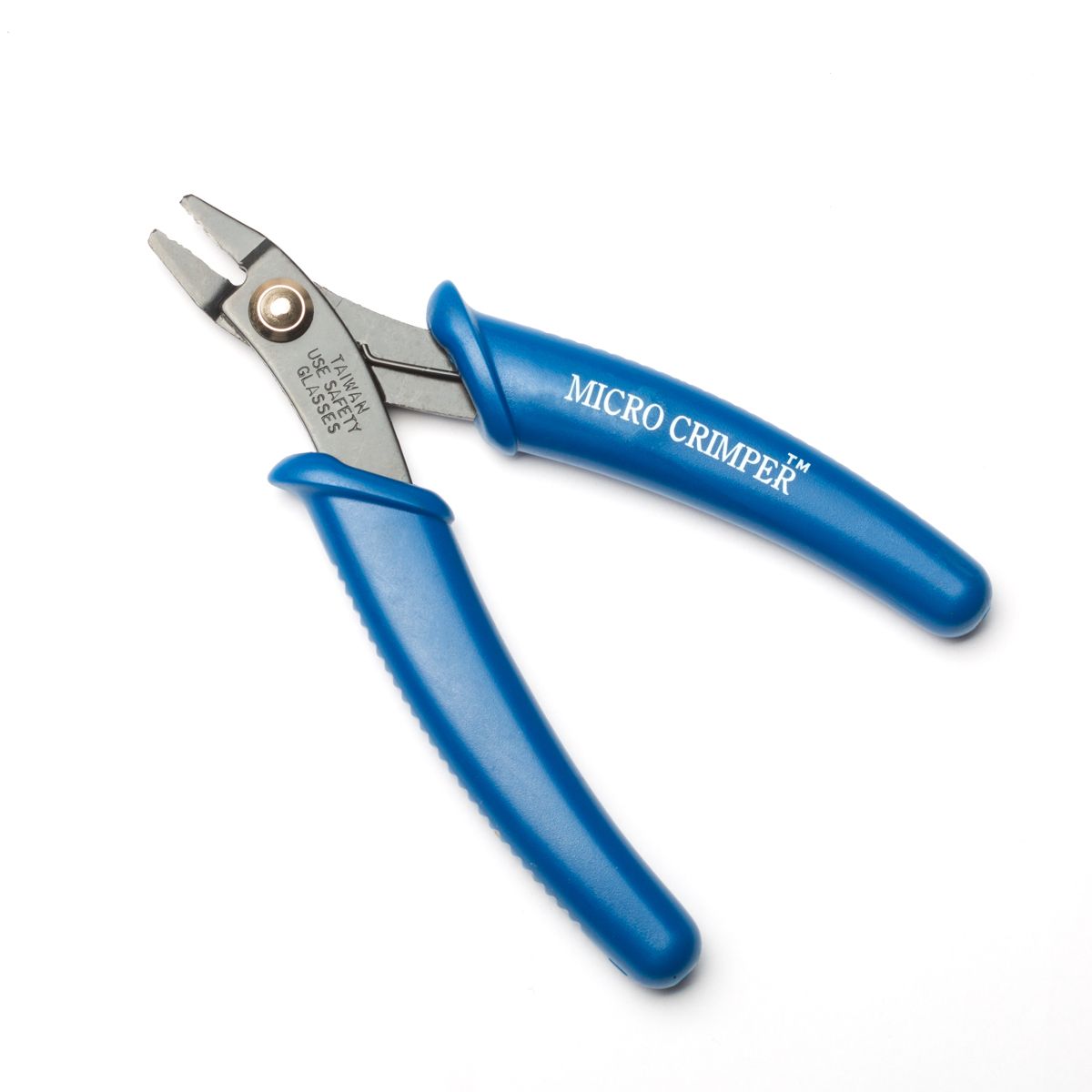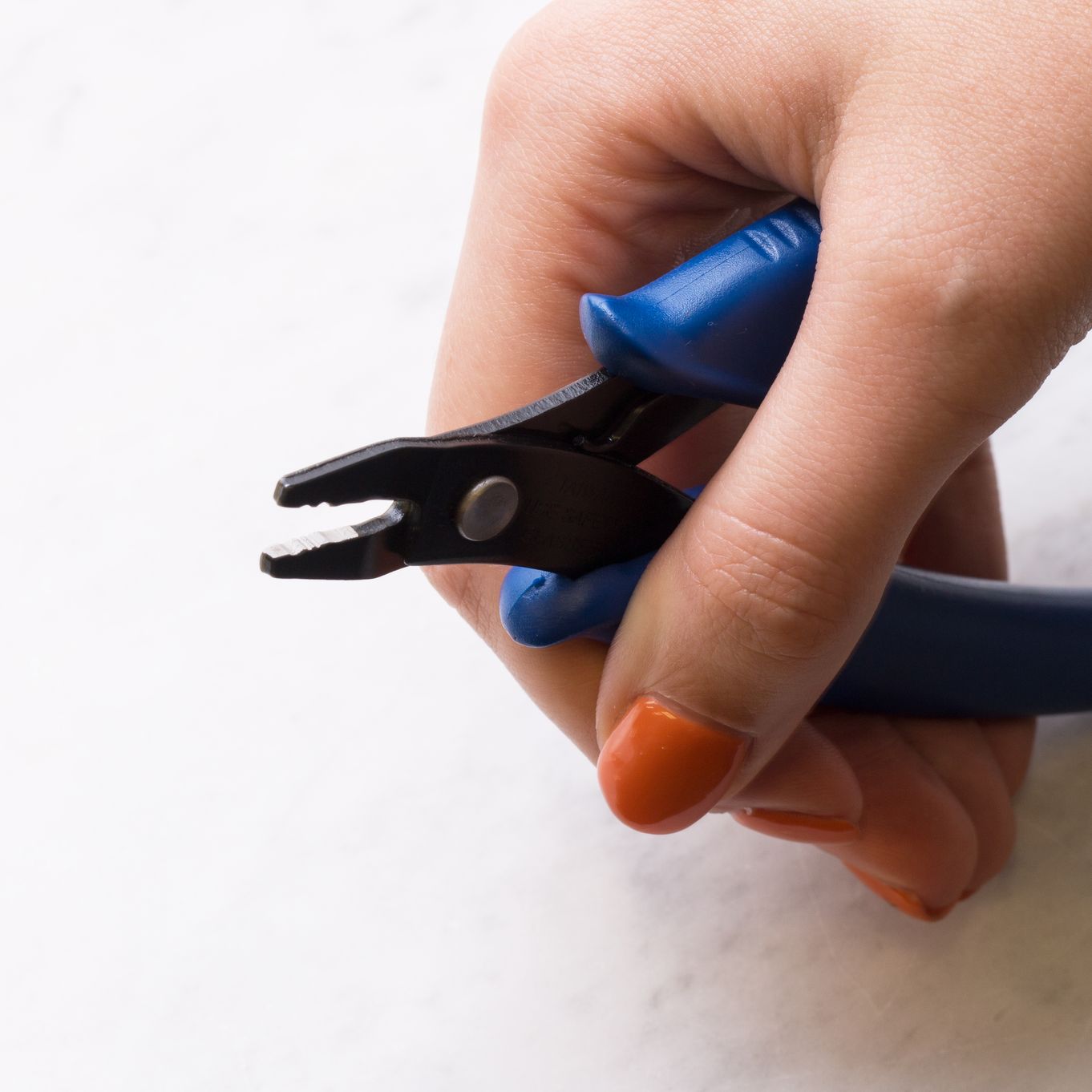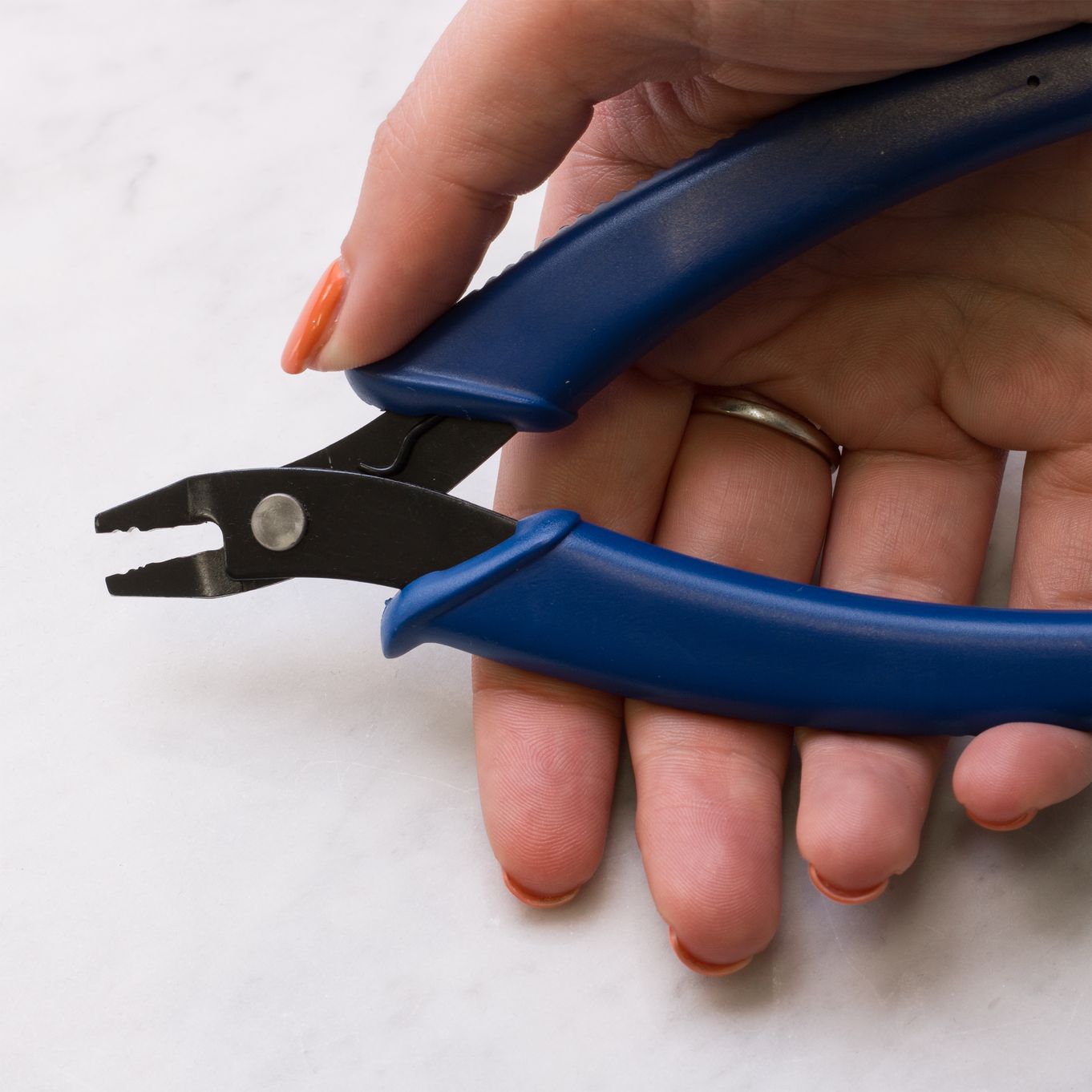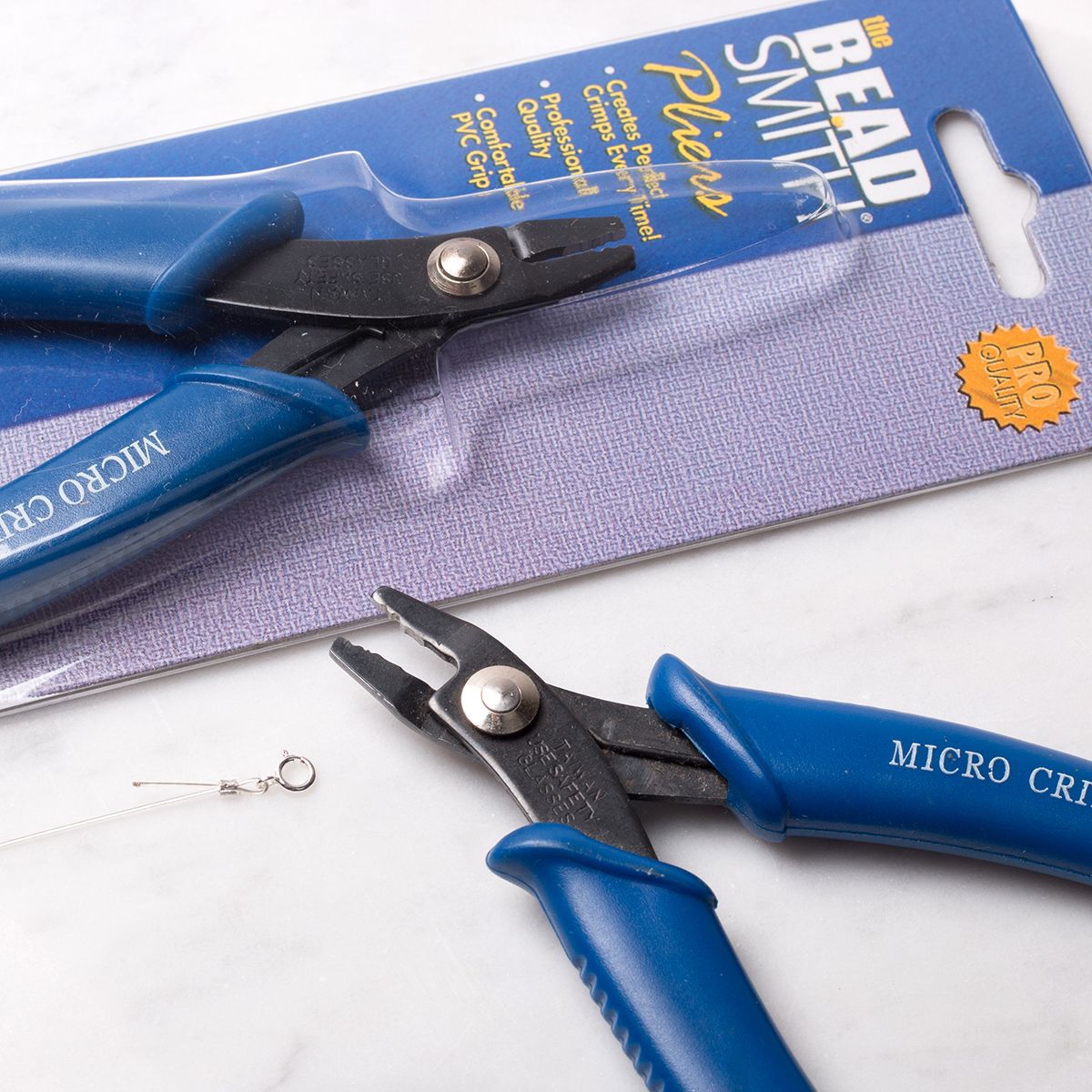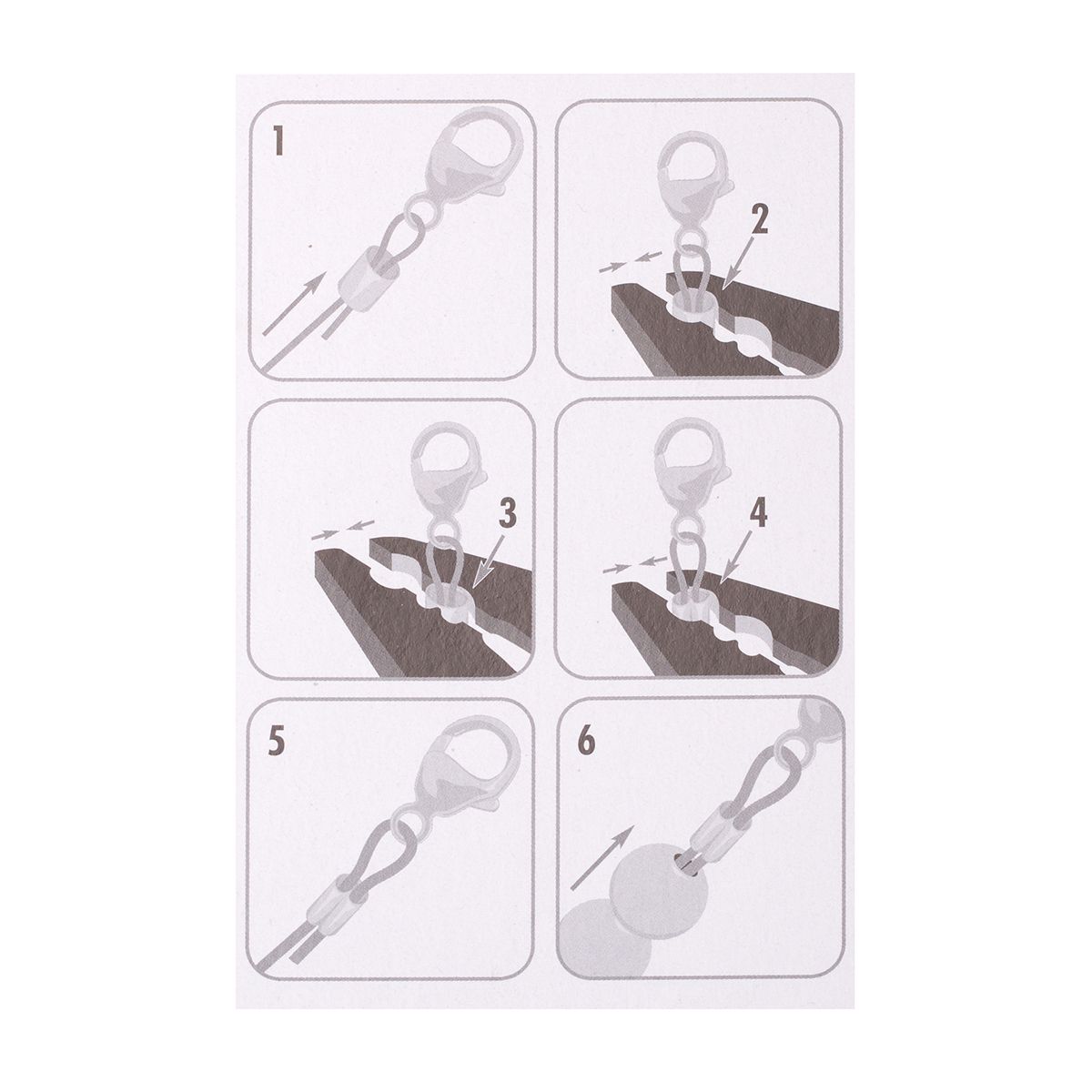 These professional quality micro crimping pliers by Beadsmith create perfect crimps every time.
Unlike simply flattening crimps using snipe or flat nose pliers (which can cause unsightly crimps with sharp edges) the pliers have cleverly shaped jaws so they have a two-step process which creates small, neat crimps.
PVC grip handles so they are comfortable to use even with repeated use
Meant for use with crimps with a diameter of up to 2mm and forms a finished crimp with a diameter less than 1.2mm. For a neater finish we would advise using a clam shell style bead tip (knot covers) to hide the crimp in your design.
Click below to read our helpful pages:
Product code: C139
You May Also Like