Ball Pein Hammer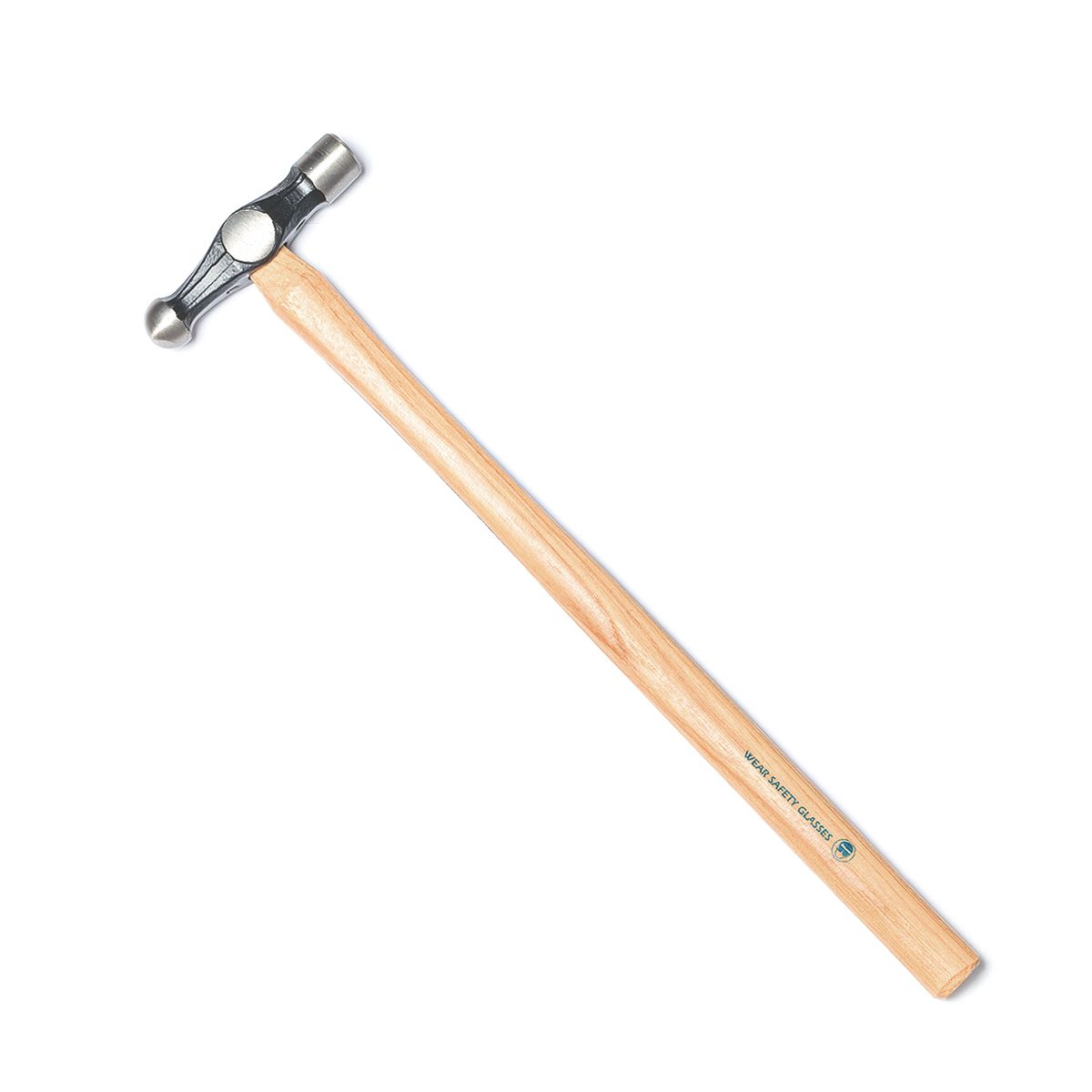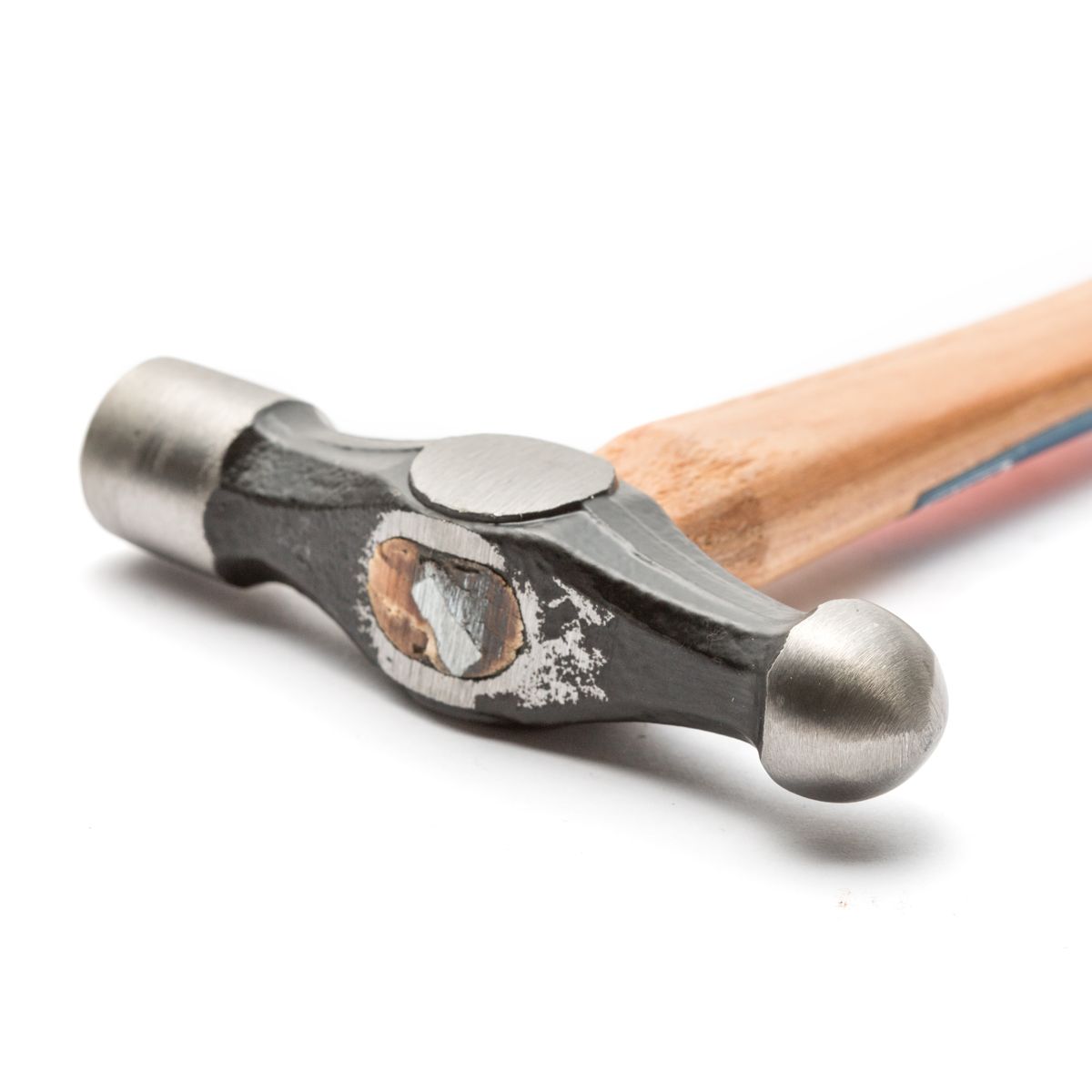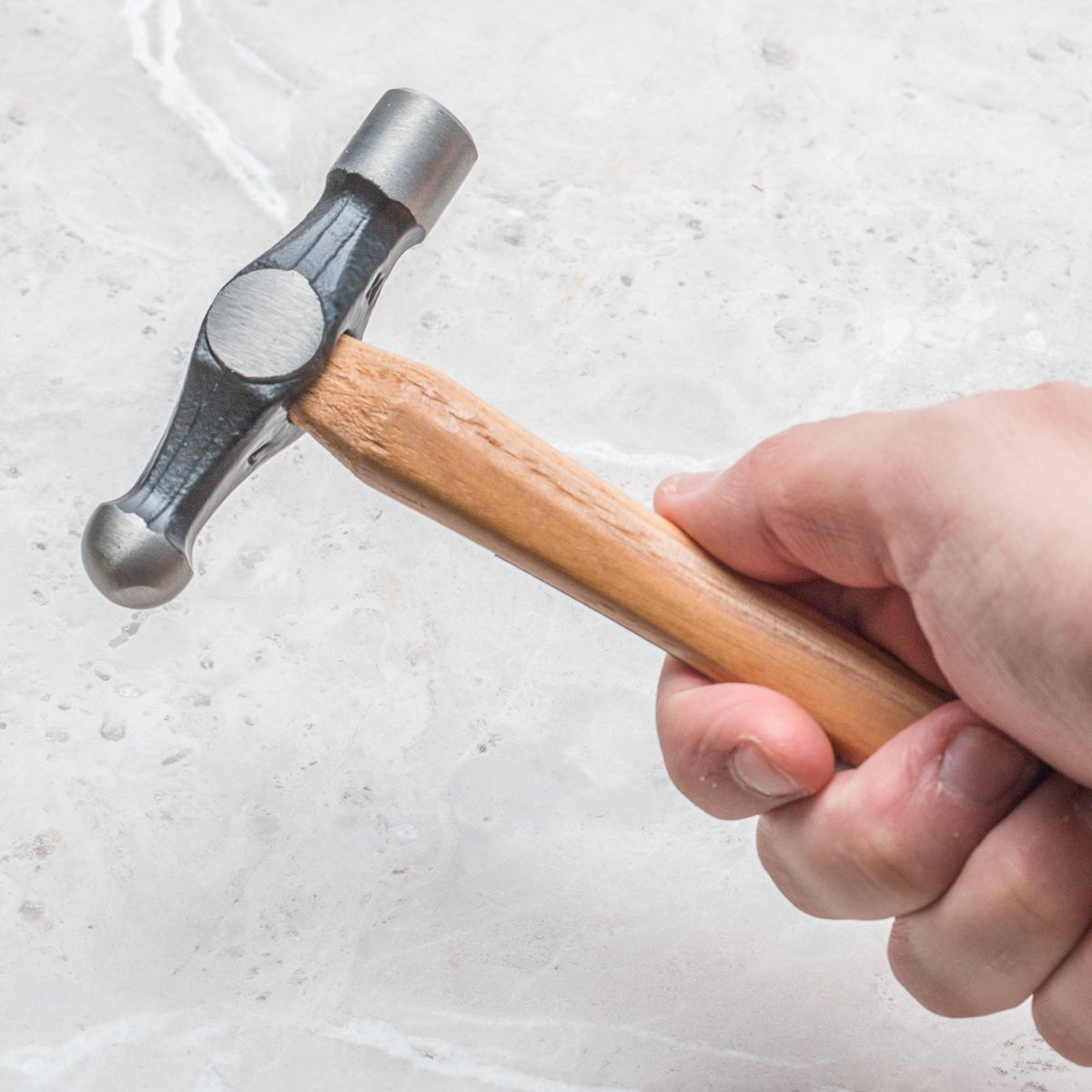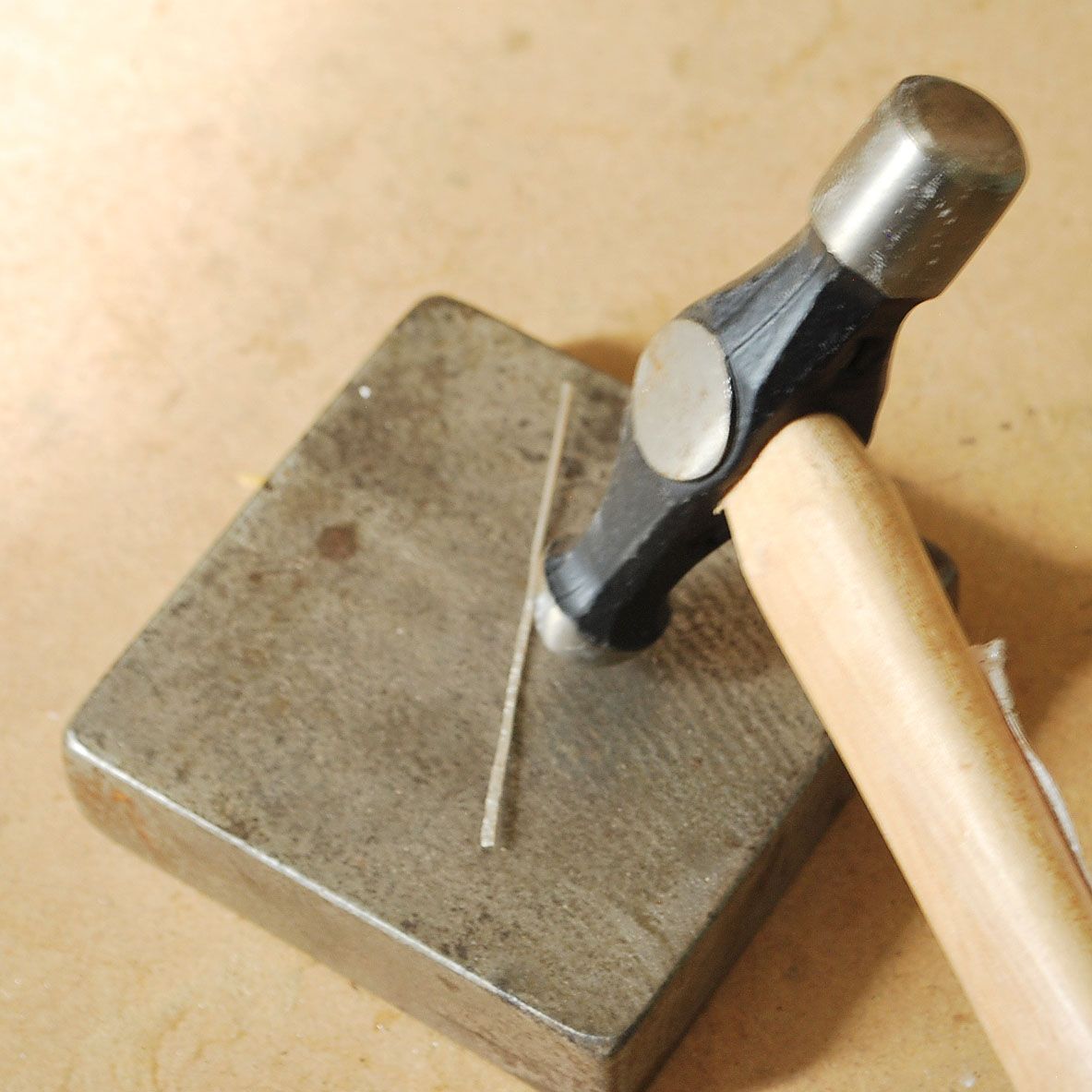 Sorry, this item is currently not in stock.
This ball pein hammer has one domed end as well as a flat round head. The ball side gently graduates to a point so it is ideal for beating metals to achieve a texture while the flat end is useful for hammering in general as well as being well suited for use with doming punches and a doming block to create curves and domes in flat metal.
It is heavier than our jewellers hammer so is very useful for the forming of larger pieces and thicker metal sheet and wire. This is an essential tool for anyone who loves to texture as much as we do!
The hammer measurements are as follows:
From the top of the head to the bottom of the handle: 35.5mm (14 inches)
Total hammer weight: 191g
Hammer head weight: 110g (4oz)
Click below to read our helpful pages:
Product code: C4