Sterling Silver Adjustable Ring with Decorative Claw For 5mm Round Cabochon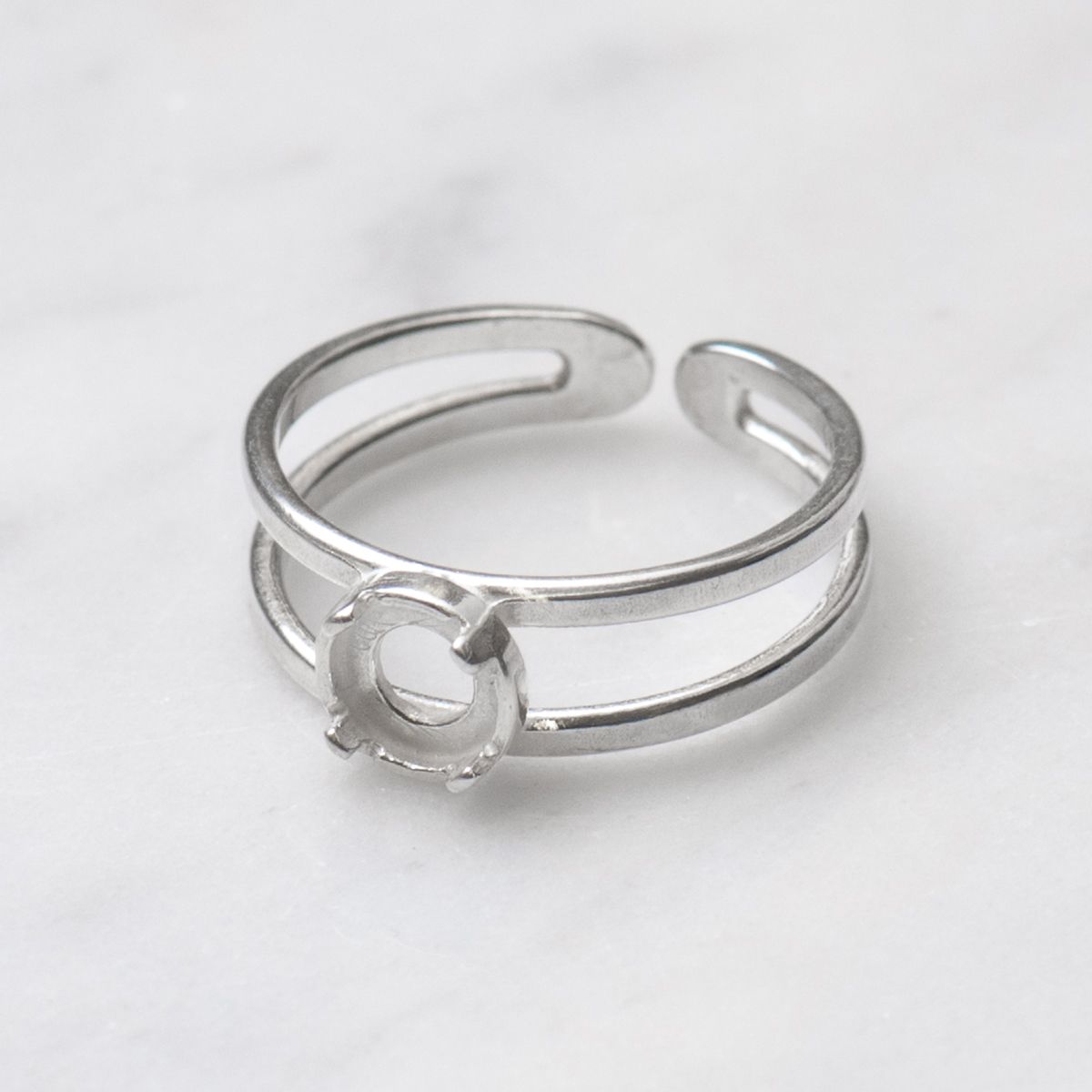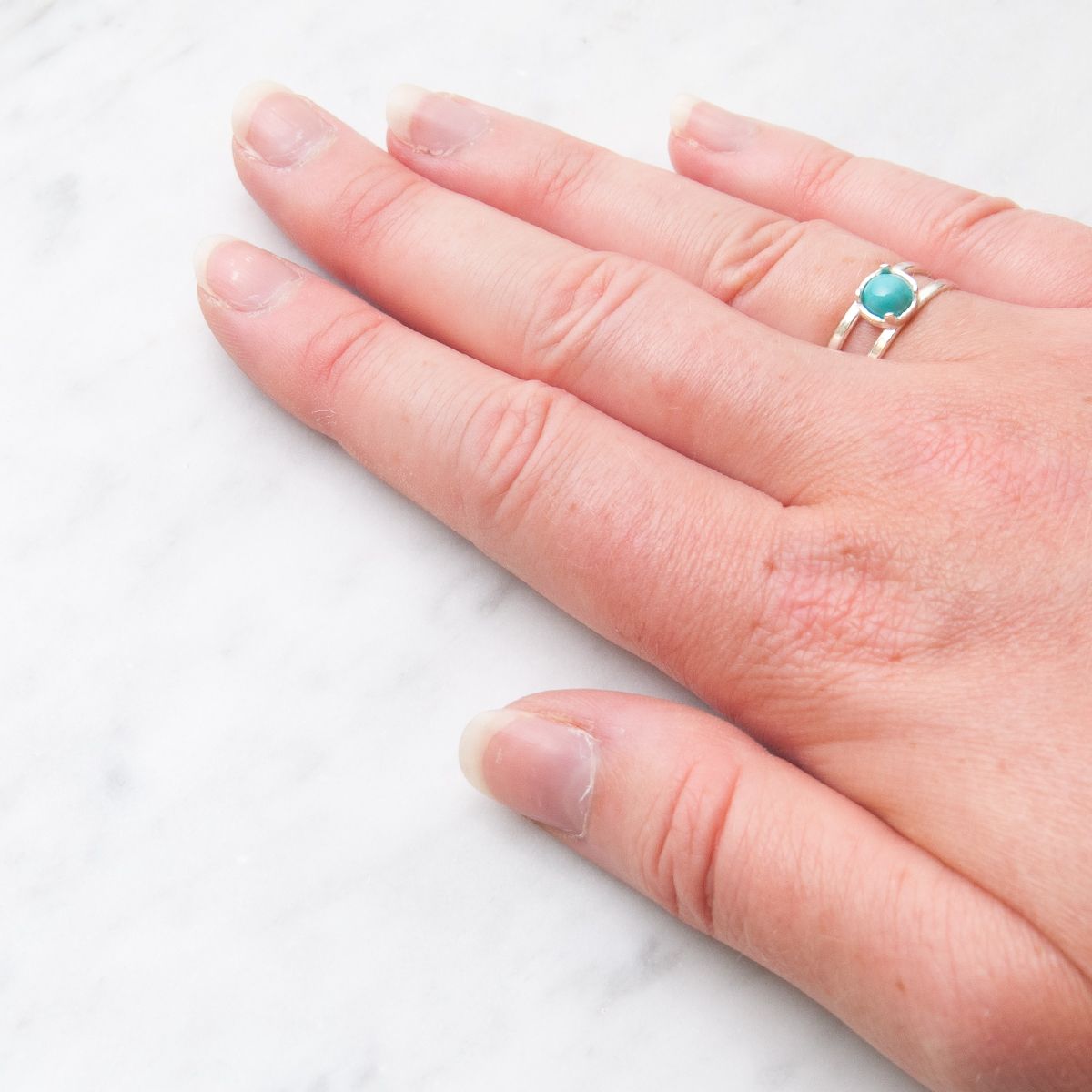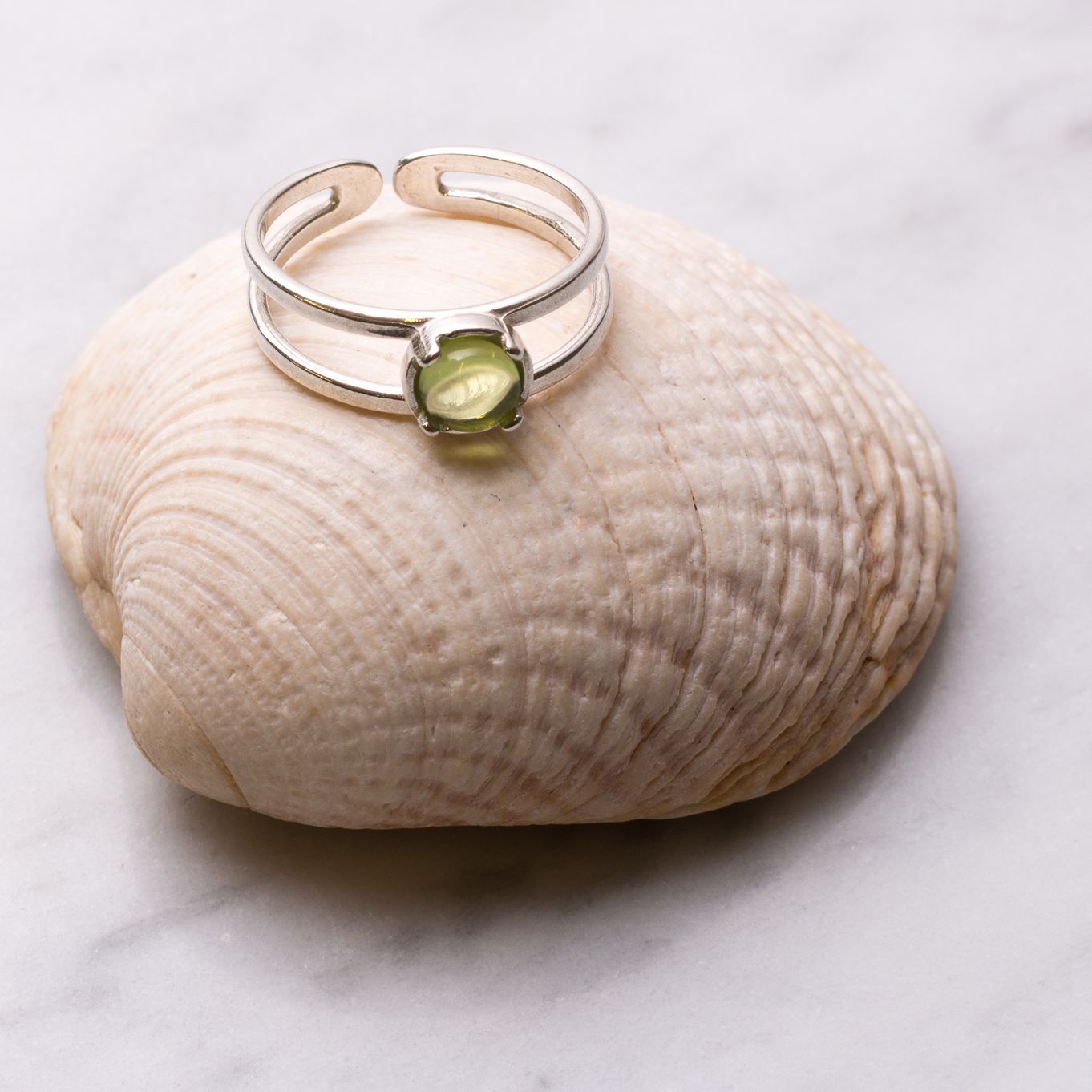 Quantity discounts
1 (£15.45)
3+ (£13.90)
These adjustable sterling silver rings have an attractive double band ring shank and a 5mm round bezel cabochon setting with a decorative claw finish.
Easy to set: Use Devcon 5 Minute Epoxy Glue to set your chosen 5mm round cabochon into the ring setting and gently push over the four claws using a pusher to create the claw set look.
Suitable for a 5mm round cabochon stone
Adjustable: perfect for a gift or to sell at craft fairs
Most suited to sizes L to O
Sold without stones
Sold individually
As commercially cut stones have a size tolerance you may need to work on the setting prior to fitting your desired stones
This ring is not a fixed size and can be adjusted, but is most suited to sizes L to O. Whilst this is common sense, we would remind you that repeatedly adjusting the size by bending the wire open and closed will weaken & damage the metal, so we would suggest gently squeezing the ring to fit your finger on the first wear and then sliding it over your knuckles as you would a regular closed ring band.
Product code: SR168
You May Also Like