Sterling Silver Claw Settings for Cabochon Stones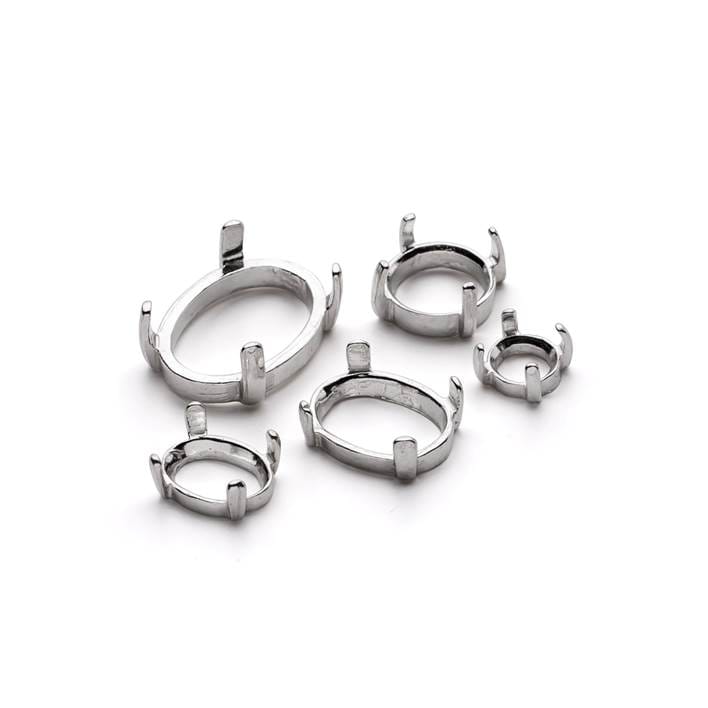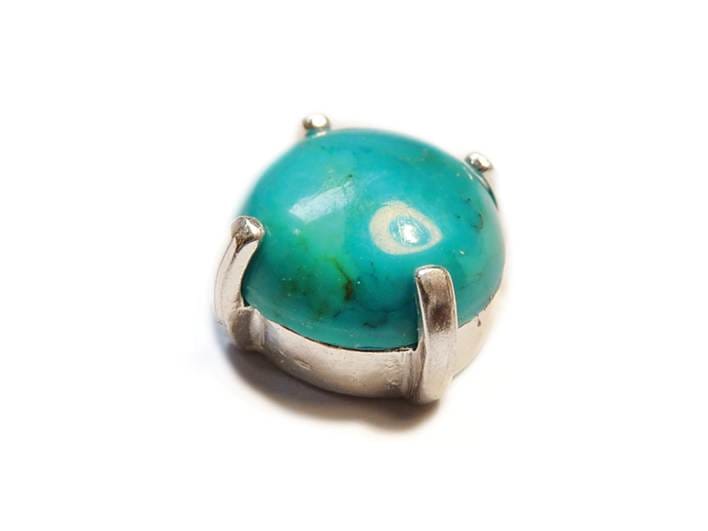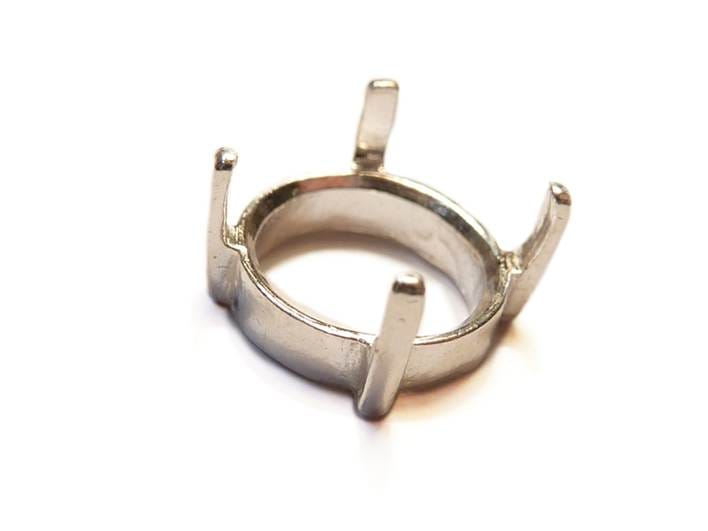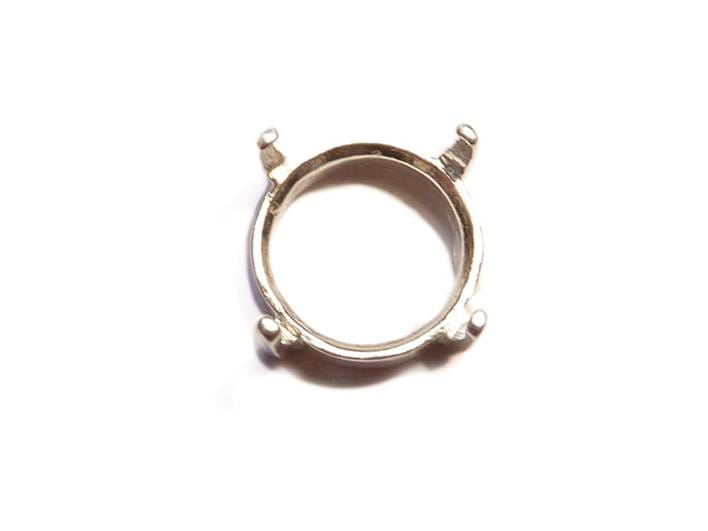 These simple sterling silver claw settings offer an alternative to the usual bezel style cabochon settings.
Use a pusher to push the claws over the cabochon to hold it securely in place.
These settings can be soldered onto your own jewellery design so you don't have to make your own stone setting; great for making into rings, earrings, pendants and brooches!
Available in a variety of round and oval sizes
Sold individually
Supplied without stones so you can choose your favourite from our range of cabochons
As commercially cut stones have a size tolerance you may need to work on the setting prior to fitting your desired stones
Product code: S89