Honeycomb Ceramic Soldering Board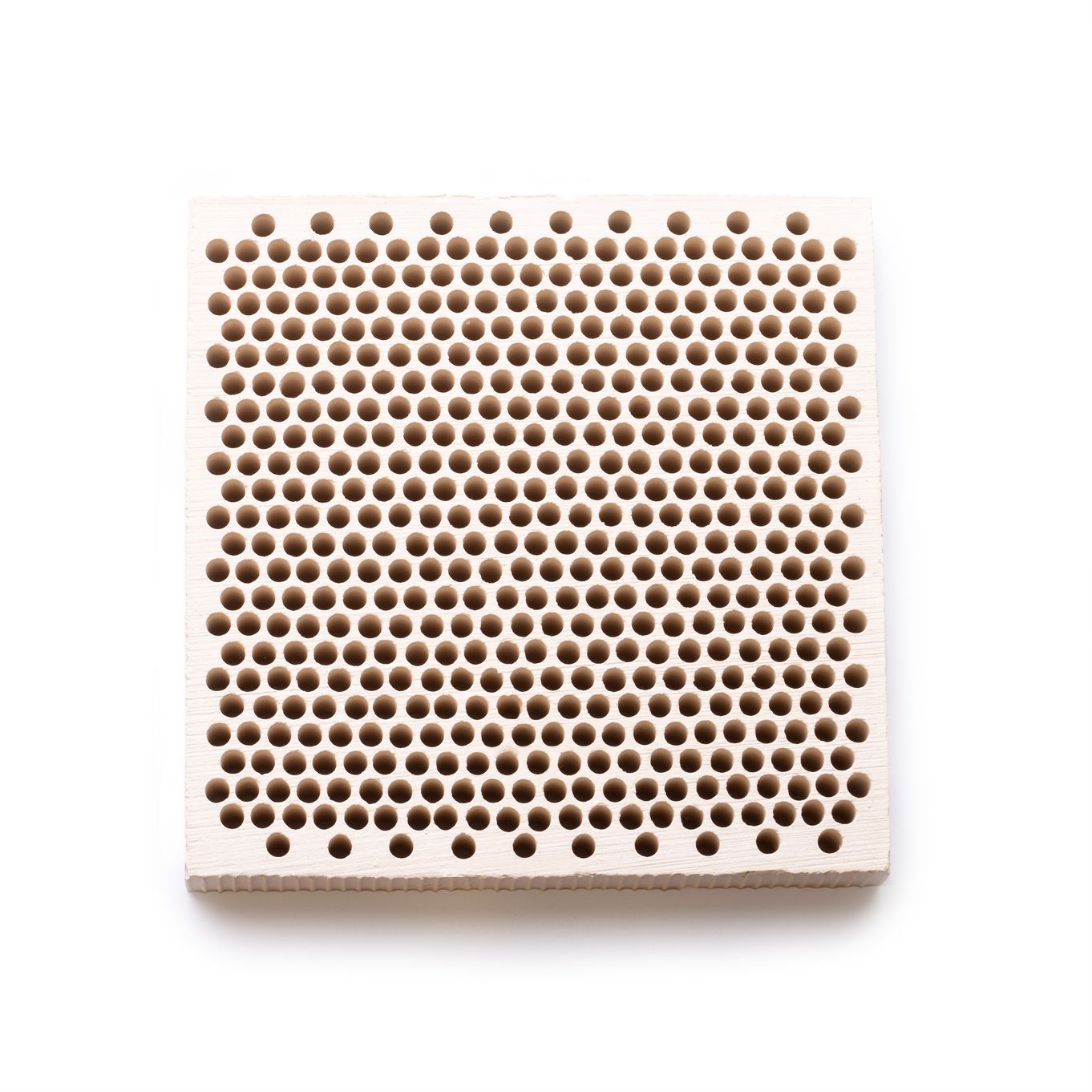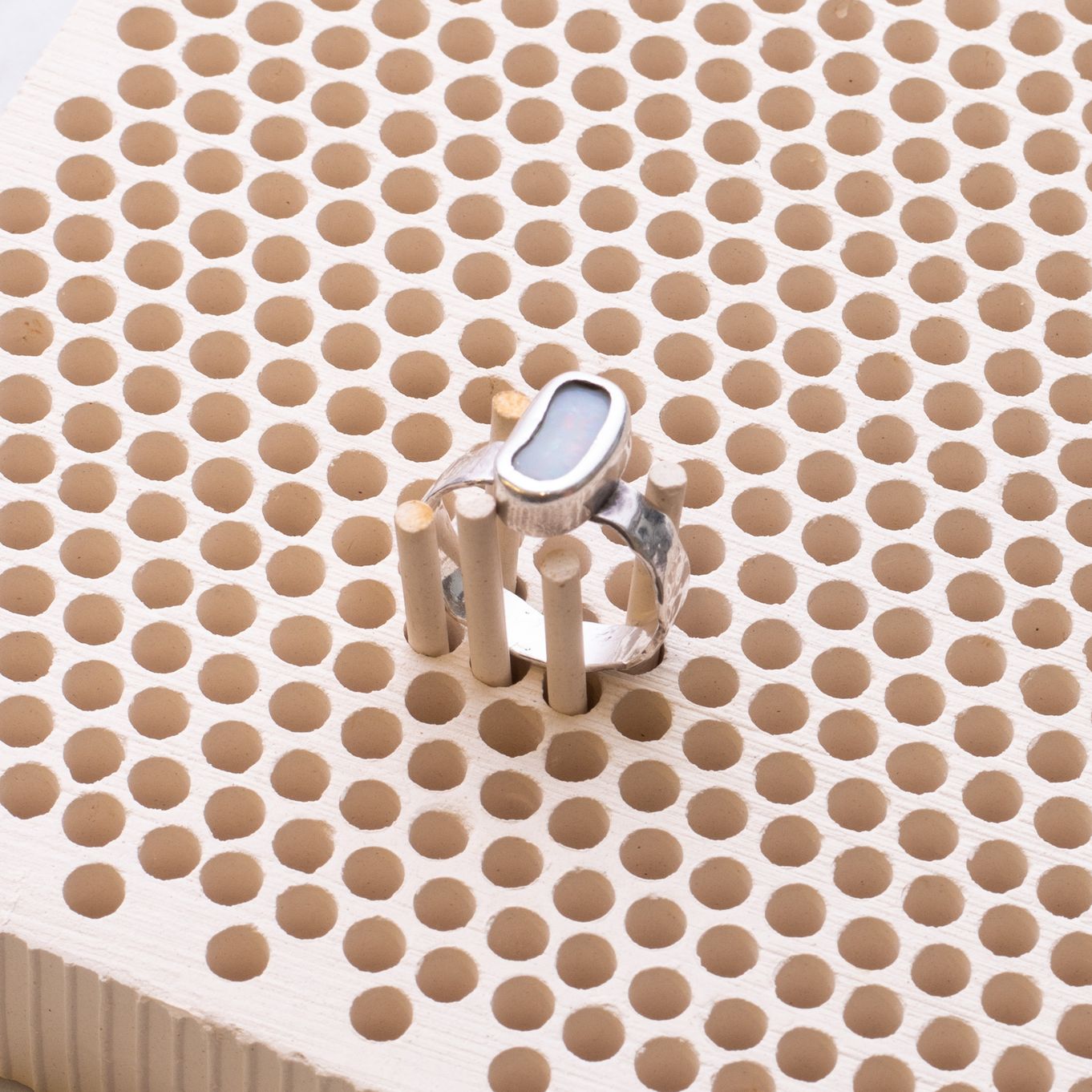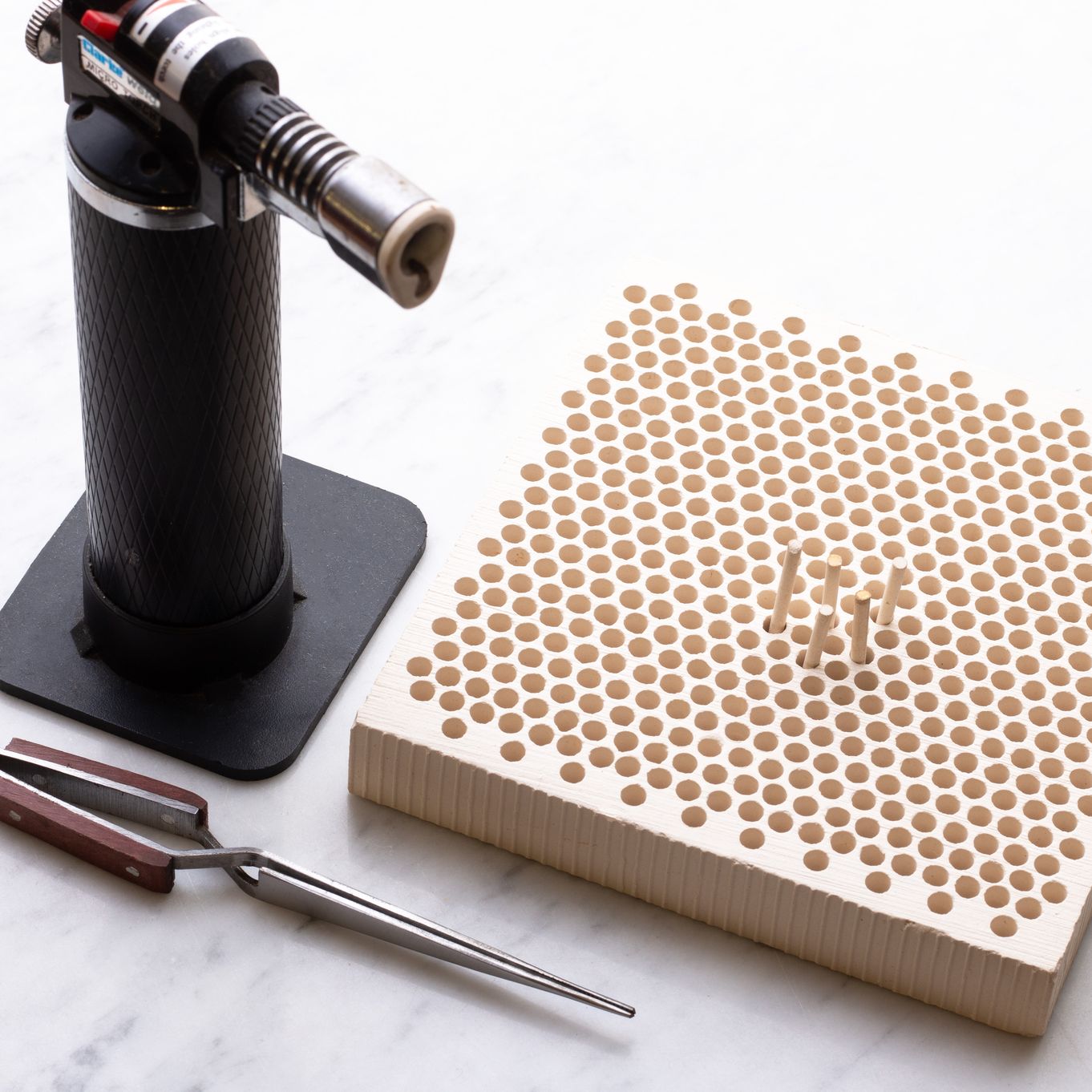 This honeycomb soldering insulating board is made from an asbestos-free ceramic material which will resist heat to a temperature of 982°C.
The semi-cordierite ceramic surface will resist thermal shock and has a low thermal expansion making it ideal to use for soldering your design pieces.
The honeycomb plate has approximately 493, 4.4mm holes that are suitable to use with our soldering pins (C370), these will help to support your piece whilst soldering, giving you both hands free for your other soldering tools.
Size: approximately 135x135x20mm
Hole size: approximately 493 (4.4mm)
Material: semi-cordierite (asbestos free)
Resistant heat: approximately up to 982°C
Sold individually
Product code: C369