Ceramic Support Pins For Honeycomb Soldering Board, Pack of 5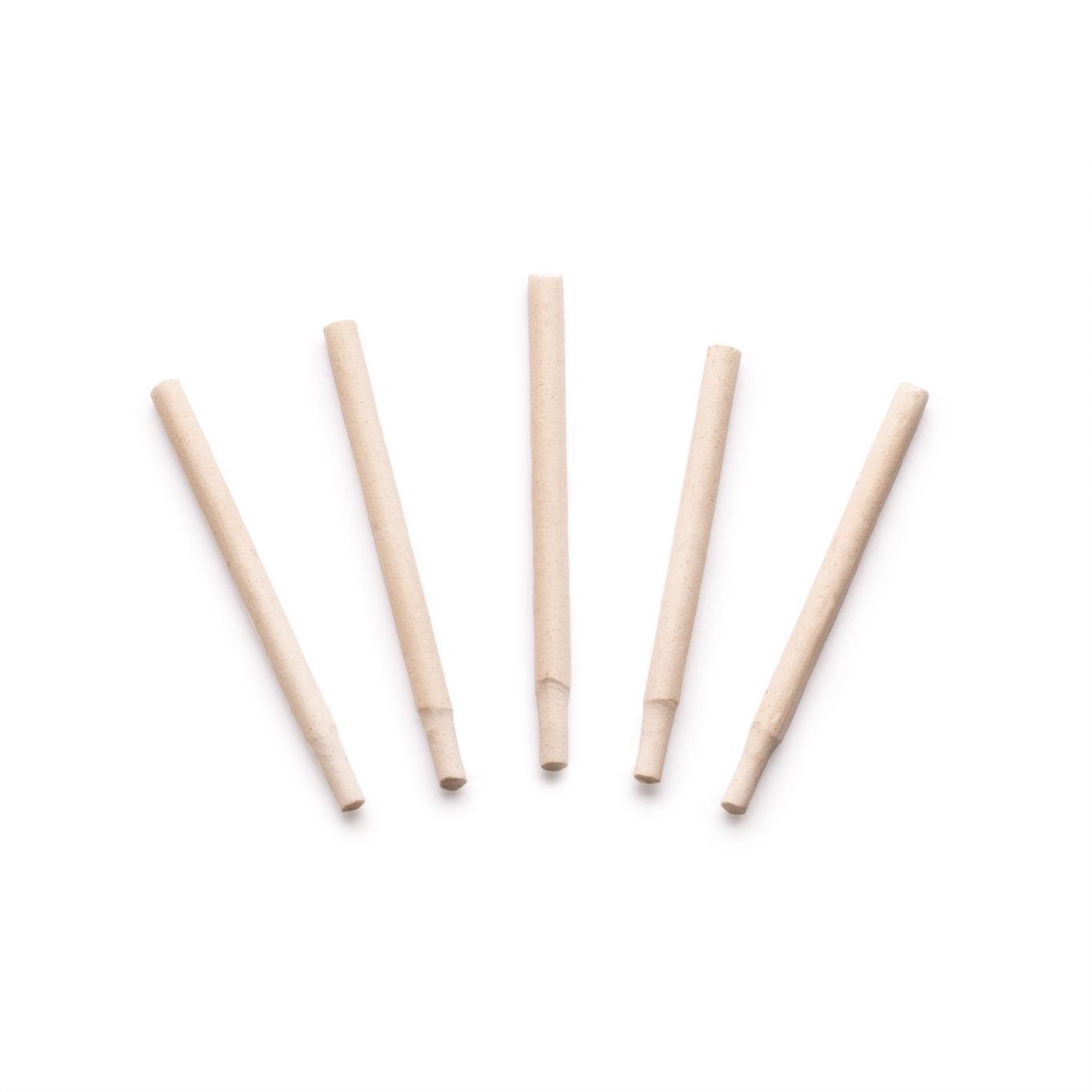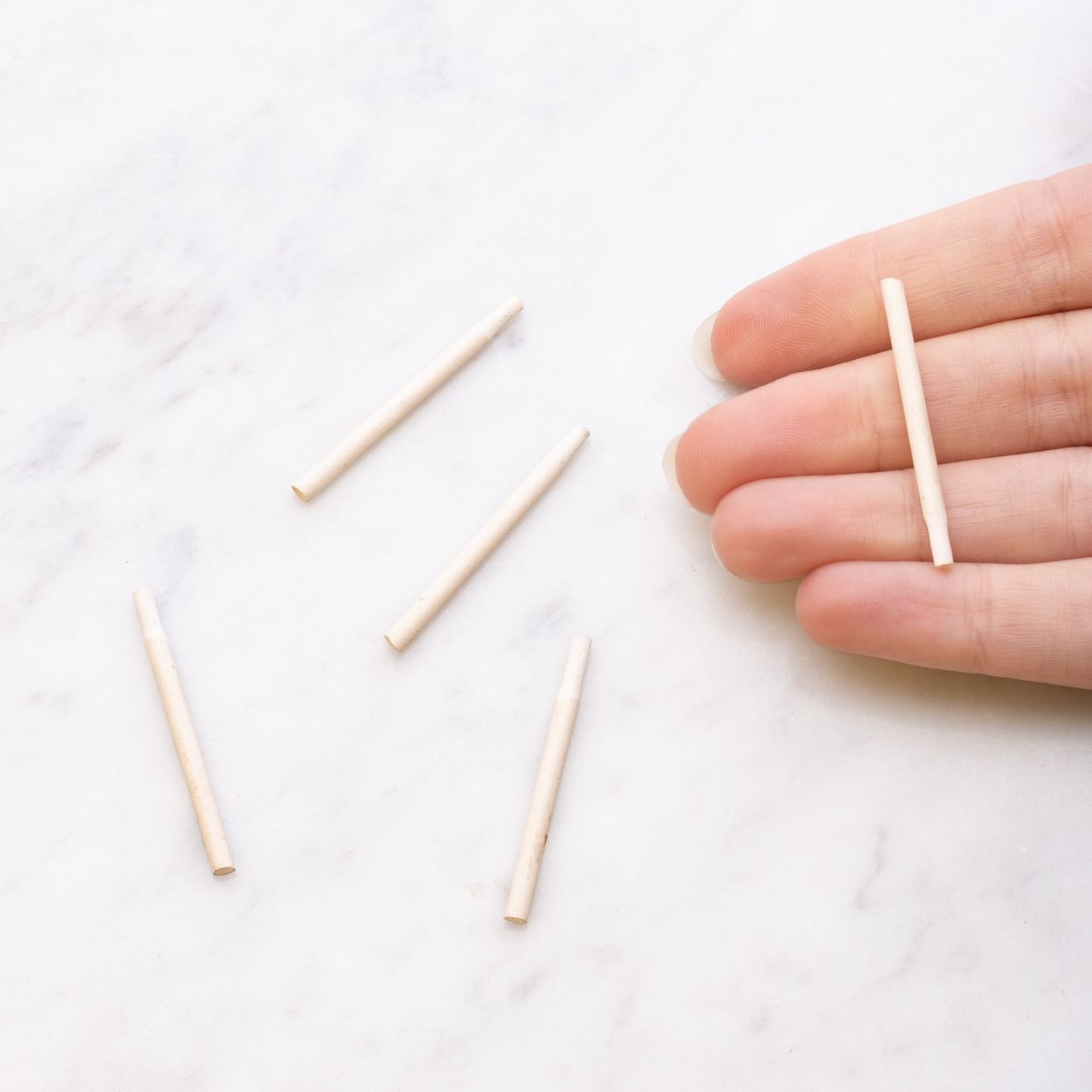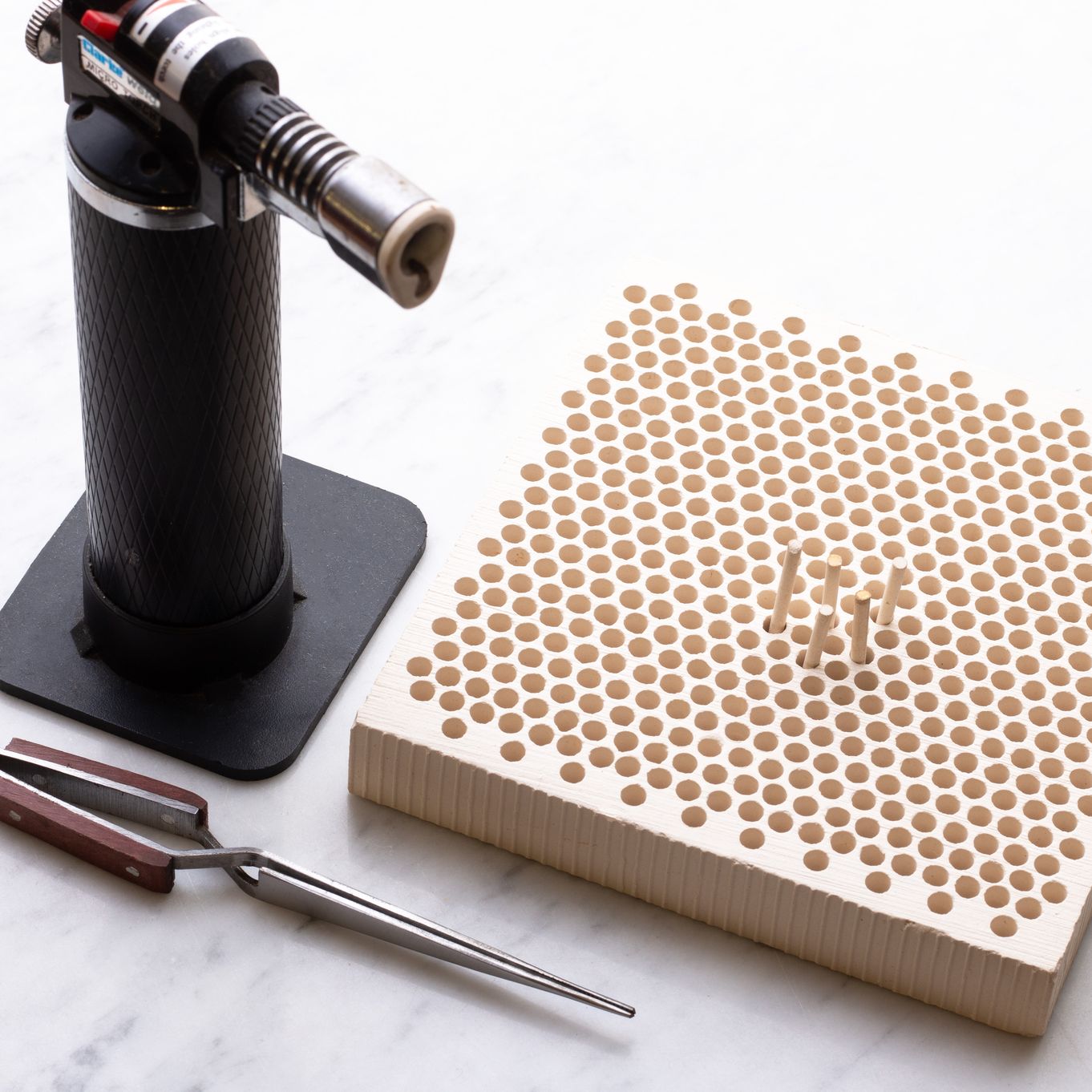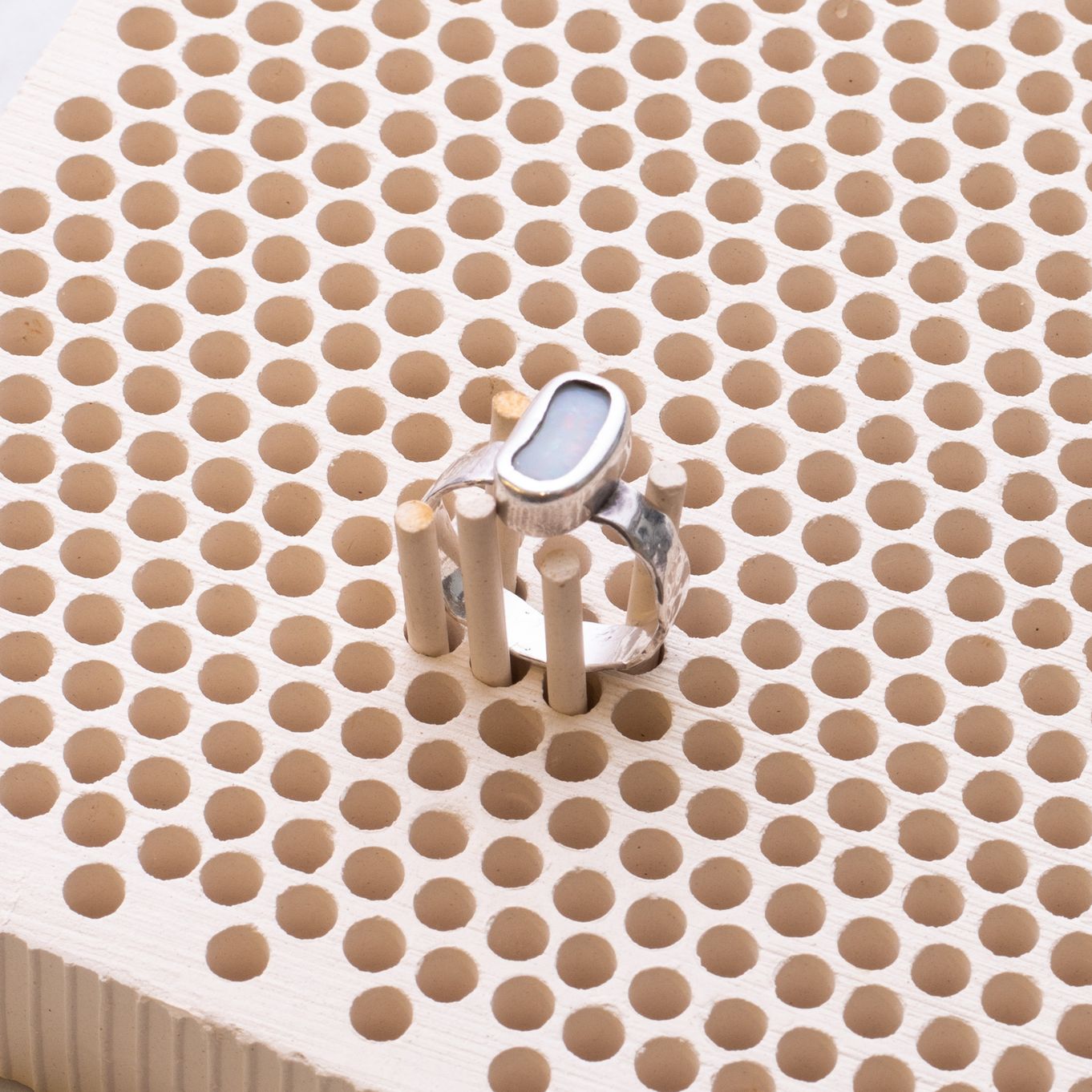 These ceramic support pins are for use with our ceramic honeycomb soldering boards. They are used to support your pieces of jewellery that you wish to soldering leaving you with both hands free to use other soldering tools.
They are made from an asbestos-free ceramic material which will resist heat to a temperature of 982°C.
Size: Approximately 52x2.75mm
Material: semi-cordierite (asbestos-free)
Resistant heat: approximately up to 982°C
Sold as a pack of 5
NB These pins do not have a snug fit when placed in the holes. This allows for the pins to be angled if necessary to fit around the shape of the item to be soldered
Product code: C370
You May Also Like