Top Quality Swiss Needle Files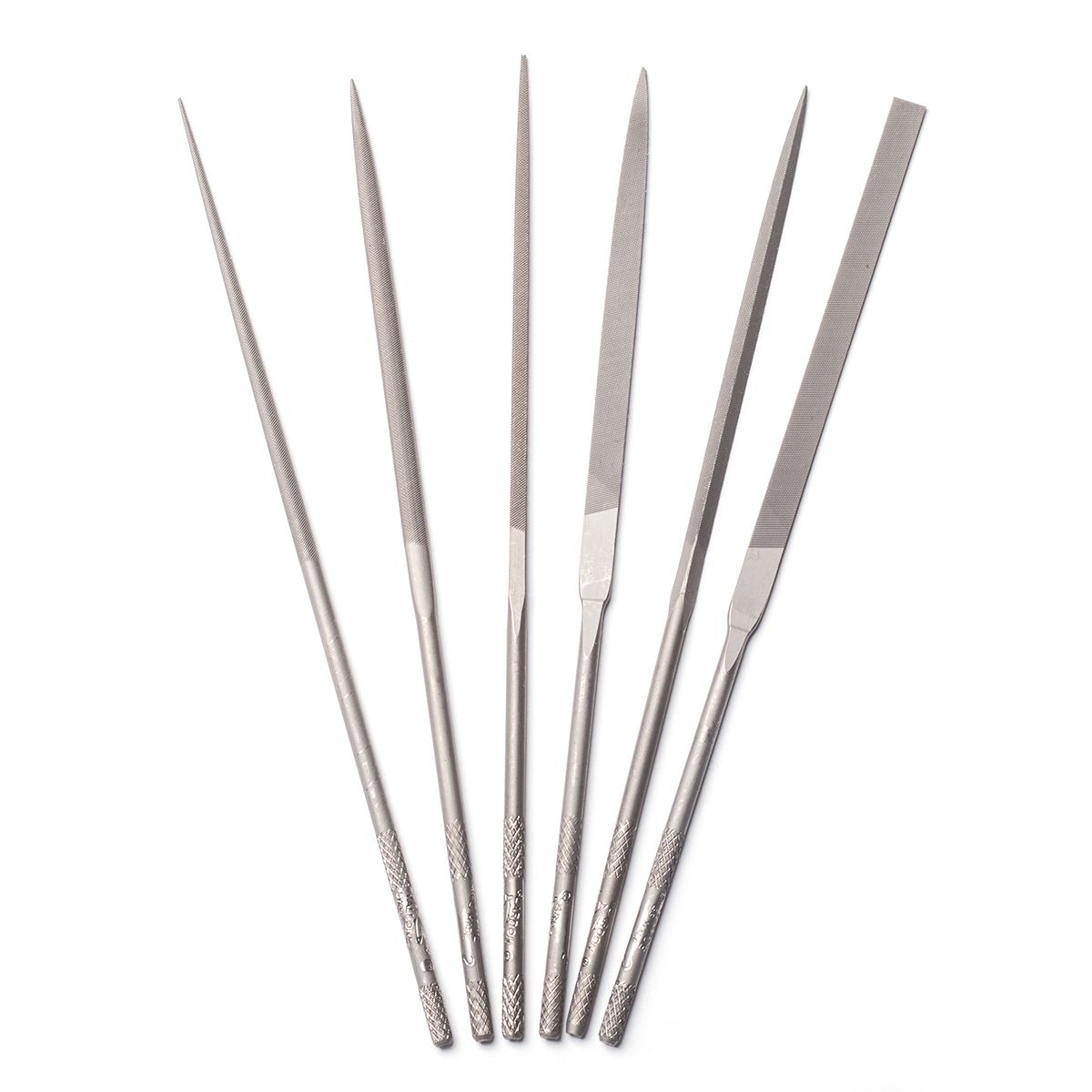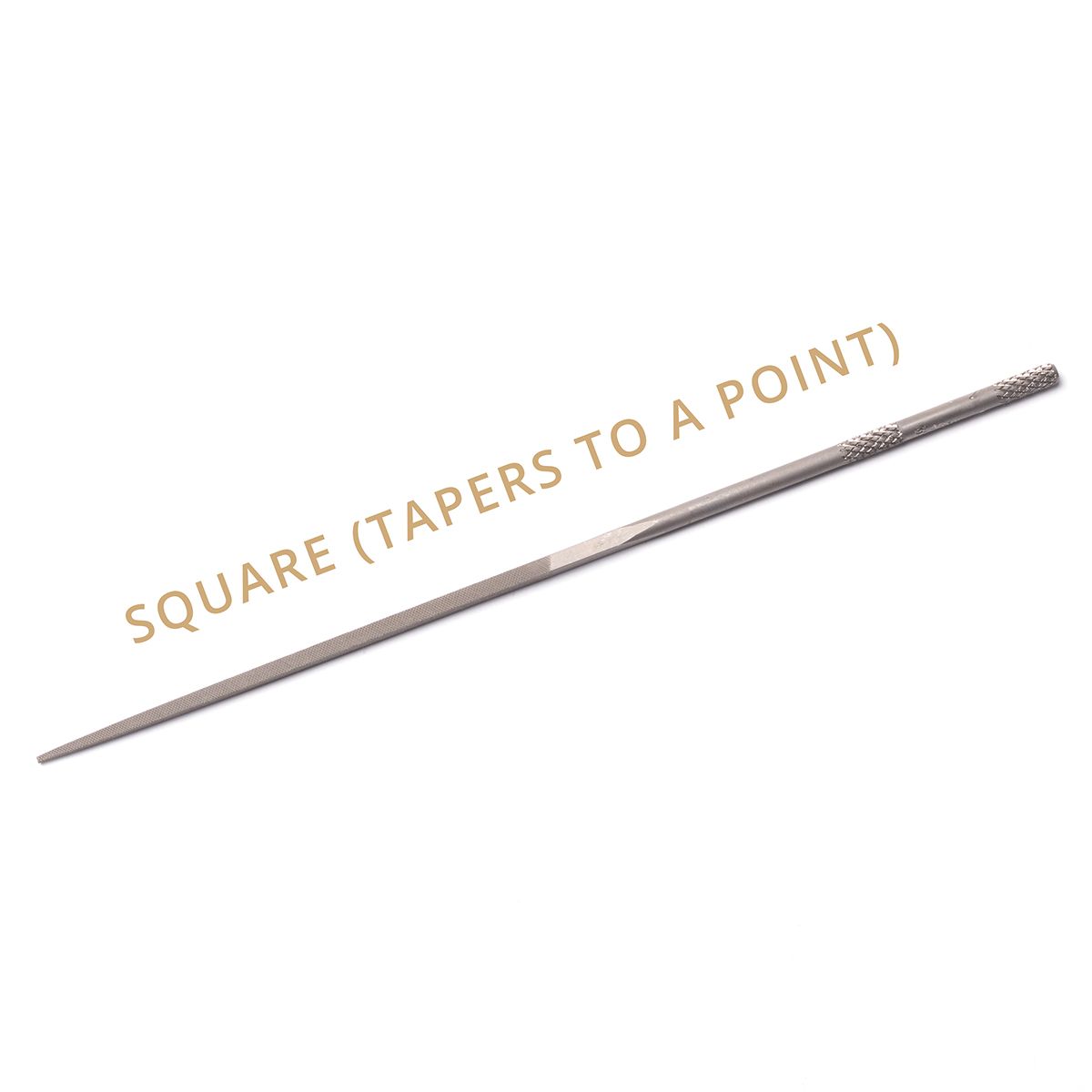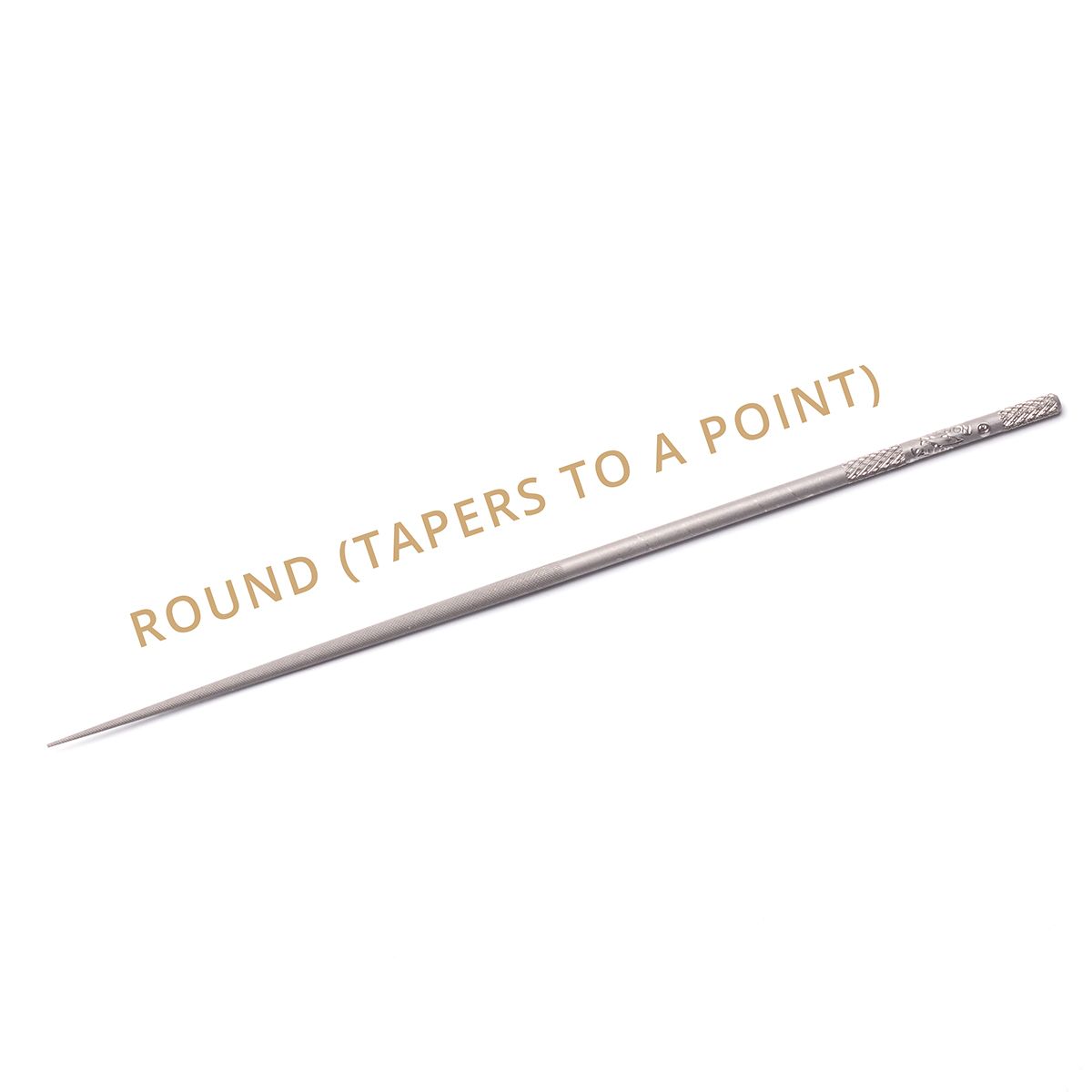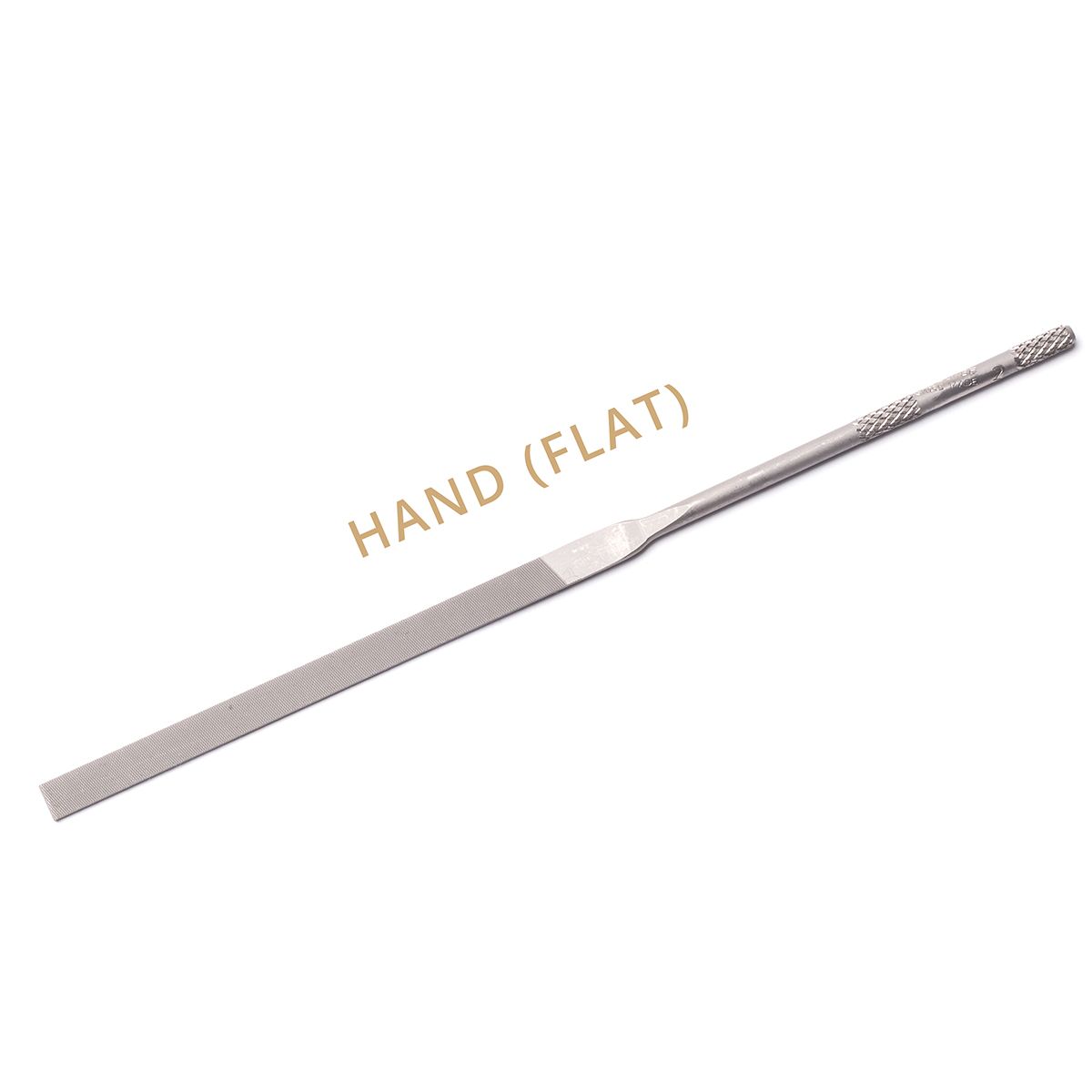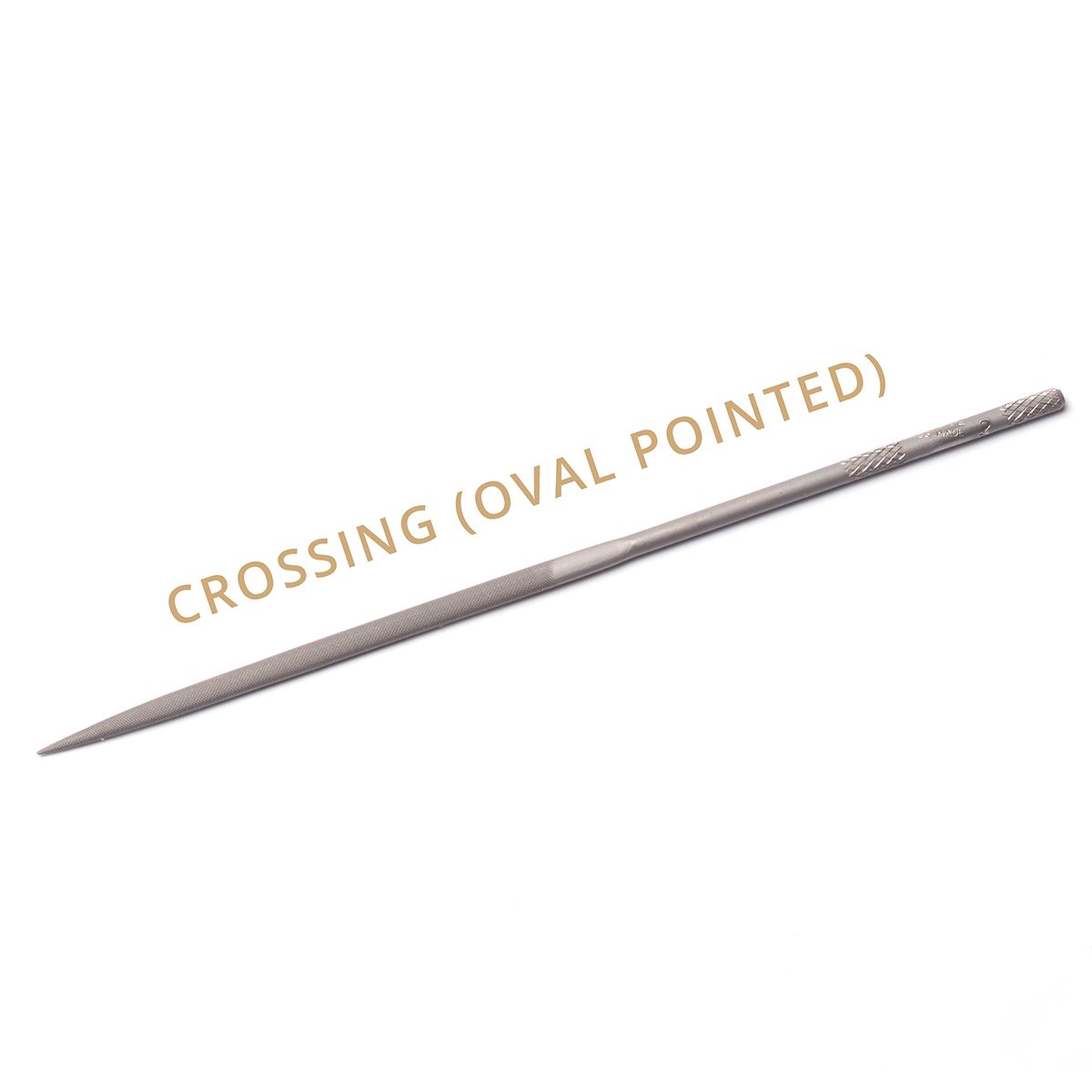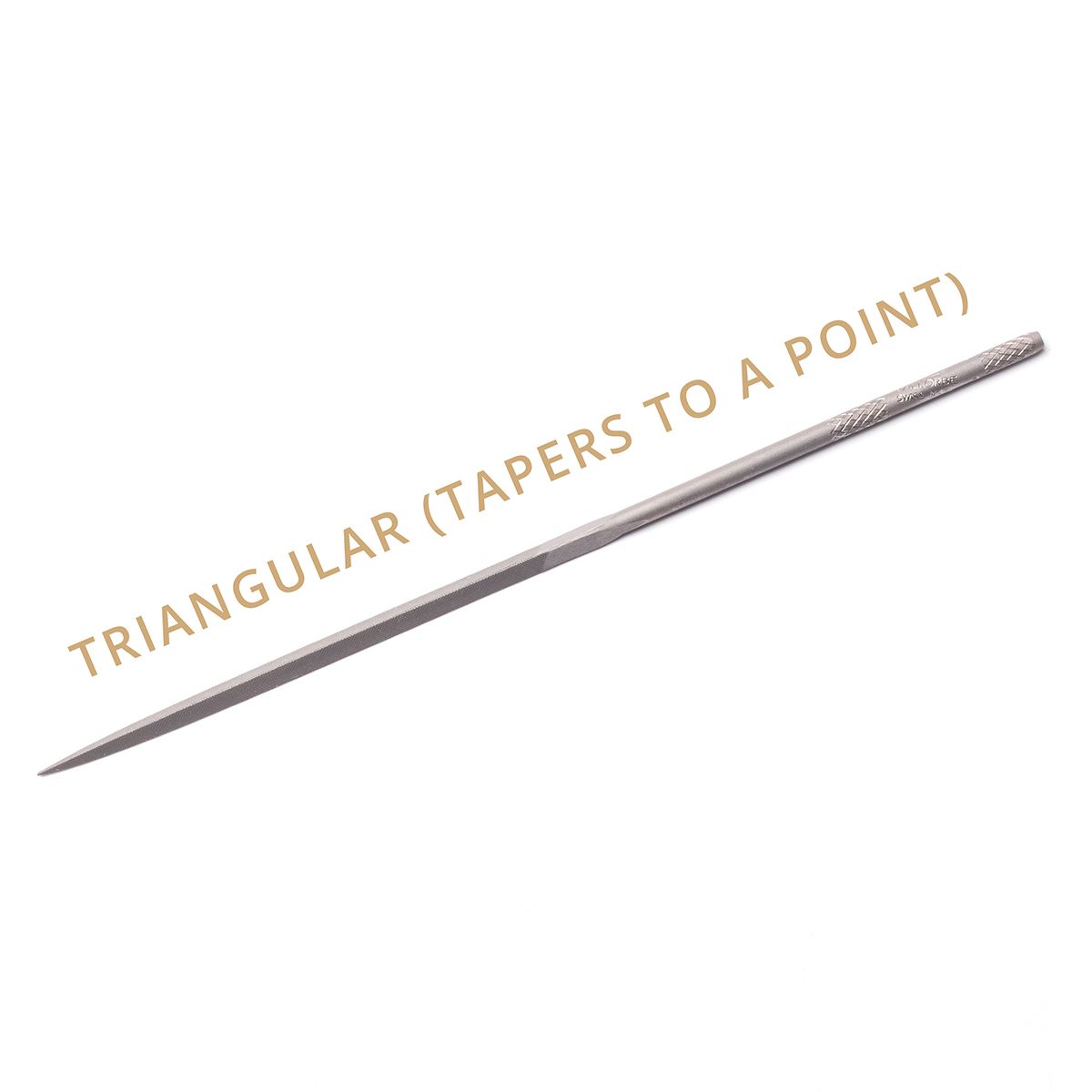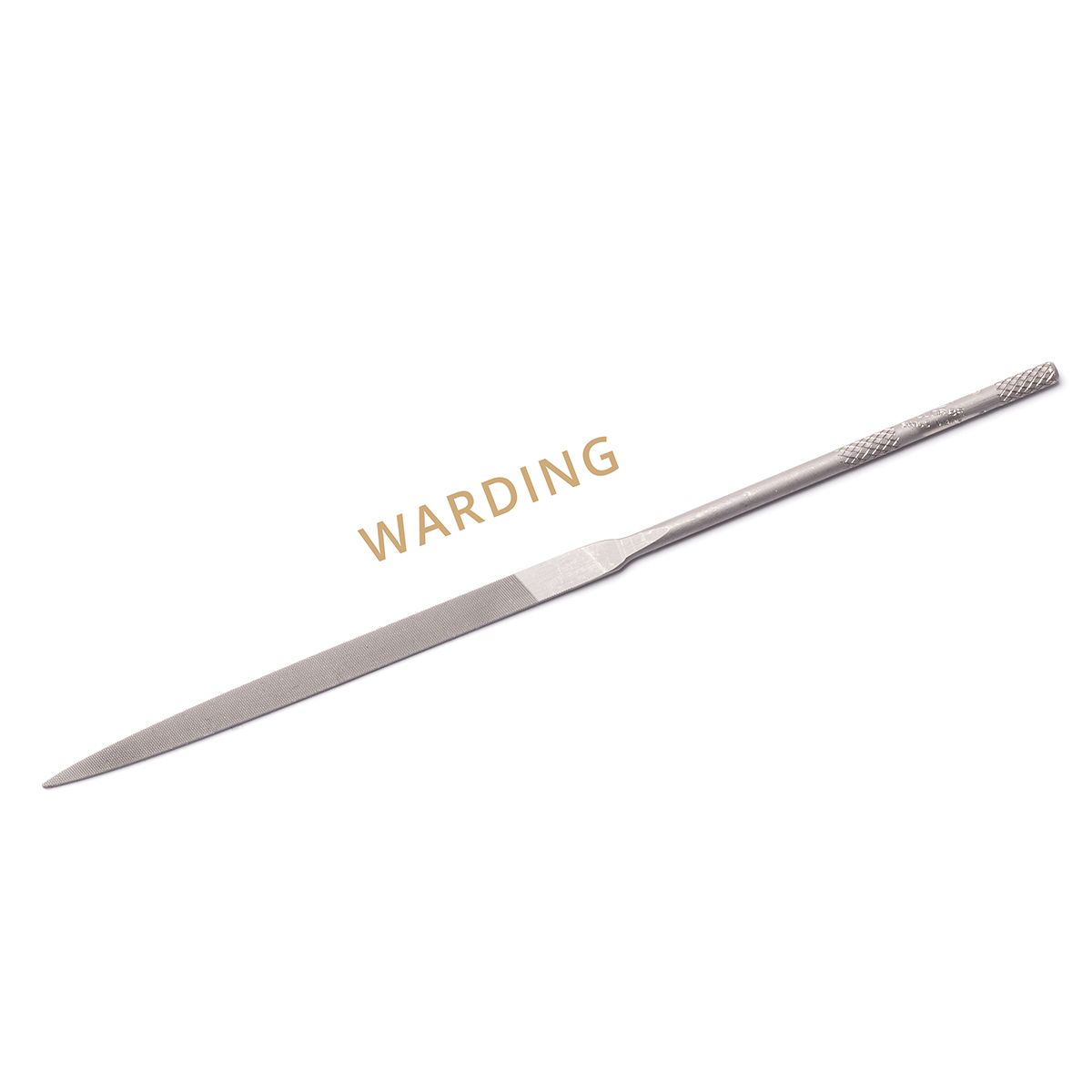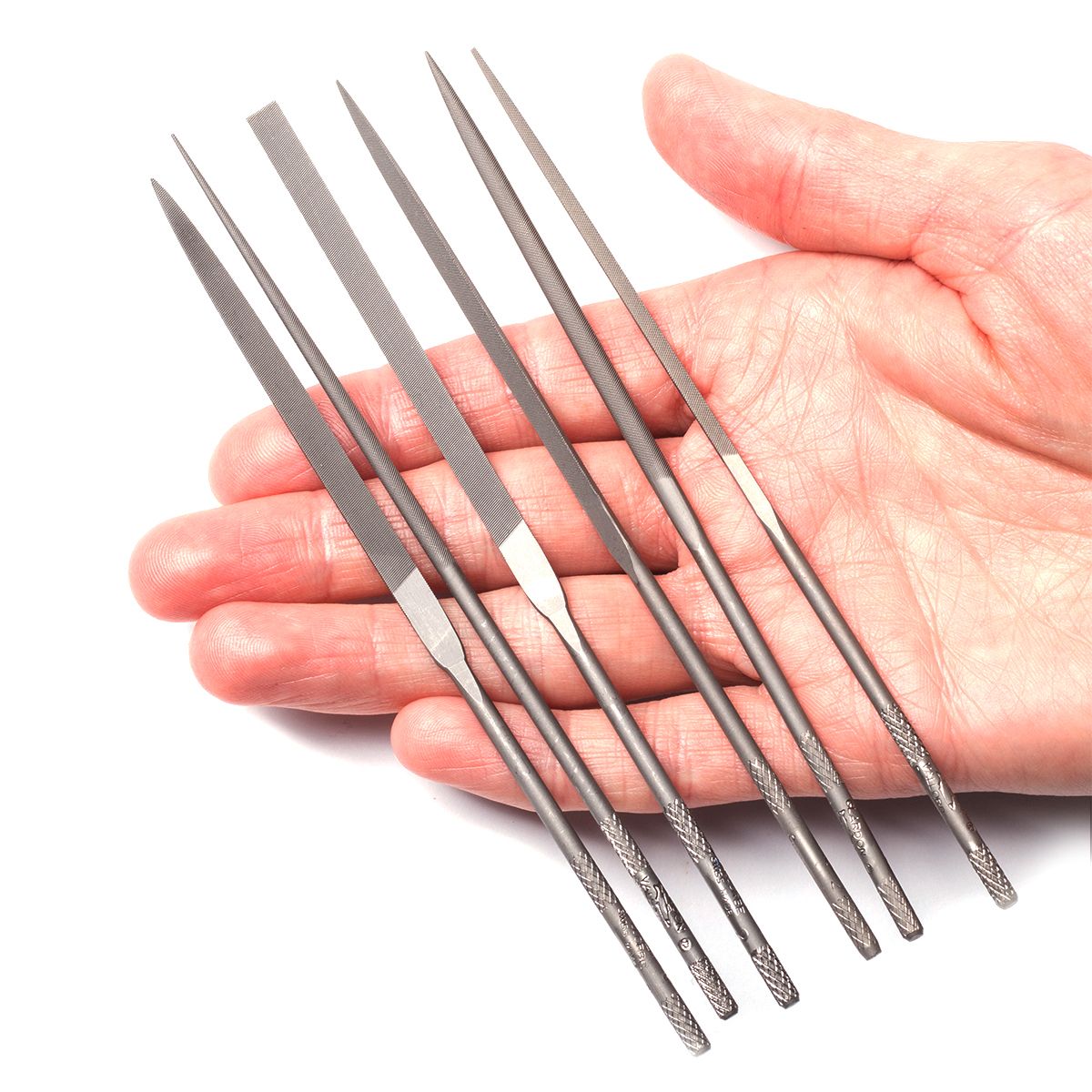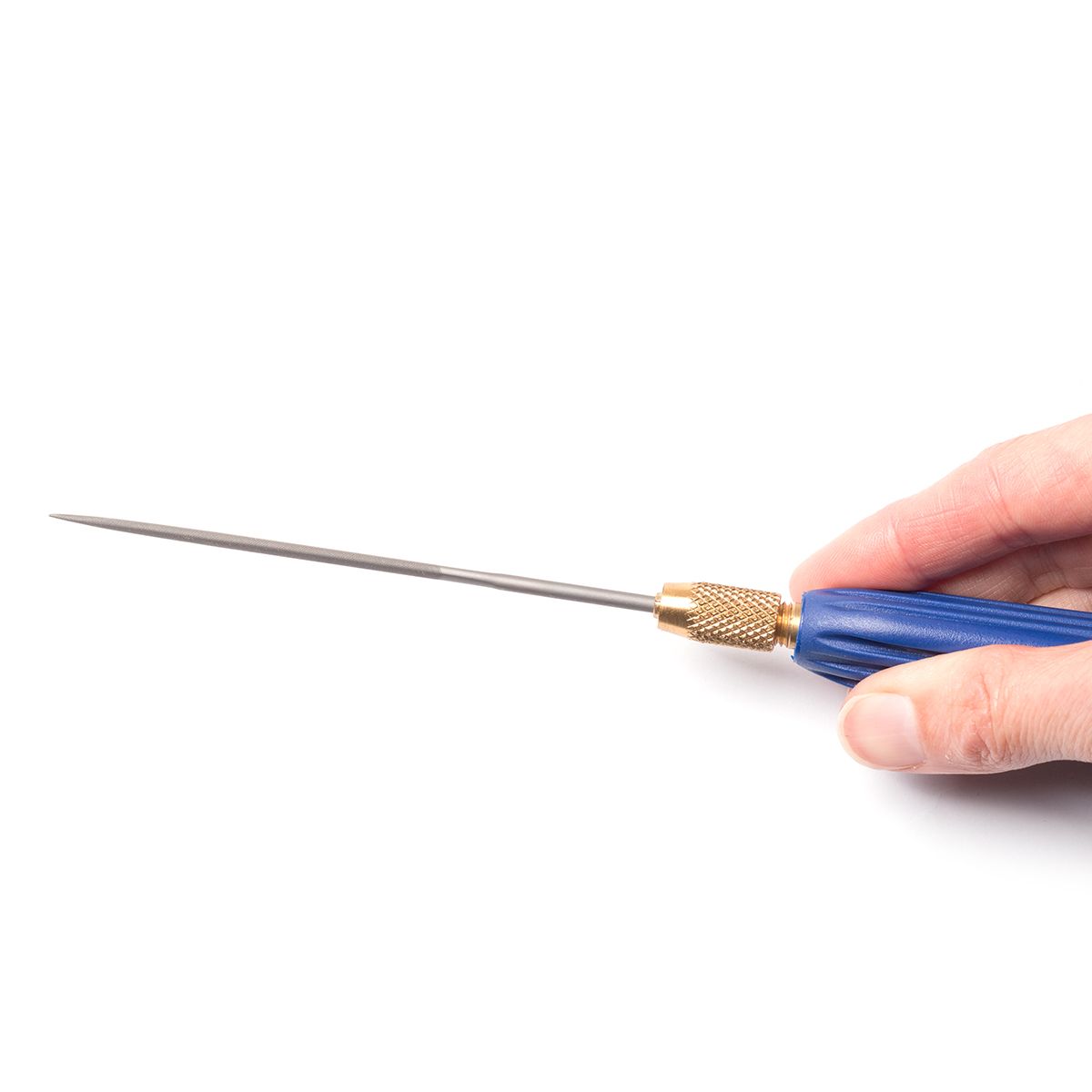 Needle files are invaluable for use in jewellery where a small file with a fine cut is essential for reaching into small spaces.
These no.2 cut, superior quality, long-lasting files are a must-have for your jewellery workshop. The quality is instantly noticeable when using these files compared with cheaper ones - they are an absolute pleasure to use and make a real difference to your work.
If you started your jewellery making with an economy set of files you probably already know which shapes you use the most (they will be the most worn ones!) so we would always recommend replacing them with these top quality files. You will not regret the investment as they will last you a lot longer.
Types available to purchase individually:
Crossing (oval pointed)
Hand (rectangular)
Round (pointed)
Square (pointed)
Triangular (pointed)
Warding (flat pointed)
Made by Swiss master manufacturer, Glardon Vallorbe
Full length of files approximately 14cm
No. 2 cut
Compatible with our swiss file handle
Click below to read our helpful pages:
Product code: C174