Mixed Shape Rust Resistant Stainless Steel Shot, 500g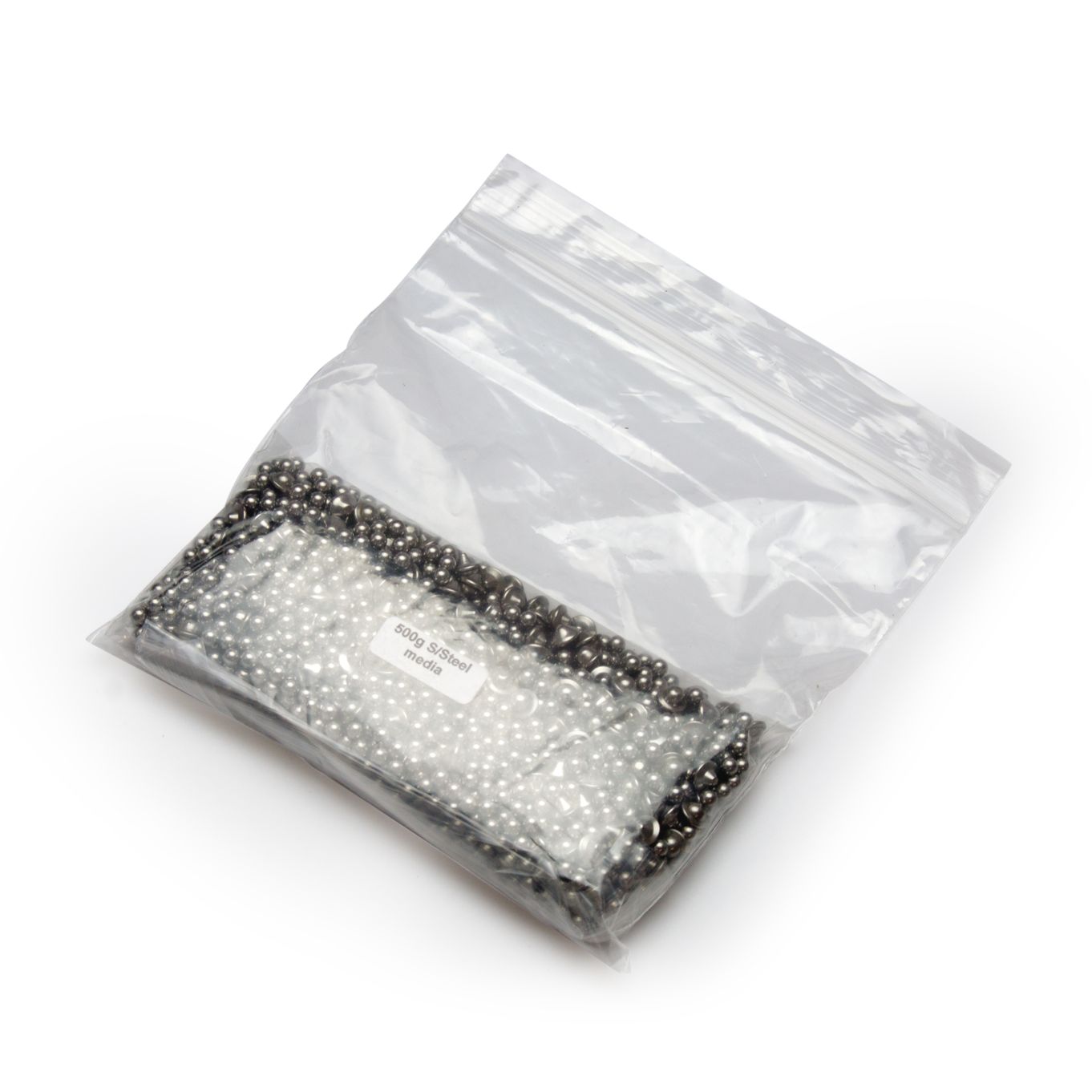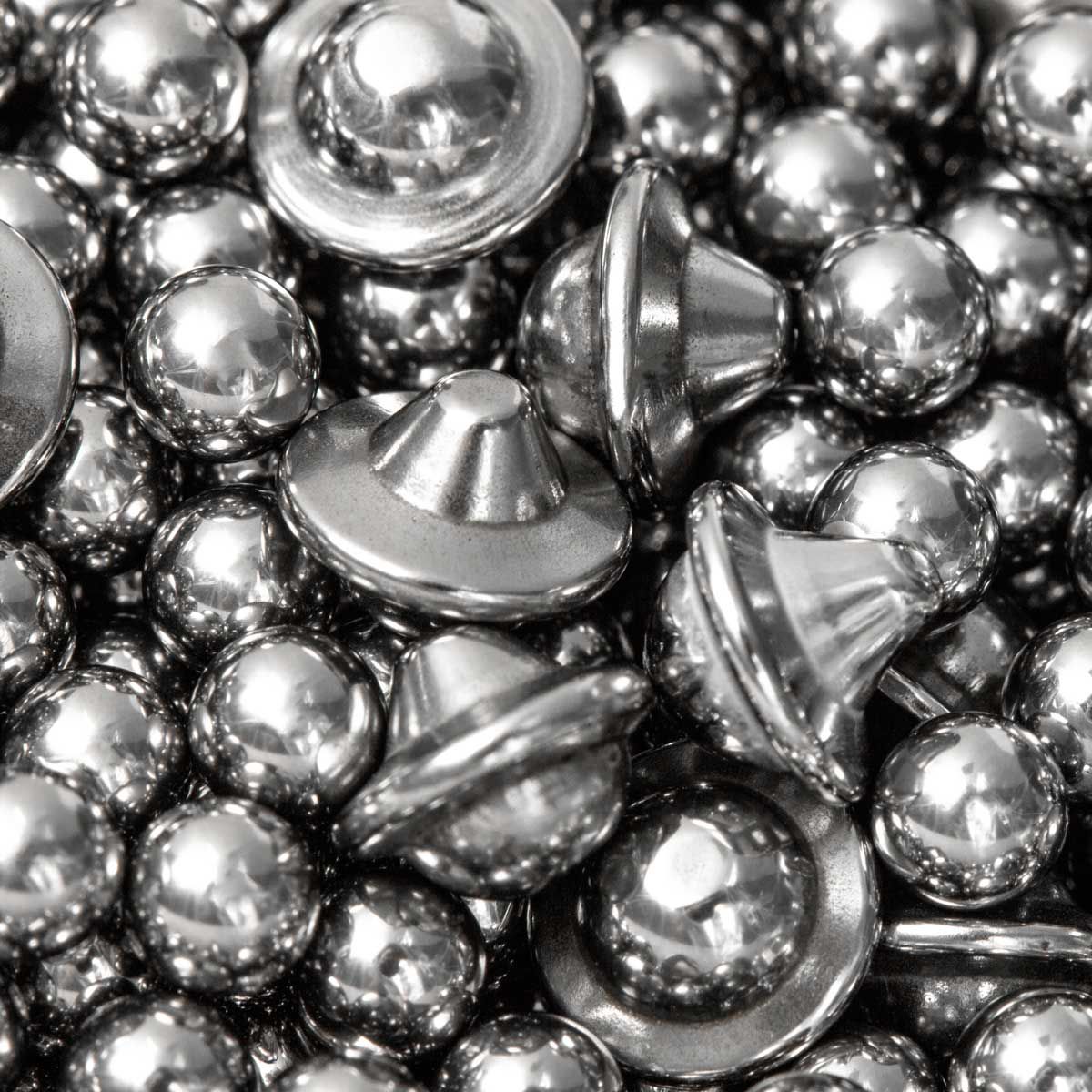 Mixed shape rust resistant stainless steel shot for polishing metal (we advise to use stainless steel shot as steel shot is prone to rust).
A metal barrelling machine is used to polish metal to a high shine once you have you have removed any scratches prior to tumbling using files and wet and dry sanding paper.
The barrel will rotate the magnetic stainless steel shot around in the spinning finned or paddled barrel which then impacts on your jewellery acting like thousands of tiny hammers planishing the surface of the metal, polishing it to a high shine. Metal barrelling machines are perfect for polishing silver (all types including sterling silver and fine silver as well as tarnish-resistant silver), gold, copper, bronze, palladium, platinum and all metal clays.
Weight: 500g
Shot shape: planetoids and balls
For more information on our metal barrelling machine please click here
Product code: C334