Multisizer Ring Sizing Gauge, Pack of 10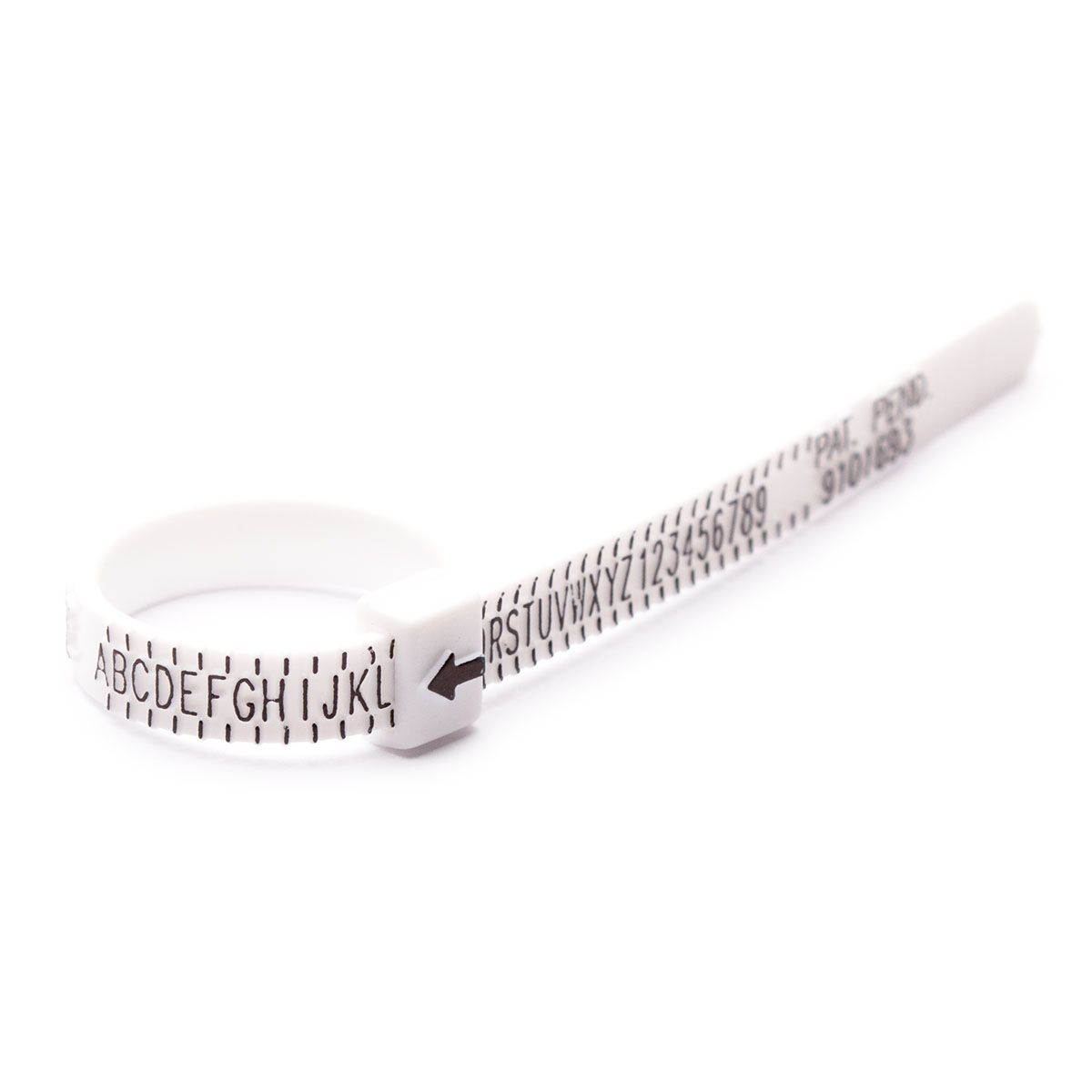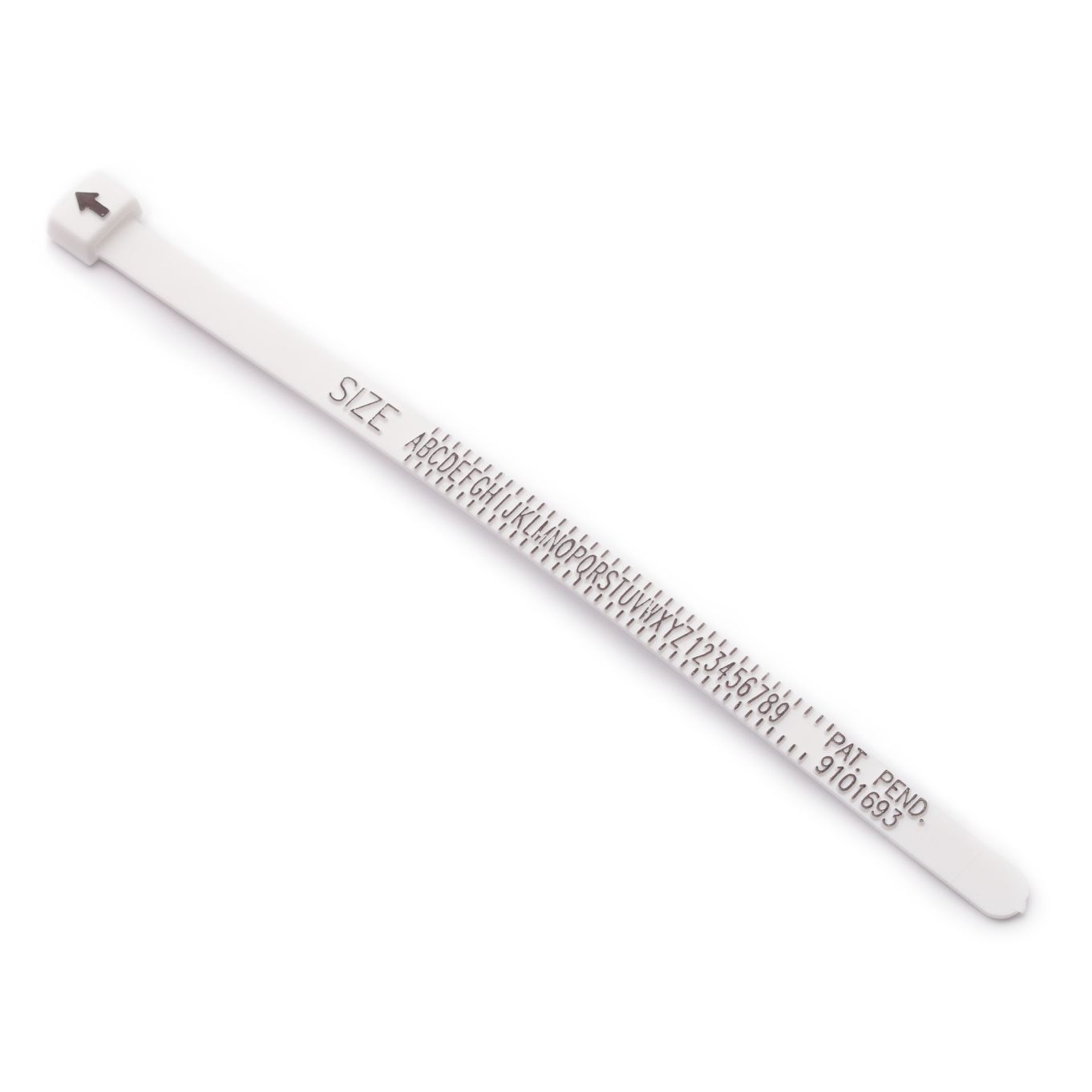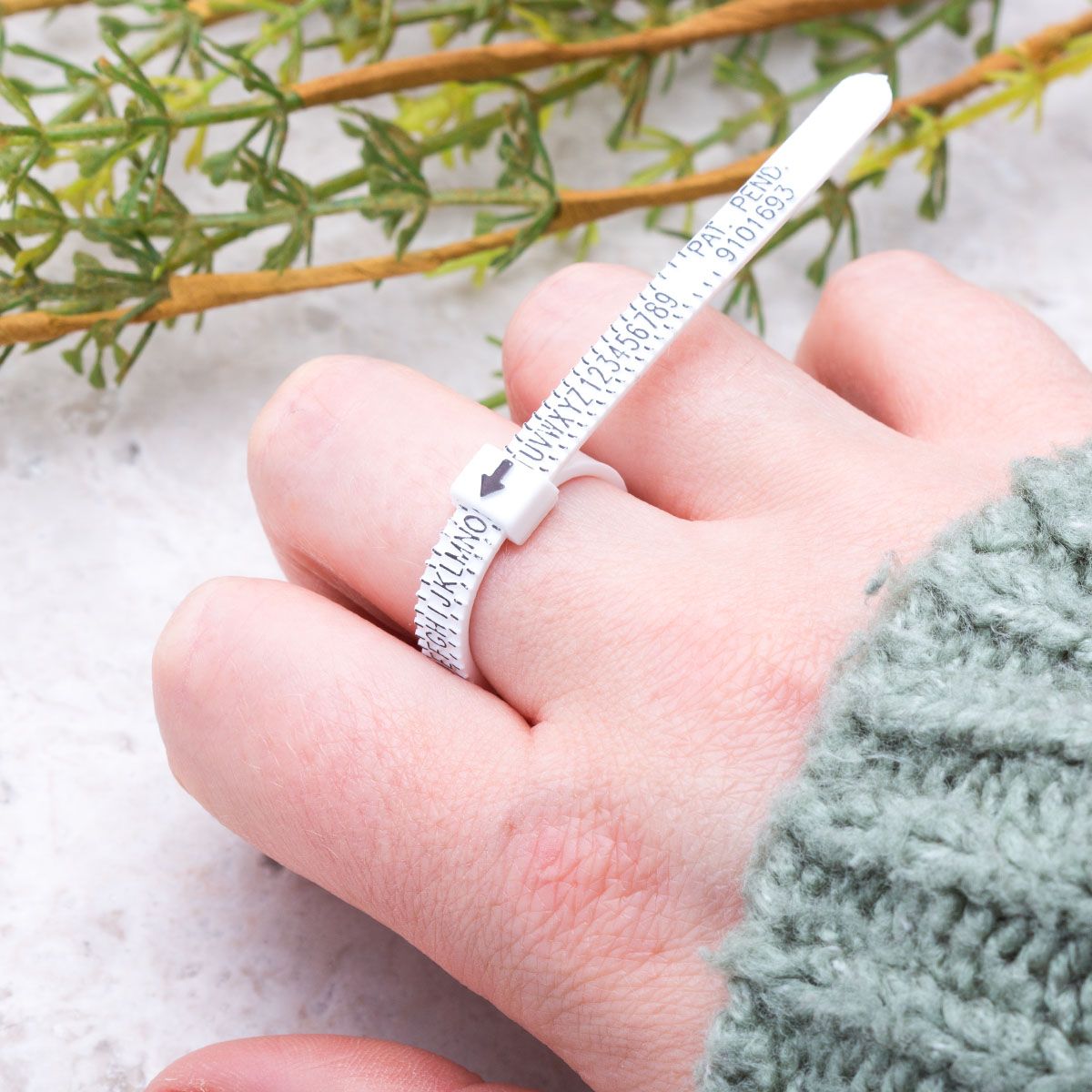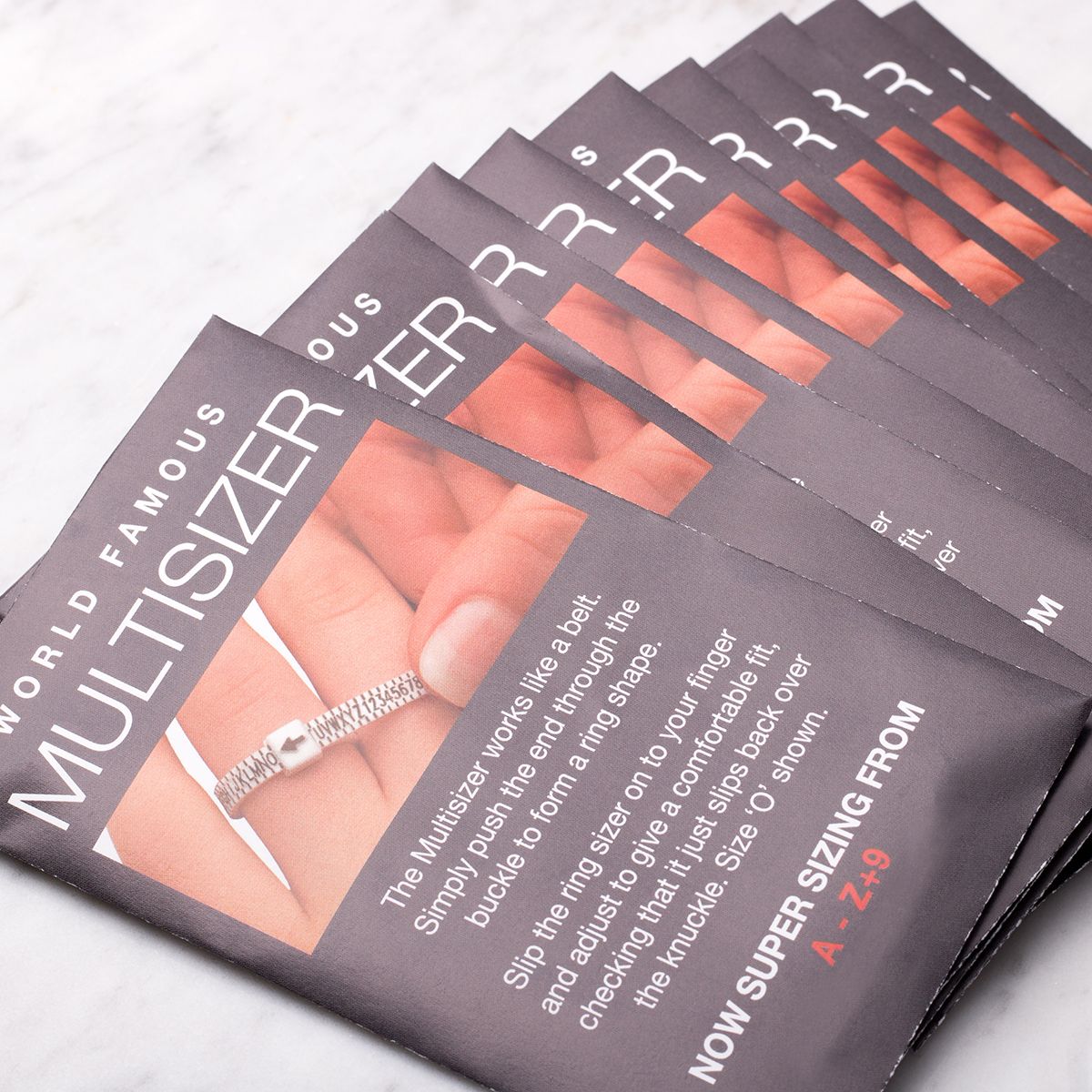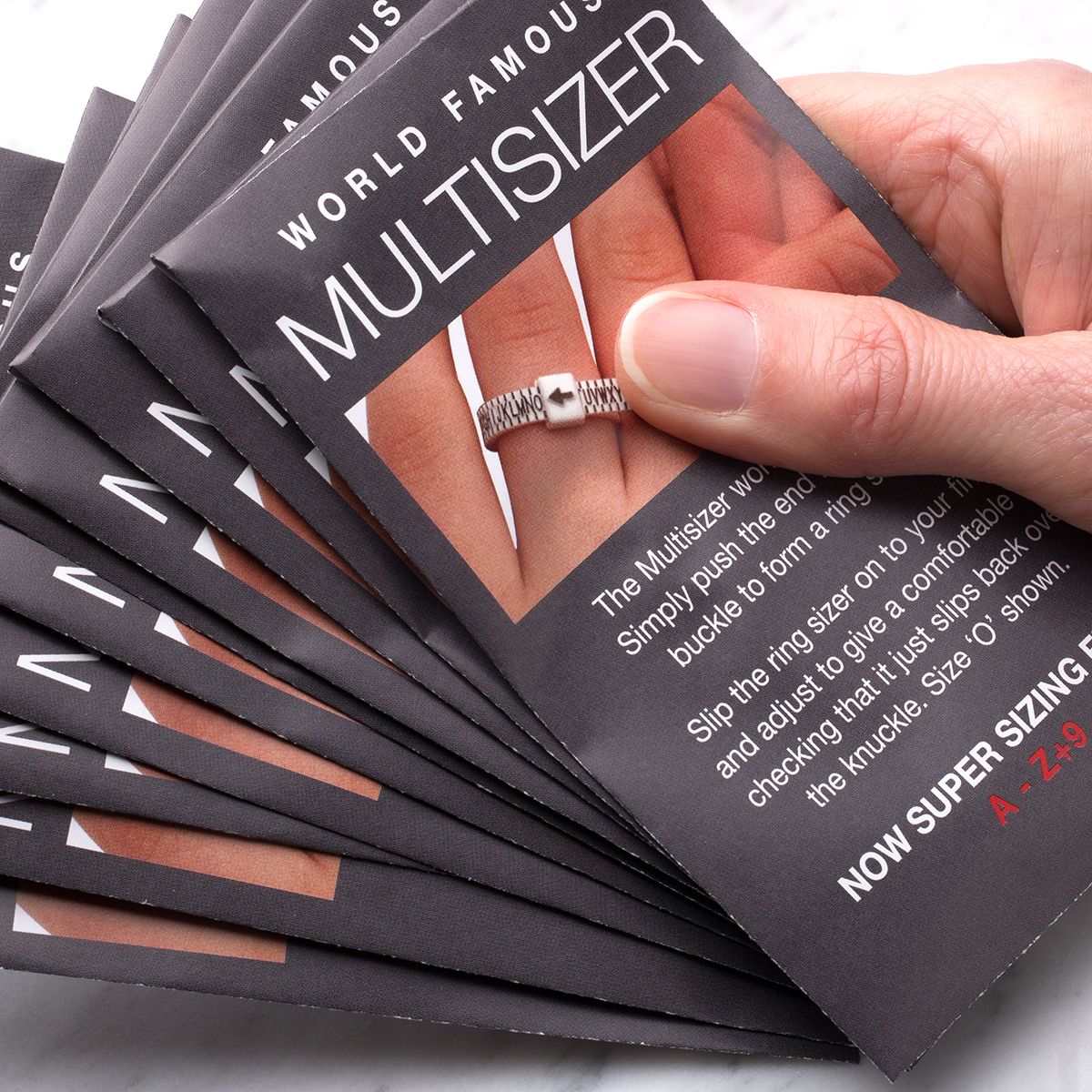 Price:
£3.30

/ pack of 10
An easy to use and extremely affordable ring size gauge.
How to use: The reusable multisizer works like a belt; simply push the end through the buckle to form a ring shape, slip the multisizer onto your finger & adjust to give a comfortable fit, checking that it slips back over the knuckle before reading the size required.
These reusable ring size gauges are so simple to use and small enough to keep in your handbag or your pocket for easy reference. They are also ideal to give out to clients if you make bespoke jewellery or to have in your jewellery workshop or at craft fairs where you may take commissions for handmade rings.
Reusable
Sizing: A-Z+9
Sold as a pack of 10
Click below to read our helpful pages:
Product code: C23