Dividers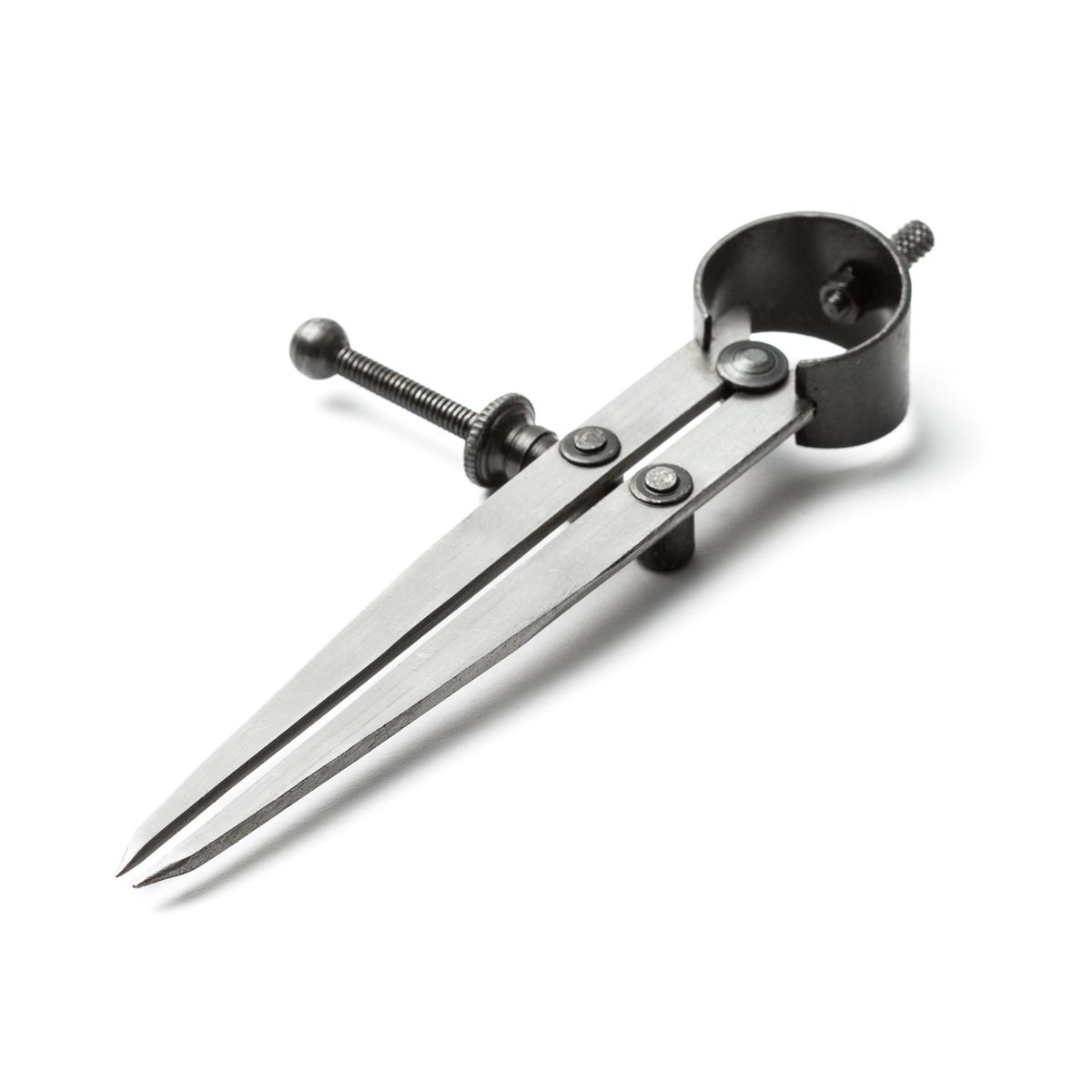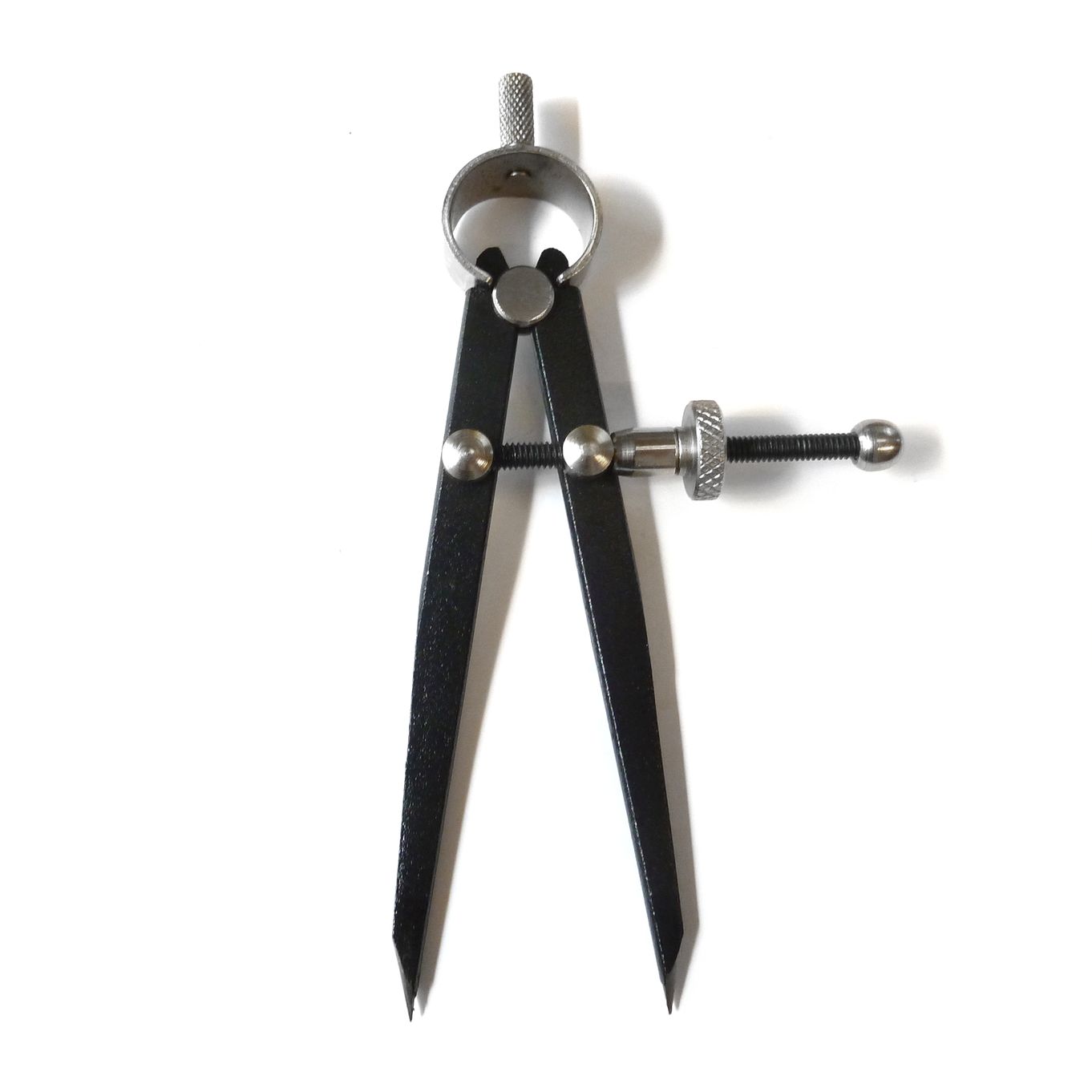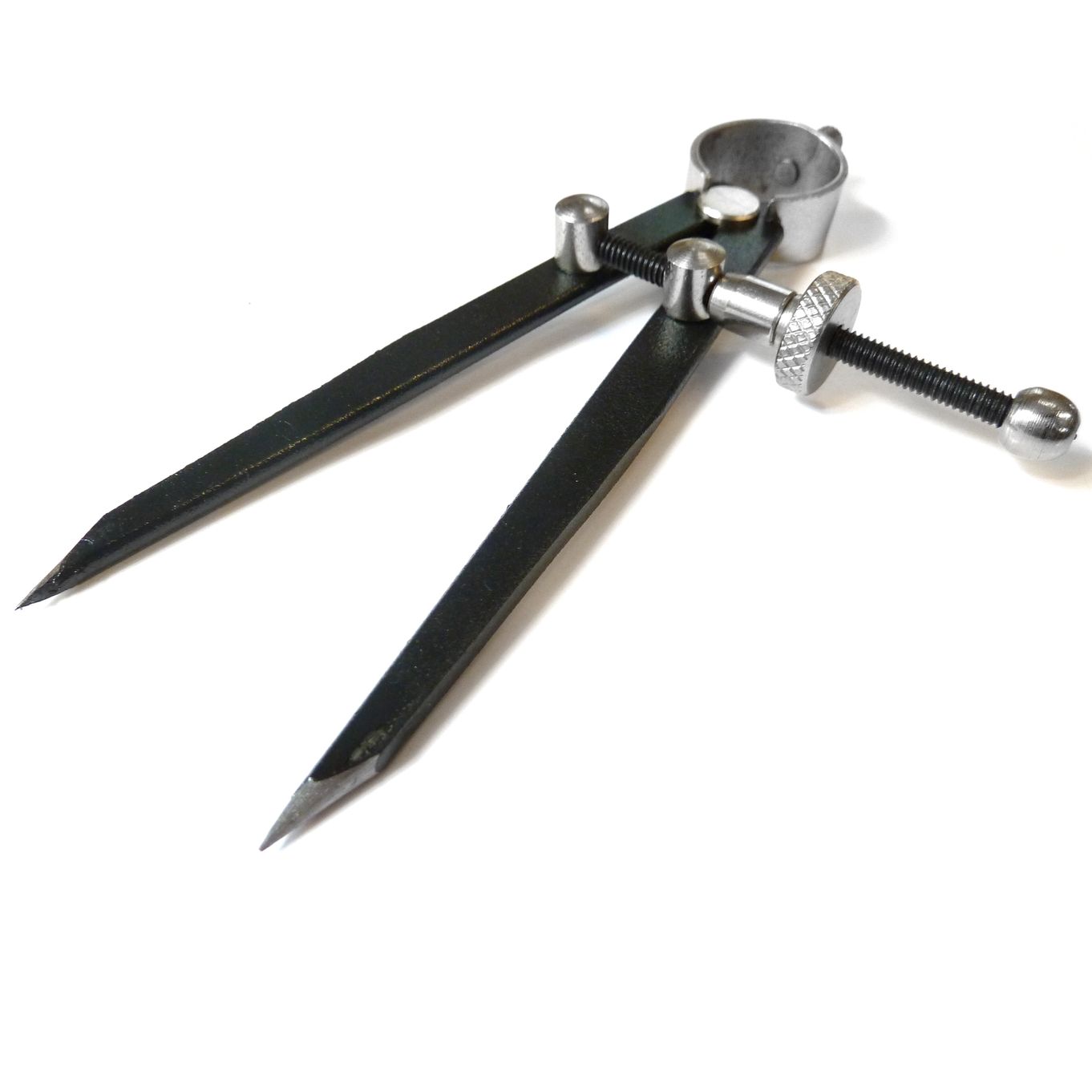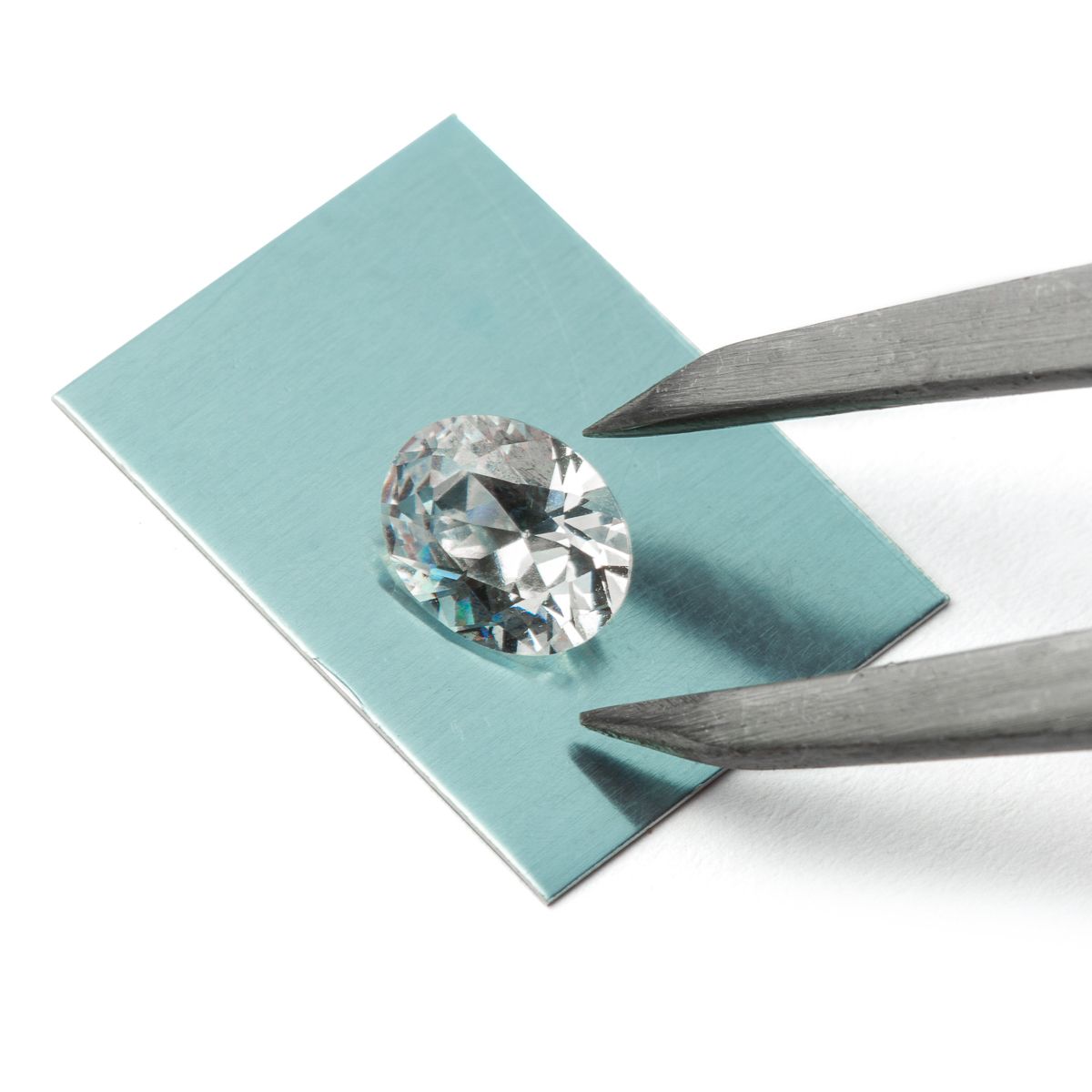 These spring dividers are ideal for accurate measurements and for marking out circles on metal sheet.
The points are sharp enough to make marks on metal with minimal pressure so circles can be drawn accurately with ease and they have a wheel for fine, smooth adjustment of the arms.
Dividers are excellent for measuring distances on surfaces where a ruler will not work accurately enough such as on textured or curved surfaces or where you need to bridge over an object like a stone setting; simply use the wheel to adjust the arms to your desired measurement and then measure the distance on your ruler.
They are also invaluable for accurately marking out repeated measurements as the distance will not alter unless you move the wheel.
Material: carbon steel
Size: 80-100mm
Heat treated points
Adjusting spring nut for quick accurate settings
Sold individually, colour may vary
Product code: C27
You May Also Like