Recycled Sterling Silver D-shape Wire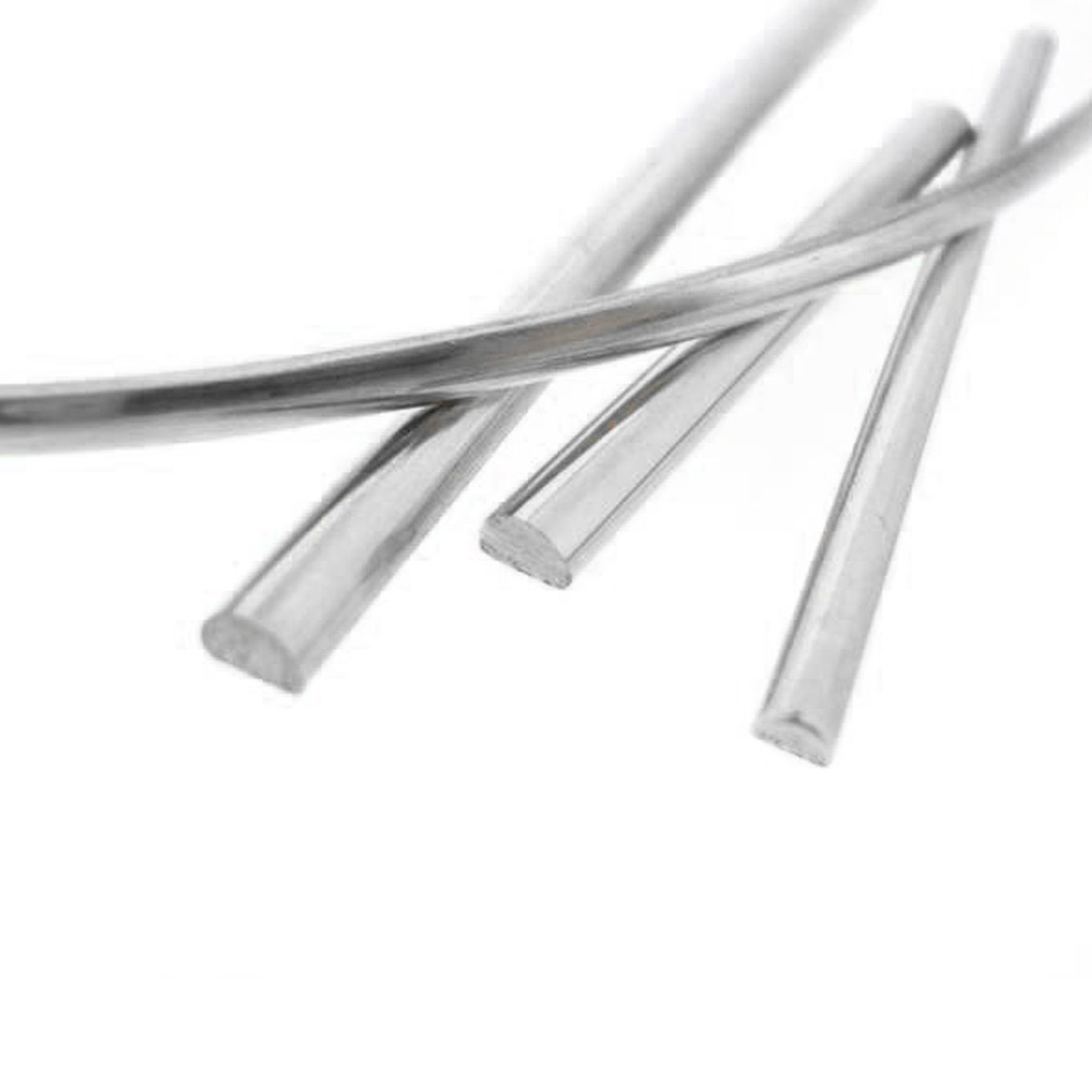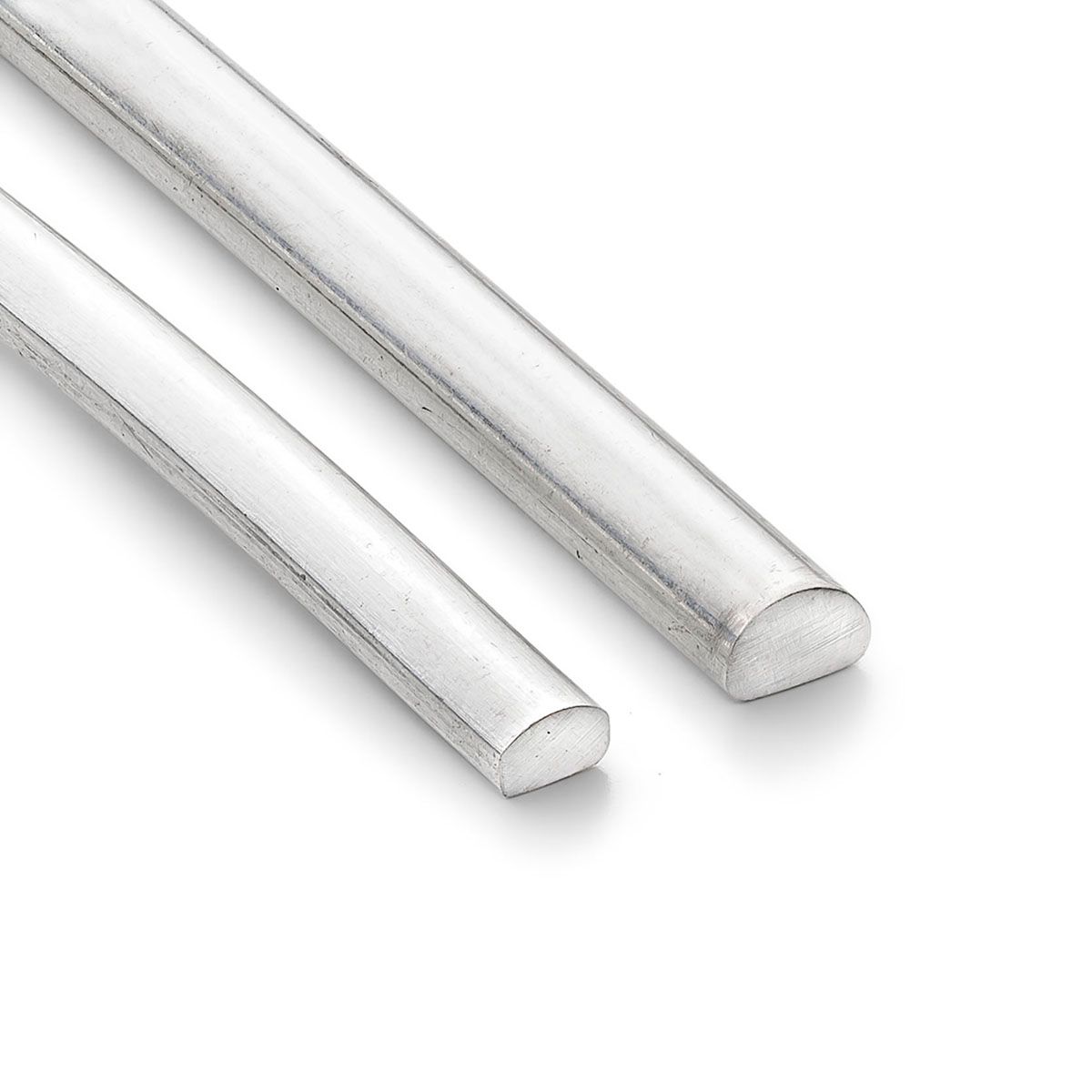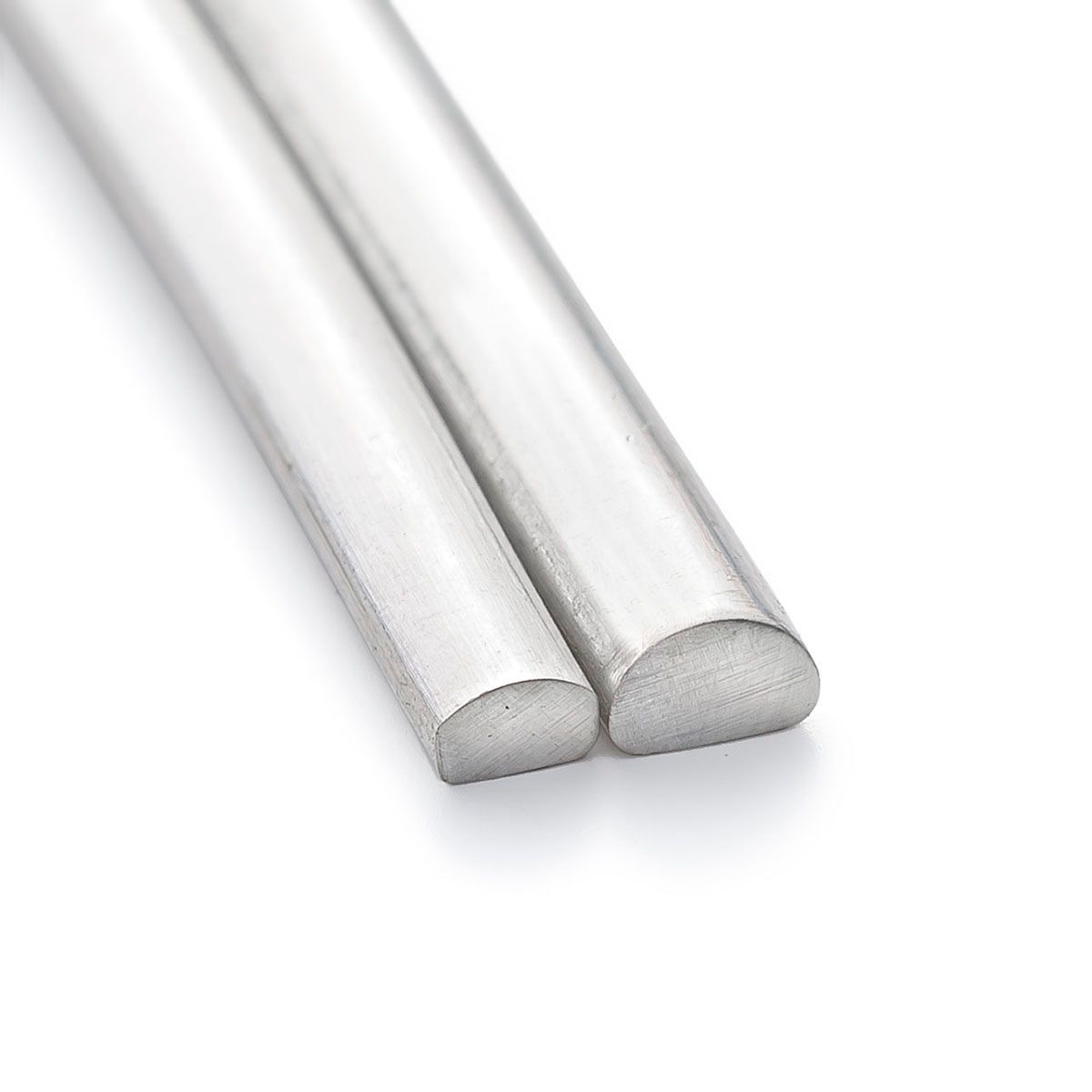 Sterling silver D-shape wire available in a variety of sizes, cut to the length you require. D-shape wire can be used for a variety of silversmithing projects and is particularly suited to making rings and bangles, where the curved side of the wire is uppermost and the flat side of the wire sits against your skin.
We'll cut your wire to your requirements - simply select the diameter you'd like from the drop down menu, enter the number of centimetres required in the quantity box and we will cut your wire to this length in cm.
Sold per cm, cut to the length you require
Sizes available: 2.3 x 1.5mm, 3 x 2mm, 4 x 2mm, 5.10 x 1.25mm
Wire is supplied fully annealed (soft), making it flexible and easy to create your design
Solder with sterling silver solder or ready fluxed solder paste
Particularly suited to making rings and bangles, where the curved side of the wire is uppermost and the flat side of the wire sits against your skin
100% recycled silver
Click below to read our helpful pages:
Product code: A87