Mixed Metal Copper And Brass 0.5mm Sheet Pack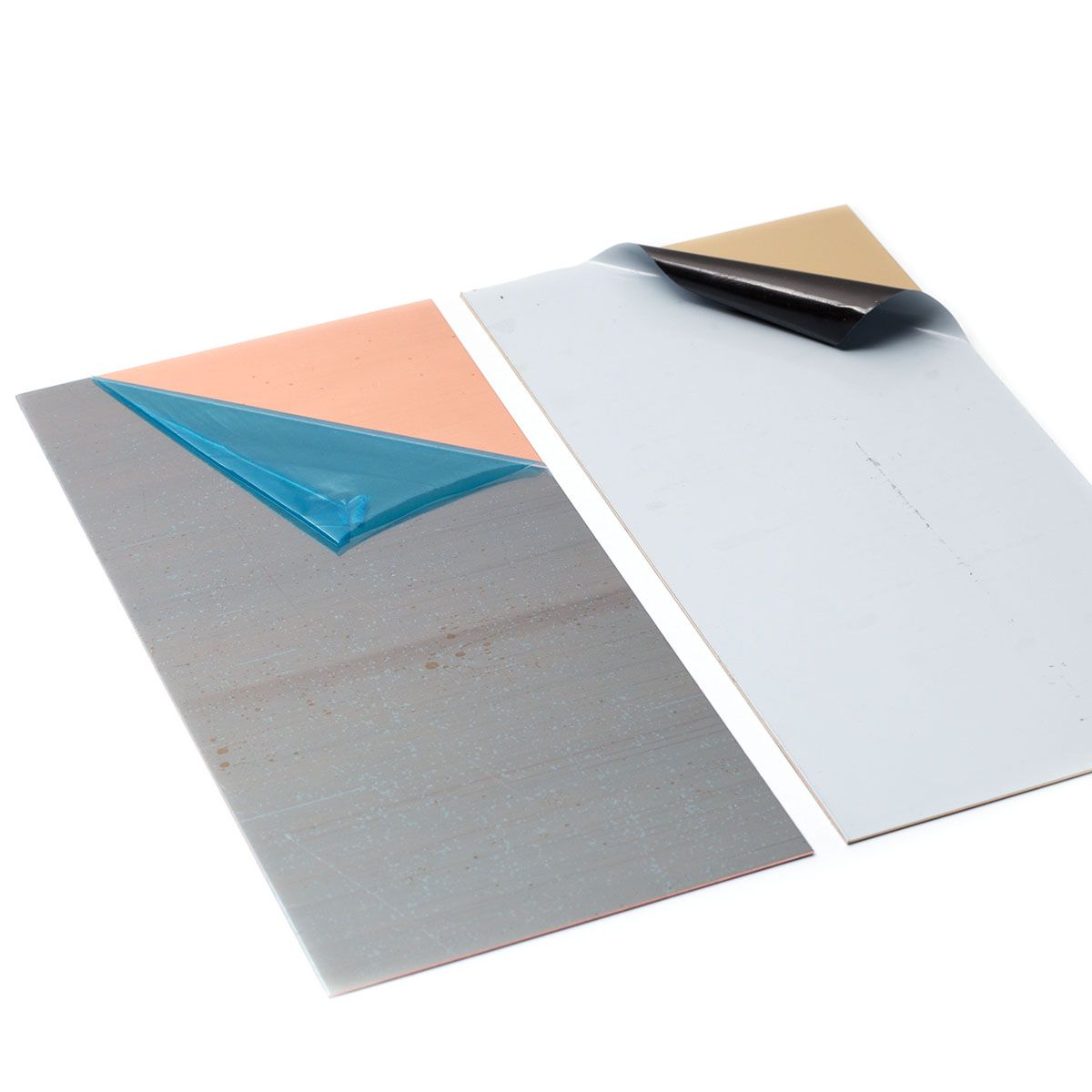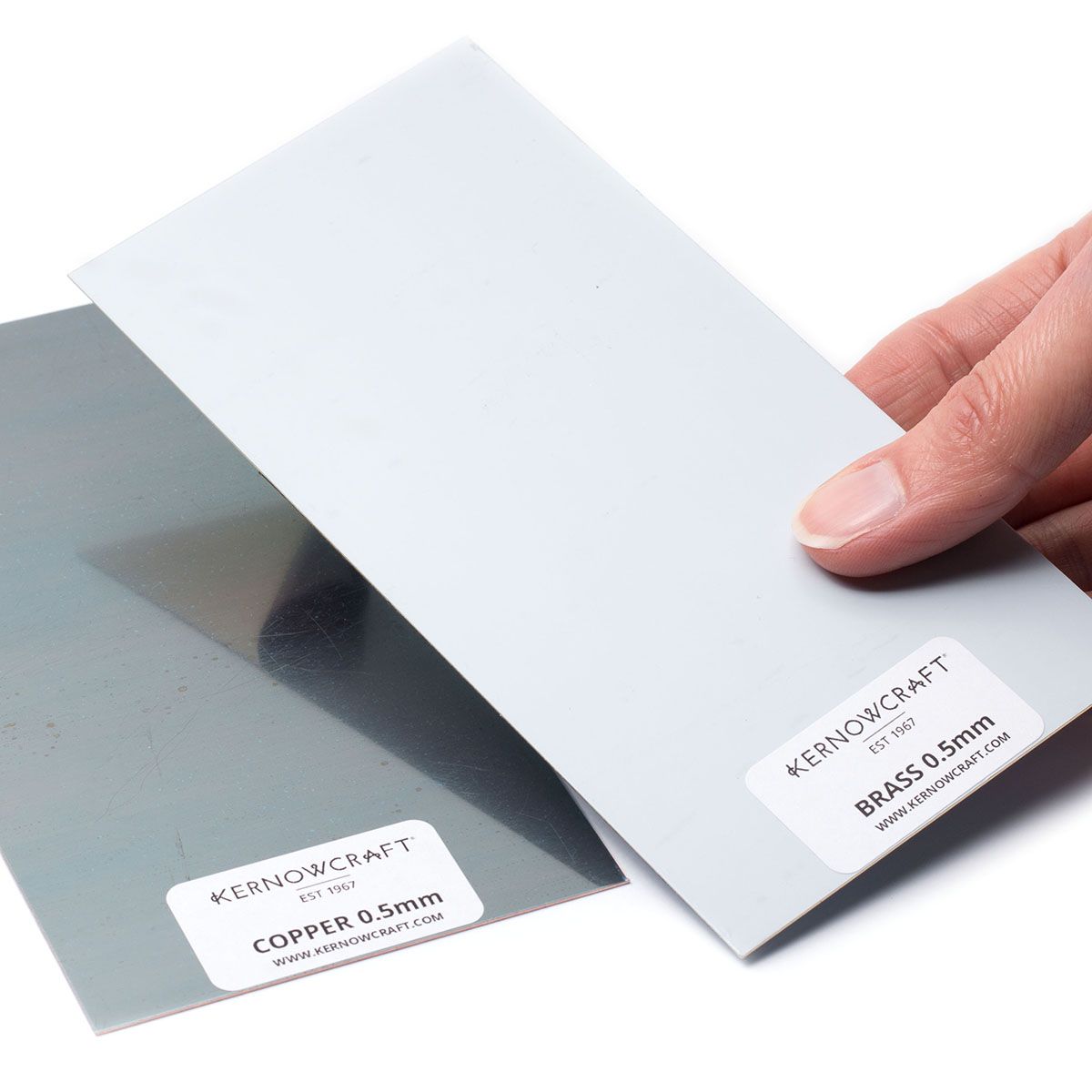 These 0.5mm mixed metal copper and brass sheets are a great choice with beginners and students looking to practice their metalsmithing skills with a cheaper alternative to sterling silver. Each sheet measures approximately 15x7.5cm which enables you to make several jewellery designs.
Both copper and brass are ideal for using to make your own unique jewellery designs or for larger metalsmithing projects.
Product code: D10