Assorted Recycled Sterling Silver 1mm Sheet Pack, Approx 20g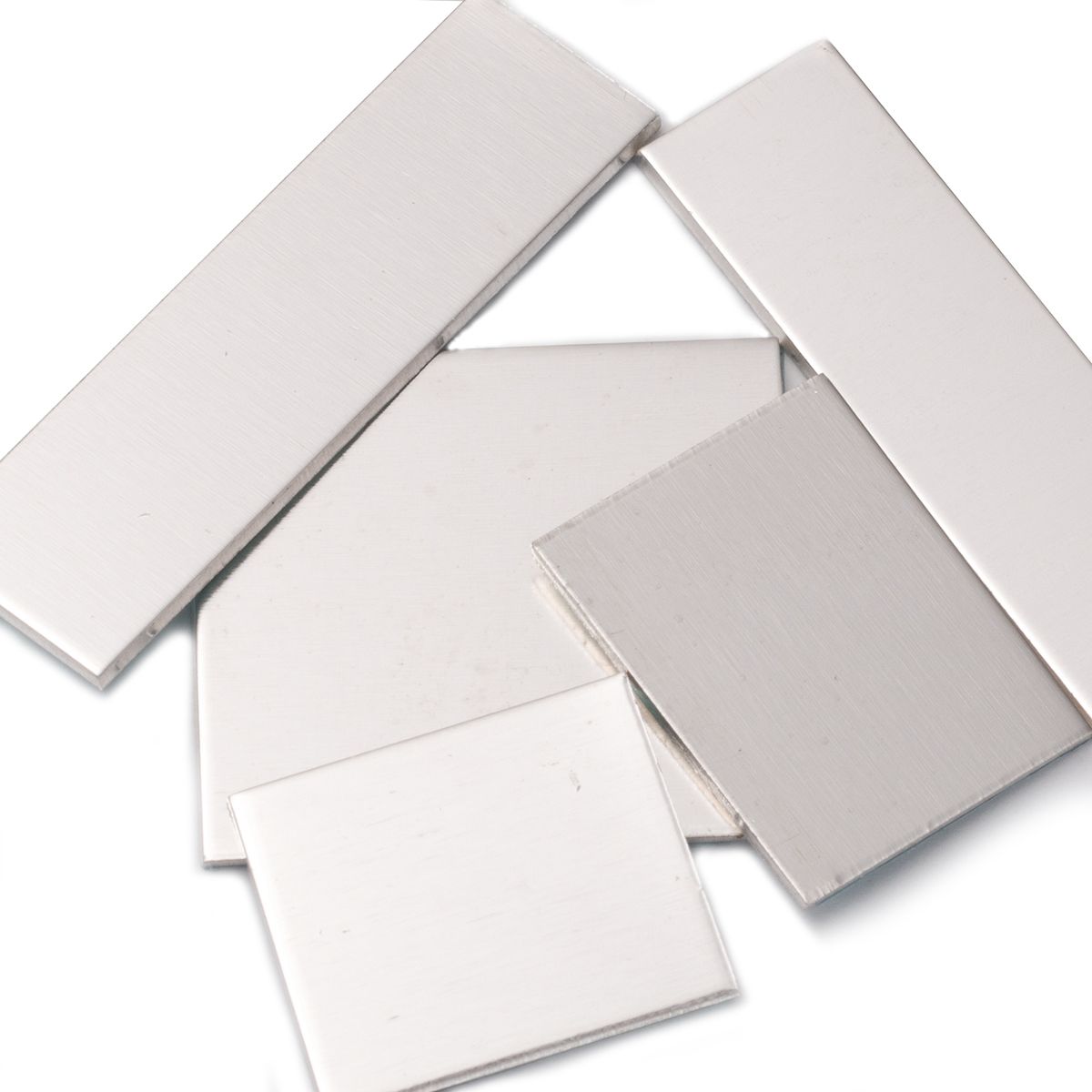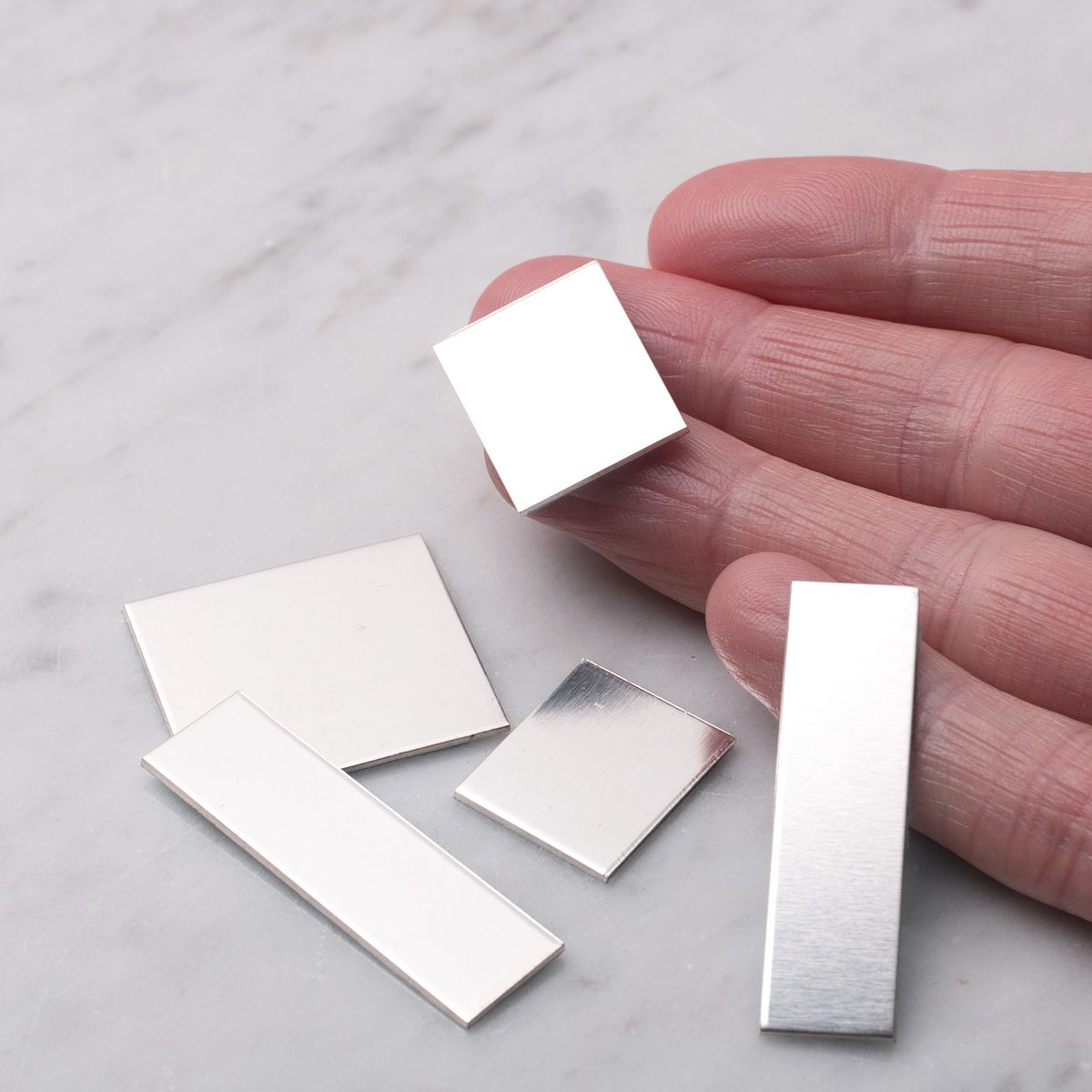 Sorry, this item is currently not in stock.
The size and shape of these pieces of 1mm sterling silver sheet vary; they are mainly small rectangles and long strips but all pieces are useful. There are enough pieces to complete a few jewellery projects and you never know when you may need some spare sheet to complete a piece of jewellery, so why not buy a pack just to keep in stock in your workshop?
Pack size approximately 20g
Contains 1mm sterling silver sheet ranging in size and shape
Sheet is supplied fully annealed (soft), making it flexible and easy to create your design
Solder with sterling silver solder or ready fluxed solder paste
100% recycled silver
Click below to read our helpful pages:
Product code: A104
You May Also Like