Art Clay Silver Syringe, 10g with 1 Tip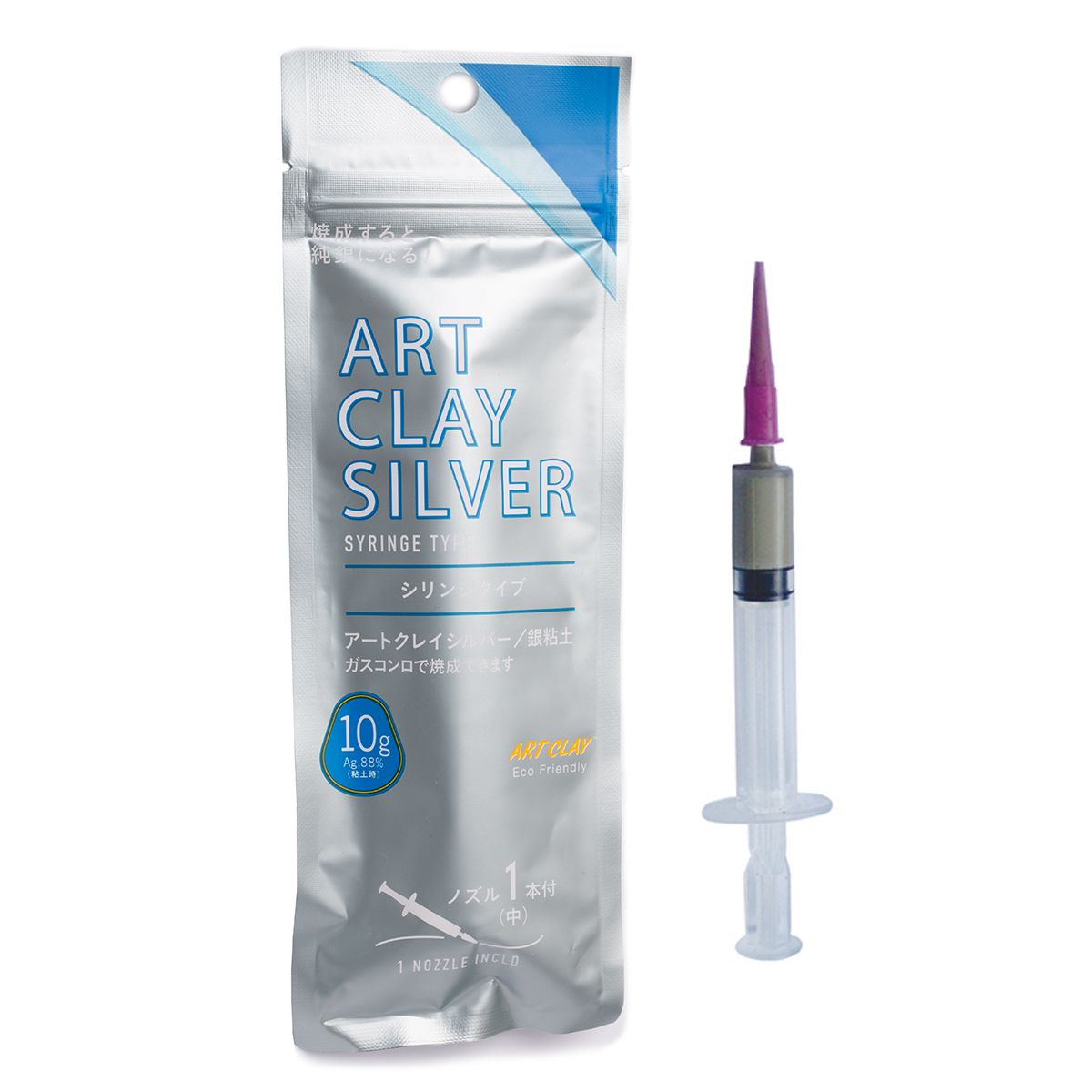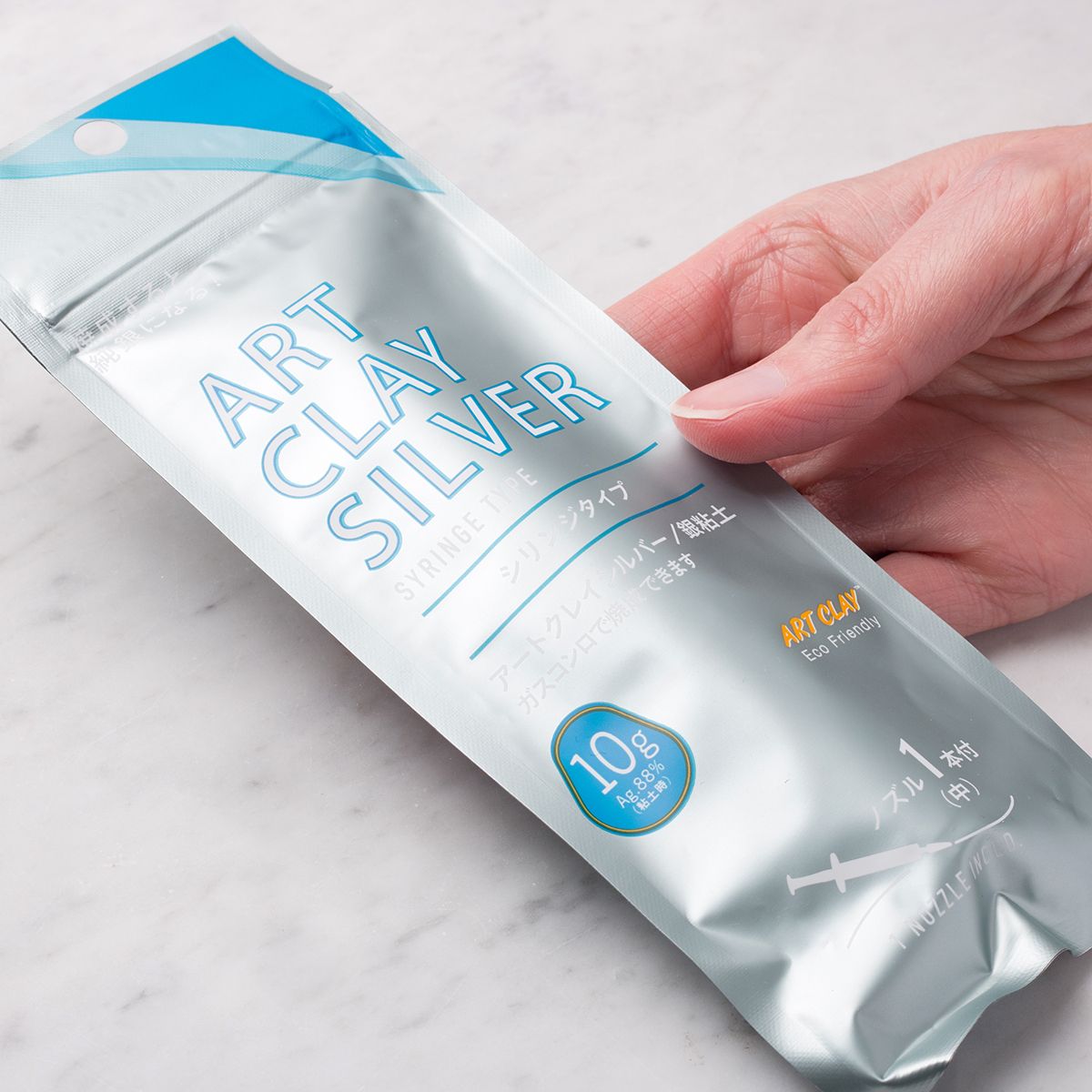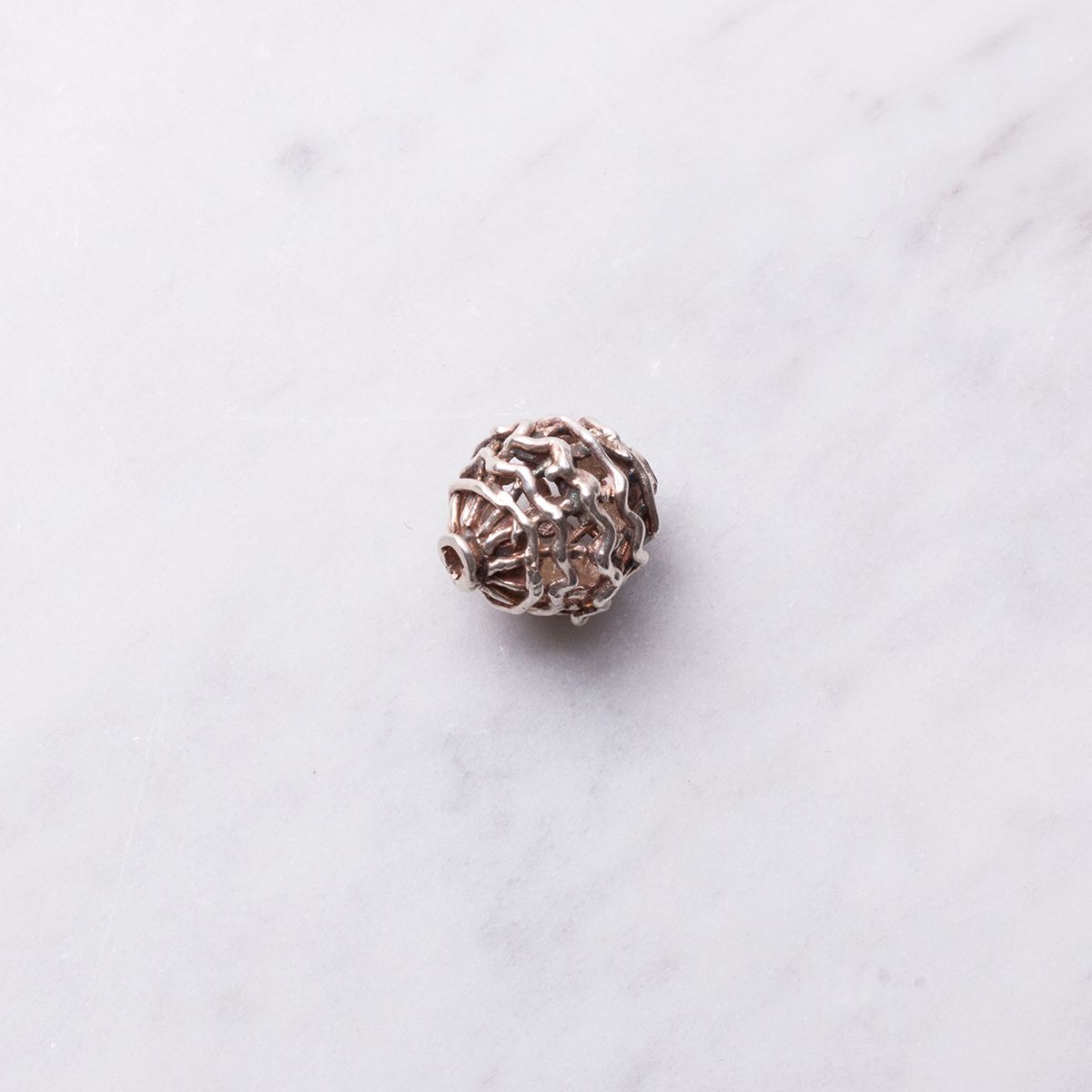 Aida (the manufacturers of Art Clay) have picked the best parts from their three most popular clays - easy moulding from the Original, slow drying from the Slow Dry, and a low firing temperature from the 650 range.
Includes one syringe tip
This syringe contains 10 grams of soft clay which can be extruded in a thin wire
Ideal for creating surface decoration, forming wires, repairing pieces or making a bezel to hold a stone
Can be fired with a gas torch, on a gas hob or in a kiln
100% recycled silver
Click below to read our helpful pages:
The following pdf document contains the safety data information provided by the manufacturer of this product. Please read thoroughly and do not hesitate to contact us if you need further information. The information provided in this safety data sheet is correct to the best of our knowledge, information and belief at the date of publication.
Click here for the safety data sheet information.
Product code: C294