Sterling Silver French Earstuds with Ball & Loop (Pair)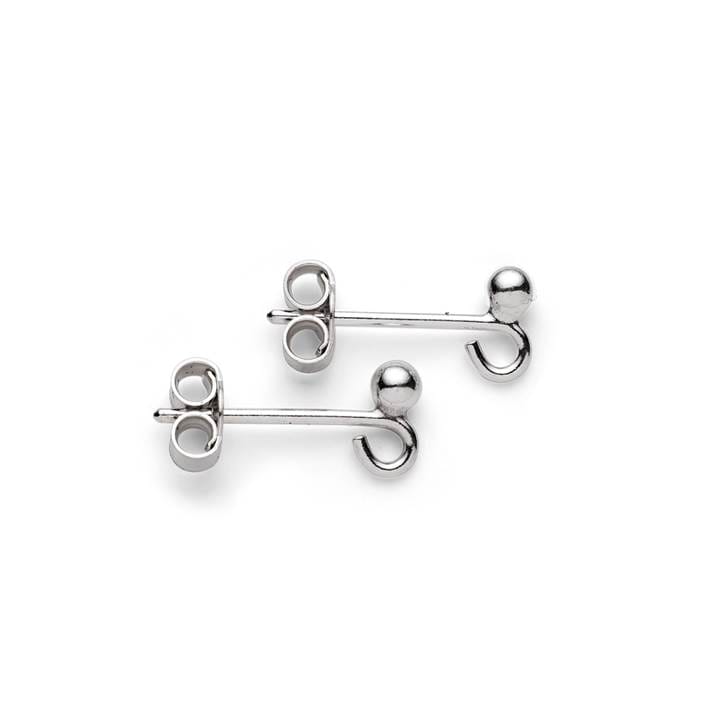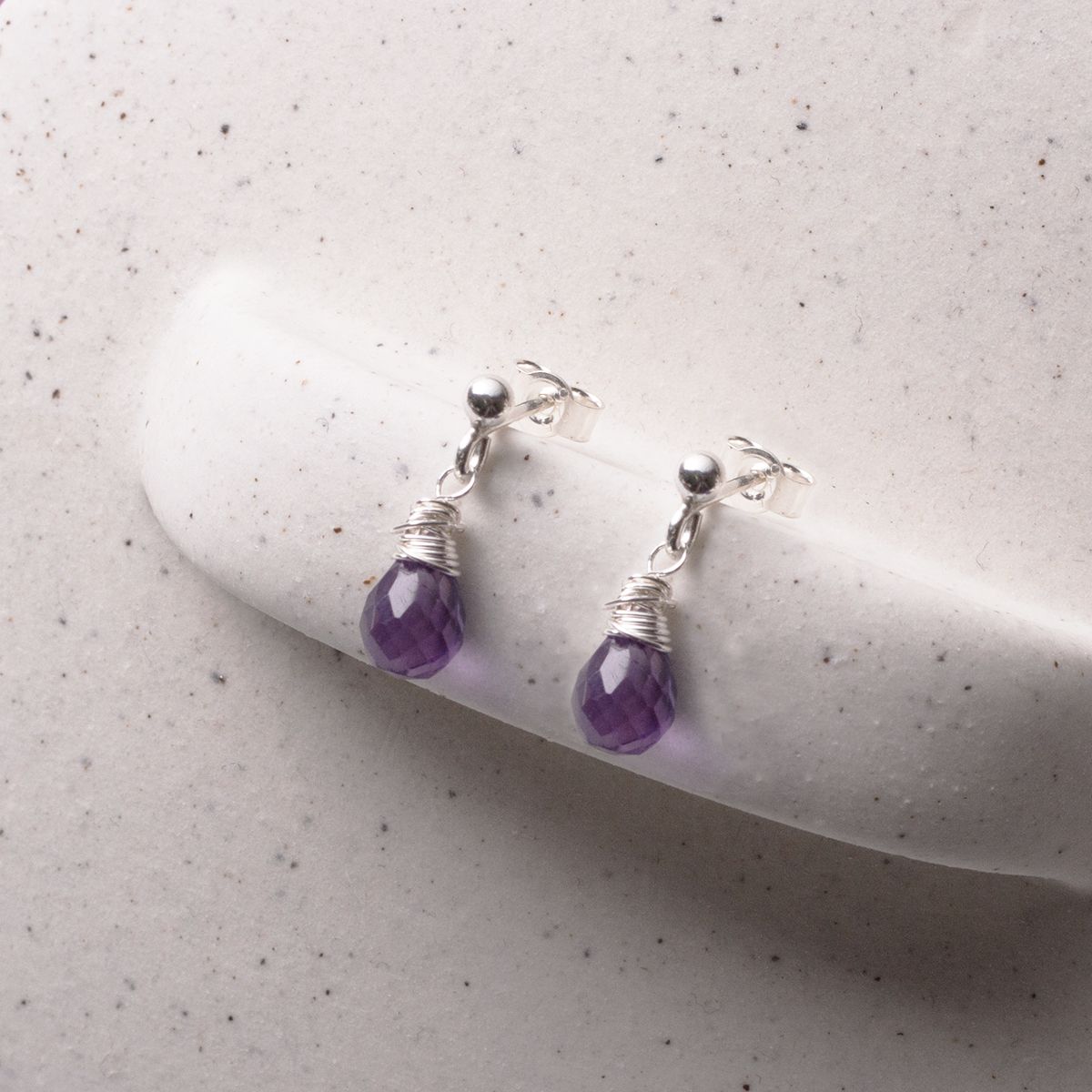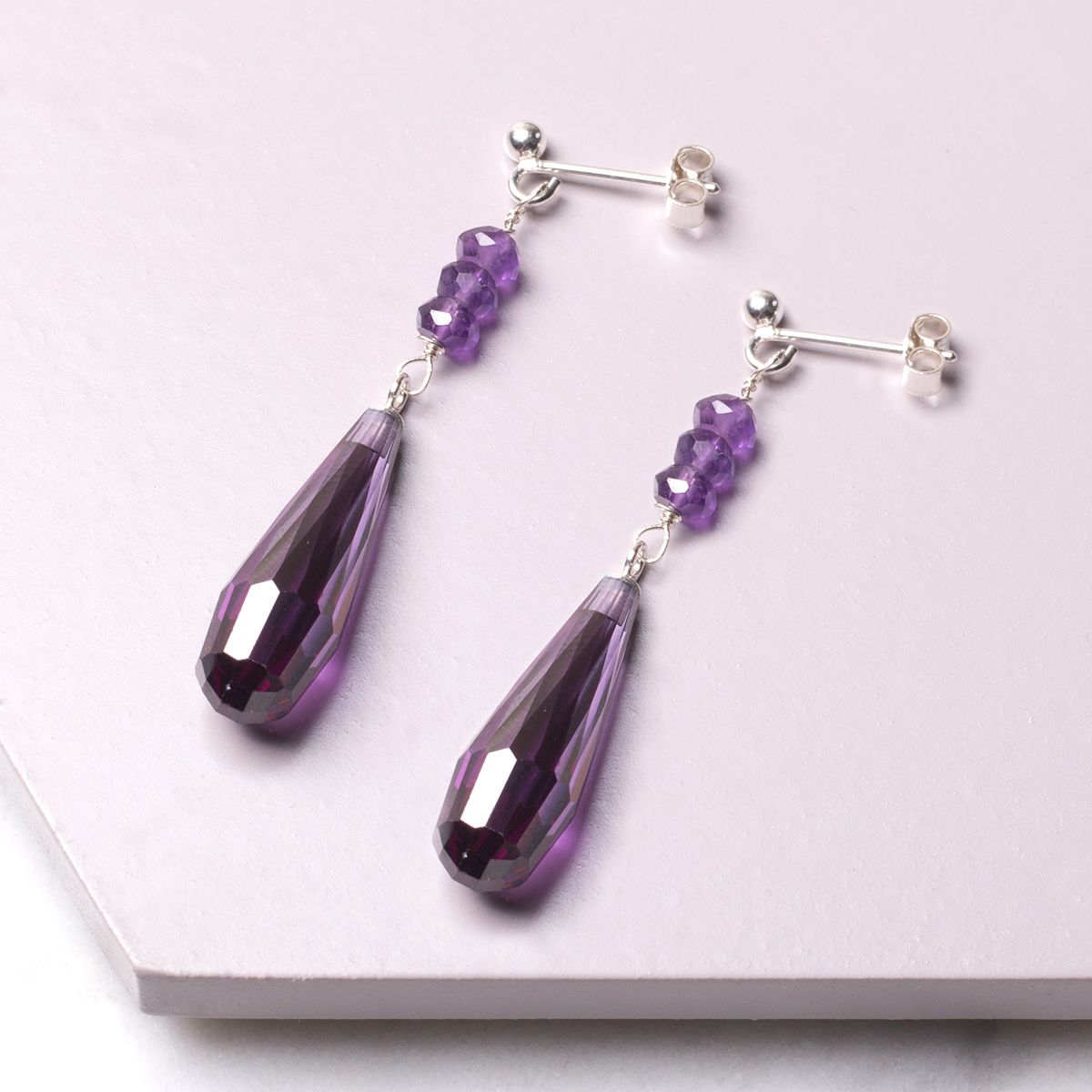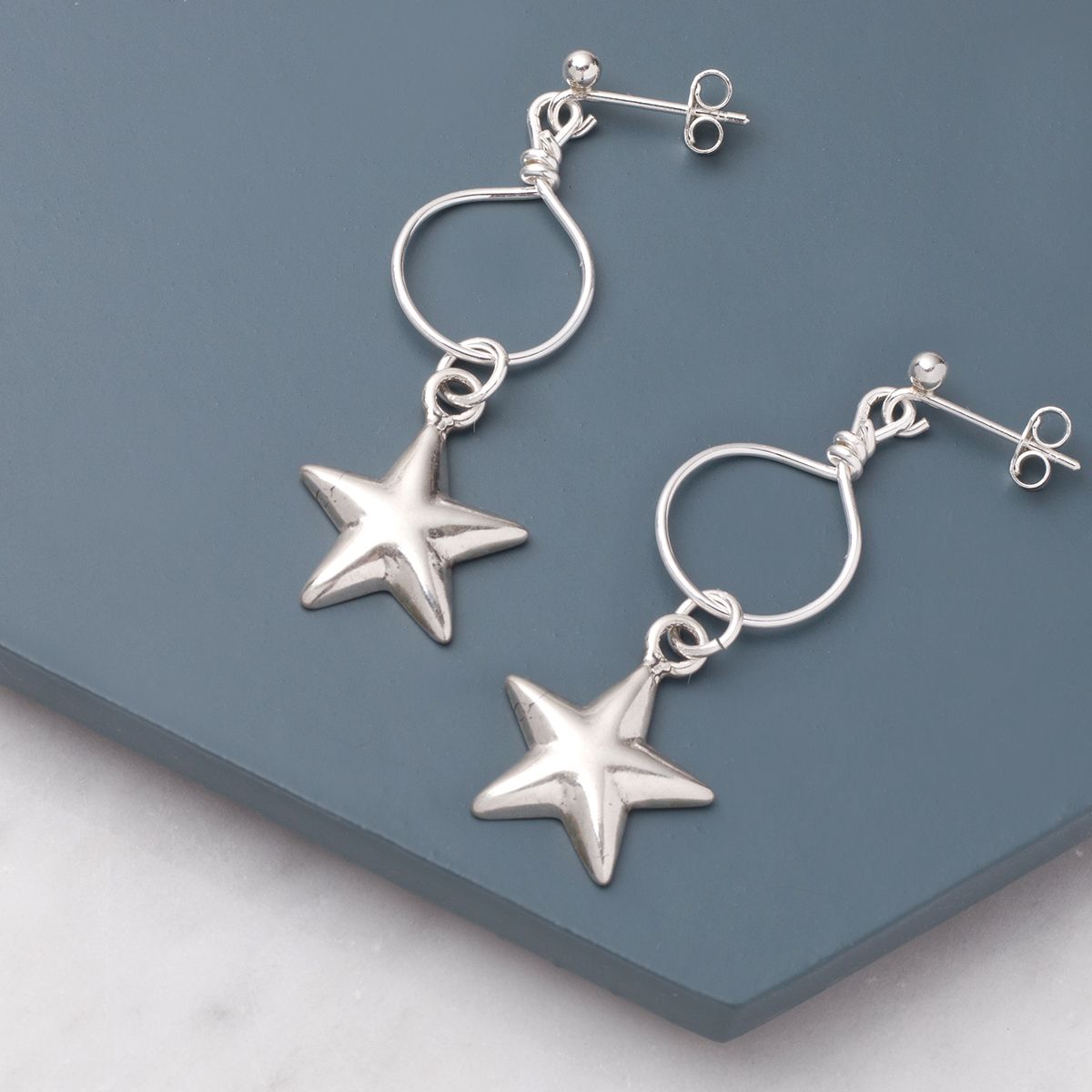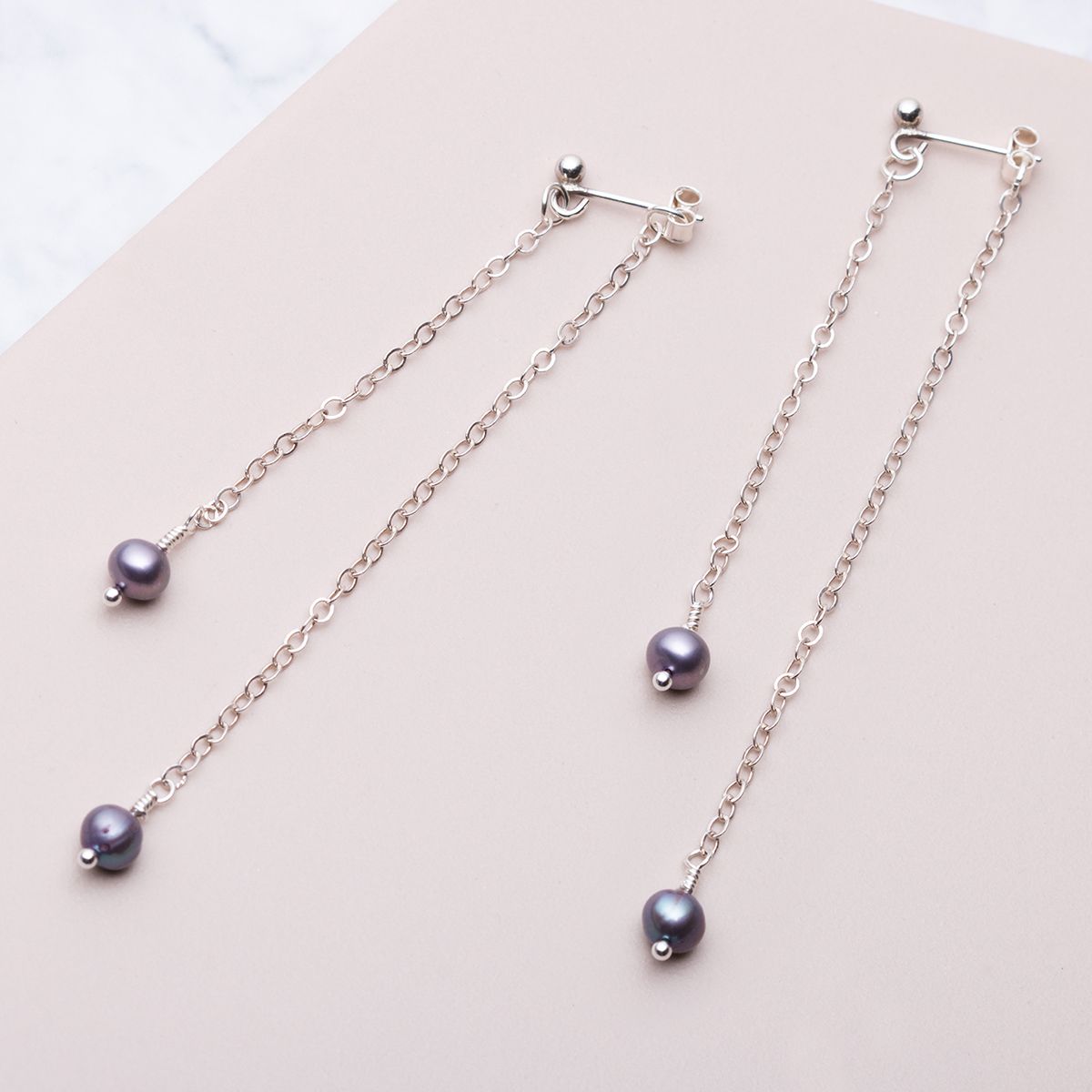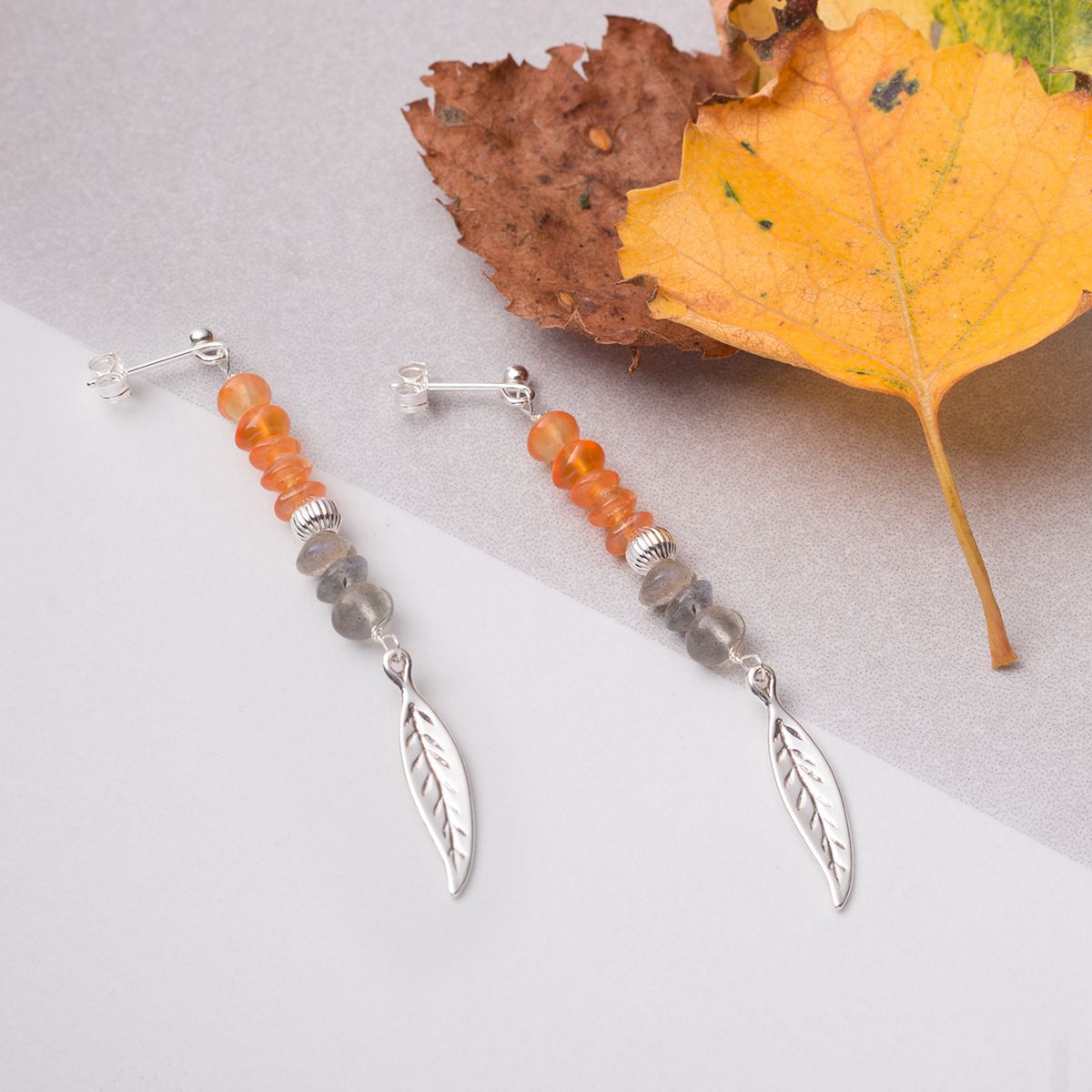 Quantity discounts
1 (£6.70)
3+ (£5.95)
These sterling silver ear studs with balls and loops are great for both contemporary and vintage designs.
They are particularly suited to smaller or more lightweight designs and the position of the loop means that drops are closer to the ear for a distinctly different look to that of shepherds crook ear wires.
They are cleverly made so that the ear post itself curls downwards into a loop at the front and the pretty 2.5mm ball adds a decorative element which can be echoed by using sterling silver plain round beads or headpins with ball ends in your drop designs.
Sold in pairs with scrolls
As heavier drops could drag these ear studs forwards you may prefer to use shepherds crooks or kidney wires for heavier drop designs
2.5mm ball adds a decorative element
Just add wire wrapped briolette beads or a small sterling silver charm to each to create a simple contemporary look
Click below to read our helpful pages:
Product code: SF63