Sterling Silver Six Loop Flower Connector Link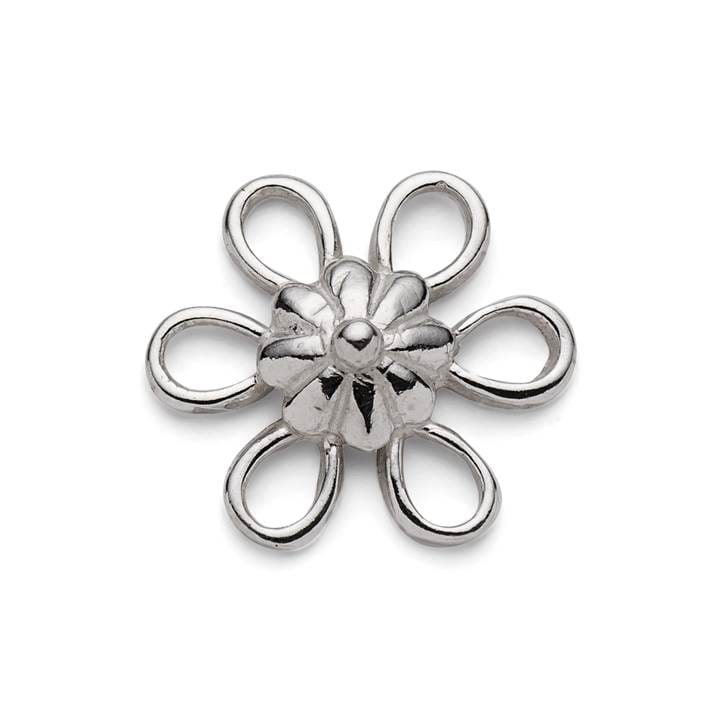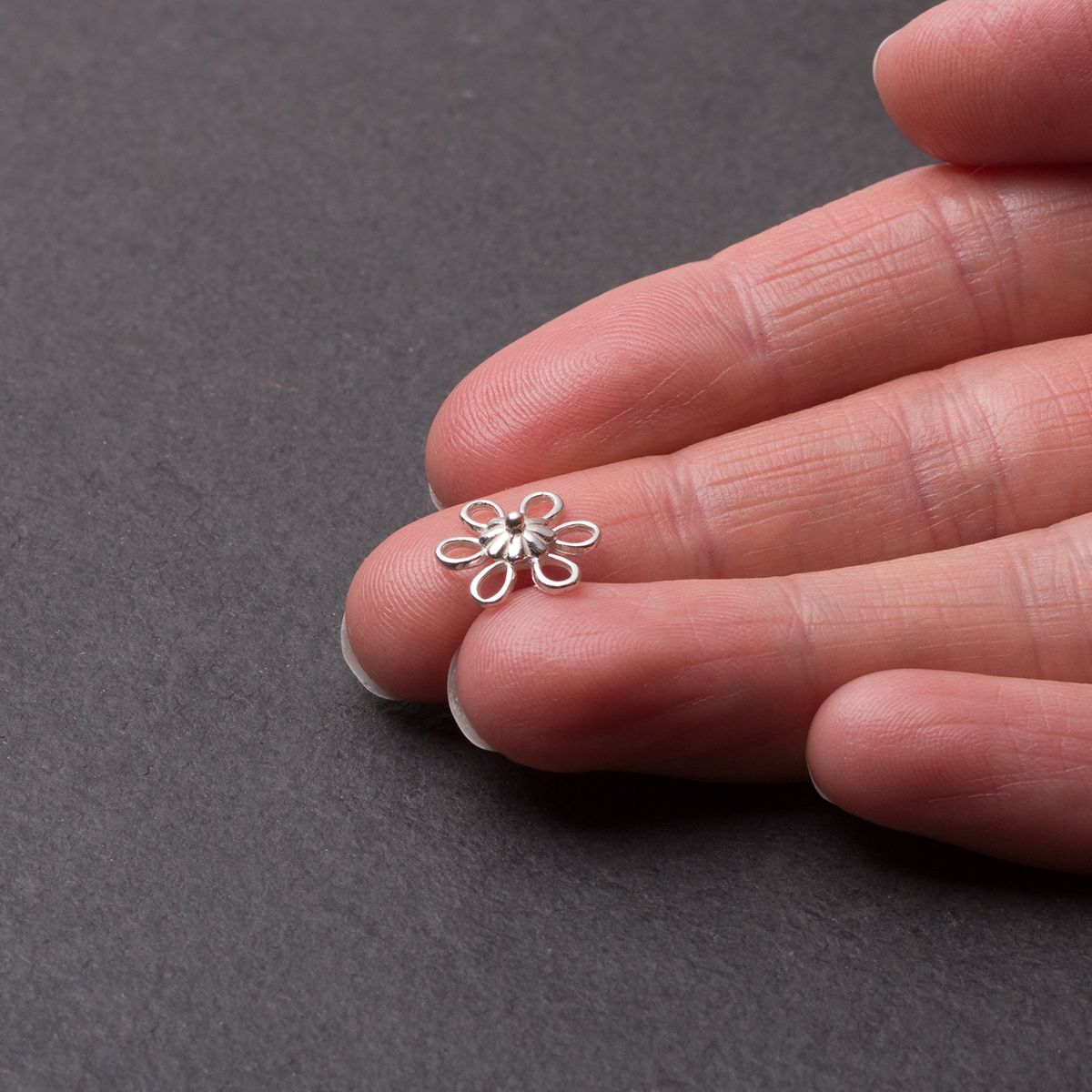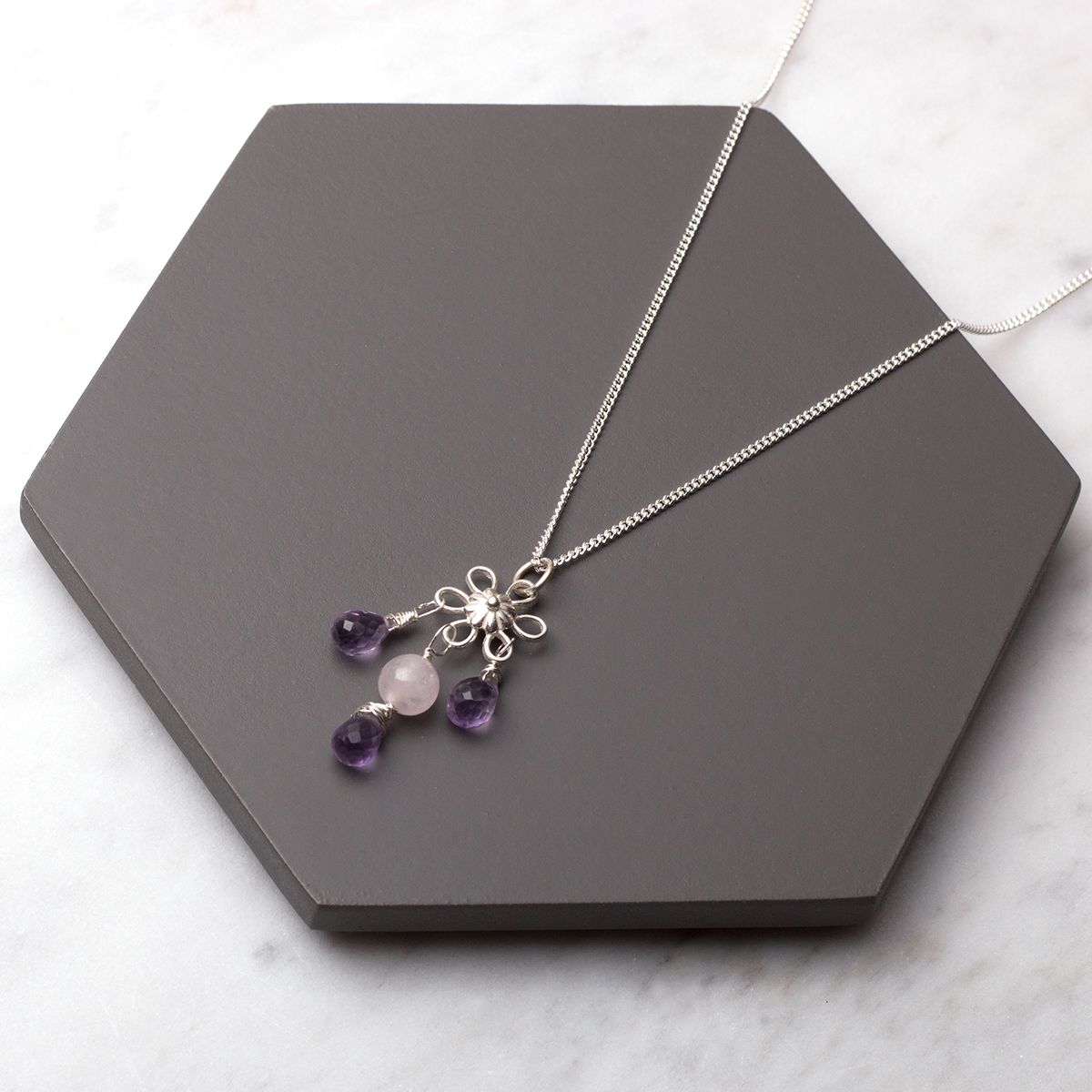 Quantity discounts
1 (£2.95)
5+ (£2.65)
This sterling silver flower connector link is so versatile for creating bracelet, necklace and earring designs.
Make a lovely bracelet or necklace by separating them between short lengths of chain or use it in place of a jump ring from which to hang a pendant.
Make chandelier style earrings by attaching the top loop to an ear wire and then attach wire wrapped beads, lengths of chain or head pins from the bottom three loops. The possibilities are endless!
Size approximately 11mm
Six open loops
Sterling silver
Sold individually
Click below to read our helpful pages:
Product code: SF175