Gold Filled 2x2mm Crimps (Pair)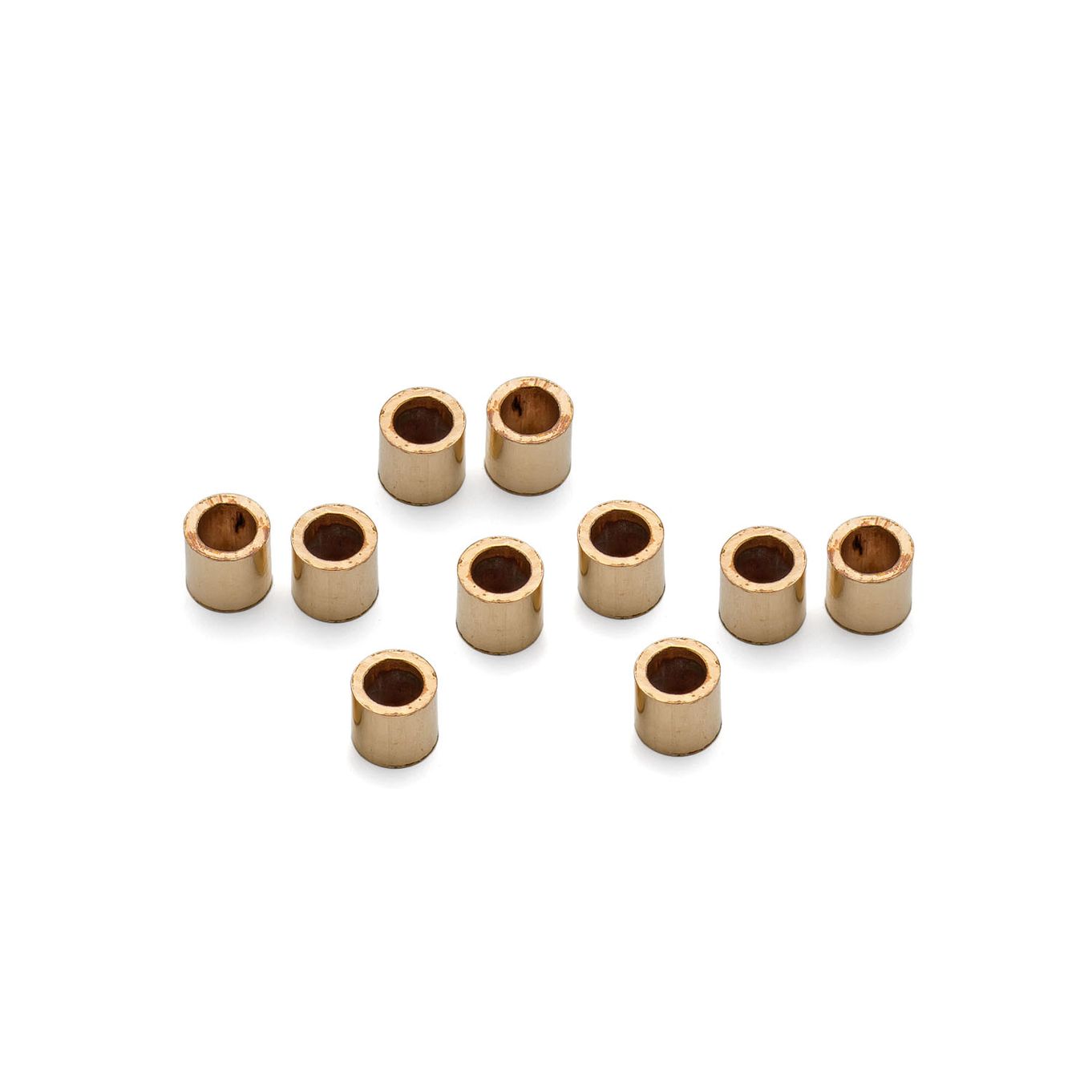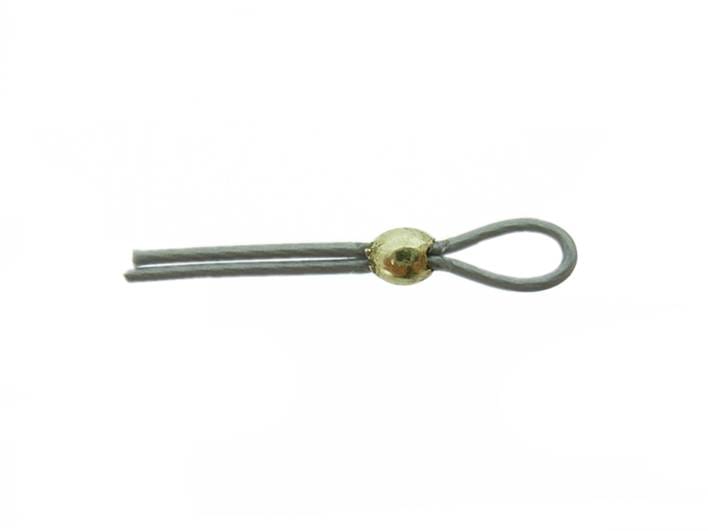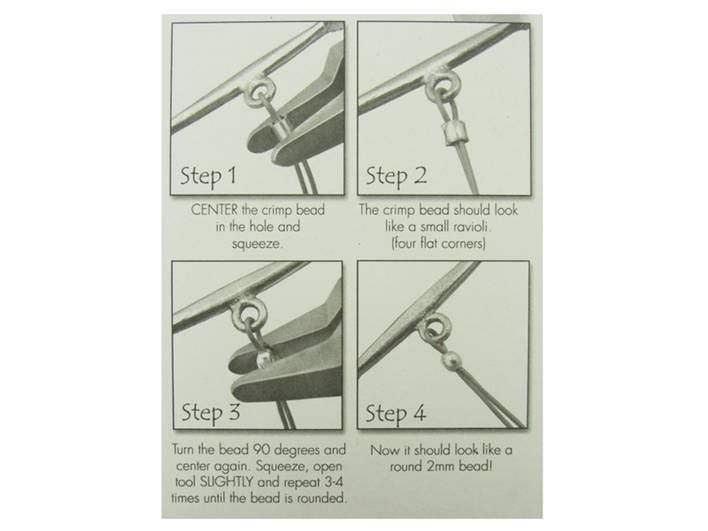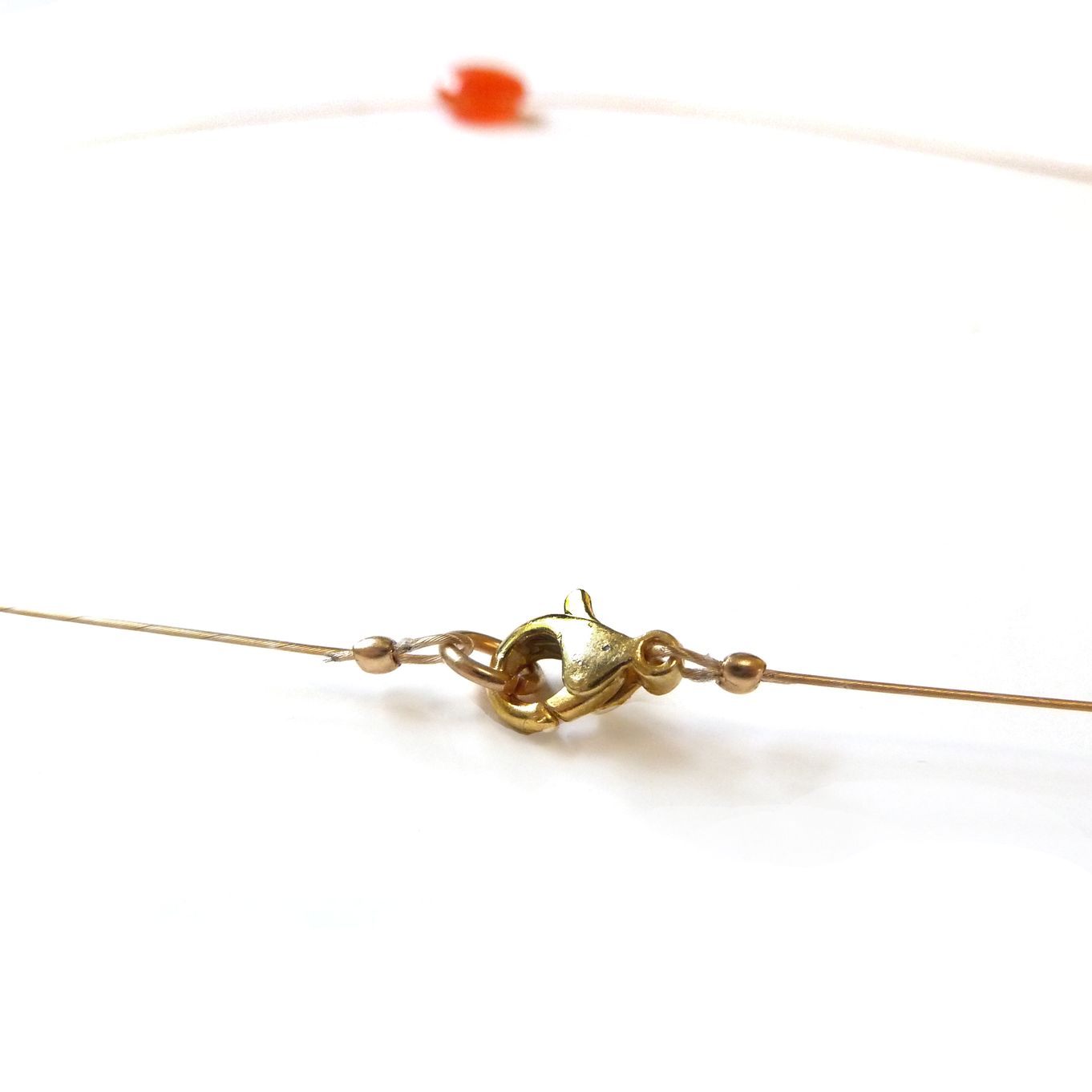 Quantity discounts
1 (£0.79)
10+ (£0.69)
100+ (£0.65)
These well-formed, good quality gold filled 2x2mm crimps are perfect for finishing necklaces and bracelets or for securing beads in place on fine wires and threads.
How to use: To secure necklaces slide on to your thread, hook the thread through a jump ring and then back through the crimp before closing with crimping pliers.
Sold in pairs
measures approximately 2mm x 2mm
Internal diameter of hole is approximately 1.2mm
Ideal for using with our magical crimping pliers, these pliers turn the crimps into a round bead shape which becomes part of your design!
Click below to read our helpful pages:
Product code: RG179
You May Also Like