Town Talk Exquisite Jewel Sparkle Wand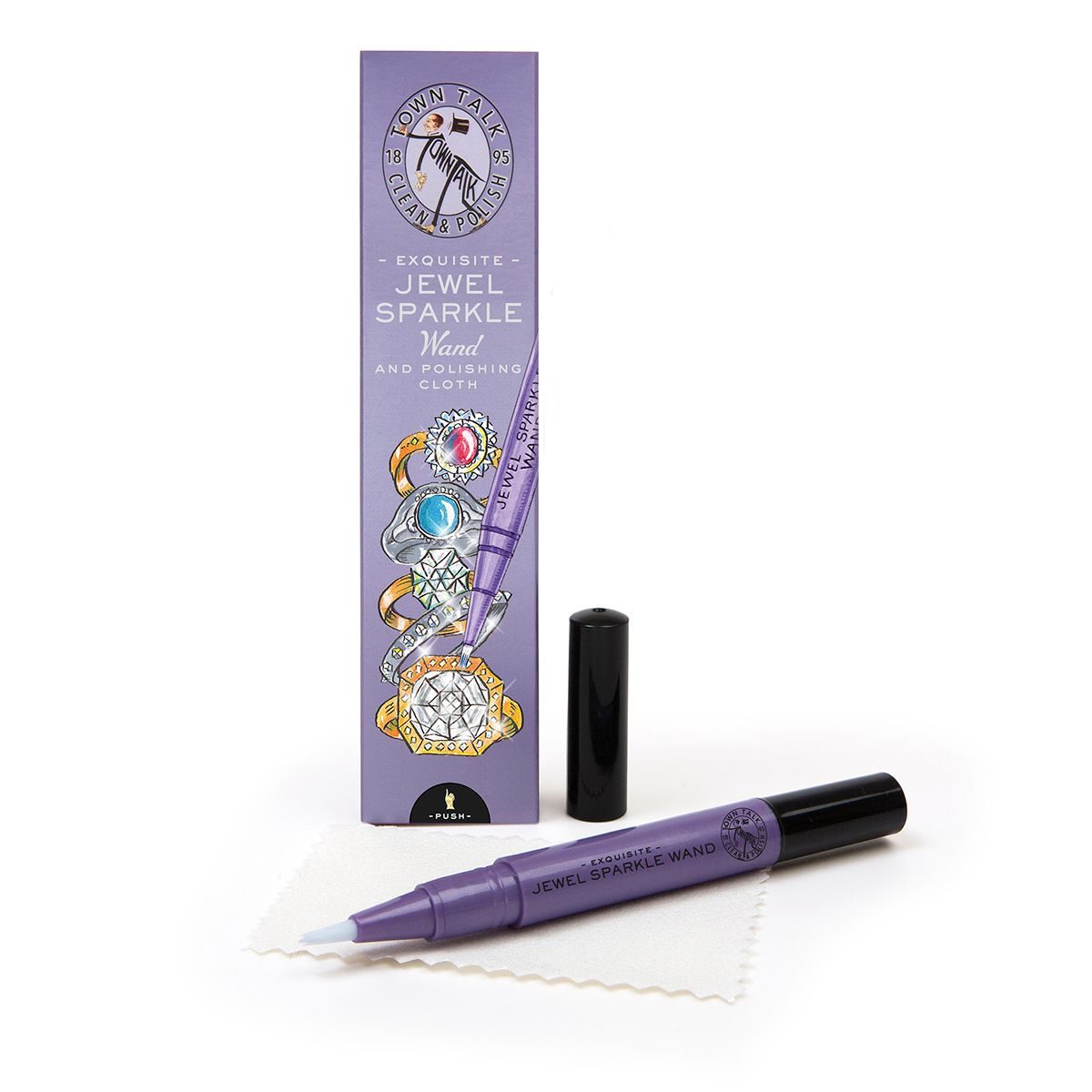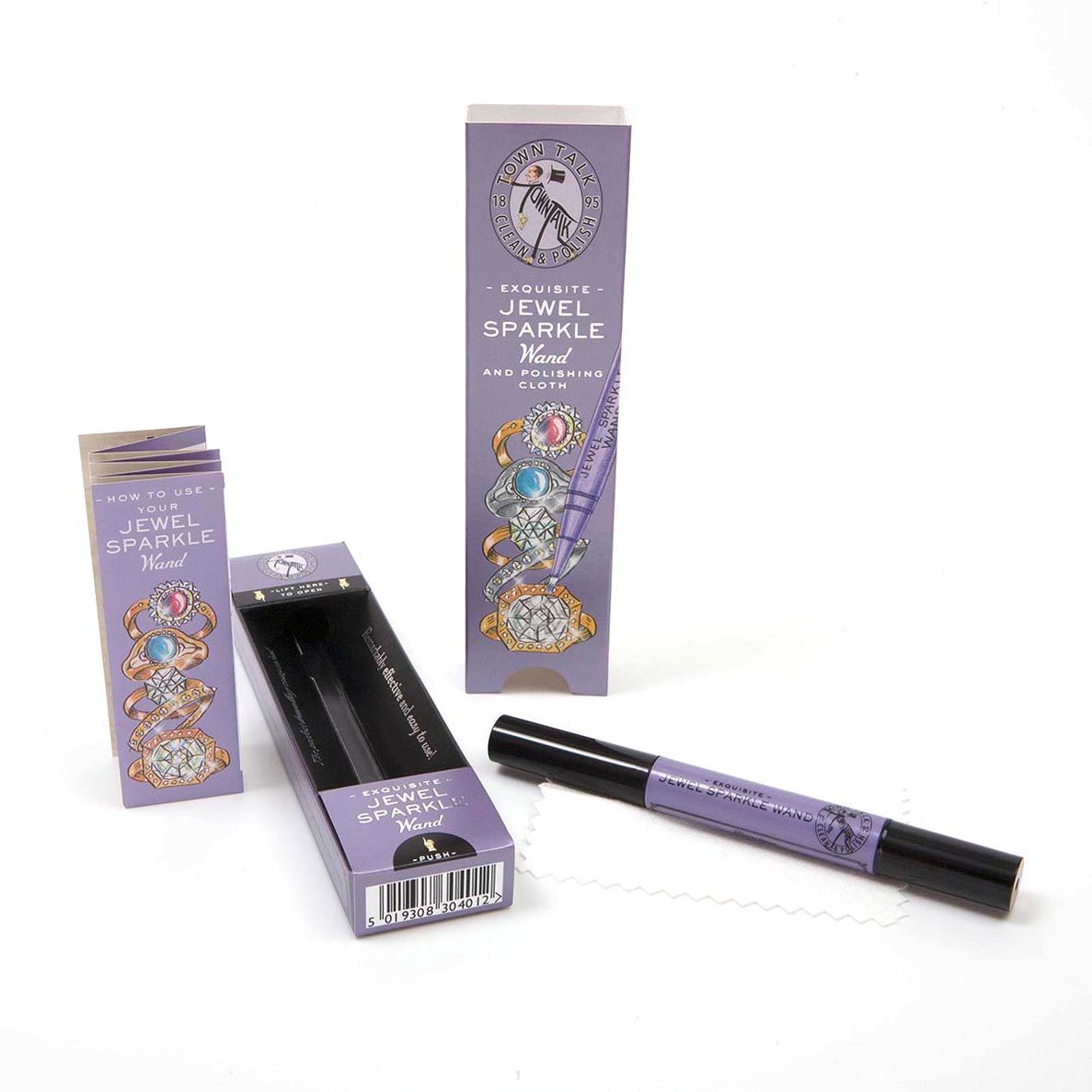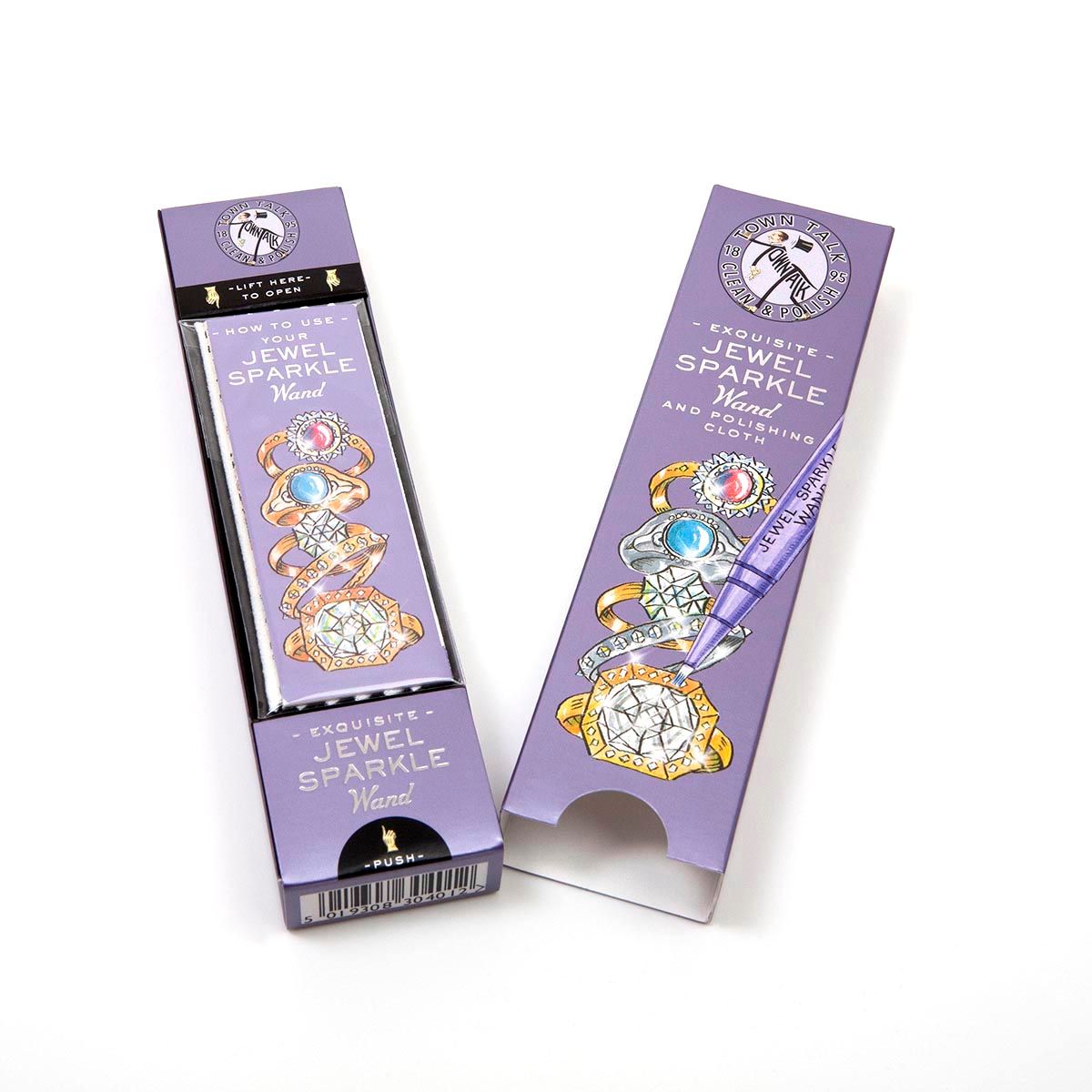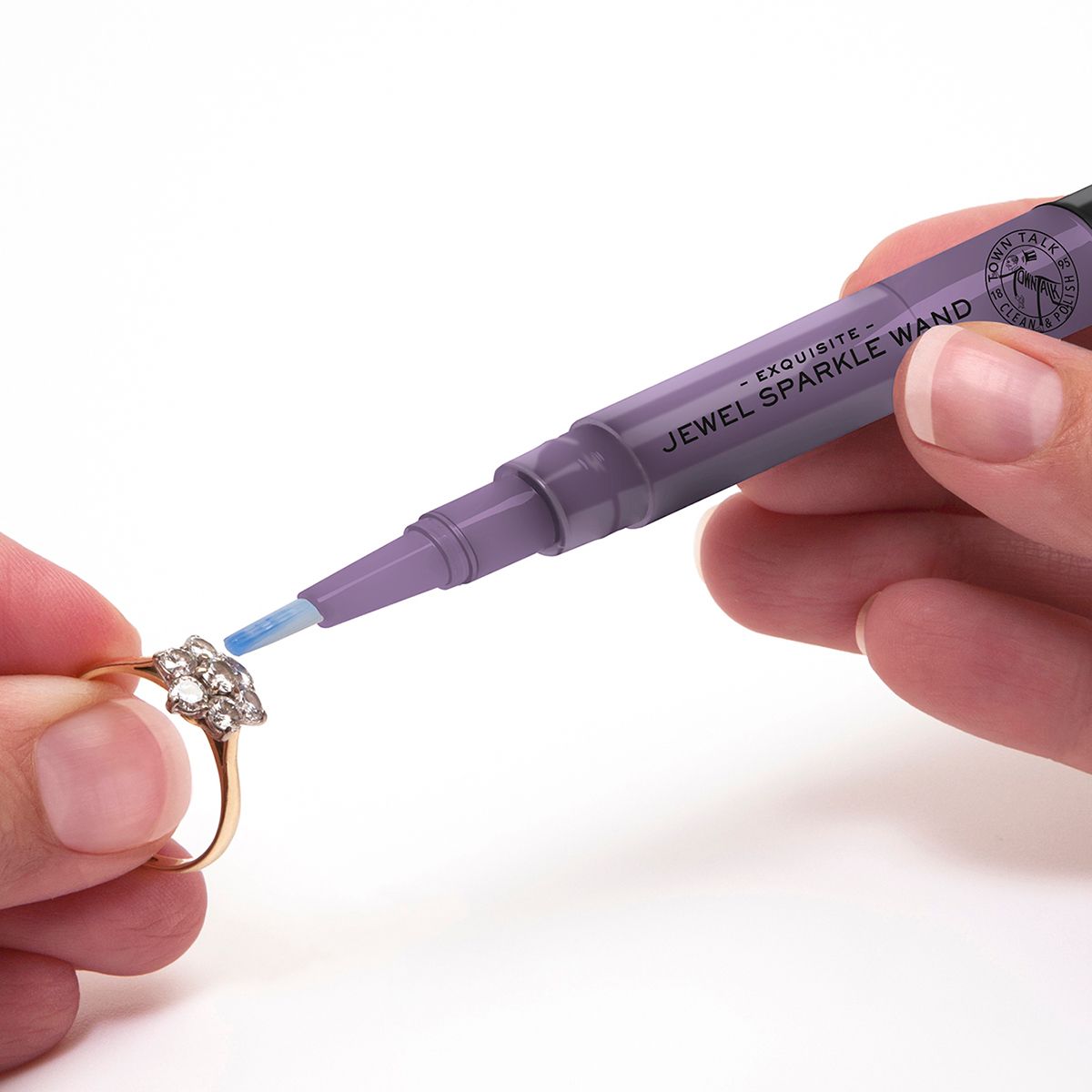 This handbag-sized jewel sparkle wand will gently clean your jewellery and remove small particles of ingrained dirt leaving your precious jewellery sparkling!
Size: wand approx 2ml
Comes with full instructions and microfibre cloth for a final polish
Gentle enough to use on your gold, platinum and silver jewellery that is set with precious gemstones such as diamonds, rubies, sapphires and amethyst
Small brush - easily fits in areas behind stones and claws that are harder to reach with a cloth or other cleaners
Pocket size; ideal to carry in your bag
Please note: it is not advisable to use this product on delicate gemstones such as emeralds, opals, pearls, or costume jewellery
Made in the UK
Sold individually
Click below to read our helpful pages:
The following pdf document contains the safety data information provided by the manufacturer of this product. Please read thoroughly and do not hesitate to contact us if you need further information. The information provided in this safety data sheet is correct to the best of our knowledge, information and belief at the date of publication.
Click here for the safety data sheet information.
Product code: C343