Town Talk Brass & Copper Polish, 250ml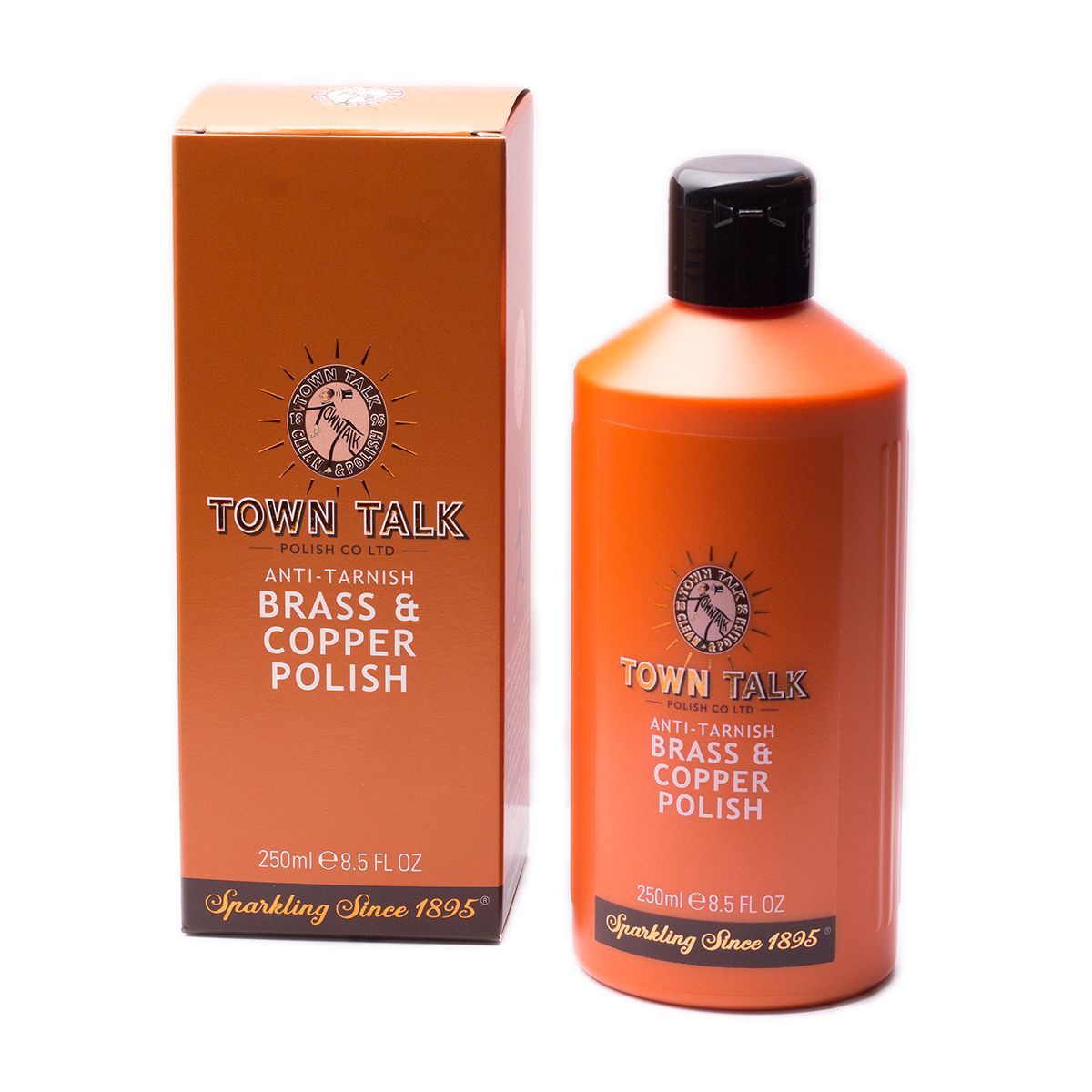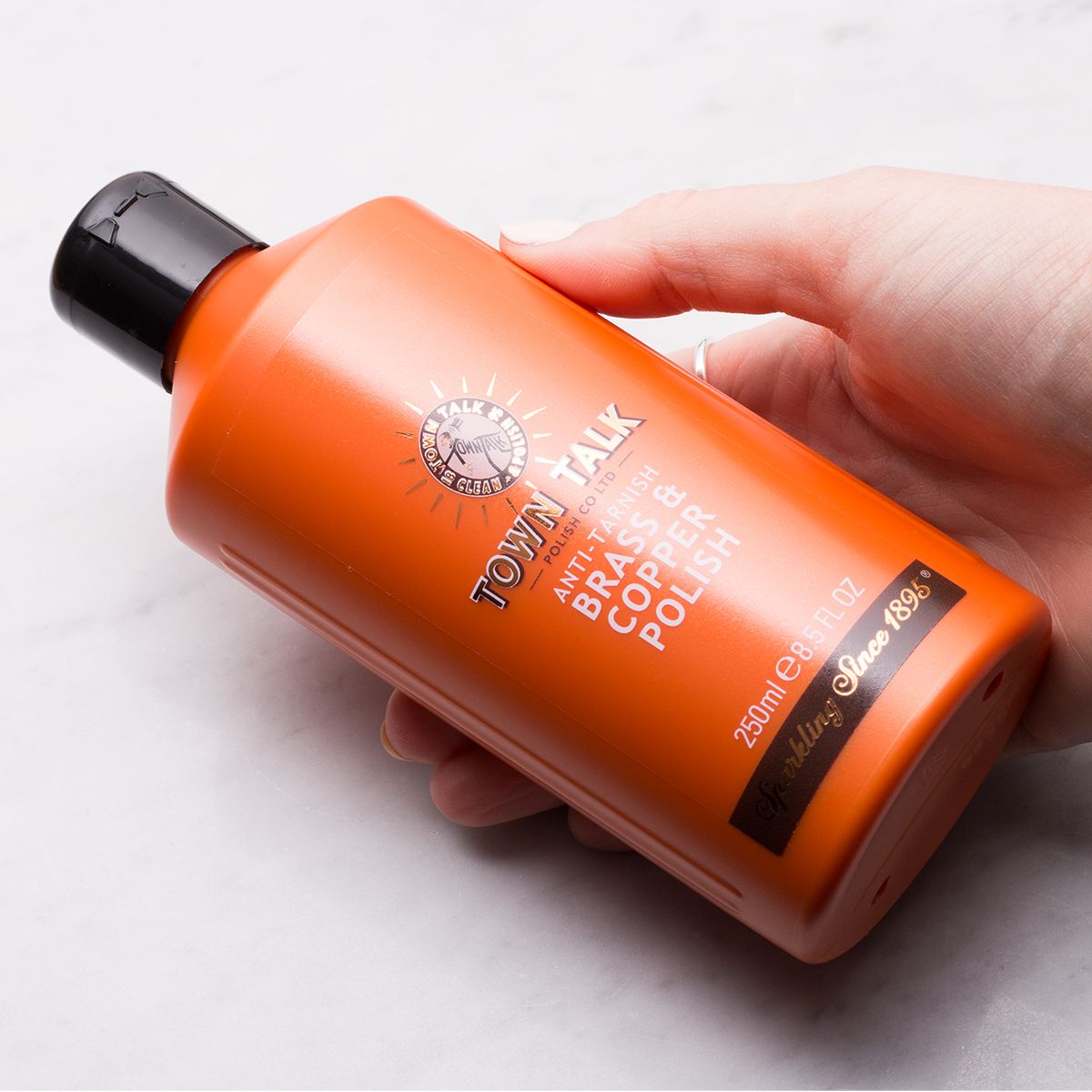 This Town Talk cream polish will remove blemishes and stubborn marks on brass and copper surfaces.
How to use: Shake the bottle and apply with a dry cloth and then buff over marks and blemishes to remove them. Rinse your item in water and with a clean dry cloth polish to a shine.
Size: approx 250ml
Recyclable outer packaging
Made in the UK
The following pdf document contains the safety data information provided by the manufacturer of this product. Please read thoroughly and do not hesitate to contact us if you need further information. The information provided in this Safety Data Sheet is correct to the best of our knowledge, information and belief at the date of its publication.
Click below to read our helpful pages:
Product code: C356