GRS® Thermo-loc®, Pack of 3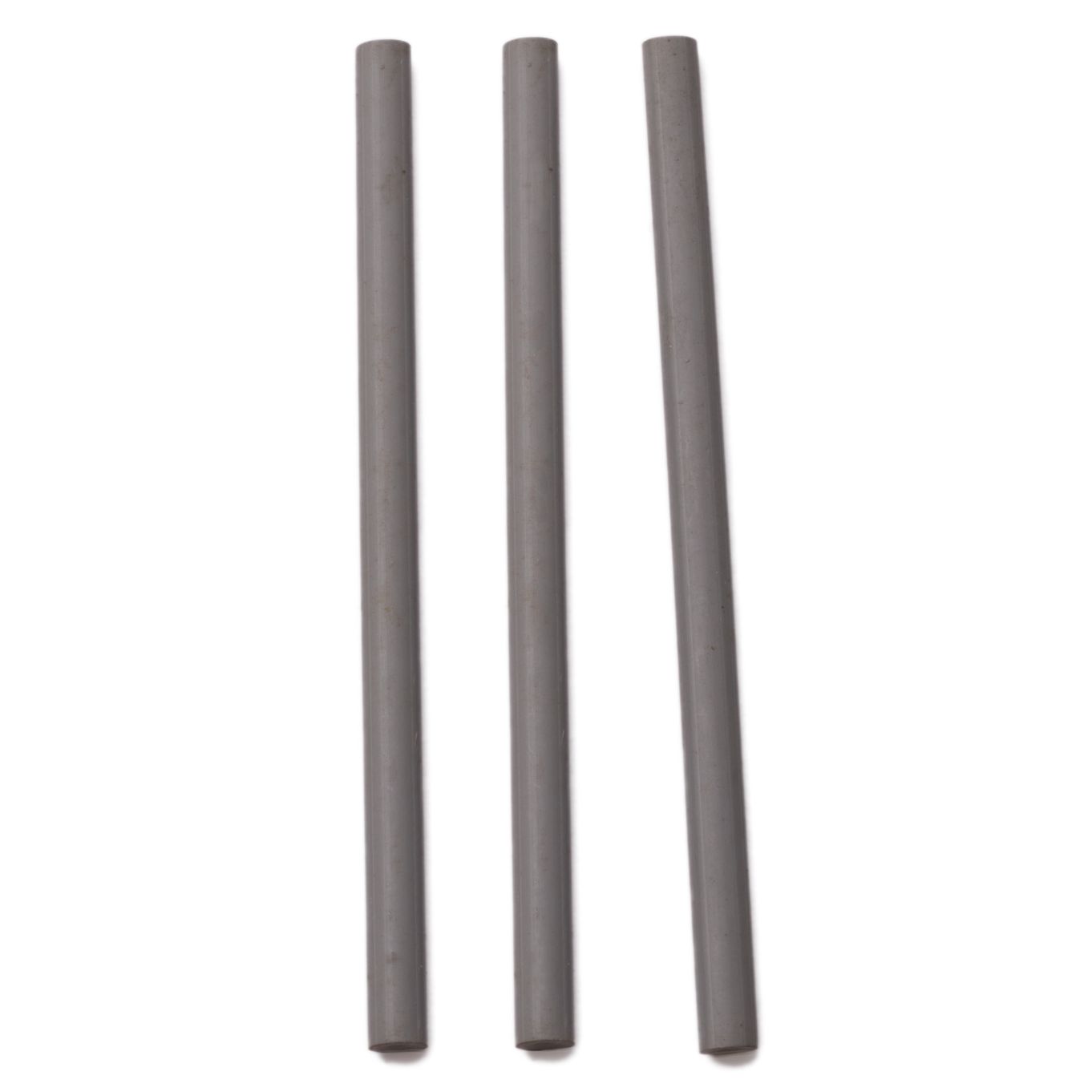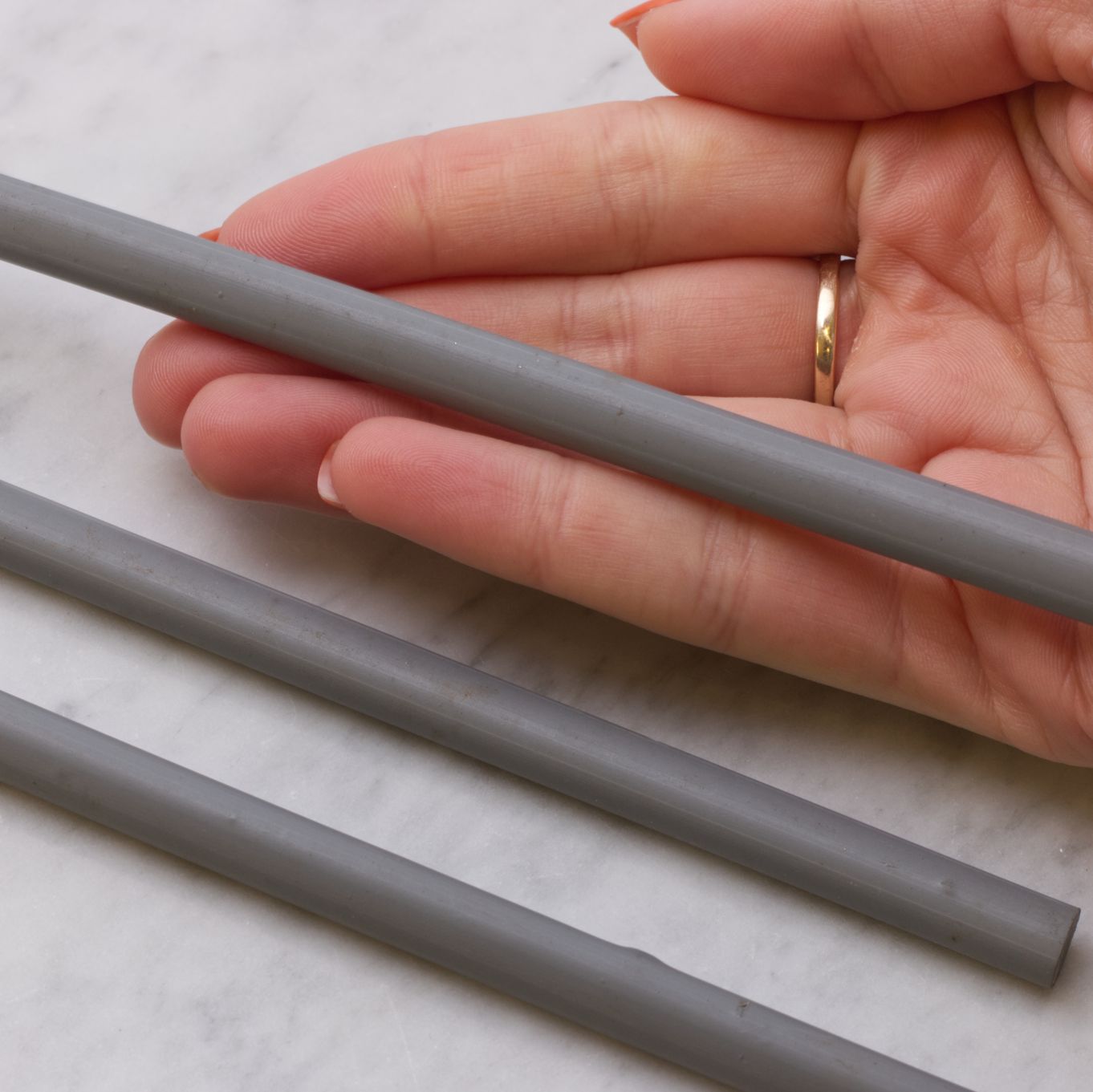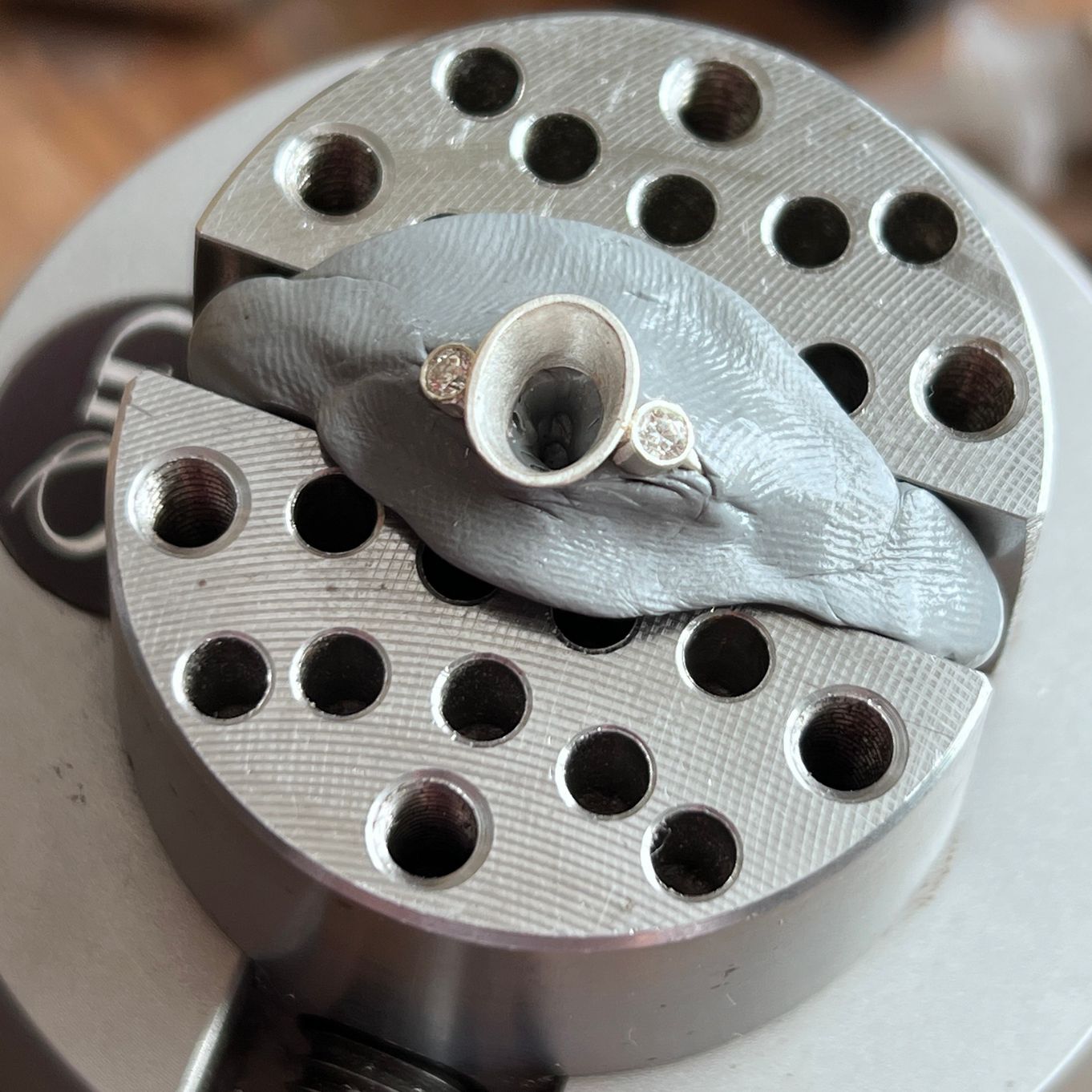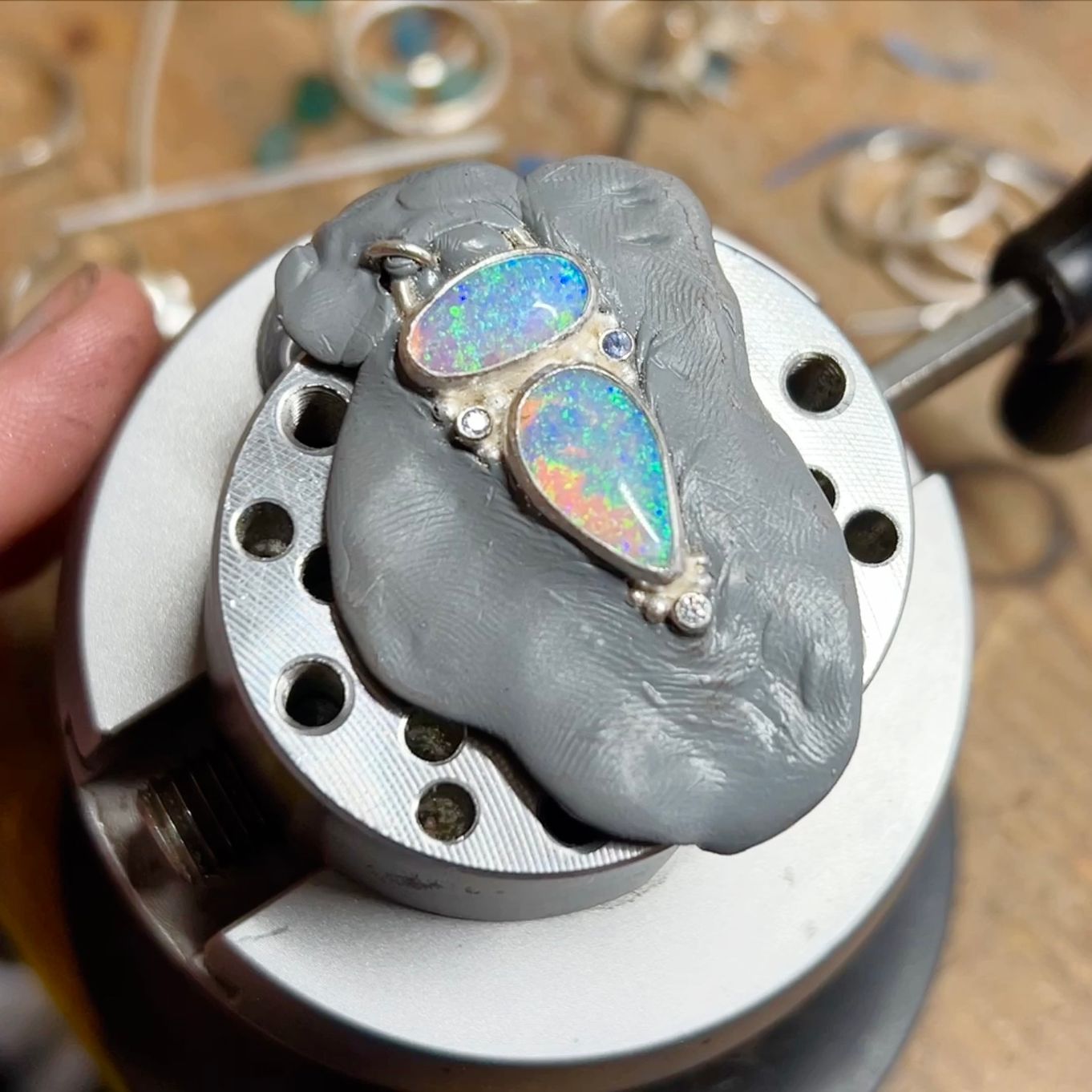 Thermo Loc by GRS® is a reusable polymer material that is rigid at room temperature but becomes softly pliable when warmed/heated. When soft, Thermo Loc can be moulded around an object, making it suitable for irregular shaped items. Once cooled to room temperature Thermo Loc is then rigid enough to hold the item securely in place making it suitable for processes such as stone setting or engraving.
Thermo Loc can be heated using a variety of methods, but probably the easiest way is to place the sticks into hot water. We would, however, advise you to read the product instructions before using the Thermo Loc sticks for the first time.
How to use:
1. Place the Thermo Loc sticks into hot water (chop the stick into 3 as this will speed up the melting process) and leave for 3-5 minutes until the sticks become soft and flexible.
2. Remove them from the water and start to mould the sticks into a more compact shape.
3. Then place the piece you wish to work on into the Thermo Loc and allow it to cool.
4. At room temperature, Thermo Loc will become rigid and securely hold your piece in place.
5. Once you have finished working on your piece warm the Thermo Loc back up again in warm water to soften it and then carefully remove your piece.
Medium grey in colour designed to reduce eye strain when working under lights
Non-toxic and biodegradable
Can be reheated and reused
Supplied in a pack of 3 x 15cm long sticks
Further instructions and safety data information are available below
Photo credit - Sea Surf Rocks
The following pdf document contains the safety data information provided by the manufacturer of this product. Please read thoroughly. The information provided in this safety data sheet is correct to the best of our knowledge, information and belief at the date of publication.
Product code: C364